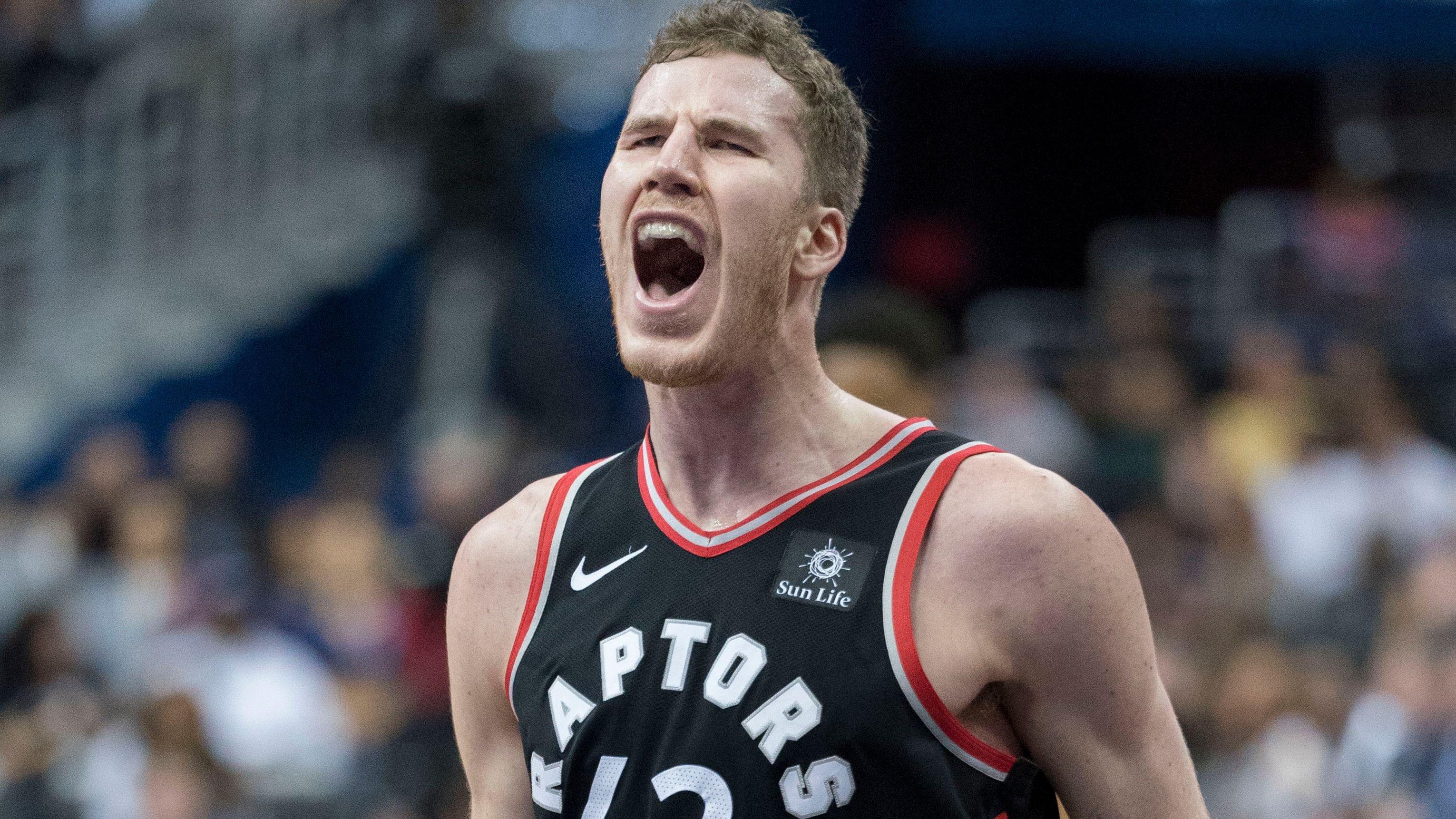 NBA Rumors: Celtics Could Acquire Jakob Poeltl From Spurs For Grant Williams, Payton Pritchard & 1st-Round Pick
Since the 2022 NBA offseason started, the Boston Celtics continue to find ways to improve their roster around franchise cornerstones Jayson Tatum and Jaylen Brown. The Celtics may have successfully turned themselves into a legitimate title contender in the Eastern Conference, but they must be aware that they need a better supporting cast to have a better chance of returning to the NBA Finals and winning the NBA championship title in the 2022-23 NBA season. After acquiring Malcolm Brogdon from the Indiana Pacers, the Celtics have started to be linked to other players who are rumored to be available on the trading block
Article continues below advertisement
Jakob Poeltl To Boston Celtics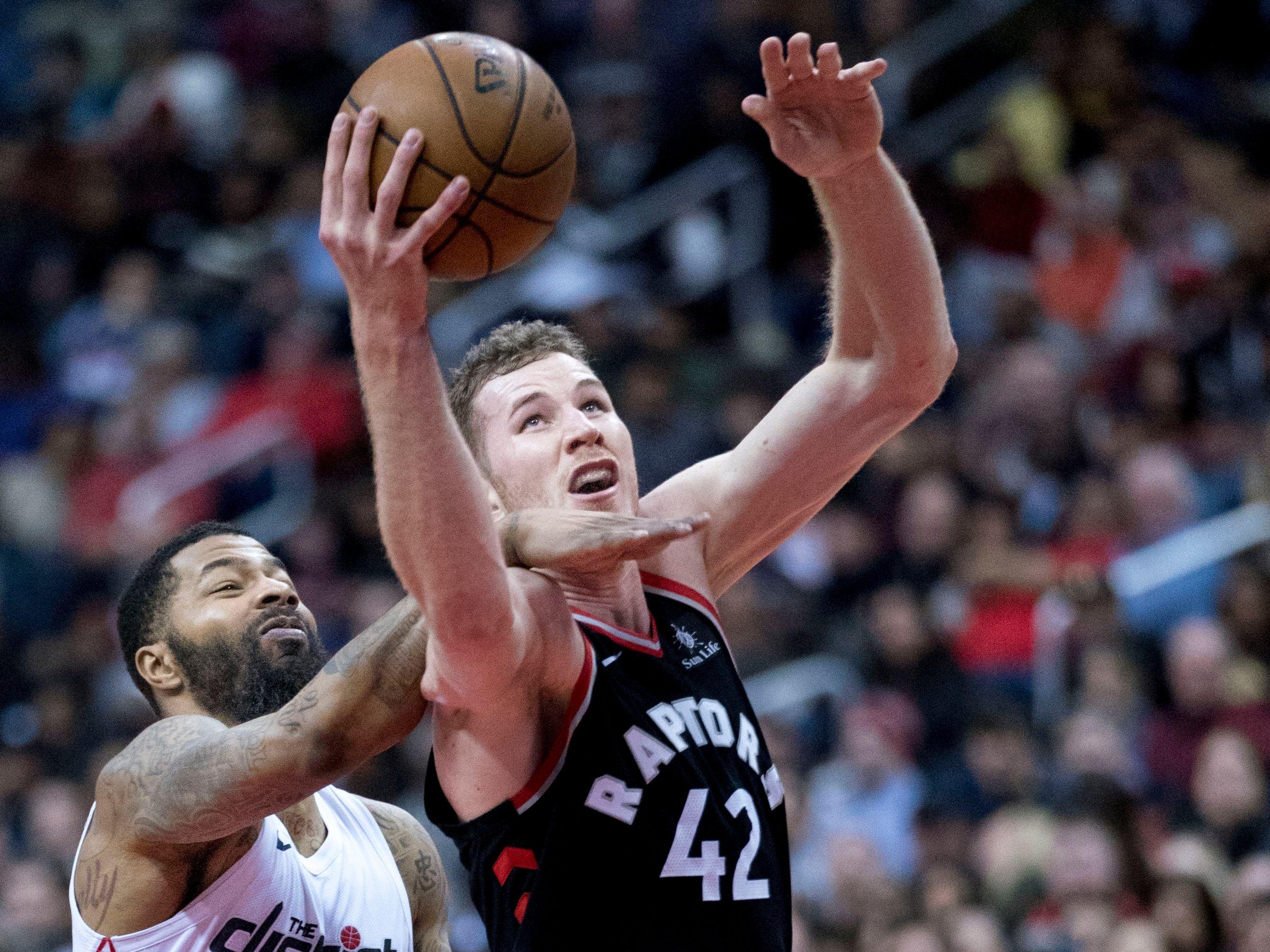 One of the players that the Celtics could pursue on the trade market next is veteran center Jakob Poeltl of the San Antonio Spurs. In his article titled "Celtics dwindling backup center option," Keith Smith of SB Nation's CelticsBlog included Poeltl on the list of potential trade targets for the Celtics this summer. The Celtics may currently have Robert Williams III, Al Horford, and Luke Kornet in their frontcourt, but Smith believes that the team still needs to add a "true backup center."
Proposed Celtics-Spurs Trade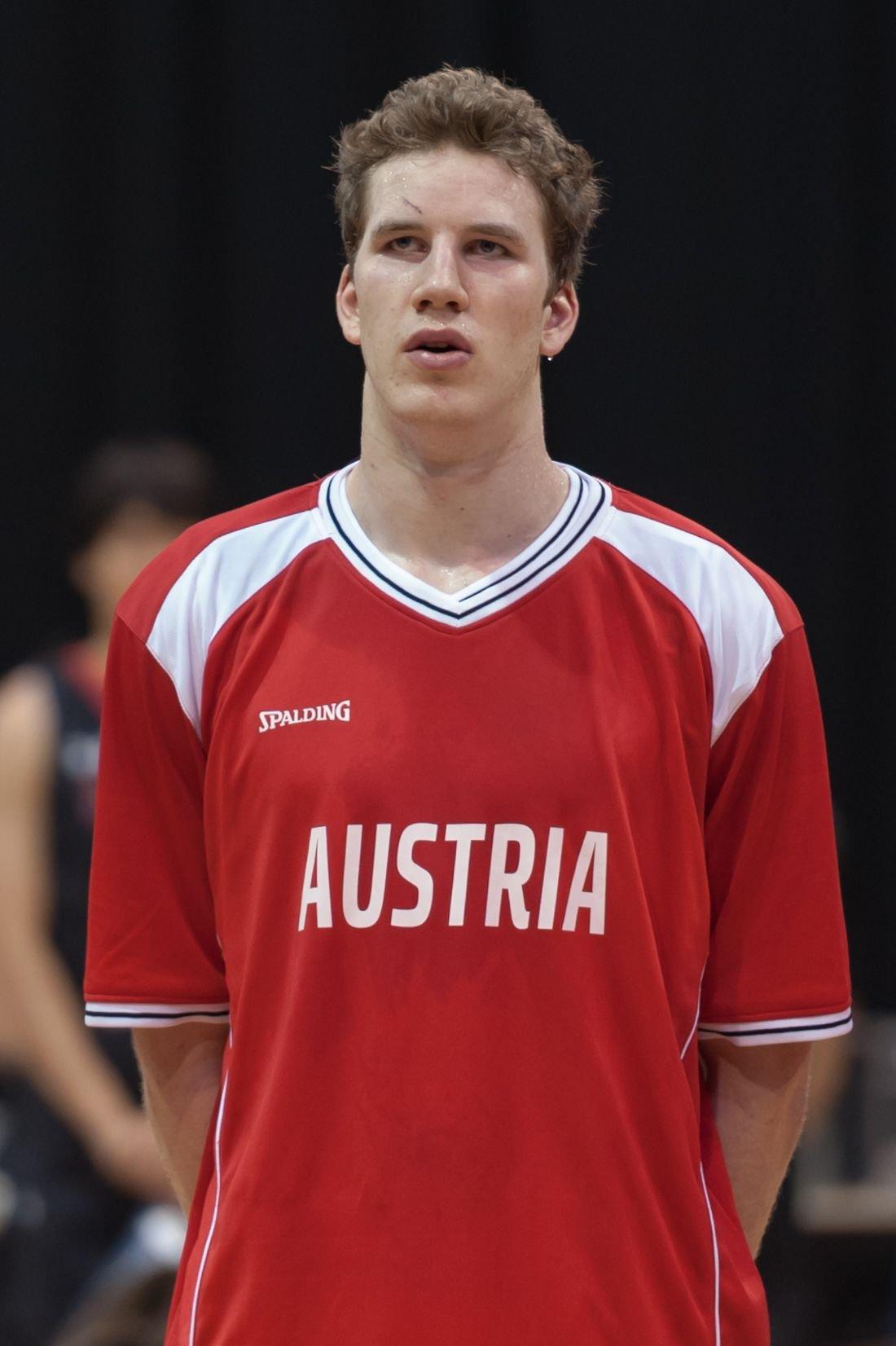 Though he described him as a "dream fit," Smith said that bringing Poeltl to Beantown would require the Celtics to sacrifice some of their precious trade assets. In his own article, Andrew Hughes of Fansided's Hardwood Houdini talked about the Celtics and their potential pursuit of Poeltl this summer. To convince the Spurs to engage in a trade deal involving the veteran big man, Hughes suggested that the Celtics could offer them a trade package that includes Grant Williams, Payton Pritchard, and a future first-round pick.
Article continues below advertisement
Jakob Poeltl Boosts Celtics' Frontcourt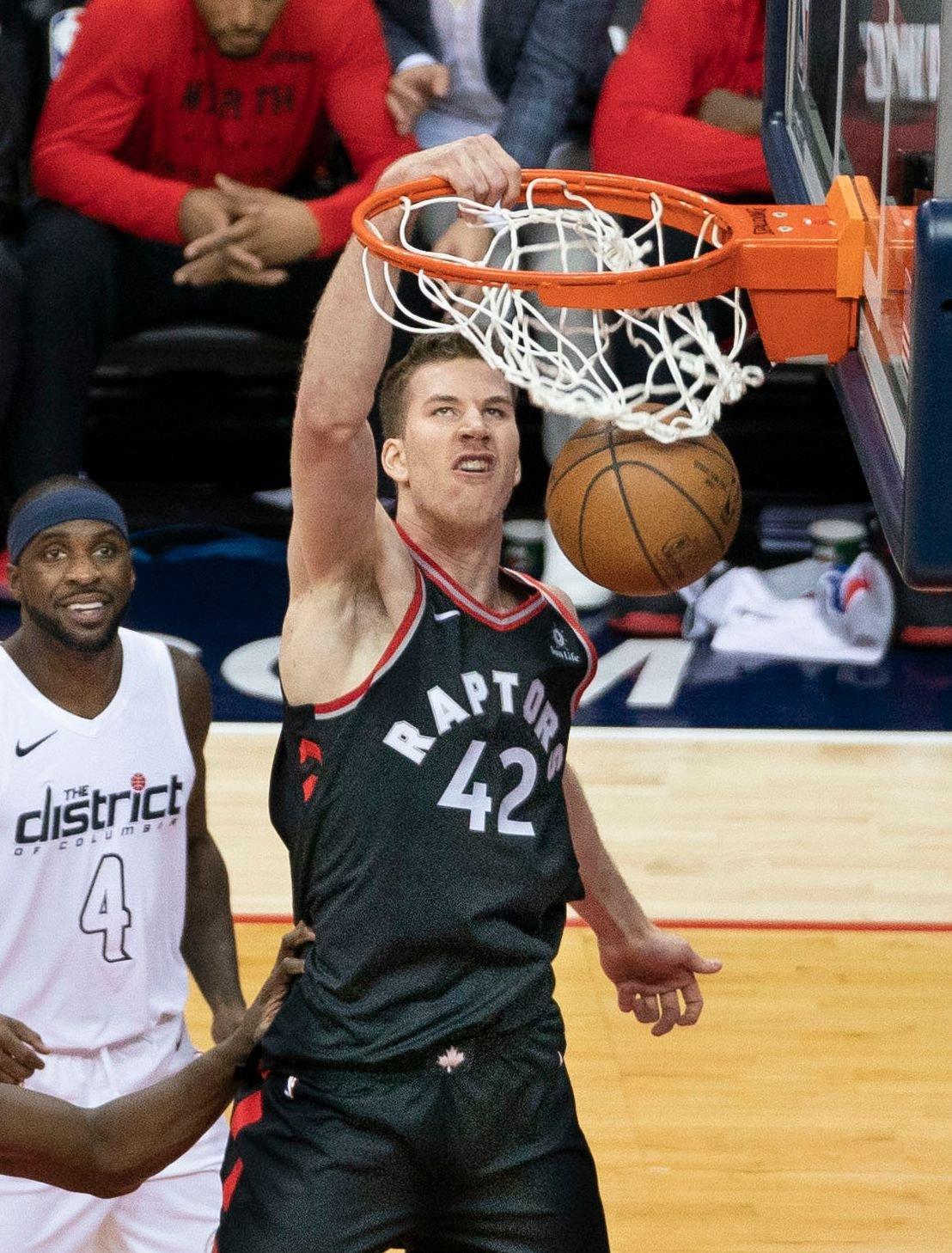 Poeltl would undeniably be a great addition to the Celtics. His potential arrival in Boston would help the Celtics improve their frontcourt depth and boost their performance on both ends of the floor. In Poeltl, the Celtics would be getting a very reliable scorer under the basket, a monster rebounder, a quality rim protector, and a legitimate floor spacer.
Last season, Poeltl averaged 13.5 points, 9.3 rebounds, 2.8 assists, and 1.7 steals while shooting 61.8 percent from the field. While he's expected to serve as a backup in Boston, Poeltl could also step up and join the starting lineup when Horford or Williams III needs to rest or suffers an injury.
Why The Spurs Would Make The Trade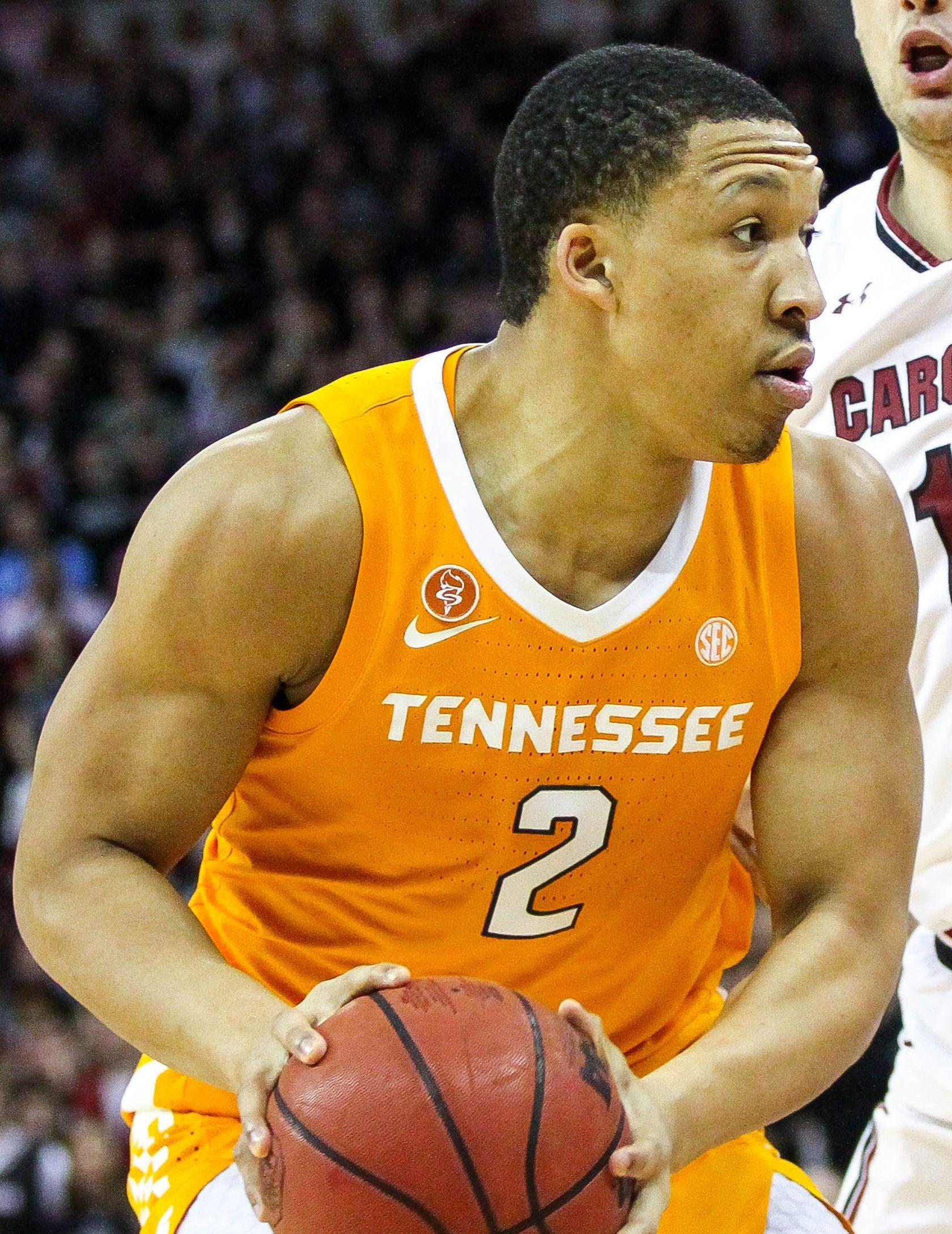 The proposed trade deal with the Celtics would make a lot of sense for the Spurs, especially now that they are in the initial phase of the rebuilding process. By sending Poeltl to the Celtics, the Spurs would be acquiring two younger players that could develop in Williams and Pritchard and a future first-round pick that they could use to add another talented prospect to their roster. Williams and Pritchard may be only viewed as role players in Boston, but playing for a rebuilding team where they could get more playing time and a significant role on the offensive end of the floor could help them unlock their hidden potential.