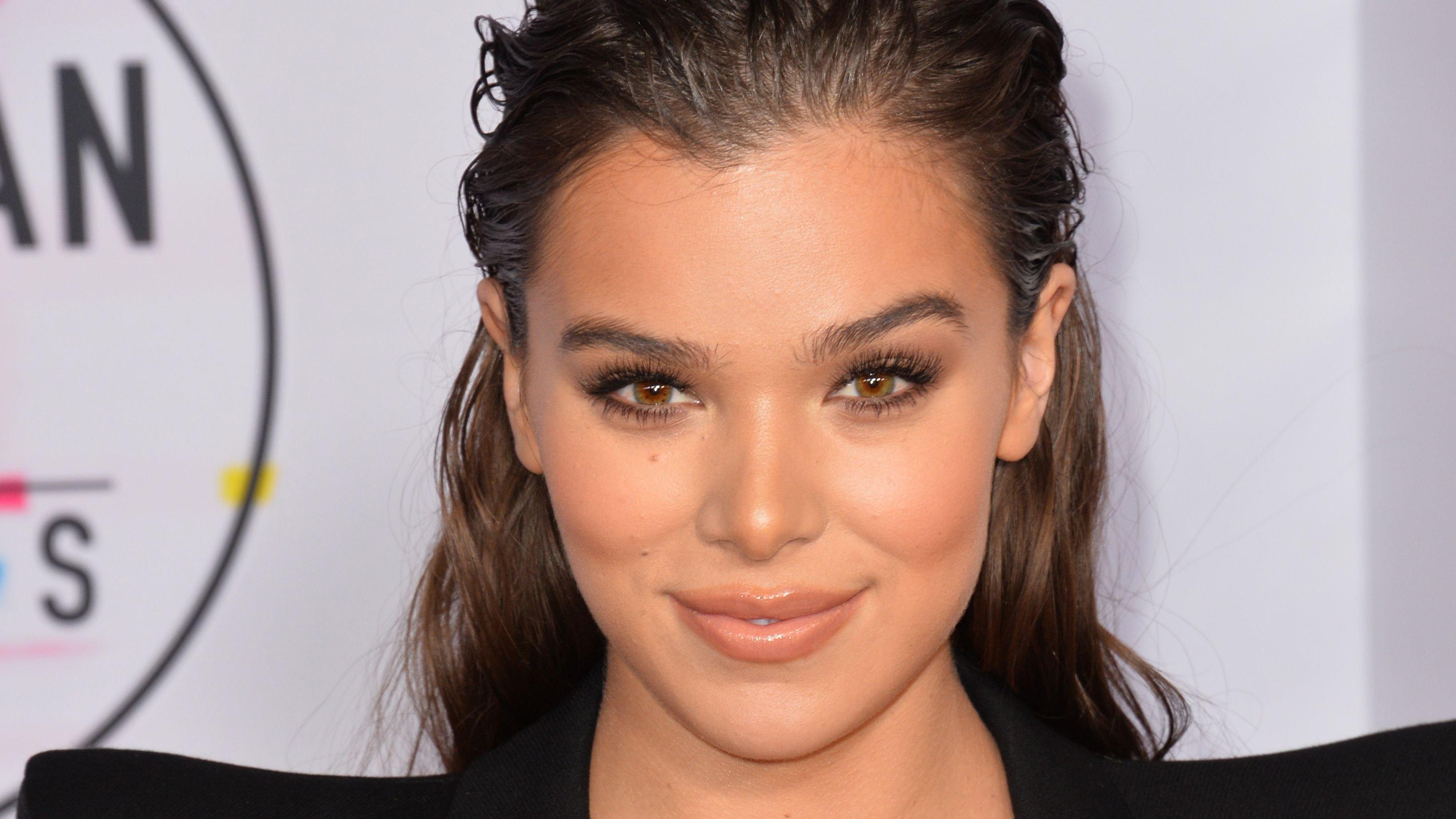 Hailee Steinfeld In Swimsuit Is Pitch Perfect
Hailee Steinfeld looked stunning in a gorgeous bikini photo
Article continues below advertisement
Hailee Is Giving Body!
The Marvel star Hailee Steinfeld never disappoints when showing off her bikini body, and with a swimsuit line of her own, it only makes sense that she brings her own style into the mix. She has always kept her social media networks jam-packed with photos of her life, both on set and behind the scenes.
Wherever she is in the world, Hailee is living her best life and having fun in every city. The 25-year-old star shared a photo to her 18.9 million Instagram followers donning in a two-piece teal bikini showing off her abs and toned legs.
Hailee's 'Pitch' To Hollywood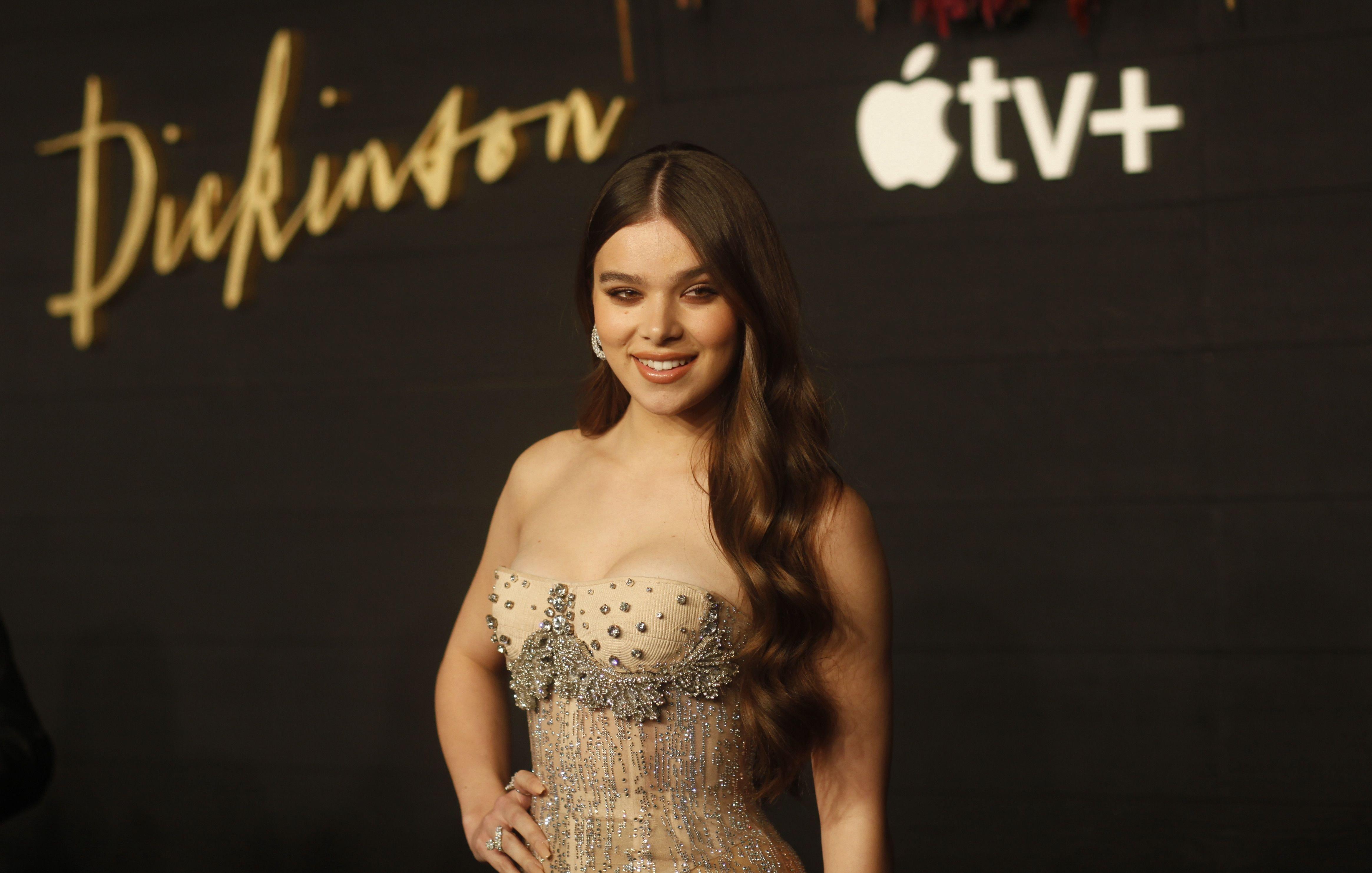 Hailee first came into the spotlight in a major way after performing flashlight in the 2015 movie Pitch Perfect 2. She made her first debut which also became a hit, 'Love Myself.' After that, she became a signee with Republic Records and again showed fans her musical prowess and songwriter.
Only a handful of young actresses in Hollywood can claim to be a triple threat, but Hailee has shown in only a few short years that she has the talent to be on the shortlist.
Her acting skills have created a spot for Hailee in Hollywood film, and in the past years, she has made numerous appearances in short films. She's also known for her incredible performance in True Grit, the film that earned her an Oscar nomination.
Article continues below advertisement
Hailee's Workouts Get Results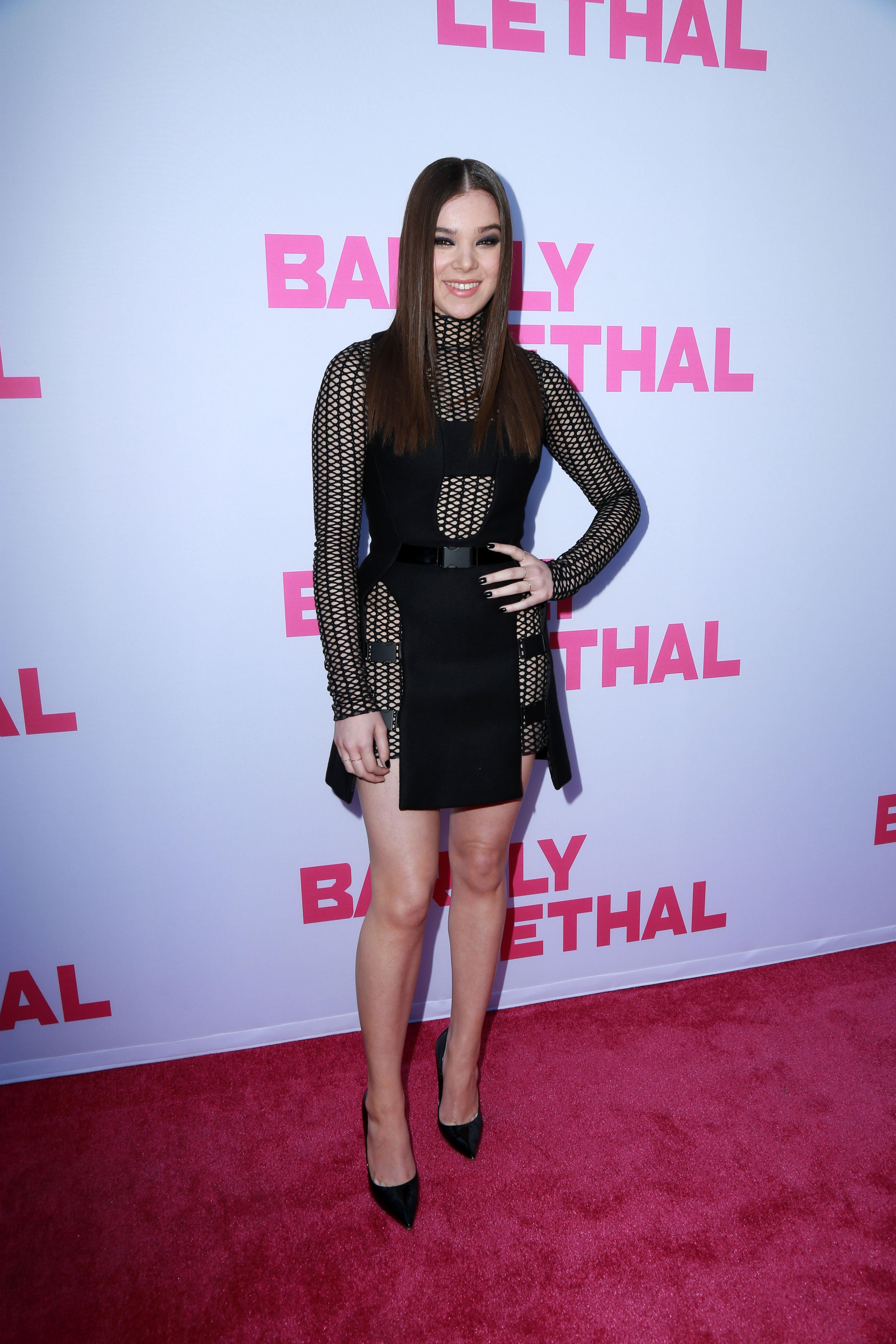 To maintain her well-toned body, the Hawkeye actress commits to 3000 crunches a day, a staggering amount that is impressive even for professional athletes. Hailee combines crunches with other exercises like resistance workouts, circuit training, and cardio exercise at least five days a week.
She's also a gym enthusiast who switches between bike, elliptical, treadmill, and swimming exercises. With her busy schedule, Hailee often has to change up her routine depending on her location, which is why Hailee sometimes employs a personal trainer.
Hailee Lands Role In Spiderman Film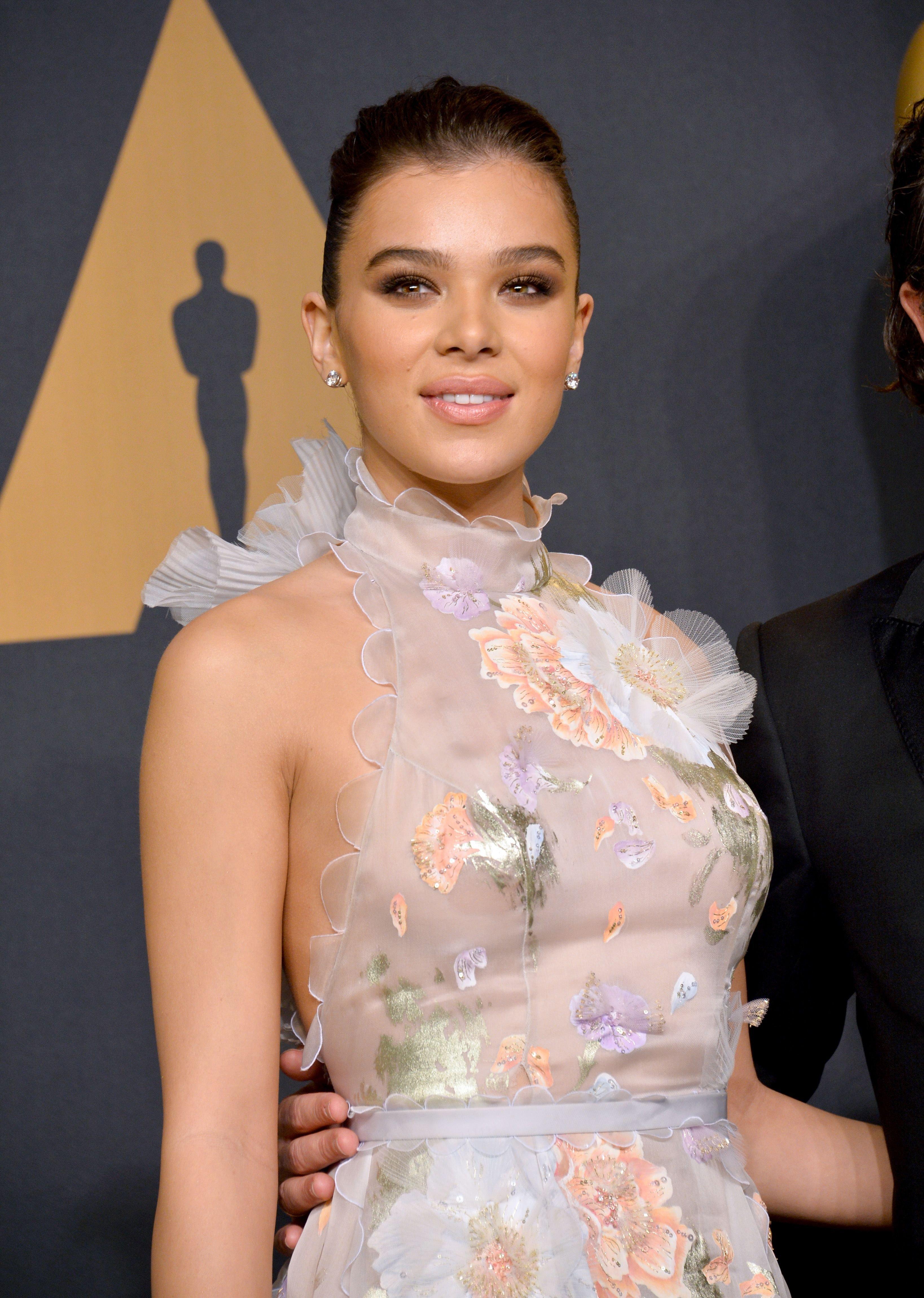 Hailee has landed a new role to star in the upcoming movie Spider-Man: Into The Spider-Verse 2. The release date of the new film is October 7th, 2022. Many fans have requested new music from Hailee in 2022, but as of yet, there are no definite plans to release an album.