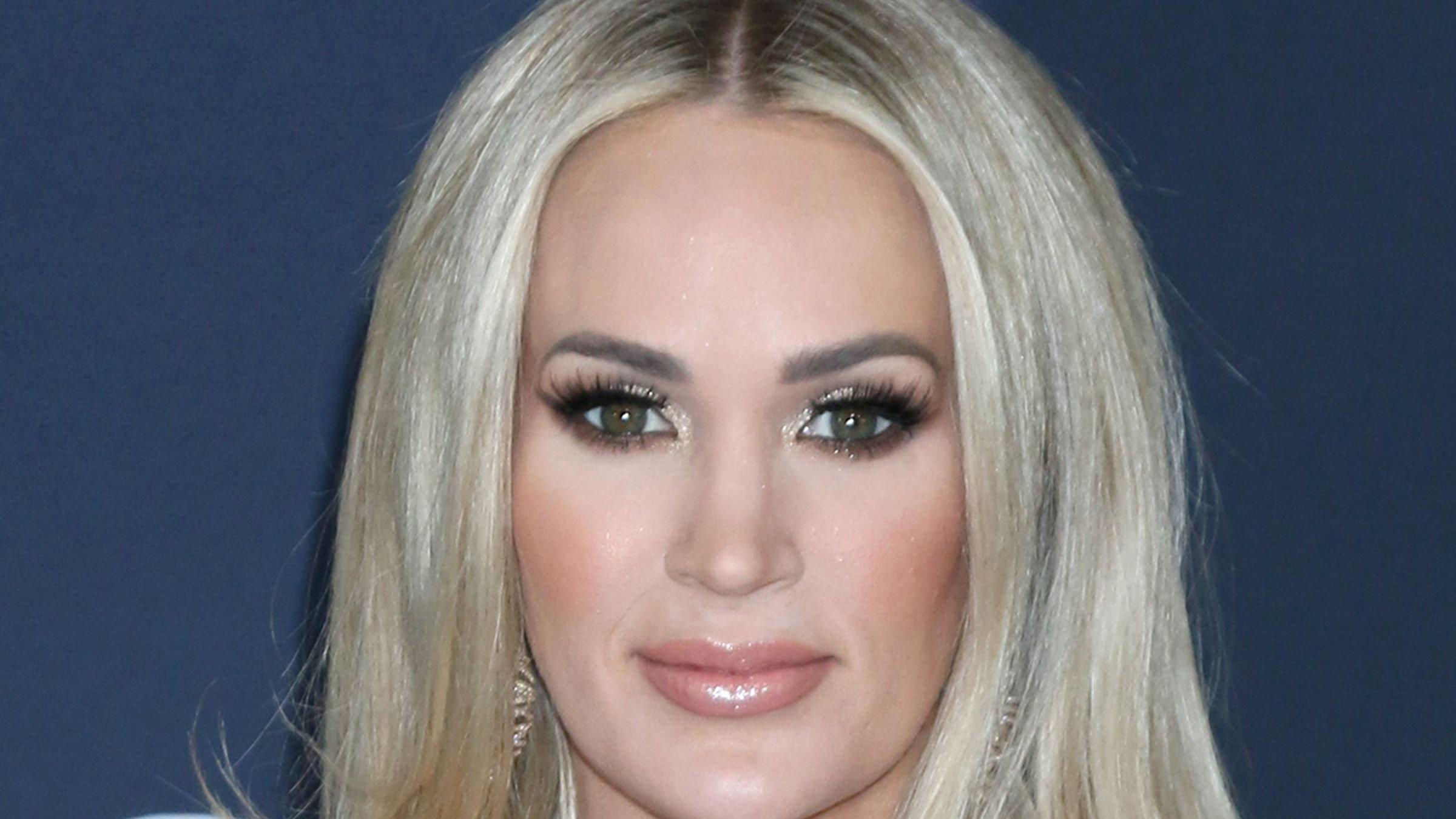 Carrie Underwood Stuns In Floral Print Dress
Carrie Underwood surprised her fans with a stunning dress. She also shared some workout advice.
Article continues below advertisement
Carrie Is A Star
Carrie Underwood is one of the biggest names in pop music, and every now and then, she likes to remind herself and her fans about her humble beginnings.
Many of them have watched her grow into a young woman fresh off of American Idolinto a worldwide singing sensation, with a slew of successful Billboard singles and albums under her belt.
As one of American's sweethearts, Carrie is known for being very accessible and open with her friends, no matter what she may be going through. In one recent Instagram post, where she has more than 11.5 million followers, the songwriter posted a photo backstage in a floral print, floor-length, strapless gown.
With her blonde hair tousled on top of her head and a winning smile, Carrie was all smiles and looked every bit the superstar she is. Her fans were interested to know what she does to stay in shape, and Carrie's workout comes down to commitment, priorities, and above all else, balance!
Carrie Treats Working Out Like A Job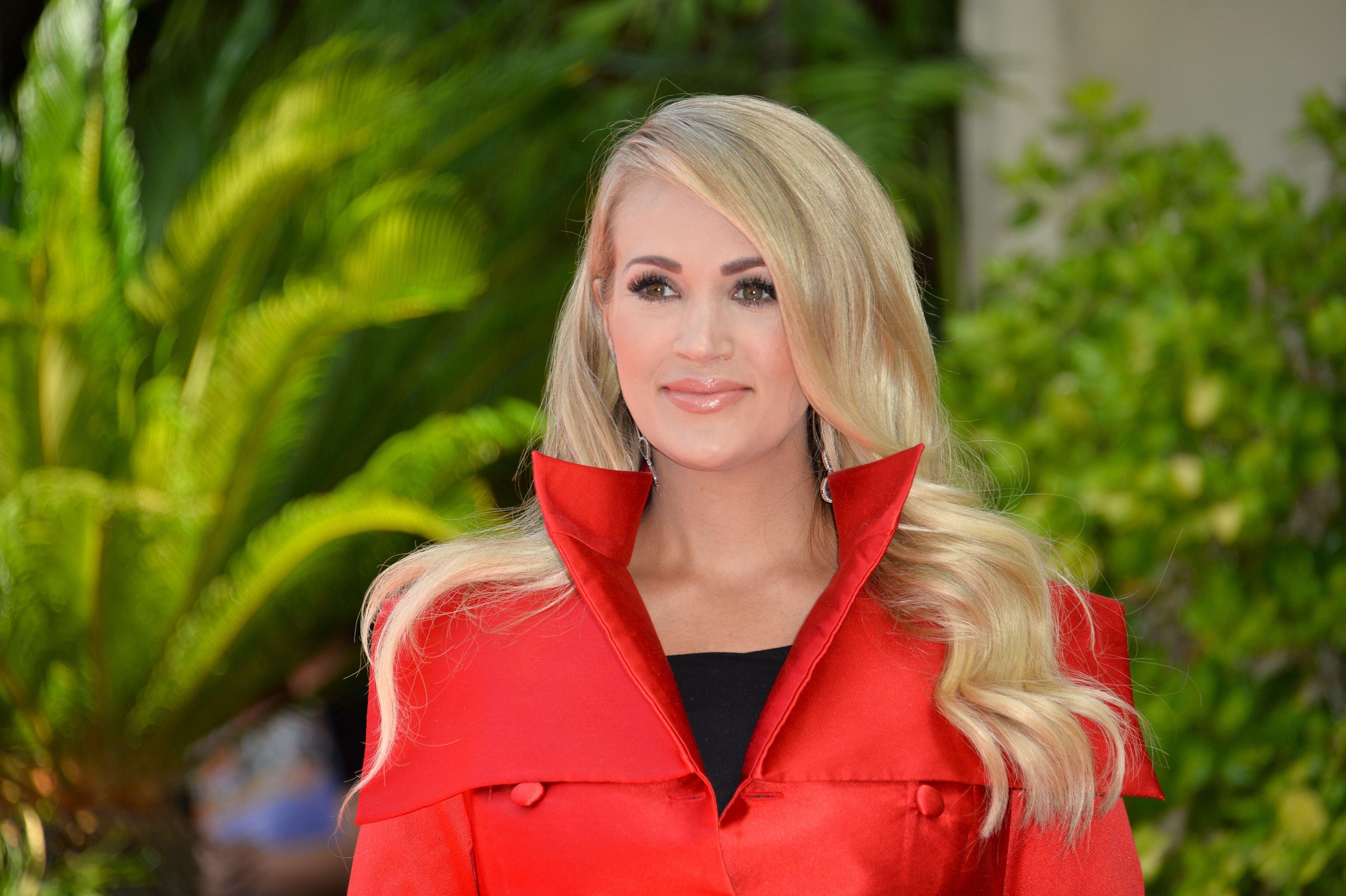 Over the years, Carrie has made a bigger commitment to staying in shape because of her growing family, and she incorporates a personal trainer to keep her svelte and lean.
Underwood says being healthy the entire year is most important to her. To that end, she takes a common-sense approach to working out and dieting and believes this is why she has been able to remain committed even when scheduling conflicts arise. Carrie believes where there's a will; there's a way!
Article continues below advertisement
Carrie Takes A Seasonal Approach To Staying Fit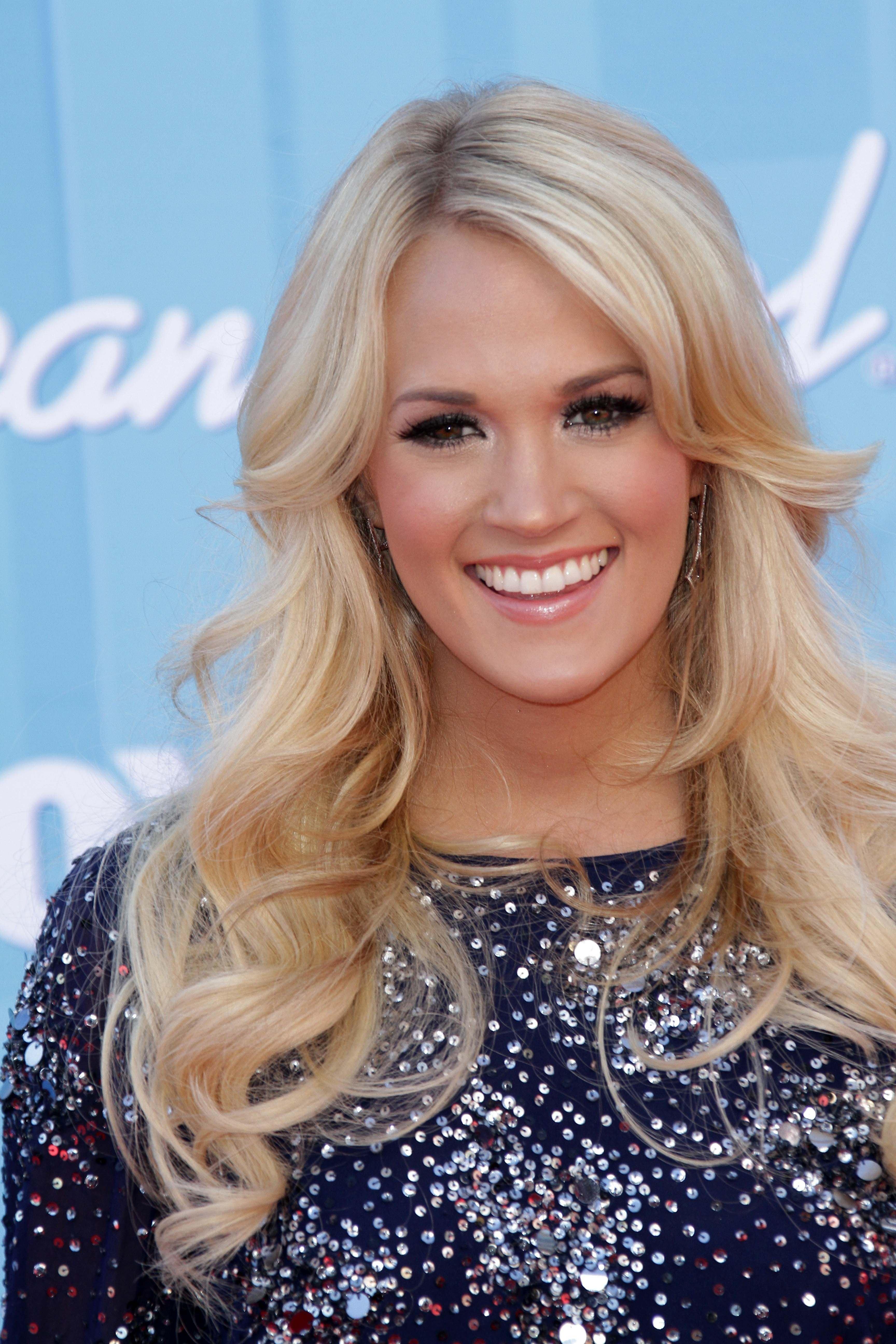 Instead of always sticking to one routine, Carrie likes to keep things fresh by mixing her exercises up every now and then. By shocking her body with new aerobic and bodybuilding regimens every few weeks, she can optimize her workouts plus feel lighter and more accomplished throughout the months.
During the holidays, she tends to lift more and perform less cardio because she knows she is more inclined to eat more during the winter months.
Carrie Tracks Her Eating, But Not To Excess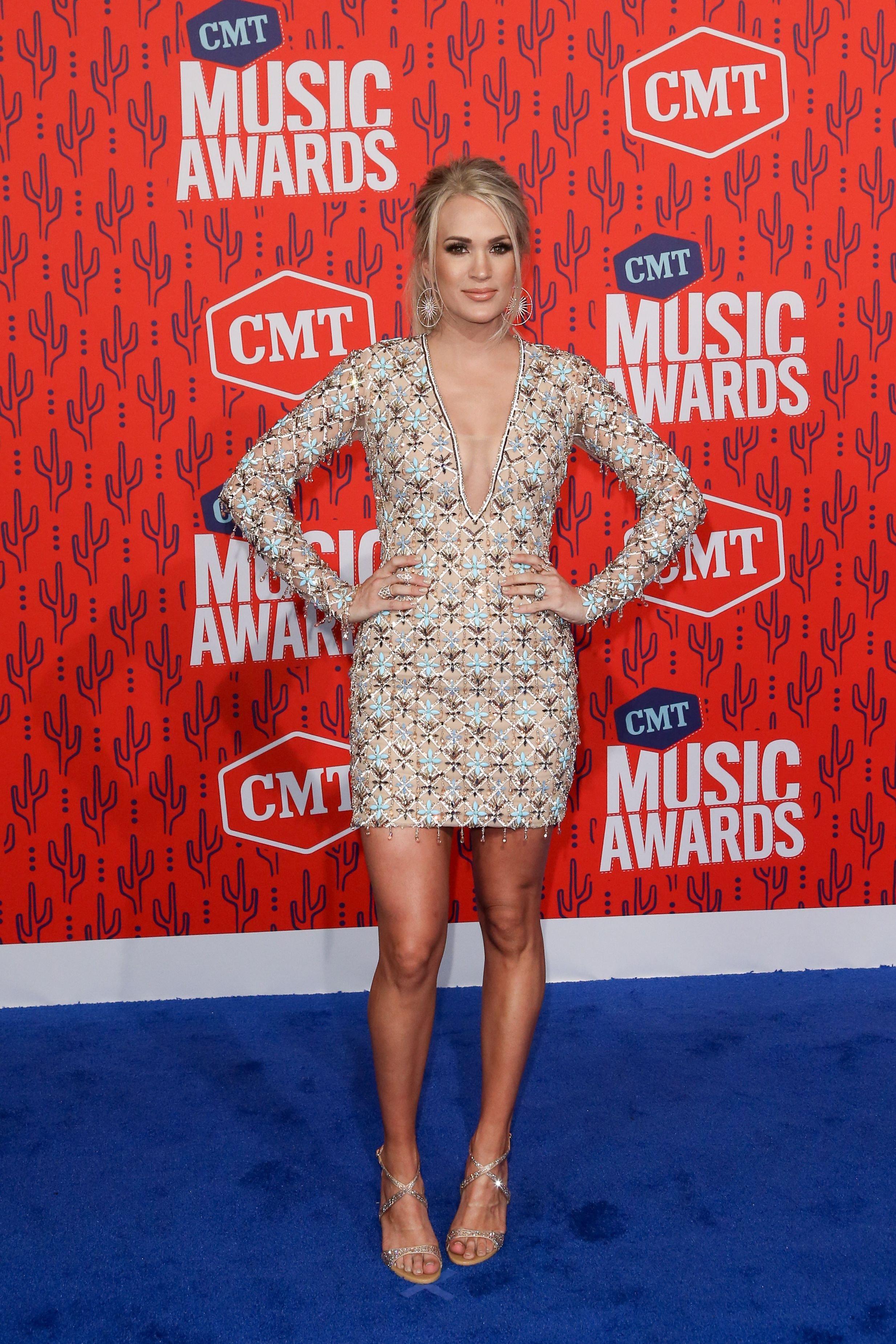 Carrie intends to be healthier and stronger, and part of that involves monitoring what she eats in a way that doesn't cause stress. To that end, Carrie monitors her caloric intake daily but does not obsess over it. As a self-professed lover of the vegan diet, Carrie occasionally employs it and is known to pile up on tofu, avocados, spinach, red onions, and mustard.