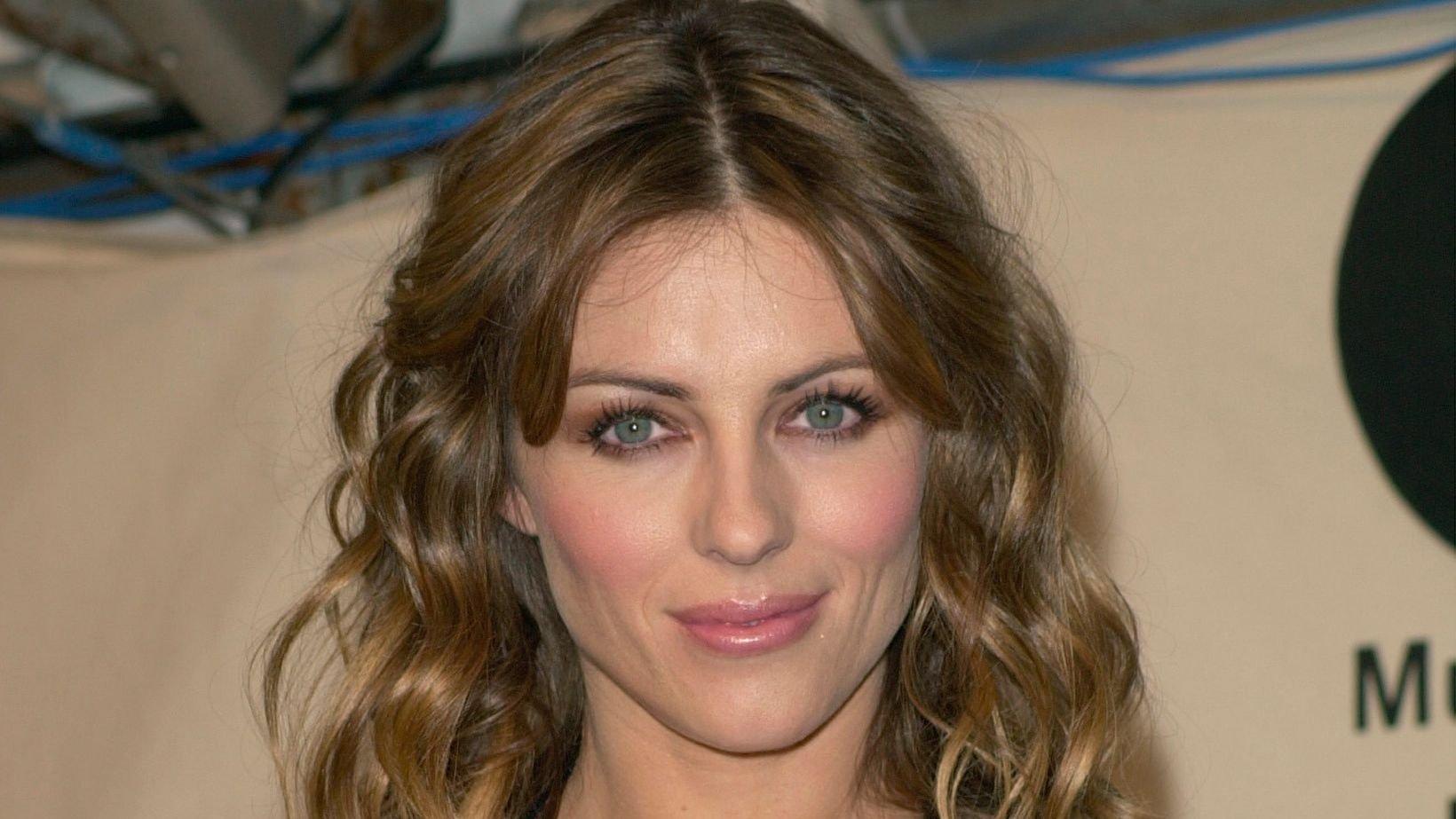 Elizabeth Hurley Stuns In 'Versace Moment' Minidress
Retired model and current British actress, Elizabeth Hurley is proof that you can take the girl out of the fashion world but you can't take the fashion from her. Despite making acting her career focus, the 56-year-old still makes a fashion statement everywhere she is - be it home or abroad.
Unfortunately, after an ankle sprain on set last Christmas, she stayed indoors for the better part of the holidays and earlier this year. After undergoing wellness therapy, she's finally making her rounds again from Rafaello's Summer party to updating her clothing brand.
Check out the rest below.
Article continues below advertisement
In A Versace Mood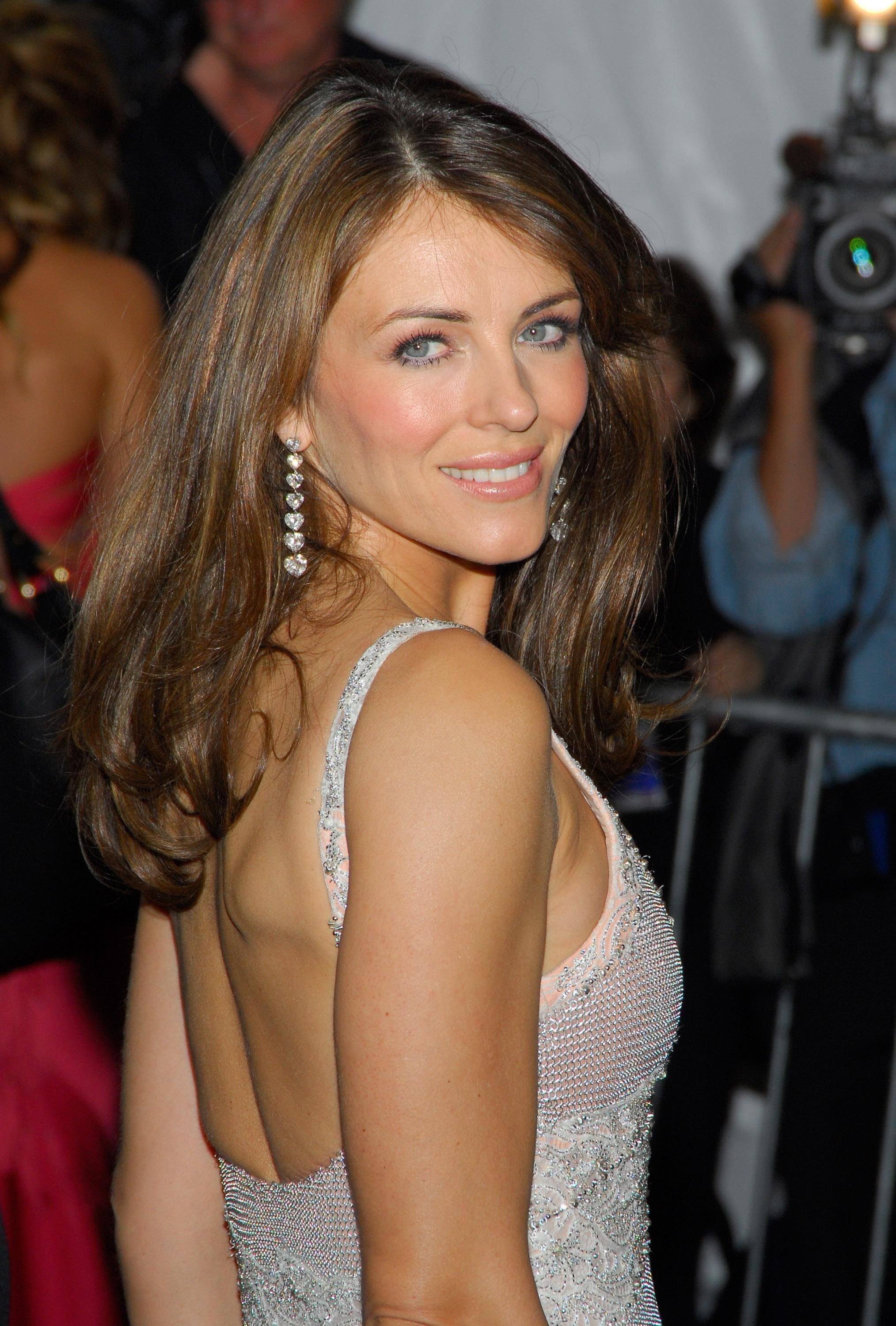 Hurley wore an updated more daring version of her iconic 1994 Versace dress posing alongside her son, Damian. She admitted to having a Versace moment in the mini pink sequin dress held by gold pins like her OG dress. However, unlike the OG black gown which saved the raciness for the obliques and plunging neckline, this number had cutouts all over.
At first, she kept it modest with her brown hair in a ponytail and no accessories but spruced it up by letting the hair down in a wide curl with a single gold chain.
Relationship With Damian Hurley
Hurley celebrated Damien's 20th birthday with old pictures of the actor and herself confirming that they've always had a loving relationship. She shares his parenting with her ex, Steve Bing and he's taken after her by pursuing a career in film. He starred alongside the veteran actress in the E! series, The Royals, and accompanies her as a plus one to most of their events.
Article continues below advertisement
New Leisurewear Joins 'Elizabeth Hurley Beach '
Hurley's brand, Elizabeth Hurley beach expanded into leisurewear this year as she introduced a leopard print sheer dress to the collection. She let her hair fall unruly around her face as she smiled into the ocean with dark-framed sunglasses covering her eyes. The former model hiked the V-neck dress up showing off her toned, long legs, and healed ankles. She wrote,
At last!! We have my favourite, silk Leopard Slip Dress in stock- it folds into nothing in your suitcase and I live in it on vacation 😘😘😘
-
Visiting Germany For A Summer Party
Now that she's fully recovered, Hurley has returned to globetrotting as she made her way to Germany for the confectionary brand, Rafaello's annual Summer party last month. Hurley wore a bright red beaded dress with a plunging neckline showing off her cleavage but keeping her neck bare. She wore her hair in a center part body wave and spotted her signature makeup - thick black eyeshadow and glossy nude lipstick.
She reunited with friends from her modeling days and had a blast.