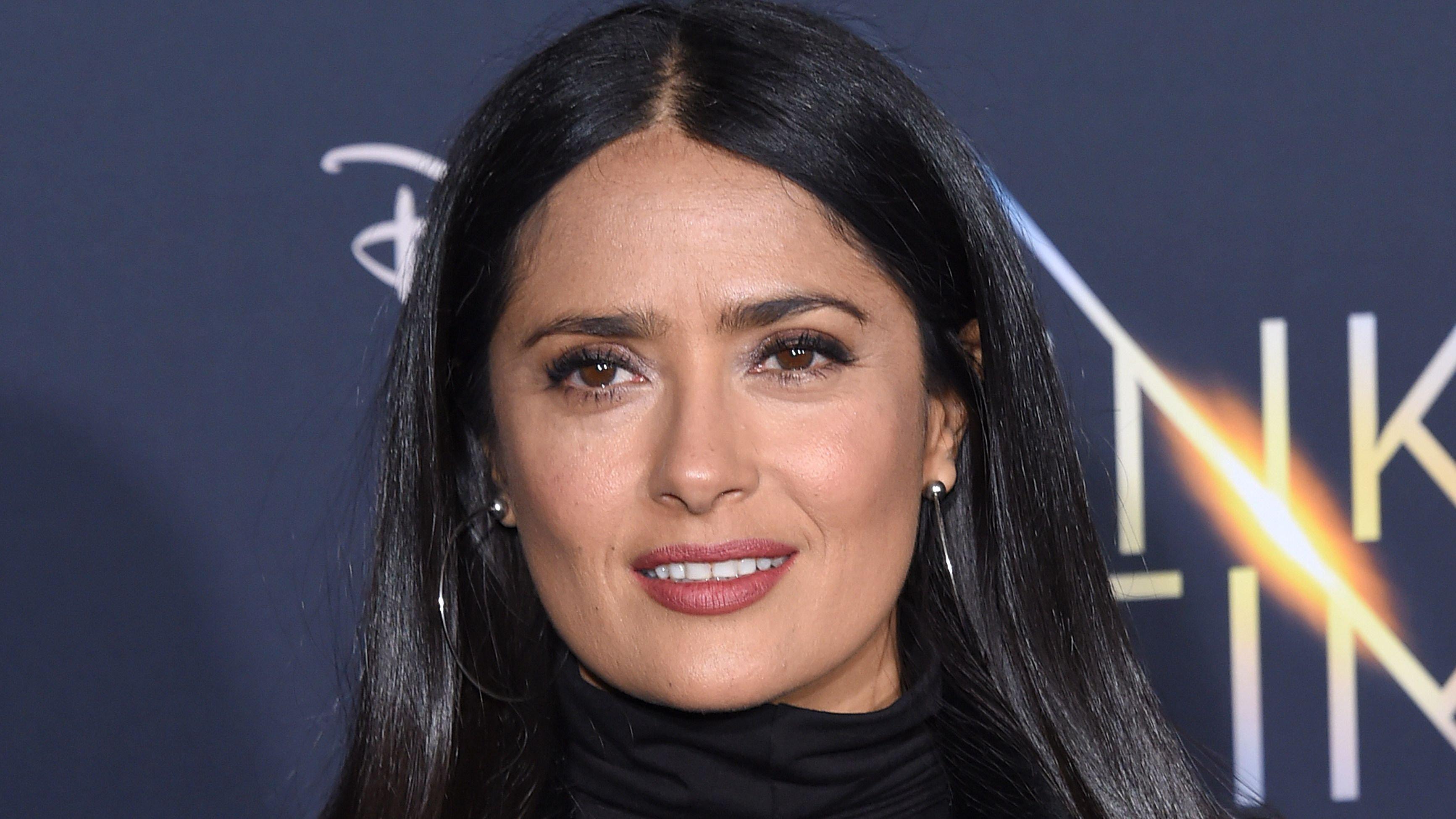 Salma Hayek In Swimsuit Says 'Sunday Vibes'
The House of Gucciactress Salma Hayek, 55, treated her 21.4 million Instagram followers to a sensational snap: #sundayvibes. The world wants to know what Salma is doing to keep this amazing figure!
Article continues below advertisement
Salma Hayek Sizzles In A Classic Black One-Piece
Hayek, dressed in a slinky one-piece black swimsuit, showed off ample curves and slender legs and gave women her age and younger a reason to be inspired. The Frida actress' swimsuit showed off her celebrated curvaceous figure and her pose, leaning back with her hands on the side supporting her head, was pitch-perfect for the scene.
Salma Has Been A Force In The Industry For Decades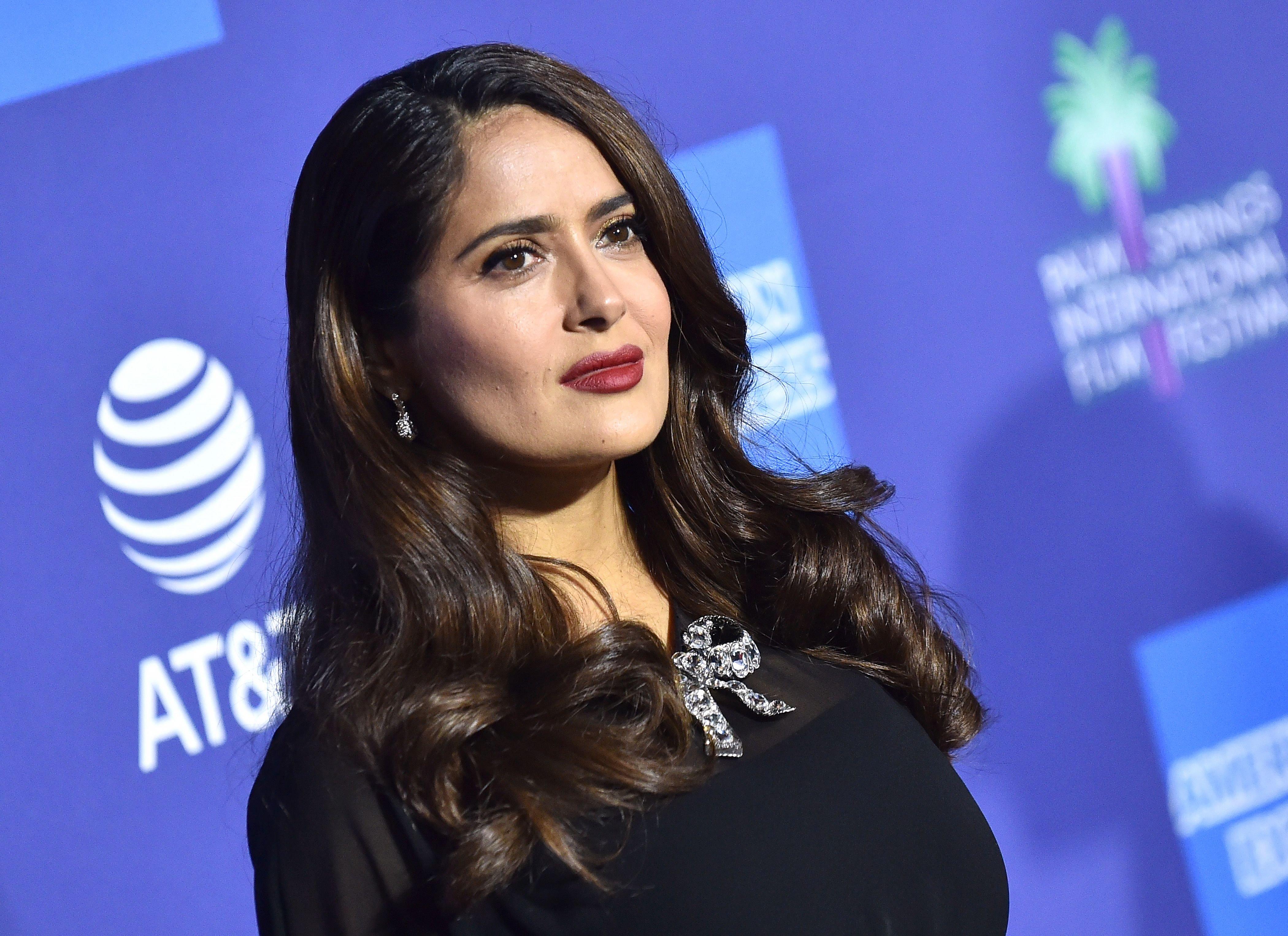 The Academy Award-nominated Hayek was initially a huge star in her native Mexico, where she starred in a famous soap opera. With aspirations for bigger roles and an opportunity to work in Hollywood, she moved to Los Angeles and started working with no contacts in the city to support her. Bit parts came here and there, but it was not until she began working with Robert Rodriguez did her star really begin to rise.
She gained Oscar recognition for her role in the film Frida in 2002, where she got nominated for the Best Actress Academy Award. Since then, she has featured in various hit films and received nominations and awards. A recent appearance alongside Arnold Schwarzenegger during the Super Bowl commercial as the Greek goddess Hera was seen by billions around the world and endeared her to a new generation.
Article continues below advertisement
How Does Salma Maintain Her Gorgeous Frame?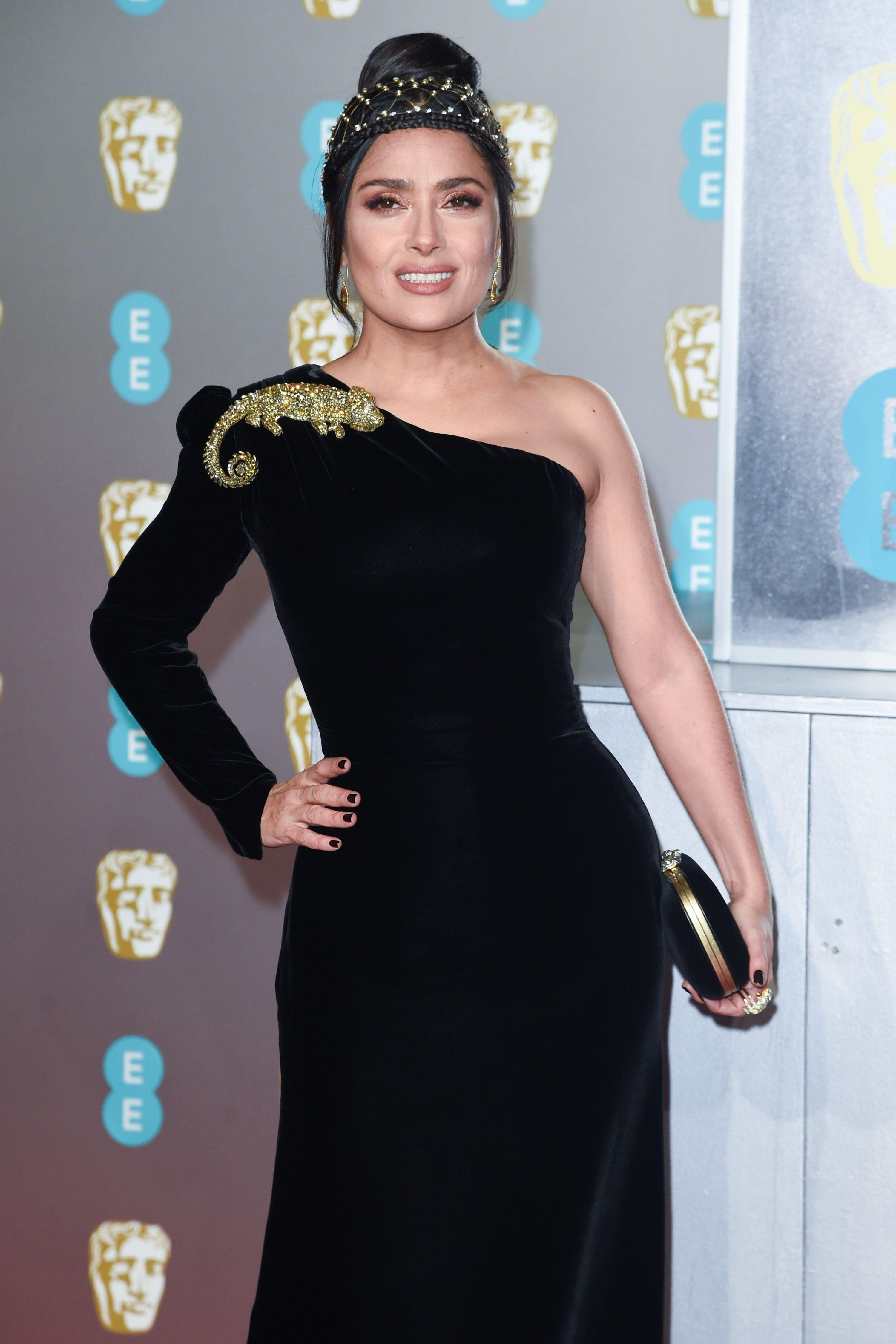 Hayek admits to using a few types of exercises to stay and shape and one that she prefers is restorative yoga. She has a busy schedule, but usually gets enough time to work out; the Eternals actress works out 5 days a week and likes to switch things up depending on her location as well as her mood. She also performs planks, push-ups, jump squats, dips, burpees, total body sit-ups, and push-ups. Even in her 50s, Hayek performs lots of stunts in many of her films, and it is important to her to be fit enough to get the job done.
What's Next For Salma In 2022?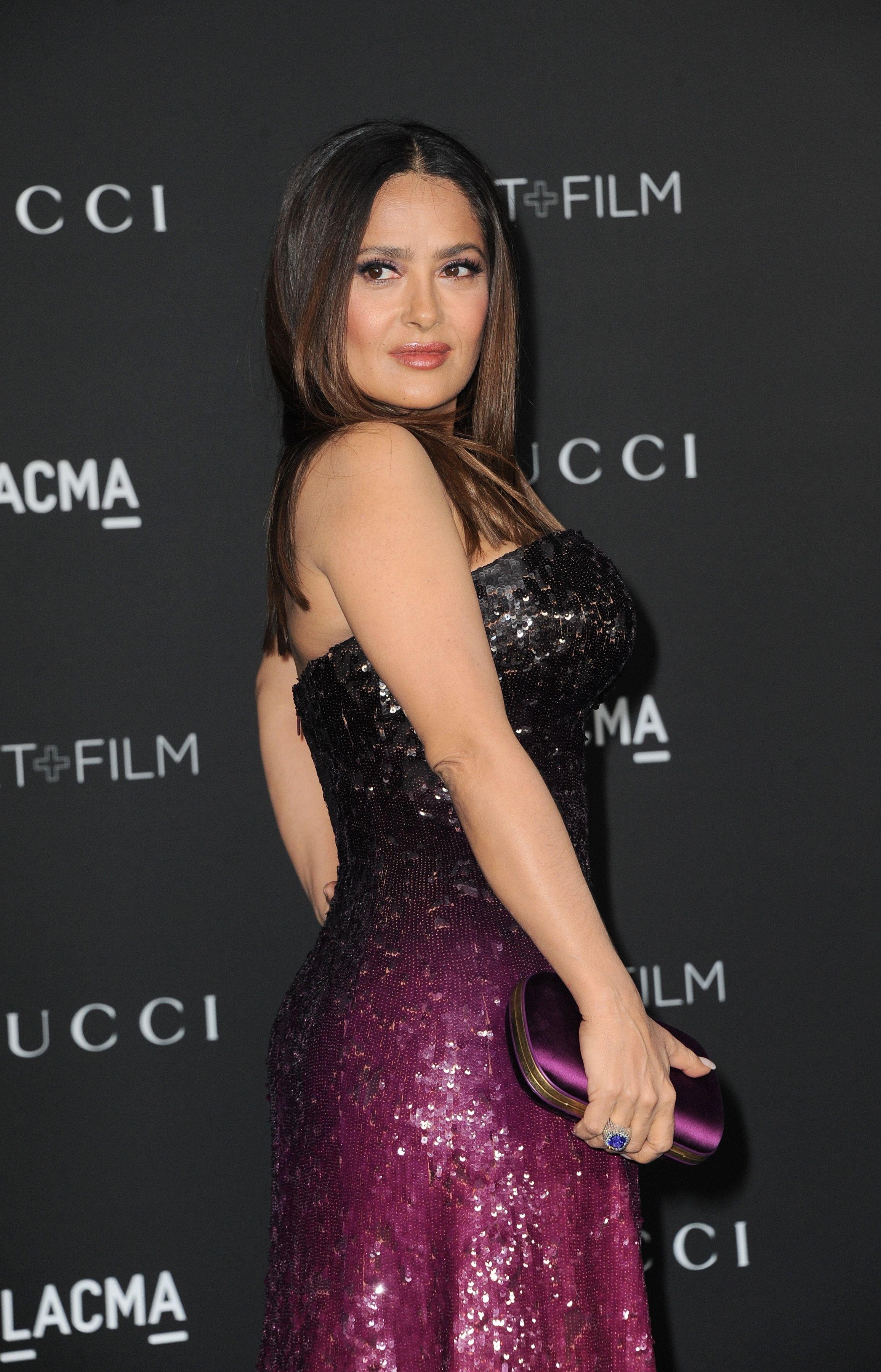 After having a busy 2021 in hit movies like Eternals, Hitman's wife bodyguard, House of Gucci, and Evely, Salma Hayek has landed new roles in 2022. She will feature (voice cast) in Puss in Boots: The Last Wish as Softpaws. According to Deadline, Hayek will reunite with Angelina Jolie, her Eternals co-star, to star in Without Blood.