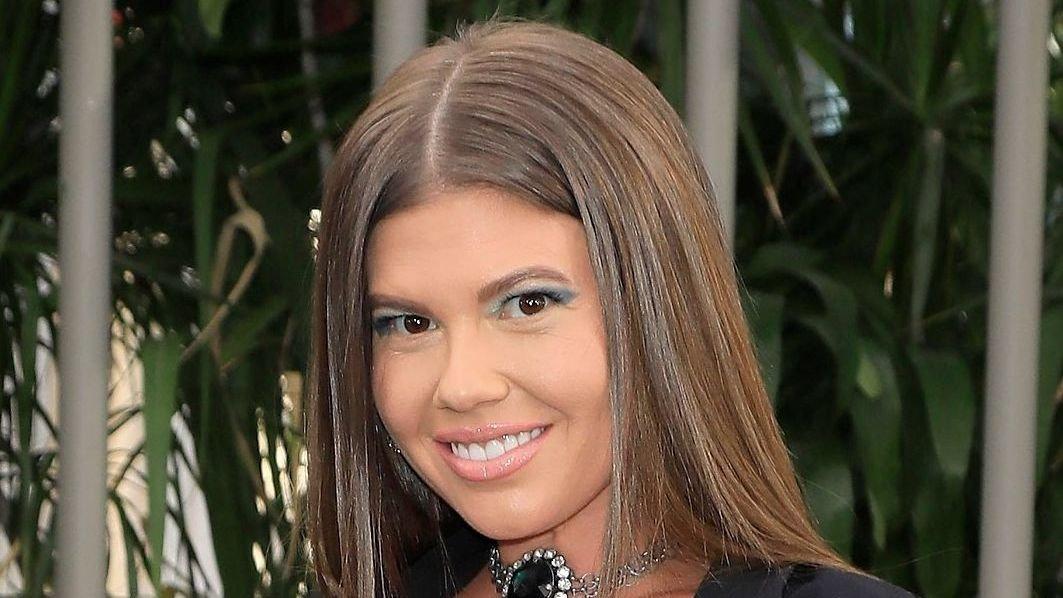 Chanel West Coast Stuns In Cut-Out Dress For 'Gender Reveal'
The rapper shared the good news with her family and friends including her 3.6 million Instagram followers. Being open on social media isn't new territory for West Coast and she's not letting pregnancy change that side of her.
Article continues below advertisement
A Bohemian Vibe For The Day
West Coast wore a floor-length white dress with lacy frills on the hemline and her v-neck bra cut-out. The bohemian-style gown covered her bump perfectly and if we didn't know better, no one would be the wiser about her pregnancy.
She wore her long curly brown hair down to her waist and accessorized it with hair cuffs complimenting her multi-layered necklace. Her partner, Dom Fenison complimented her outfit in a rolled-up sleeve white shirt, grey pants, and white sneakers. He looked as ecstatic as the mother-to-be as he peppered her face with kisses.
Gender Reveal: It's A Girl
Fenison and West Coast wasted no time revealing they were expecting a little girl as they popped a confetti scroll to release pink petals and smoke. Fenison then opened a black umbrella to shield his partner from getting smoke in her eyes. While wishing Fenison a Happy Father's Day, she wrote,
We're having a baby girl!!! 🤗💖🎀🌸🙏🏼🙌🏼 Love you @domfenison thank you for coming into my life and loving me the way you do. I know you will be the best Dad in the world! 😘😘😘
-
Article continues below advertisement
A Positive Feeling
Fenison also expressed himself via his page saying he felt positive about sharing a child with the 33-year-old. He wrote,
It was really a special occasion and I could feel the positive energy and love. Hope everyone had a great time 🙏🏼🖤. Can't Complain.
-
1000 Episodes Of 'Ridiculousness'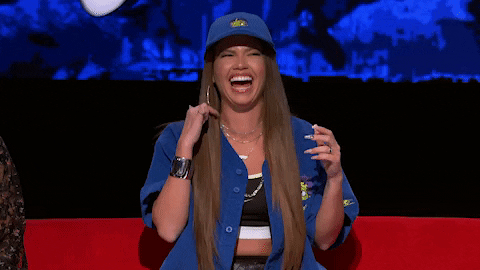 West Coast returned to the set of Ridiculousness and celebrated its 1000th episode with co-host Rob Dyrdek. She wore a short triple-tiered floral dress with a plunging neckline showing her ample cleavage (fuller from pregnancy) as she beamed into the camera.
She thanked the men and MTV for the opportunity to be part of such a big moment. Last year, the comedy show recorded 55 billion watched minutes. She ended the lengthy note thanking God for the opportunity saying the show helped her through dark times.