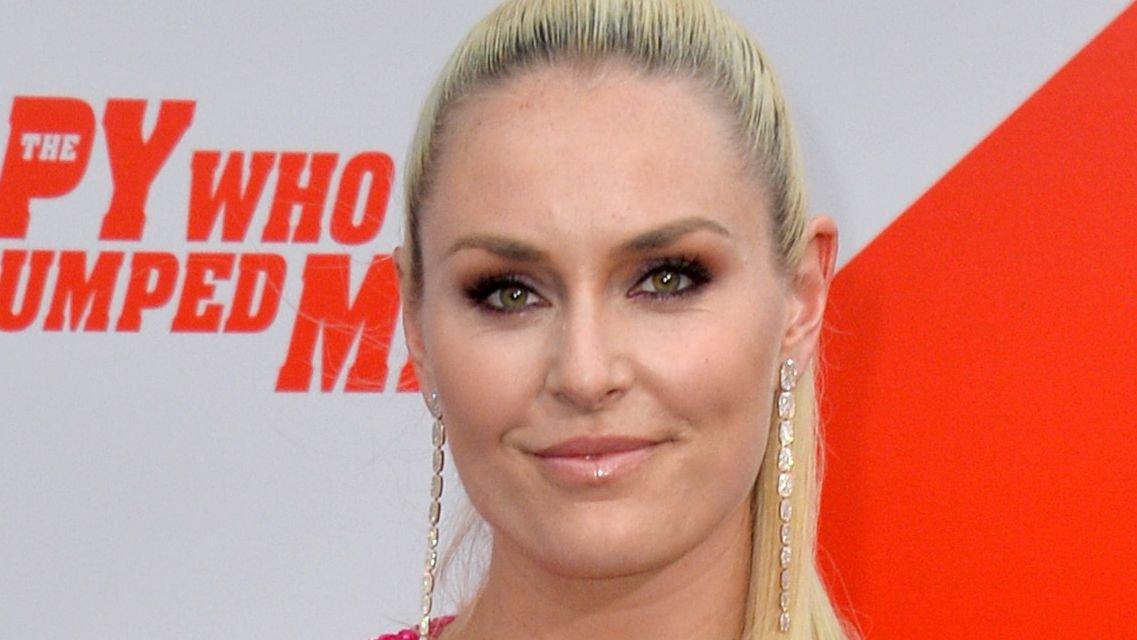 Lindsey Vonn In Bikini Flaunts Abs
In 2016, Sports Illustrated tapped retired Olympic skier Lindsey Vonn for its Body Paint issue, giving fans a view of the then 31-year-old like never before. The following year, Maxim magazine photographed her for its swimsuit issue, solidifying her as a fit and sexy athlete in her generation. Vonn has since dedicated herself to maintaining her impressive figure with intense routines alongside her friend, Dwayne "The Rock" Johnson, and other Project Rock members.
Article continues below advertisement
Joining Maxim Mag's Exclusive List Of Sexy Women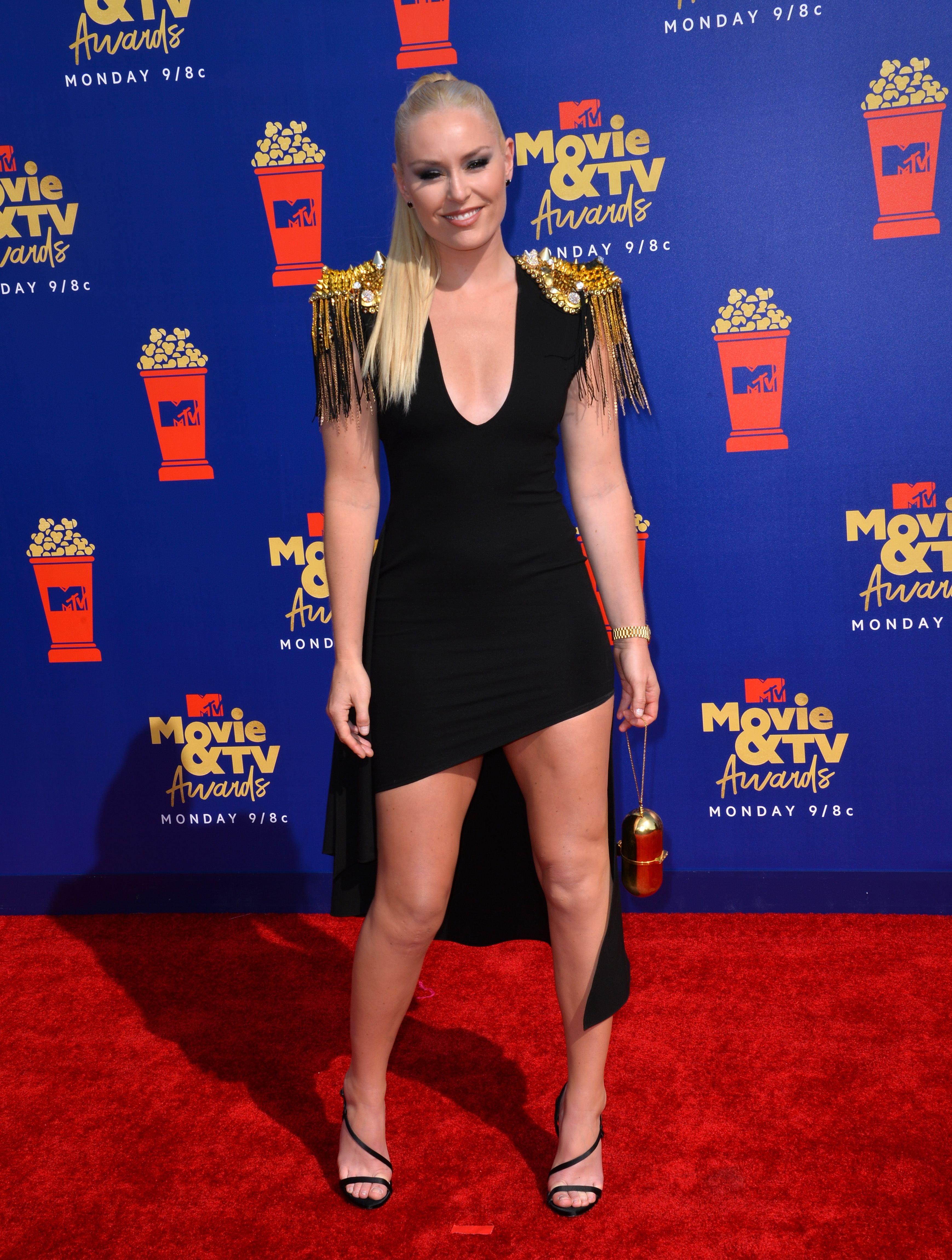 For her Maxim photoshoot, Vonn wore a peach cutout bikini featuring an underwire bra and a low-waist bottom designed with a butterfly cut on the front. Her bikini highlighted her defined abs and curvy hips while her shaggy blonde hair added to her sex appeal. She lightly made up her flawless face and parted her lips seductively while staring intensely at the camera.
Featuring On Sports Illustrated
During her Sports Illustrated body paint feature, Vonn stunned in a teal painted-on one-piece halter neck showing off her curves and toned limbs. Check it out below.
In 2019, the publication tapped again for another feature on the Swimsuit issue, and Vonn chose a more loose-fitting swimwear. She wore a white one-piece with low-cut sleeve holes showing off her side boobs and a high-rise thigh cut accentuating her glutes. One thing remained the same though, her blonde hair blowing freely in the breeze.
Article continues below advertisement
Joining The Olympics Hall Of Fame
Honored to be inducted in the Hall of Fame along side such incredible athletes and contributors to sport. It has always been a privilege and an honor to represent my country in the Olympics. Thank you 🙏🏻.
-
Vonn joined the US Olympic and Paralympic Hall of Fame as a member of the Class of 2022 alongside other iconic athletes like Michael Phelps. She expressed her gratitude in her caption saying it was an honor to represent the USA.
Pledging To Keep Helping Young Girls
Vonn received her award over the weekend and used her speech-giving moment to talk about the current political climate in the country. She wrote,
It's been a week filled with celebration and disappointment; celebrating 50 years of title IX and then Roe V. Wade being overturned... I will continue to encourage the girls in my foundation and all youth to keep reaching for the stars, as I'd like to believe that together we will all keep fighting for a better future because there is always hope.
-