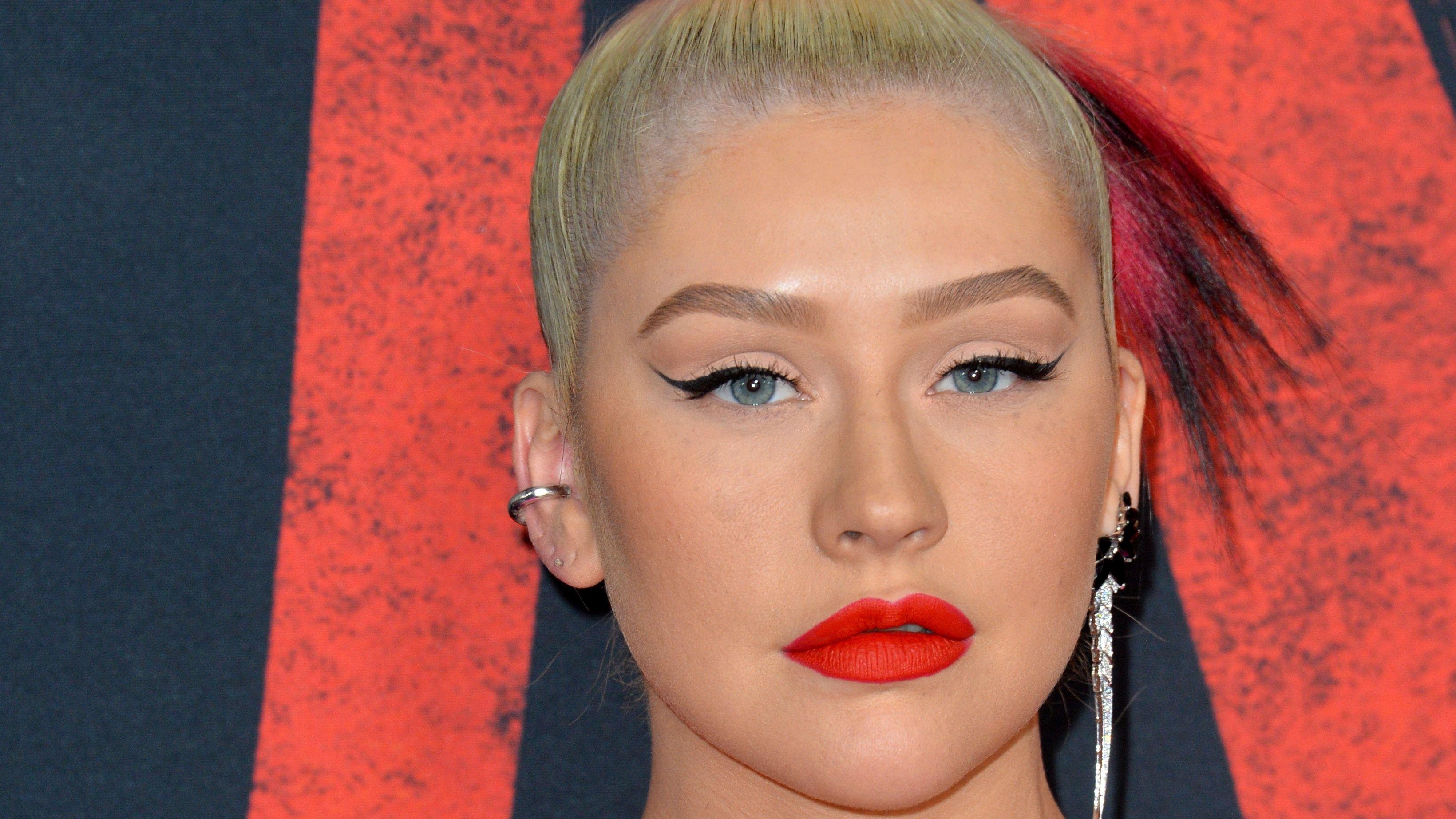 Christina Aguilera In Swimsuit Bares Cleavage
Christina Aguilera shocked the fashion world with her interesting outfit choices at the Pride Festival. The pop star headlined the show and game out ready to impress, taking everything people love about the LGBTQIA+ community and fusing them into her outfits.
From a bedazzled strap-on to rocket bras and faux abs chest plates, Christina is the name on every fashion enthusiast's lips this week. Before her unforgettable Pride Festival performance, the singer released a new self-titled album, leaving her busy. The last time she (like almost every other person) had free time was during the pandemic.
Article continues below advertisement
Relaxing During The Pandemic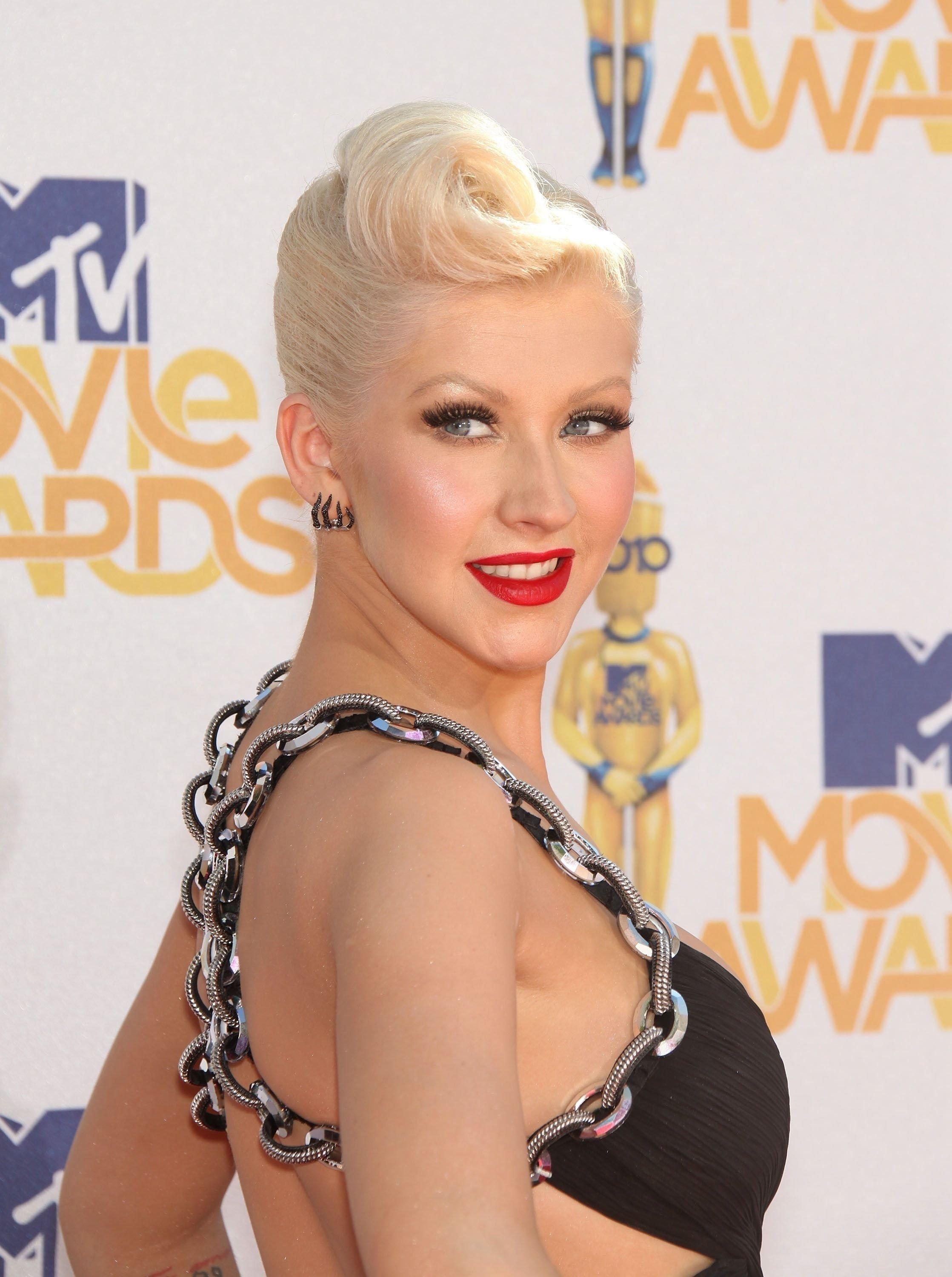 Even during the pandemic, Christina kept busy with projects, including the soundtrack of the Live-Action Mulan film. However, before the big announcement, she dropped a teaser in the form of a one-piece black Gucci swimsuit. The low-cut number revealed her full cleavage, and she added a chunky drop earring pair with a bright red matte lipstick to the mix. Her Gucci swimwear is similar to one Salma Hayek wore during the pandemic.
Making Fashion Headlines
Two years later, the singer is still booked and busy, and she made headlines with her festival outfits last weekend. Each piece had a unique design that left the crowd with jaws on the floor, but one combo fans can't stop talking about is her strap-on muscle suit! The Hulk bodysuit had a muscular upper body giving the singer's feminine curve a macho look which she topped with a strap-on dildo and thigh-high leather boots.
Article continues below advertisement
Embracing Her Authenticity
She closed the show with a bedazzled rainbow bodysuit representing the LGBTQIA+ flag. The bodysuit had a sheer long sleeve and a long train which she topped with a shimmer grey thigh-high boot and high ponytail. She thanked the crowd for their support, saying they let her be herself.
We are beautiful, no matter what they say 🌈✨ Pride is the biggest representation of freedom and self expression. It means living your best life out loud, unafraid, fearless. These are all things that truly mean the world to me and have always been a part of my message and my music, she wrote.
-
Pride Collection By Christina Aguilera
Christina released a special Pride Collection Merch for her fans which was available for purchase at the Festival. Although they're not as extra as the pieces she wore on stage, they carry her personal touch. The collection includes a sweatshirt with her face printed, a neon long jacket, a sheer black bejeweled maxi dress, and more.