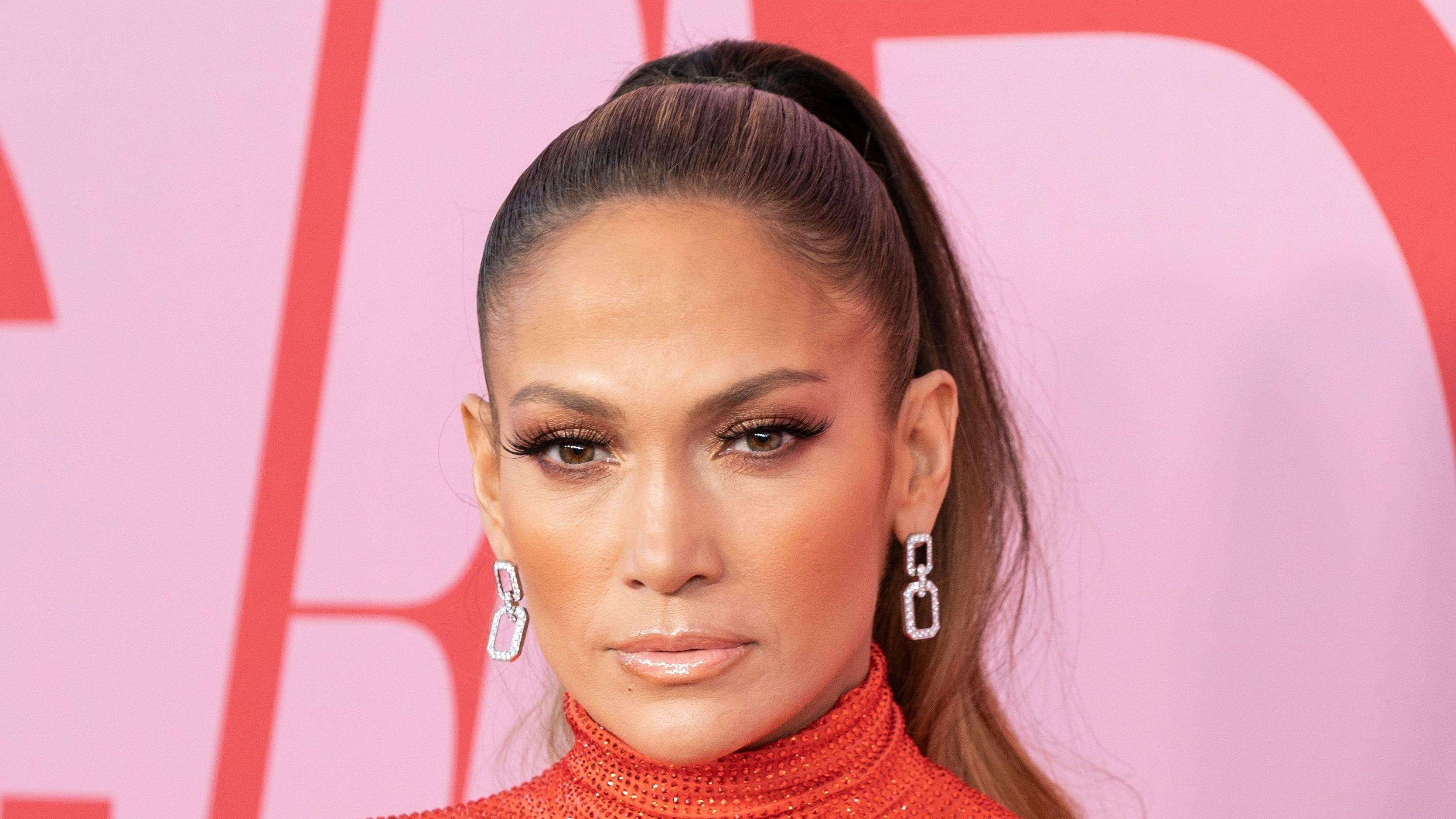 'I Just Had A Very Low Self-Esteem': Jennifer Lopez Opens Up About Hearing Sexist Jokes
Sometimes you would like a celebrity so much that you would forget that they are humans and deal with the same problems that ordinary people go through. What Jennifer Lopez went through is one example of that matter.
We all love the 52 years old singer, actress, and dancer, and our love for her made us and people on social media furious about what the star went through.
We looked at Lopez's latest documentary called Halftime, and she didn't disappoint us! However, she made us sympathize with the harassment she faced from the media, and we would let you know what exactly happened to Lopez.
Article continues below advertisement
Judgments And Versace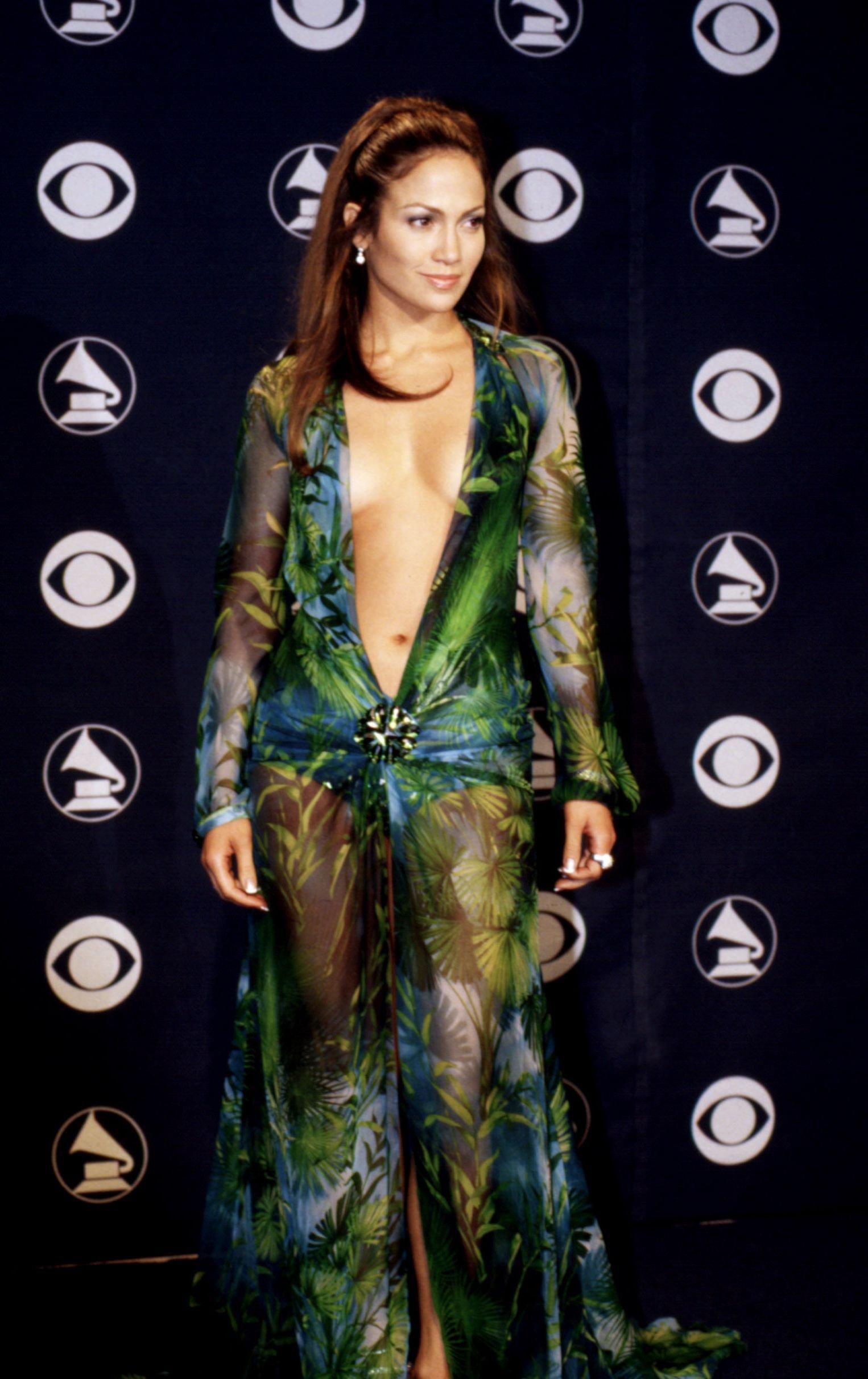 In Halftime, Lopez opened up about the sexual comments directed toward her and mostly made about her butt.
The judgments she got from the public and media could only be classified as sexual harassment, and no one should go through that whether they are famous or not.
One example of the harassment that Jennifer went through was during her interview with Billy Bush in 2002. Bush was one of those who thought it was okay to talk about Lopez's body, and he made that clear when he asked her, "How do you feel about your butt?" and if you are shocked like us, then you would like to know that Jennifer was shocked as well and replied to Bush's question saying, "Are you kidding me? You did not just ask me that."
She recalled how she faced these judgments when starting out, and especially when she wore her famous green Versace dress in 2000. Lopez said, "When I started working, the beauty ideal was very thin, blonde, tall, not a lot of curves. I grew up around women with curves, so it was nothing I was ever ashamed of."
And she shouldn't feel ashamed about her curves, just like no one should feel ashamed about how their body looks.
People Thinking That She Was 'A Joke'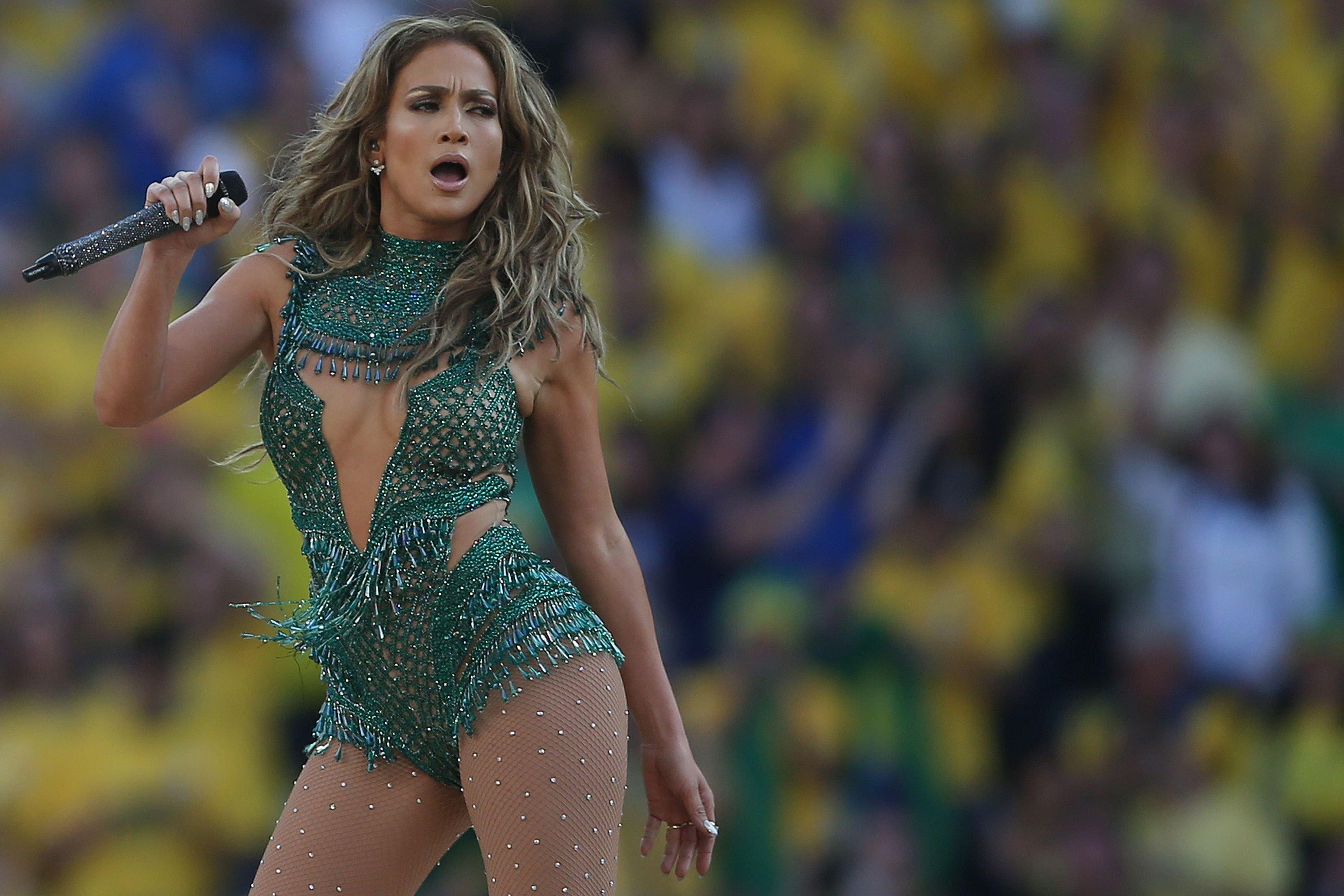 Jennifer did not stop at that in her documentary.
She continued talking about how she struggled with the media's comments on her body "It was hard when you think people think you're a joke. Like you're a punchline."
A happier moment was when she talked about her effect and impact on fashion; no one can deny that, especially after wearing that Versace dress. She said, "But I wound up affecting things in a way that I never intended to affect them."
We are grateful for J.Lo's influence on fashion because it changed history.
Article continues below advertisement
Harming Jennifer's Self-Esteem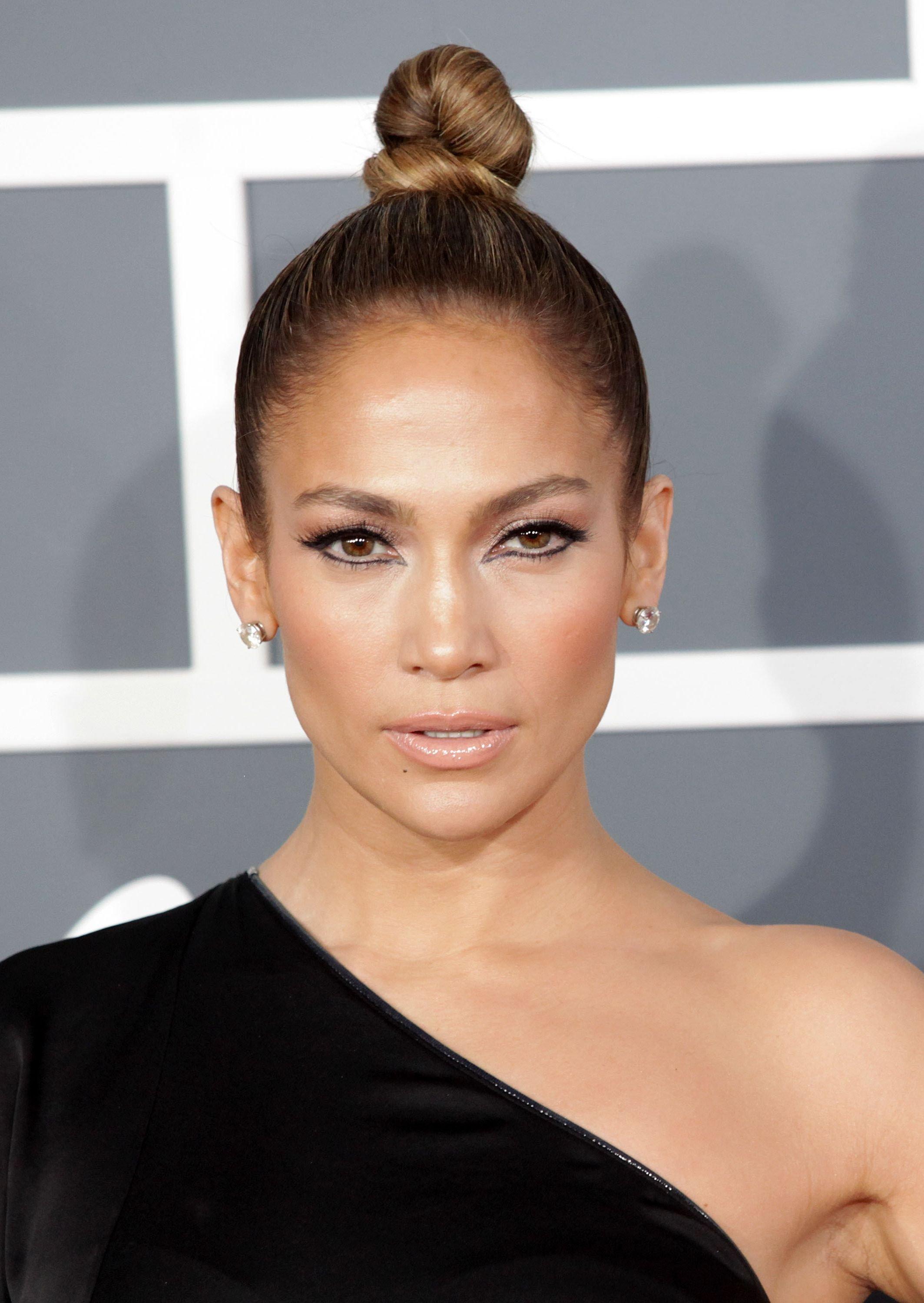 The media's comments and harassment of Jennifer Lopez affected her more than she showed, and she opened up in Halftime about how negatively they affected her.
The singer started by saying, "No matter what I achieved, their appetite to cover my personal life overshadowed everything that was happening in my career."
"I just had a very low self esteem. I really believed a lot of what they said, which was that I wasn't any good. I wasn't a good singer, I wasn't a good actress, I wasn't a good dancer, I wasn't good at anything. I just didn't even belong here. Why wouldn't I just go away?" She continued.
This is why people shouldn't think that celebrities only go through what they see on cameras.
'I Think I'm Just Going To Quit'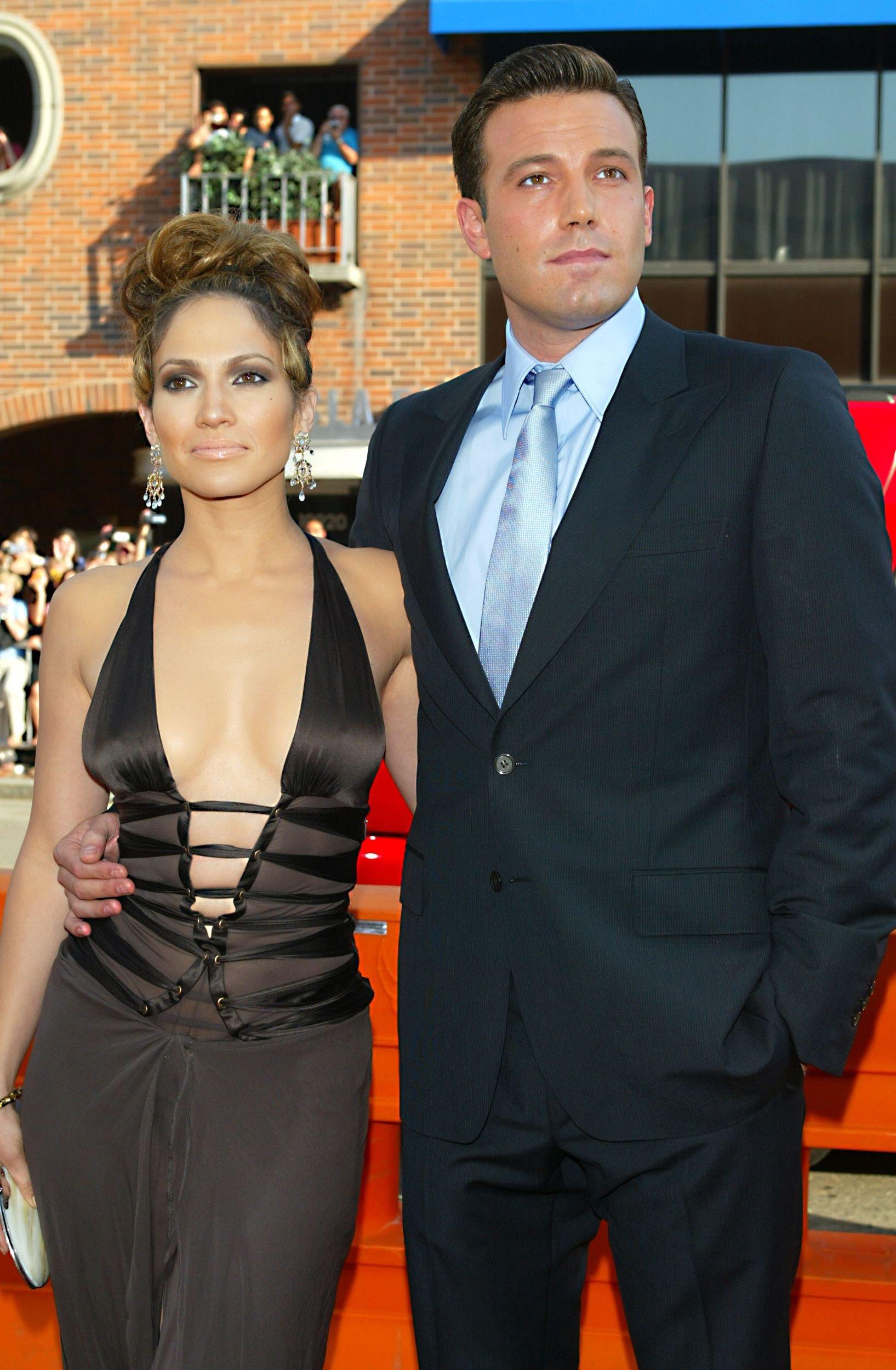 The harassment that Lopez went through affected her to the point where she contemplated ending her career. "There were many times where I was just like, I think I'm just going to quit." She shared.
"I had to really figure out who I was. And believe in that and not believe in anything else." The singer continued as she revealed that this was what stopped her from quitting.
Jennifer's fiancé Ben Affleck made an appearance in Halftime, and he commented on this topic by mentioning what he said to Jennifer when they were together in the early 2000s. "I said to her once, 'Doesn't this bother you?' And she said, 'I'm Latina, I'm a woman I expected this.' You just don't expect it. You expect to be treated fairly." Ben said.
We and many others are glad that Jennifer's strength got her through such a difficult time and that she shared her story with us. You can watch Halftime on Netflix and head to J.Lo's Instagram stories to see what people have been saying about her documentary.