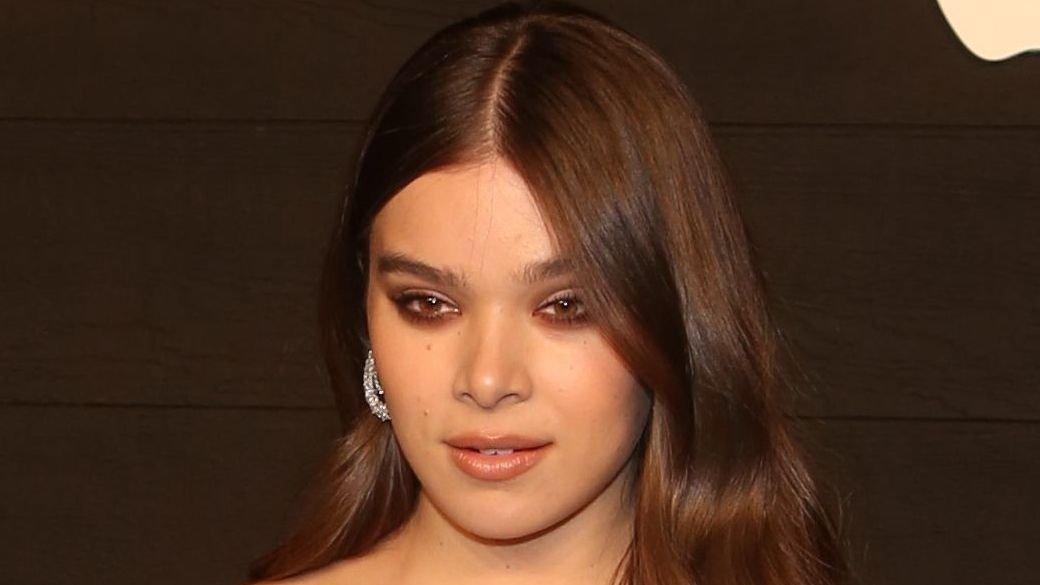 Hailee Steinfeld Keeps It Classy In Bikini
Hawkeye actress Hailee Steinfeld keeps her slim physique fit, and she flaunts it occasionally on the Gram. The 25-year-old was recently photographed with her friend Tommy Dorfman, 30, during their walk on the streets of New York.
While she wore a casual rolled-up striped shirt with light blue jean pants and black sunglasses, Dorfman wore a girly sleeveless dress. Steinfeld was also at the just-concluded Miami Grand Prix, mingling with superstars - Serena Williams, LeBron James, and Jamie Foxx.
Article continues below advertisement
Something Classic For 'Gram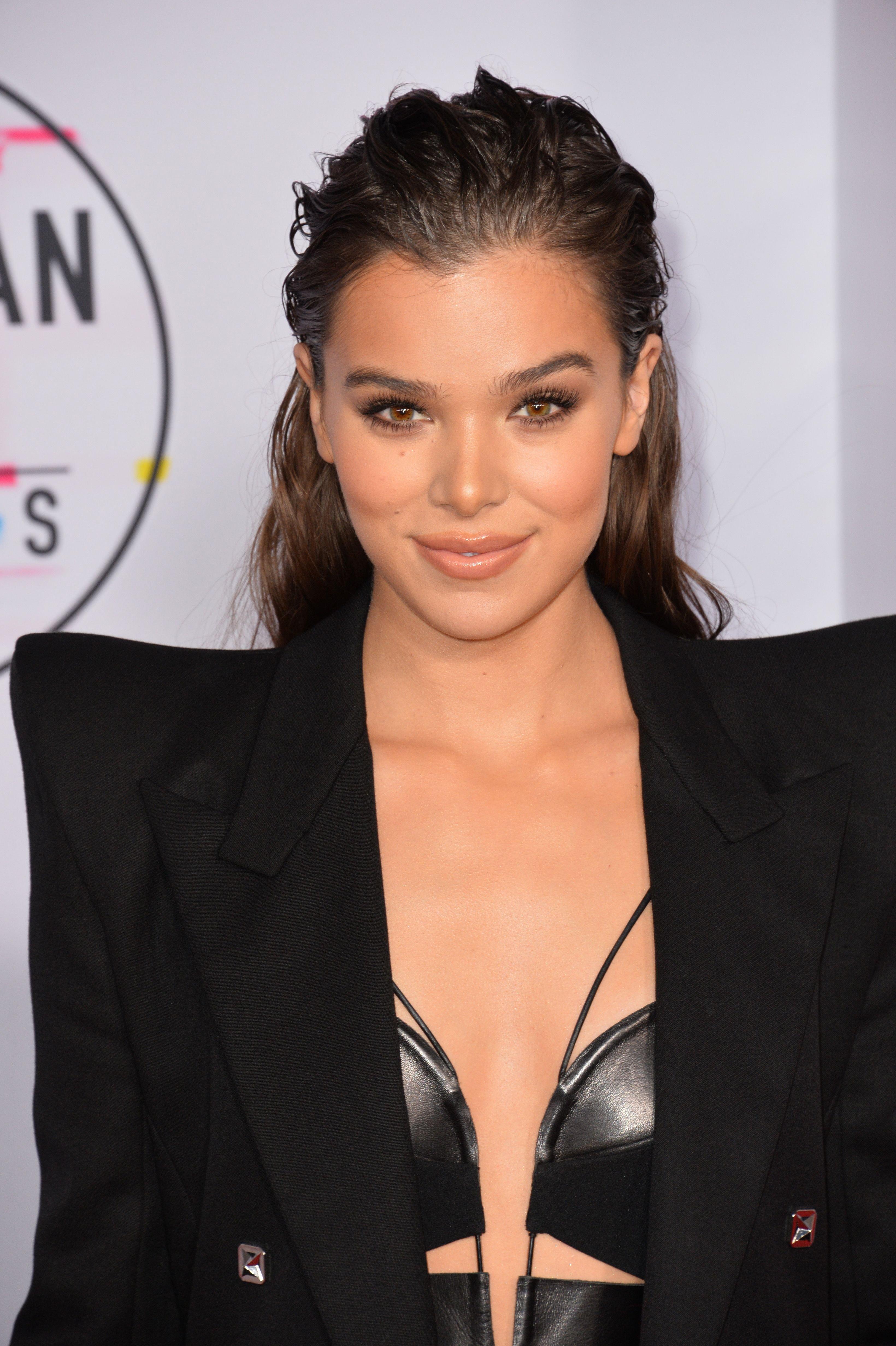 Since it's swimsuit season and the actress hasn't given her fans something new to work with, they settled for recycling old pictures. The latest shot garnering all the love and attention is one of her in a plain black v-neck one-piece taking a mirror selfie. The classic swimwear accentuates her flat abs and curves effortlessly.
We suspect the actress isn't completely off the radar because she shared a picture of another black bodysuit with a sweetheart neckline on the internet. She paired this look with 6-inches stiletto pointed-toe heels though making it more sexy than relaxed.
Mixing With The Cream Of The Crop
Steinfeld had an unforgettable weekend at the Miami Grand Prix in May alongside her brother Griffin. Her fashion for the event expressed different sides of her personality, from the first outfit of a three-piece blush pink set (bikini top, shorts, and oversized shirt), to a cropped blue top and patterned bottoms, and finally, a multicolored geometric two-piece.
She snapped a picture with Serena Williams at the Grand Prix, legendary basketballer LeBron James, and triple threat entertainer Jamie Foxx.
Article continues below advertisement
Springtime Bikinis
Last Spring, Steinfeld partnered with Frankie Caiello to release a retro-themed swimwear collection including headbands and cover-ups. The collection had print fabrics reminiscent of the 50s - 80s, and ready-to-go outfits such as tennis skirts and three-pieces.
Maintaining Balance With Core
Maintaining a fit physique is one of Steinfeld's top priorities, especially with roles like Kate Bishop on Hawkeye. So, the actress partnered with Core hydration, famous for its pH-balancing water. She encouraged her fans to also find their balance in life as she's done saying,
makes [it] the perfect partner for any wellness activity🙏🏼
-
She also added that she's working on new music and relies on Core to help her find that balance.
There are hundreds of ways to practice wellness and find balance & for me, it's been working on my new music (scream) training with Pete Steinfeld.
-