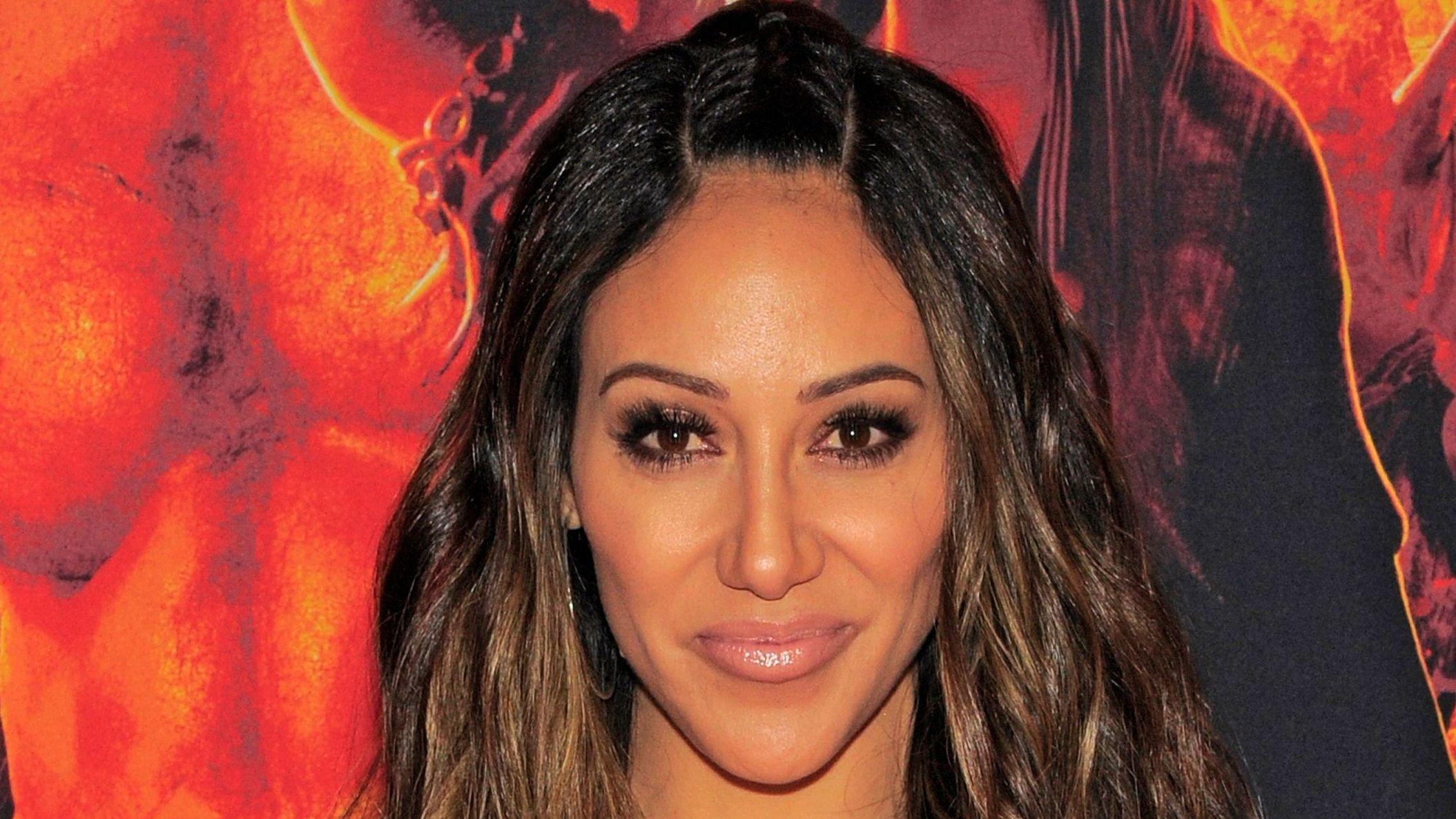 Melissa Gorga And Husband Attend J.Lo's Netflix Documentary Premiere
Reality TV celebrity couple Melissa Gorga and her husband Joe stepped out for their friend Jennifer Lopez's Netflix Documentary premiere last week. Melissa and J.Lo have been friends for about five years following their first meeting at the actress' movie, Second Act, premiere in 2018.
Before their meeting, fans talked about their similar features and pushed for a collaboration of any sort. Eventually, they made it happen, and Melissa has shown support ever since, from making promotional videos for her romantic film Marry Me to attending the Halftime premiere.
Article continues below advertisement
Date Night With Joe
Melissa wore a casual cobalt wrap dress with an asymmetrical slit showing off her thighs and a plunging neckline revealing her bust. She paired the dress with a double-layered necklace, white and gold t-strap sandals, and a matching white clutch purse. On the other hand, Joe wore an all-black ensemble of a black shirt and pants. He rolled up his sleeves halfway and unbuttoned the two of his top buttons, making the otherwise formal combo look casual.
Living Her Fantasy For 'Marry Me' Promo
During the promotional run for Marry Me, Melissa made a short film for Peacock, the only exclusive streaming platform. She acted as a daydreaming character who found herself living the life of a superstar.
In her fantasy, Melissa wore a sparkly ivory dress with a plunging neckline and exaggerated sleeves accessorized with a diamond necklace and matching earrings. She wore her hair in a bouncy curl that blew away from her face, just like in the movies.
Article continues below advertisement
Throwback To The Eighties With 'RHONJ'
During a recent Real Housewives of New Jersey episode, Melissa and Joe went to an 80s-themed roller skate party. The happy couple looked bright and colorful in their hip-hop-inspired outfits. Melissa wore a pink latex bodysuit with a yellow cropped top, a shiny pantyhose, and pink socks. She paired the outfit with multicolored jewelry pieces - bangles and earrings - a pink chain handle purse, and a white motorbike jacket.
Impressing Everyone With Her Skills
Melissa flexed her skills, dancing on skates around the rink with her sunglasses. She added in the comment that the 80s are for her. Kenya Moore was impressed and told her fellow housewife she'd love to skate with her. Many other friends and fans in the comment showered her with compliments, although there were some negative comments. The reality TV star didn't pay them any mind, though.