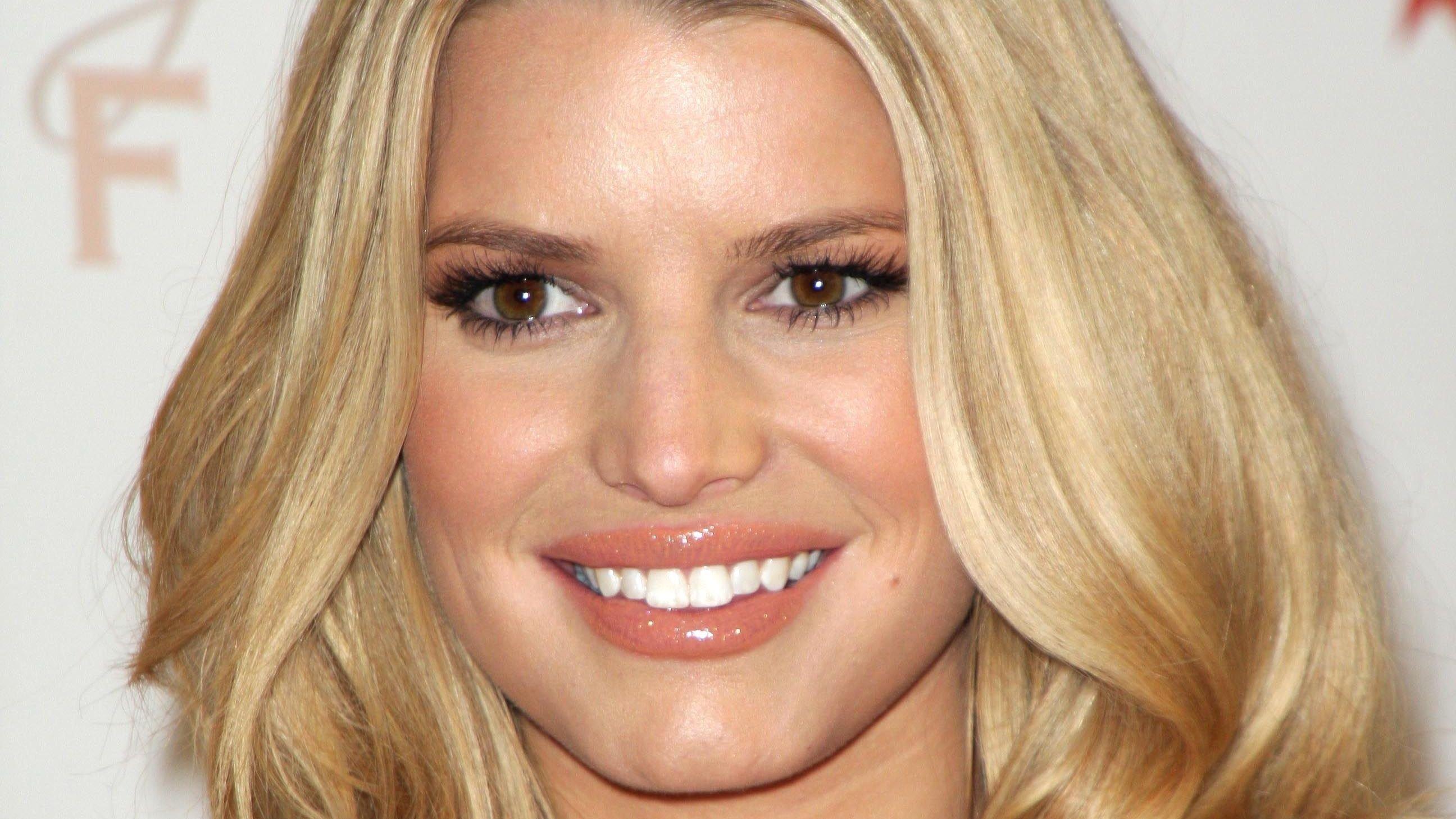 Jessica Simpson Stuns In Leggy Floral Dress
Earlier this year, former teen sensation Jessica Simpson announced that she earned the rights to her name again after years of a legal battle. The now-married businesswoman left entertainment after an arduous substance abuse journey and turned her life around.
Today, she runs a successful clothing line Jessica Simpson Collection and her parents and three children, while balancing that with her happy marriage. Naturally, fans were curious about how Simpson changed her life and became a better version of herself, and she shared some of that with Footwear News.
Article continues below advertisement
'The Boss Is In'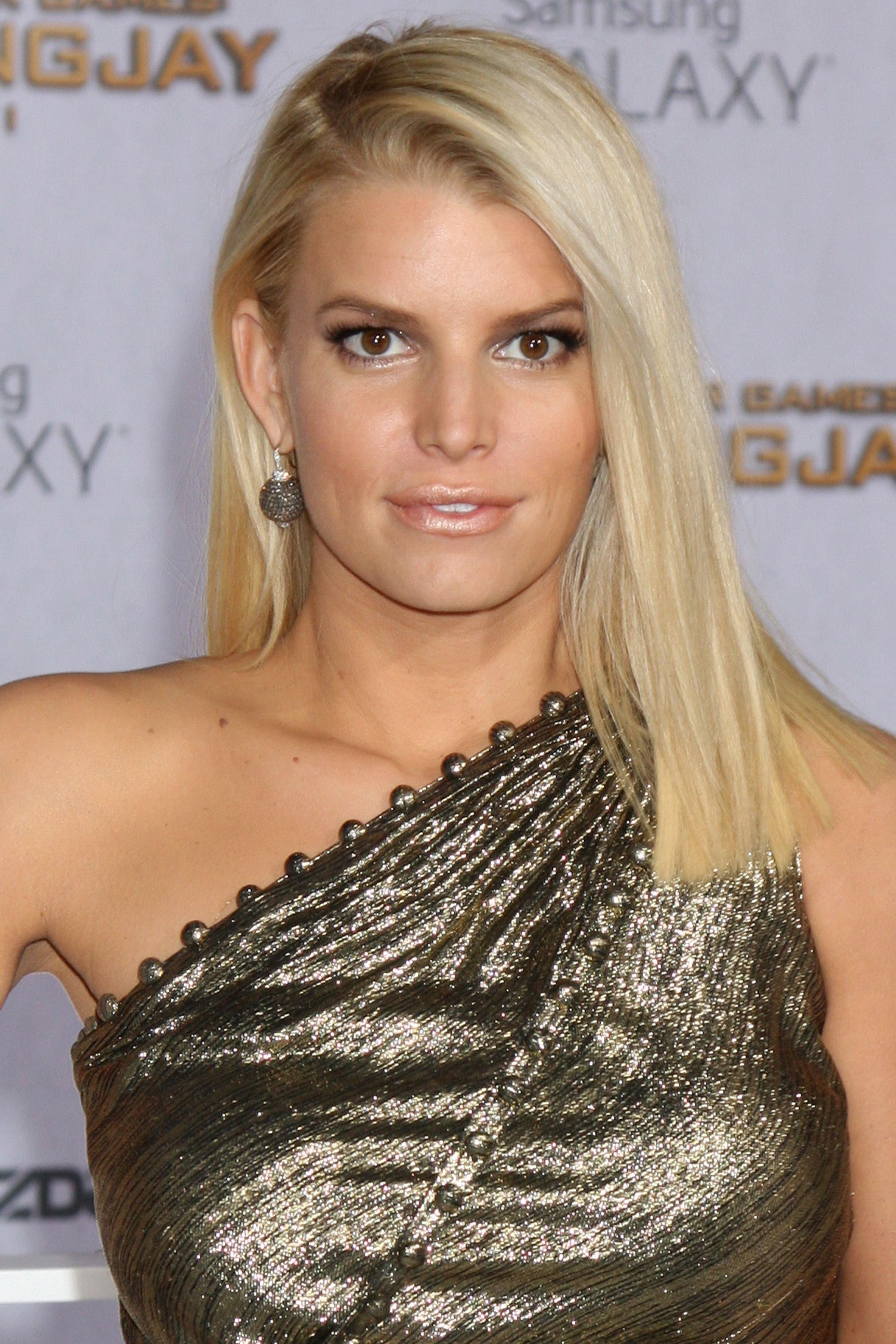 The mother of three wore a casual navy dress with red flowers printed for her cover photo. She hiked the skirt slightly, showing her long, toned legs in a plaid navy and pink pointed-toe stilettos. Simpson accompanied her cover reveal with a lengthy message on redemption and getting her life back together. She told FN about the relaunched business, including the number of products and future plans.
A New Partnership And Growth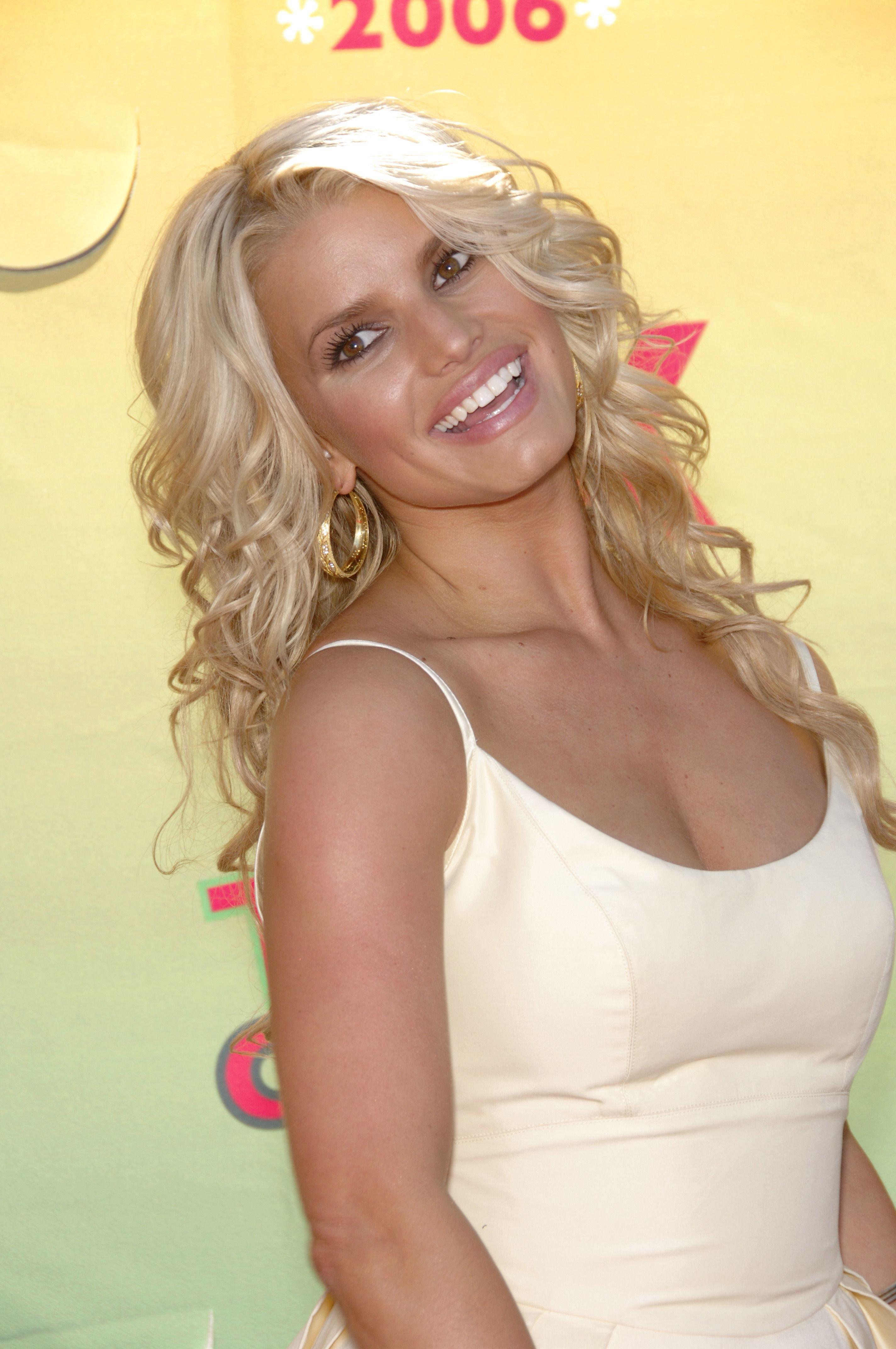 Wow! This is truly a moment of personal redemption and grace. I never think of myself as the BOSS because I have 8 lady lifers helping my mom and I create and work all the moving parts within the JSC.
-
Although she got financing from Second Avenue Capital Partners, Simpson emphasized that they're a team. Jessica Simpson Collection has 37 product categories with plans on expansion into skincare, furniture, and health & wellness.
Article continues below advertisement
Date Night In Black
Since her relaunch, Simpson has become the primary model for her collection, wearing the pieces daily including this black lacy dress. Although it sparked concern from her 6 million Instagram followers because she appeared to lost weight, the businesswoman maintained that all was well. She let her luscious blonde hair down in a tiny curl and wore her signature smoky eyeshadow. Then, she added a sexy strappy stiletto heel to the outfit completing the date night look.
Less Pressure Is The Best
Simpson was also featured in Entrepreneur magazine's March issue telling women to let people underestimate them so that they can shock them (detractors) with success. She also advised against putting undue pressure on oneself saying,
Don't put too much pressure on yourself because it's never make-or-break, you know? There's always a way to make that break. Let time move a little slower so you learn and grow along the way. Then, by the time you get there, you'll be ready.
-