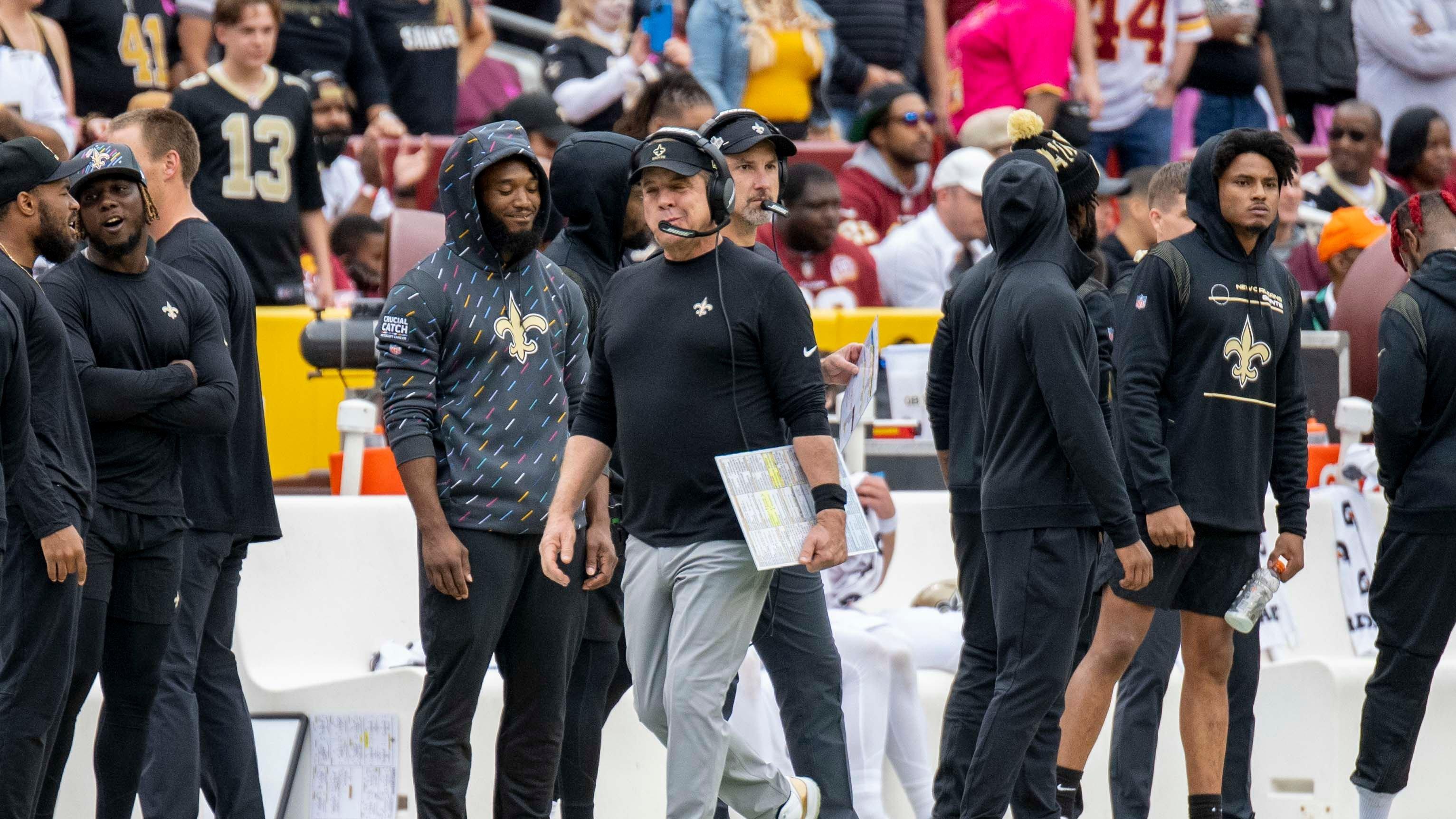 NFL Rumors: Dolphins Offered Former Saints Coach Sean Payton $100 Million
The New Orleans Saints saw long-time head coach Sean Payton retire this offseason, making way for defensive coordinator Dennis Allen to take his place. However, a universe exists where the Saints lost him not to free agency, but to another team's mega offer.
The South Florida Sun-Sentinel is reporting that the Miami Dolphins offered Payton a deal of around $100 million before his retirement.
Article continues below advertisement
A Two-Pronged Approach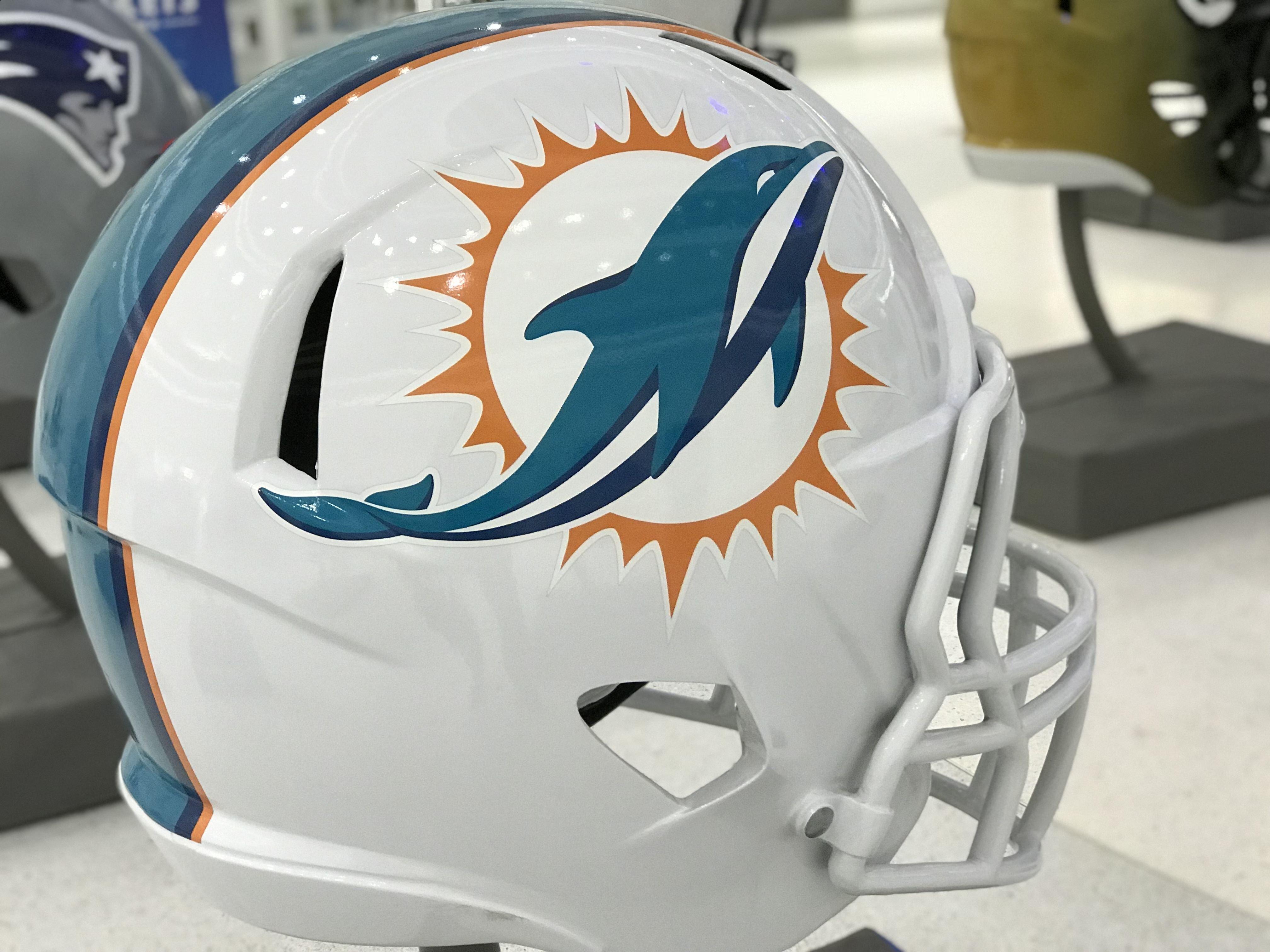 The deal to bring the 58-year-old coach to Miami actually involved another piece of the puzzle: Tampa Bay Buccaneers quarterback Tom Brady.
According to Dave Hyde of the Sun-Sentinel, the Dolphins were attempting to bring Payton in with the future Hall of Fame quarterback. It was a union that almost came to pass when Brady was a free agent prior to the 2020 season. Dolphins owner-in-waiting Bruce Beal even recruited Brady and Payton himself, Hyde noted.
Payton's five-year, $100M contract would've made him the highest-paid head coach in the NFL. His deal would've been the second $100M contract for a head coach, following Jon Gruden's pact with the Las Vegas Raiders in 2018.
An Almost Certainty
The Payton-Brady duo was very close to coming to fruition. Hyde says it got so close that assistant football coaches began calling their football friends in South Florida to determine their living situations in the area.
"Rent or buy? This side of [State Road 84] or that side?'' was a question that was asked and relayed to Hyde by a league source.
One assistant who Hyde says was in line to join Payton's coaching staff told him, "It was pretty much done for us to come."
Article continues below advertisement
What Derailed The Move?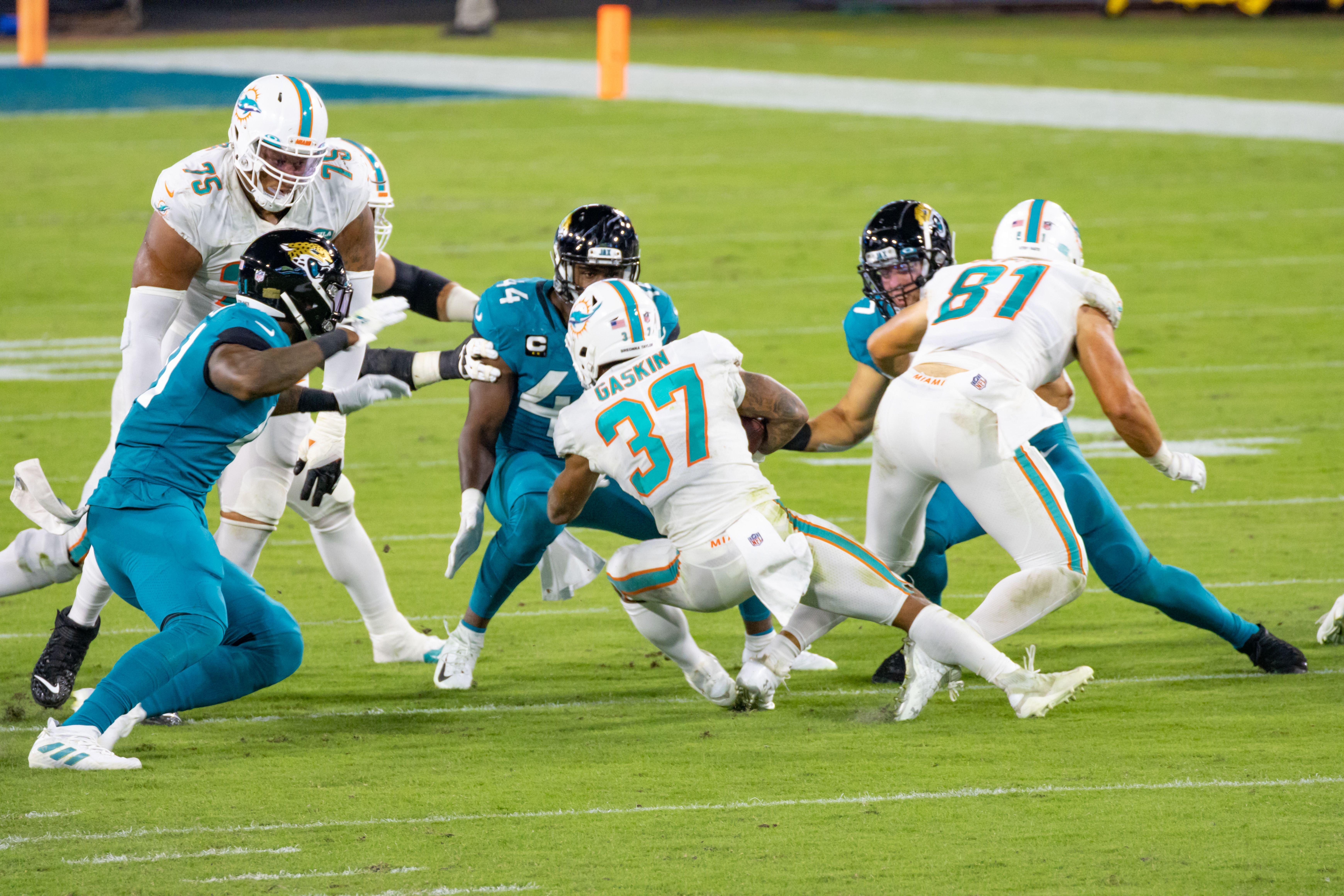 The Dolphins were weighing up potential compensation for the Buccaneers and Saints and even requested permission to interview Payton, when the bombshell dropped. Their former head coach, Brian Flores, sued the team for racial discrimination following his firing. Also among the allegations was a claim that Dolphins owner Stephen Ross offered Flores $100,000 to purposely lose games in 2019.
These allegations put the kibosh on any sort of deal Payton-Brady union. Payton went into retirement, and Brady retired briefly before unretiring to play one more season in Tampa.
Flores, now a member of the Pittsburgh Steelers coaching staff, is focused on the here and now of his situation with the Dolphins. "I try to live in the moment and not think about things that have happened in the past or really look too far into the future," he told the media.
Can It Still Happen?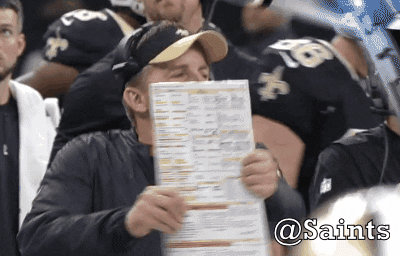 A Brady-Payton duo in Miami will not happen in 2022, but that's not to say the union the Dolphins nearly pulled off couldn't still happen.
While Brady's future is unclear as it's ever been, a new challenge could spark a renewed flame within the 44-year-old signal-caller. His contract is up at season's end, too, meaning the Buccaneers would be owed no compensation if the Dolphins were successful in convincing Brady to join.
As for Payton, the Saints hold his contract rights until 2023, meaning the Dolphins would need to figure out a compensation package should they decide Payton is their man. And they may need to do so if they want to ensure his services, as reports indicate they are not the only team interested in the 58-year-old coach.