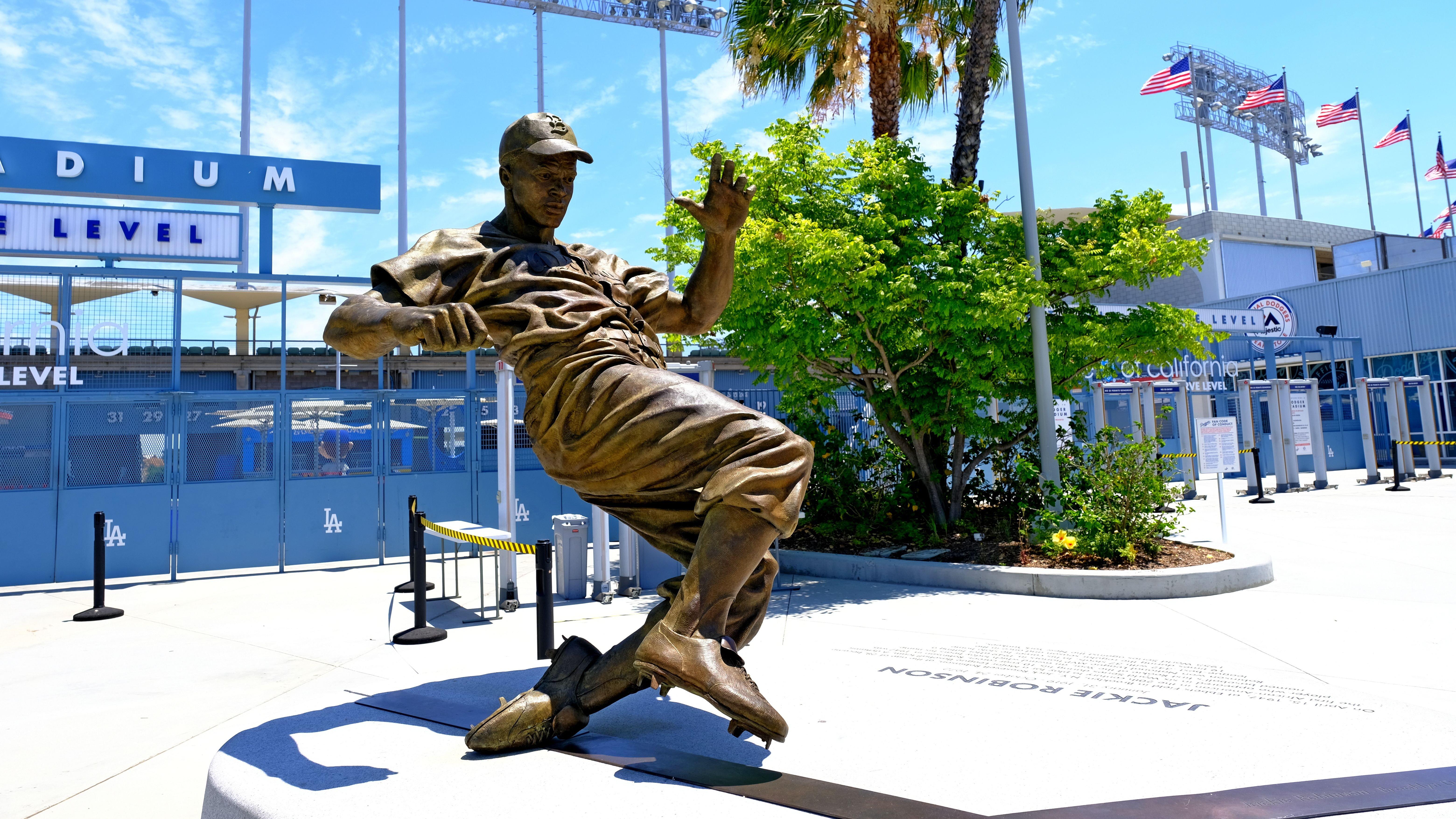 MLB News: Rule Prevents Dodgers' Zach McKinstry From Pitching
The Los Angeles Dodgers and New York Mets played a game on Saturday and saw the enforcement of a previously unknown rule that prevented the Dodgers from putting a position player into the game.
This enforcement caused a ton of confusion, especially with the Dodgers broadcast team, and sparked an 11-minute delay as Dodgers manager Dave Roberts requested a rules clarification.
Article continues below advertisement
The Situation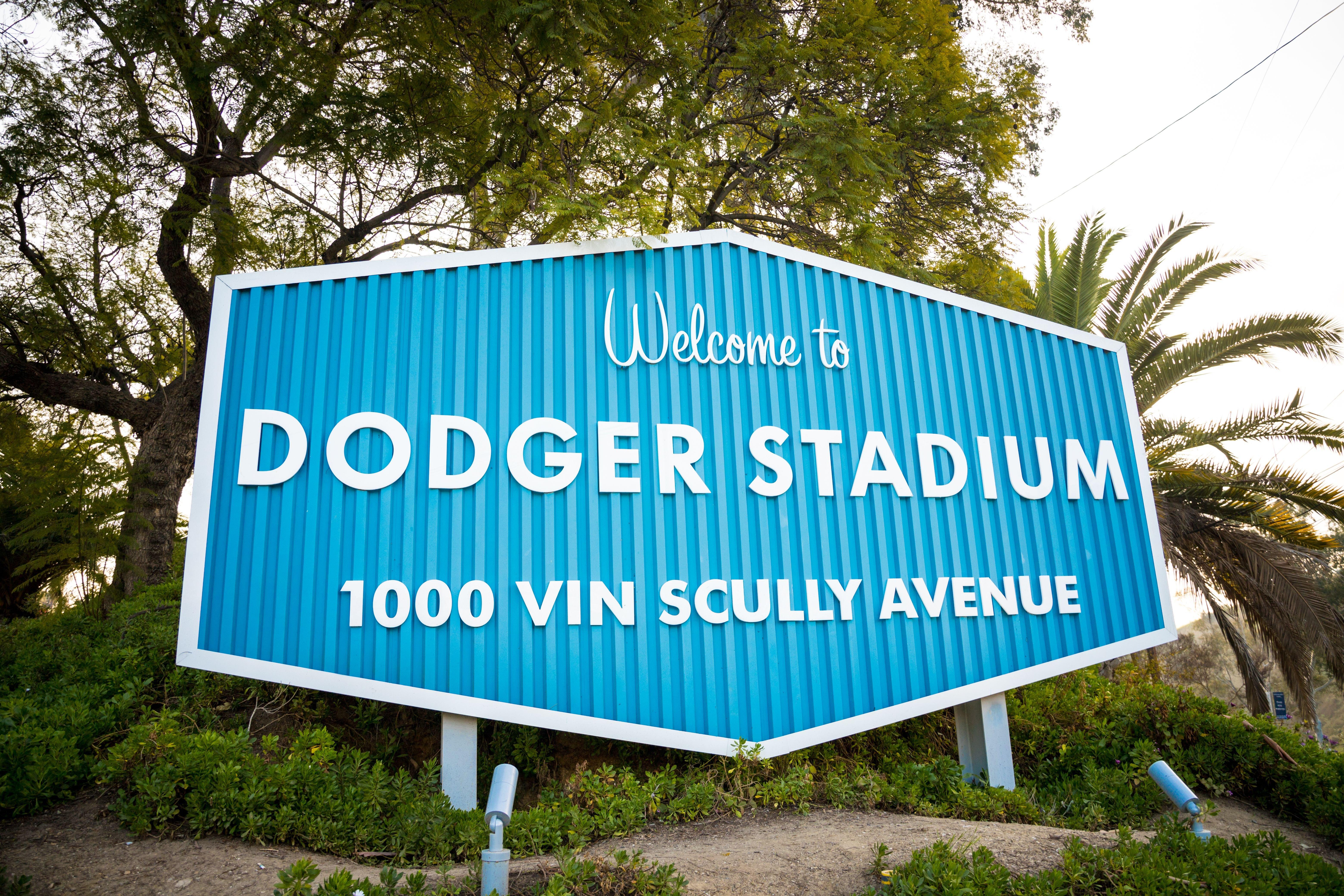 The Dodgers were trailing the Mets 9-4 entering the ninth inning. Roberts attempted to have infielder/outfielder Zach McKinstry pitch the ninth, which began the delay. The umpires got in touch with the MLB's replay center in New York for clarification. It was ruled that McKinstry could not enter the game to pitch.
Dodgers reliever Evan Phillips entered the game and pitched a scoreless ninth. The Mets went on to win the game 9-4.
The Rule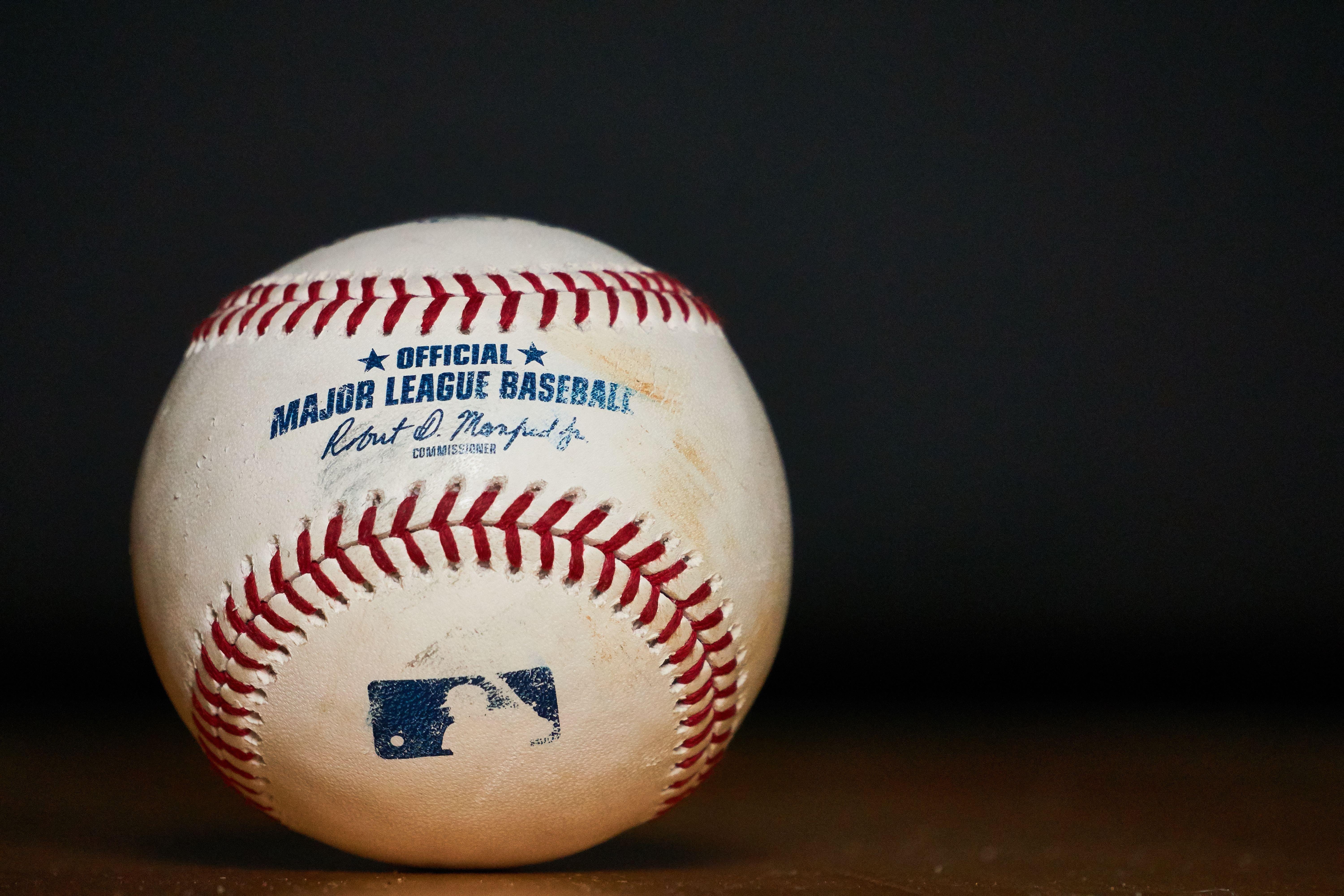 The rule in question is a new one. Rule 4.03(c)(4) was instituted in 2020 but wasn't enforced until the first week of May 2022. The rule states "No player on the lineup card other than those designated as Two-Way players or pitchers by the Club may appear in a championship season or postseason game as a pitcher, except that any player may appear as a pitcher following the 9th inning of an extra inning game, or in any game in which his team is losing or winning by equal to or more than 6 runs when the player enters as a pitcher."
With the Mets' lead only being five runs, McKinstry was ineligible to pitch, thus leading to the Dodgers quickly getting Phillips warming in the pen.
Article continues below advertisement
'It's An Oversight On My Part'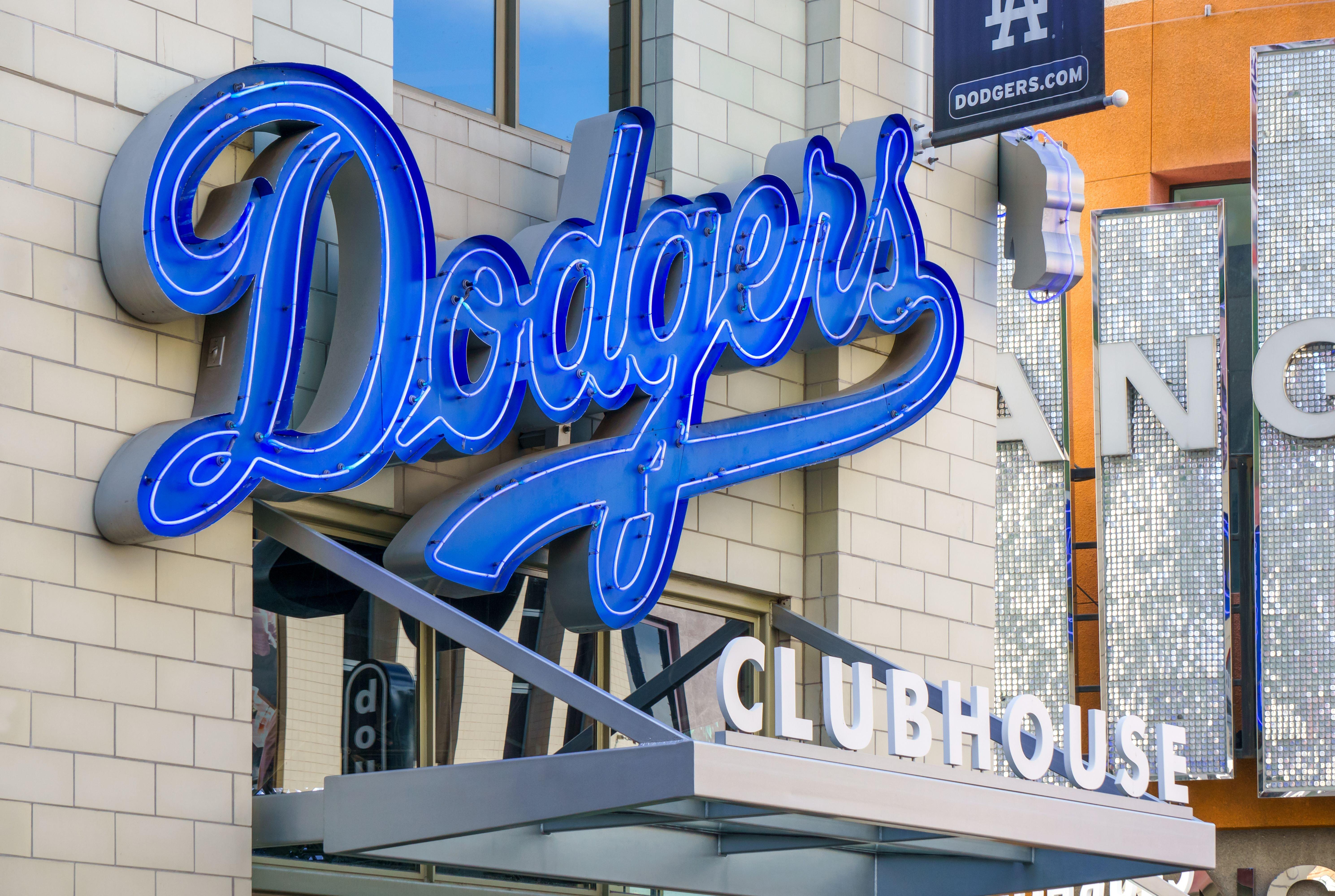 Roberts explained his reasoning for wanting McKinstry on the mound to reporters following the game. "It's more of kind of looking at what you have, probability to win that game, to save an arm to win a series," Roberts said. "Ideally, I would've like to have Evan for two (innings) tomorrow. I'm still trying to manage to win a series and not just keep the game close."
He also admitted the mistake was on him. "The goalposts have been moving a lot," Roberts said. "It's an oversight on my part but I do recall we did it last year. That was on me."
Robers referred to a game in July last year where infielder Justin Turner pitched in a 5-0 loss to the St. Louis Cardinals. The rule wasn't enforced last season due to the COVID-19 pandemic.
Mets' Reaction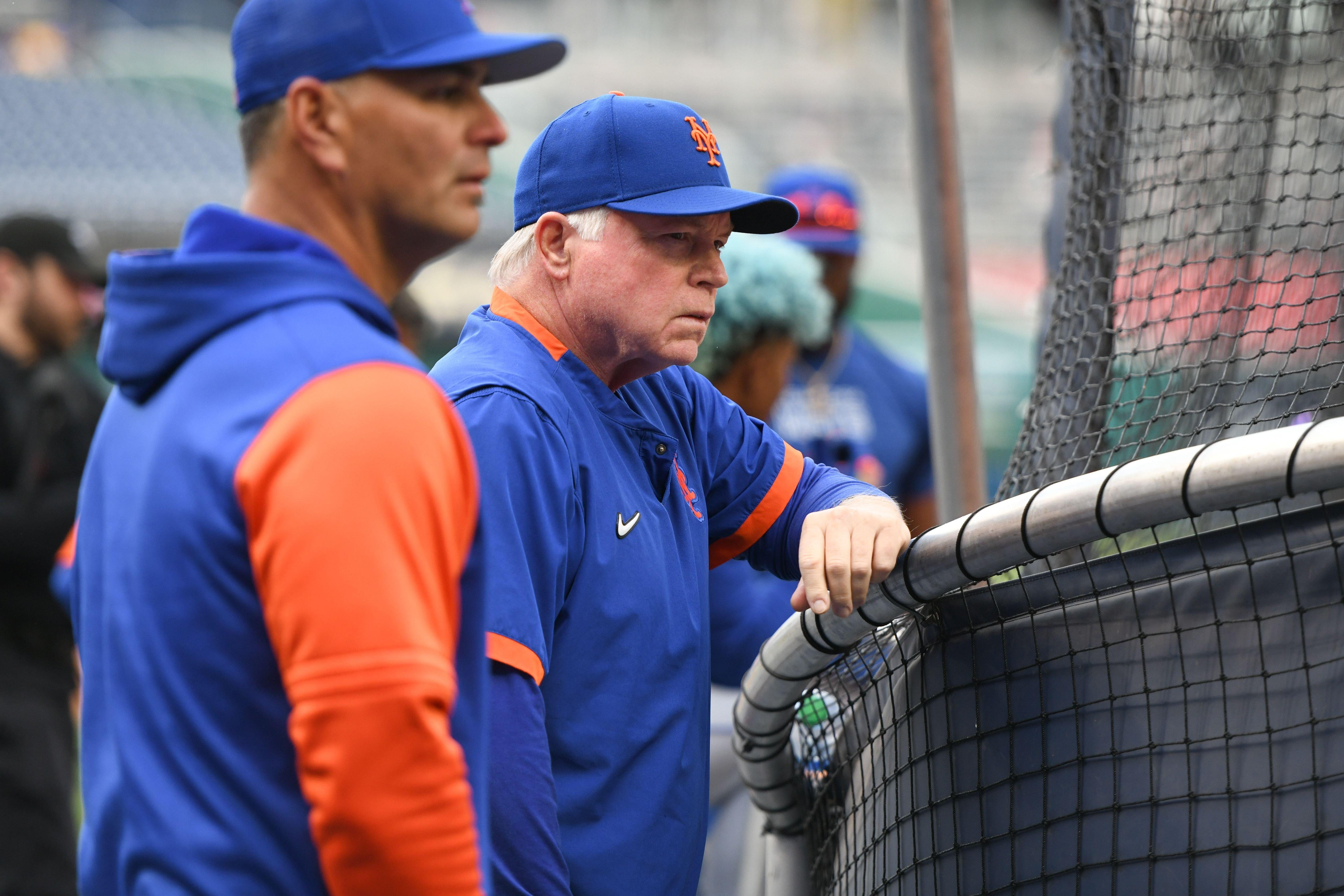 While the incident did cause the Mets some confusion, manager Buck Showalter didn't seem bothered by the incident.
"I kept looking up at the scoreboard and I thought I had something wrong," Showalter told reporters. "I kept looking up, going 'Nine minus four is five, right?'
"We won today against a really good team. God bless everybody."