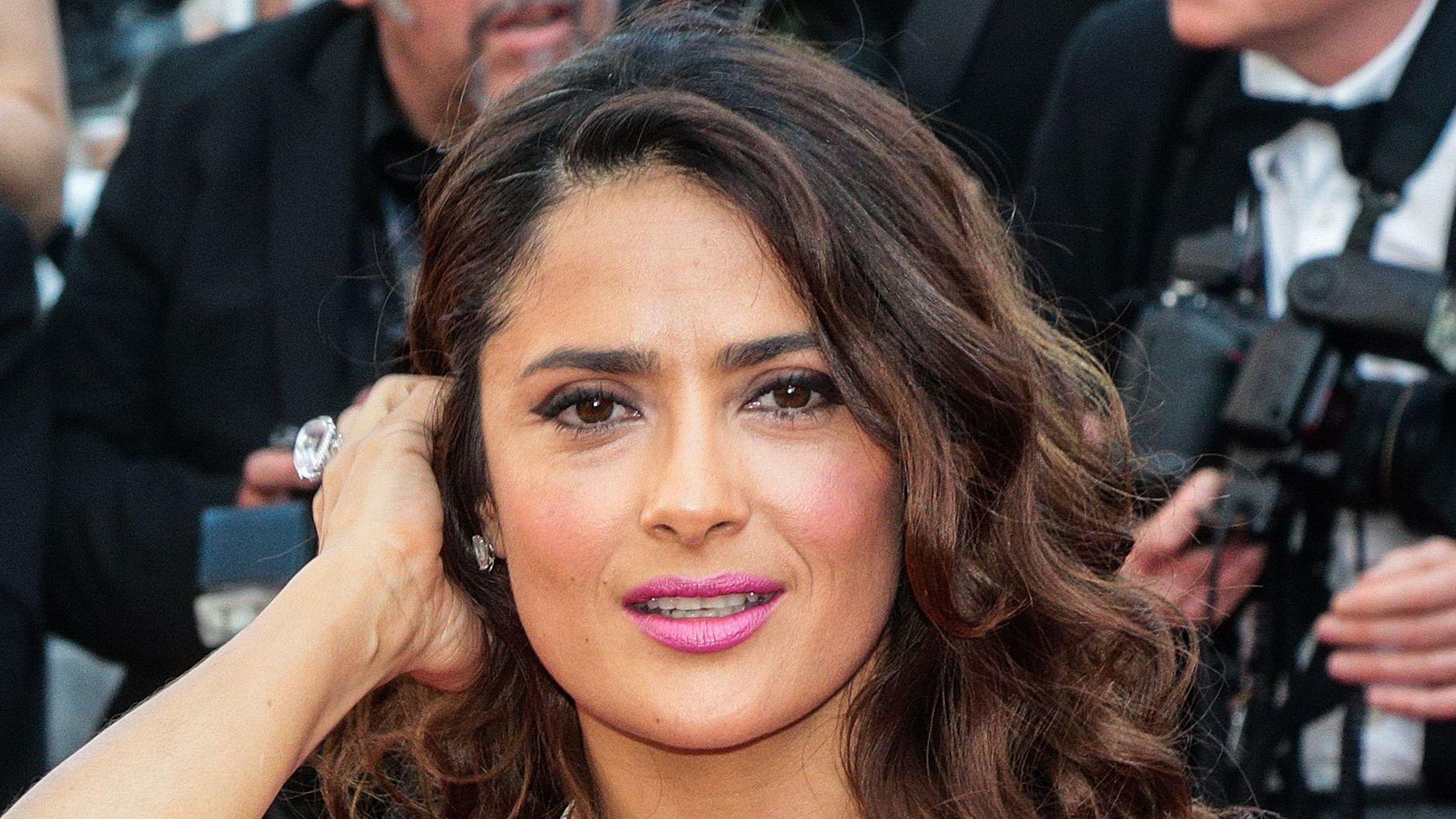 Salma Hayek Stuns In Cleavage-Baring Dress
The singer and producer is blazing a green path in a beguiling, cut-out green dress.
Article continues below advertisement
Salma Looks Sensational In Revealing Green Dress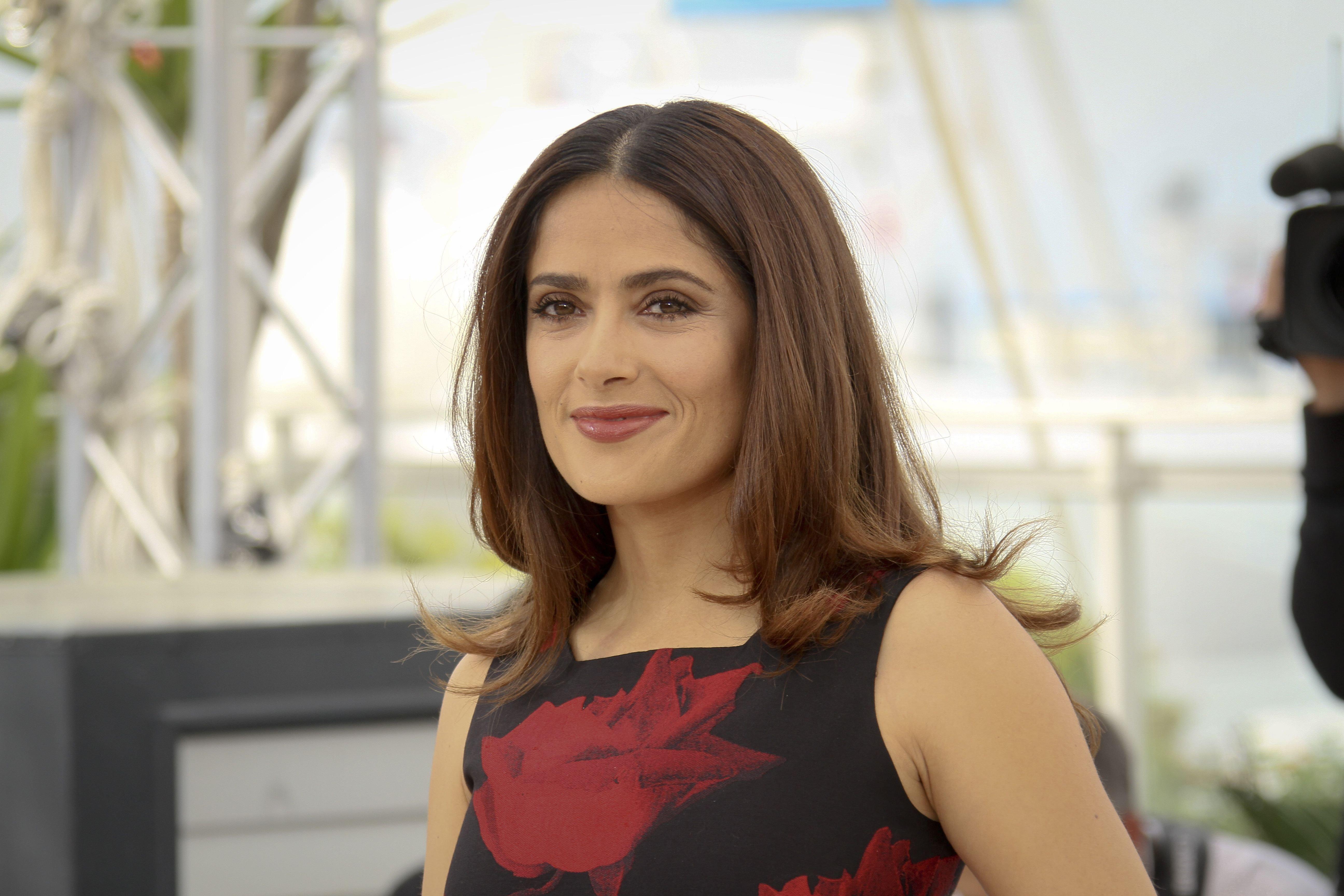 Salma Hayek, 55, shared her photos rocking in a bright green dress back when she was celebrating hitting 17 million Instagram followers and now that she has surpassed the 21k mark, we can't help but look back.
The Frida actress posed in a gorgeous cut-out green sundress that showed off her enviable curves. Her stunning beach dress attracted lots of comments from her fans and this is nothing new as she is one celebrity that regularly posts. Salma has managed to boast a substantial social media following, and her stunning Instagram photos while dressed in bikinis, and dresses say it all.
Salma Proved Her Dramatic Chops With 'Frida'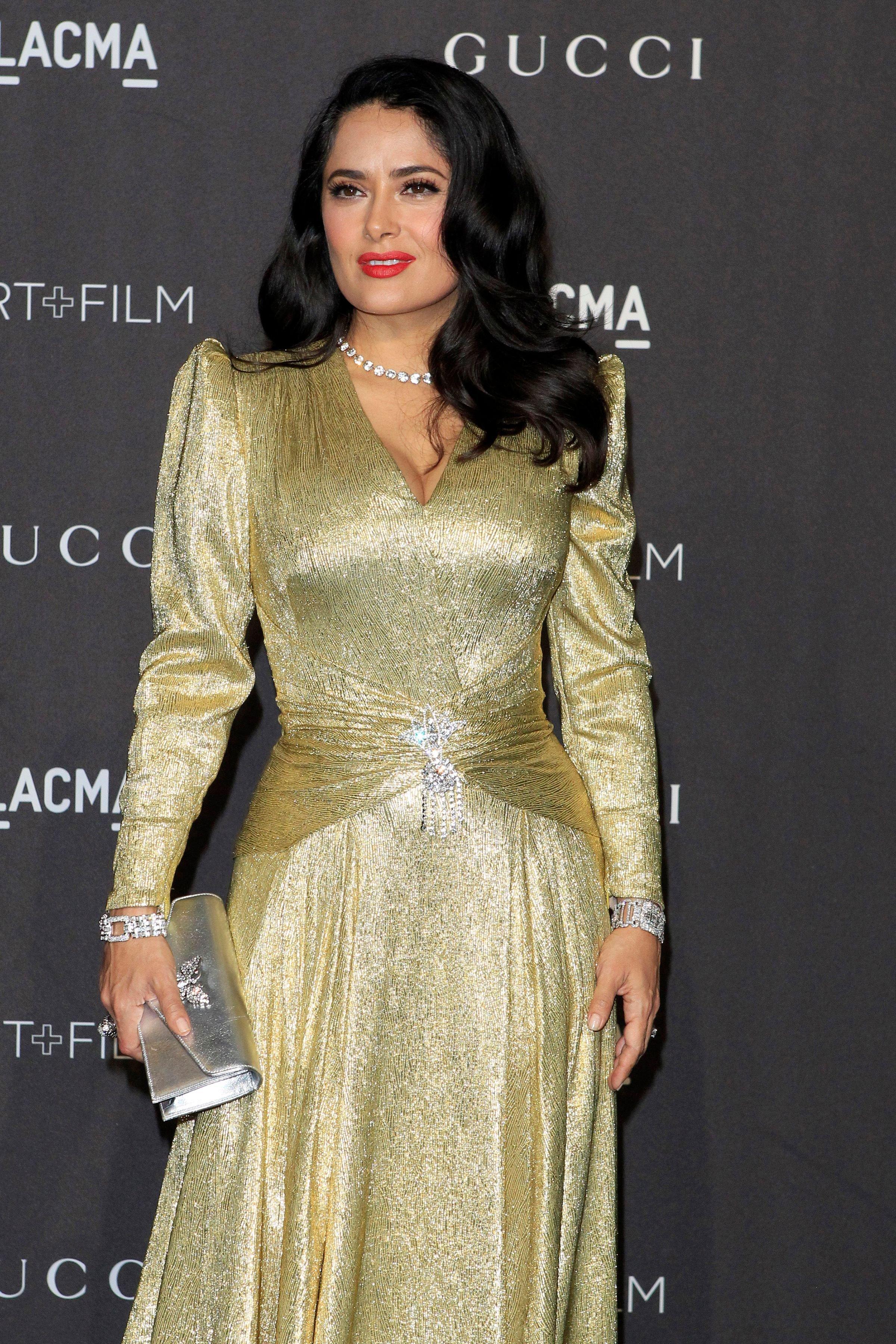 When she first came on to the scene in Hollywood, Salma was known as the sexy Latin spitfire that would steal a few scenes here and there in blockbusters alongside more famous male co-stars. But how she has evolved over the years! The popular Mexican-American actress has definitely done more than play the stereotypical role over the years and now Salma is famous for featuring in Frida - a 2002 film based on the Mexican artist Frida Kahlo's life story. This was one of the biggest roles of Hayek's career, and the one that she claims to be the proudest of.
As a producer on the project, she had to fight tooth and nail for certain scenes to appear as they did to the audience, and her decisions are still resonating with fans today.
Also, Salma is known for her deep, seductive voice and has also been selected amongst the most beautiful people worldwide in various polls.
Article continues below advertisement
Salma Is A Woman Always On The Go!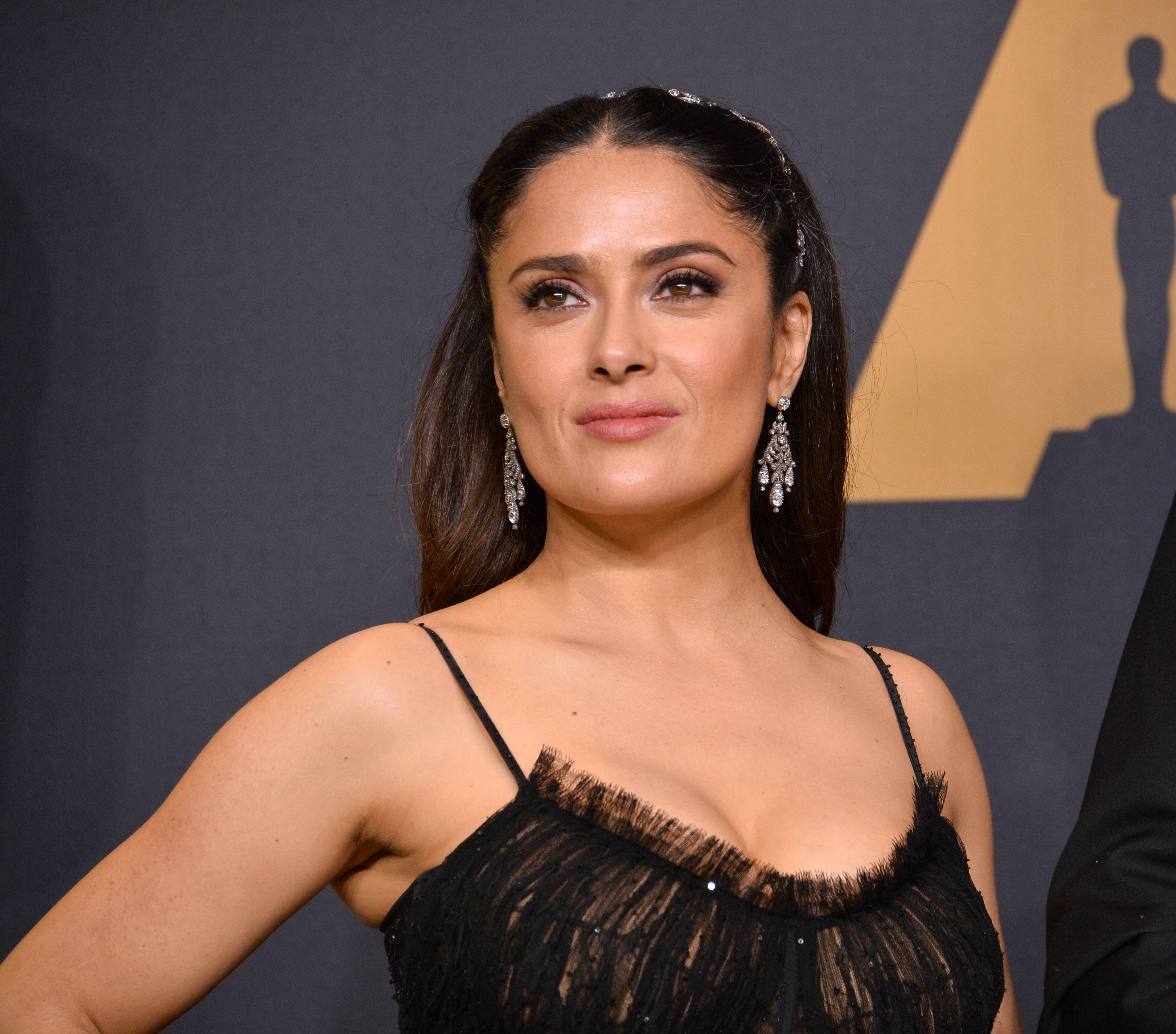 There are many types of ways to stay in shape, and Salma Hayek is not afraid of trying out a few in order to find the ones perfectly suited to her lifestyle. The 55-year-old actress and producer admits to sticking to restorative yoga and loves the results. Since she doesn't have much time to exercise, her workouts are simple, and she performs them at least five times weekly. In addition, Salma performs circuit routines, pilates, walking, and dancing.
Salma Is A Voice Actress Too!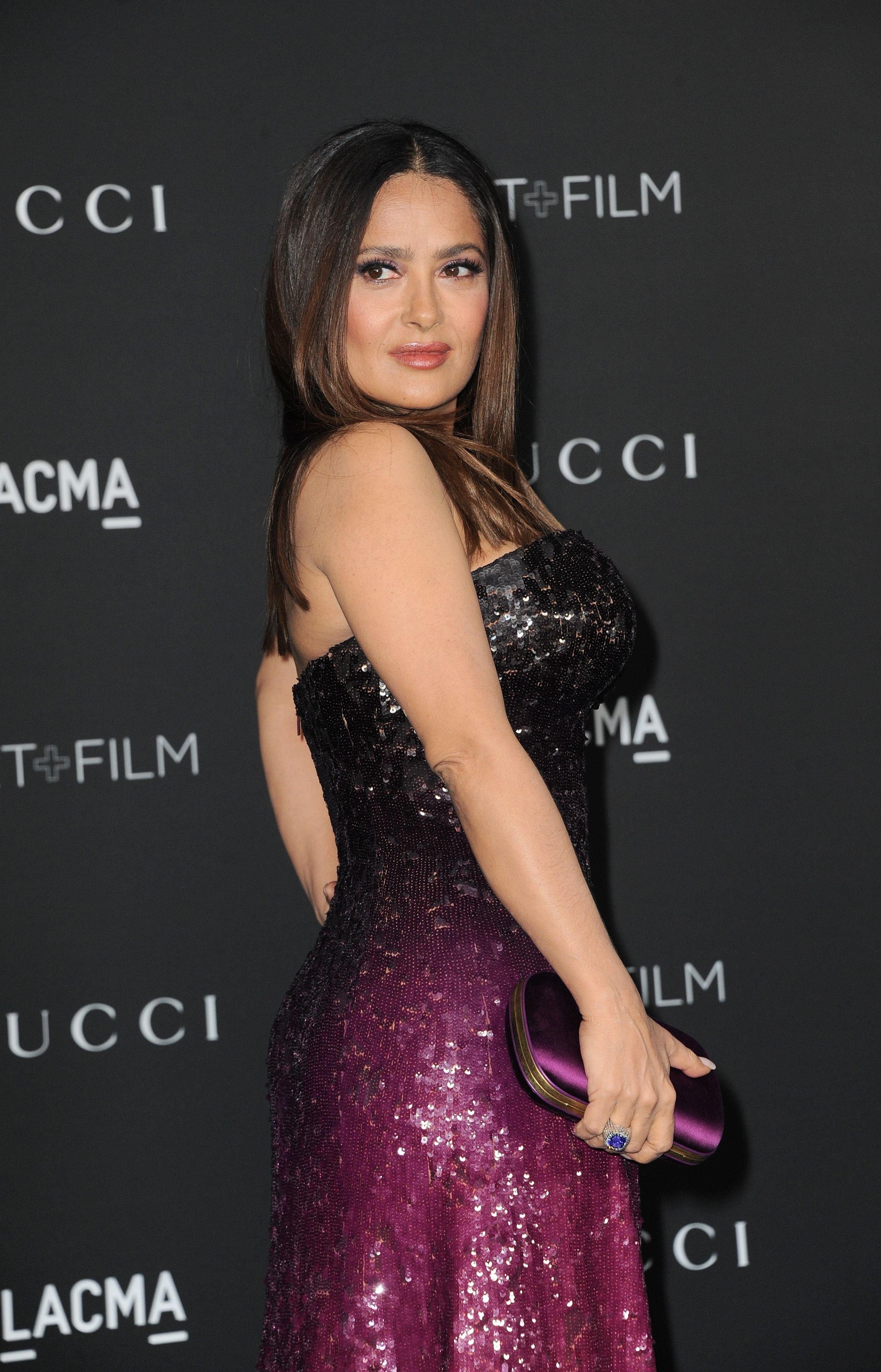 As a voice cast, The Hitman's Wife Bodyguard actress is currently working on the Universal film Puss in Boots: The Last Wish. In the film, which is set to be released on December 21st, 2022, she will feature Kitty Softpaws, Puss' female counterpart who's street savvy.