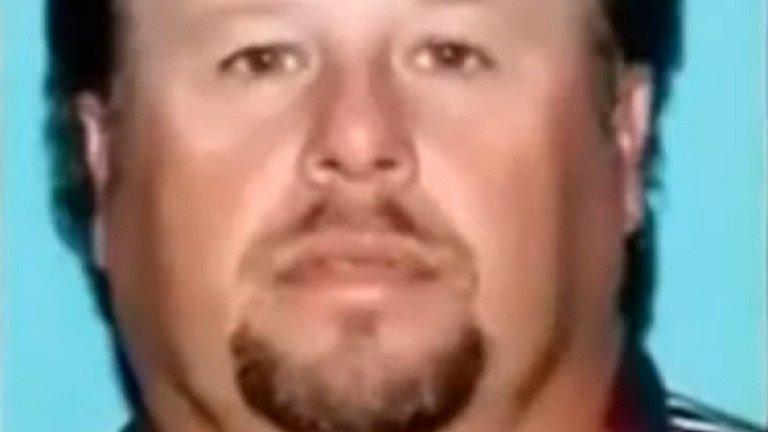 The 'Bayou Stranger': The Life Of Serial Killer Ronald Dominique
High school could be brutal, especially if you're overweight and considered a social outcast by fellow students. Most people survive the ordeal as they grow older and mature. However, that was not the case for high school dropout Ronald Dominique. Instead, the low self-esteem and melancholic-tempered Louisiana native morphed into the state's worst serial killer. Later, the media would coin him the Bayou Strangler.
Article continues below advertisement
Hurricane Of Thibodaux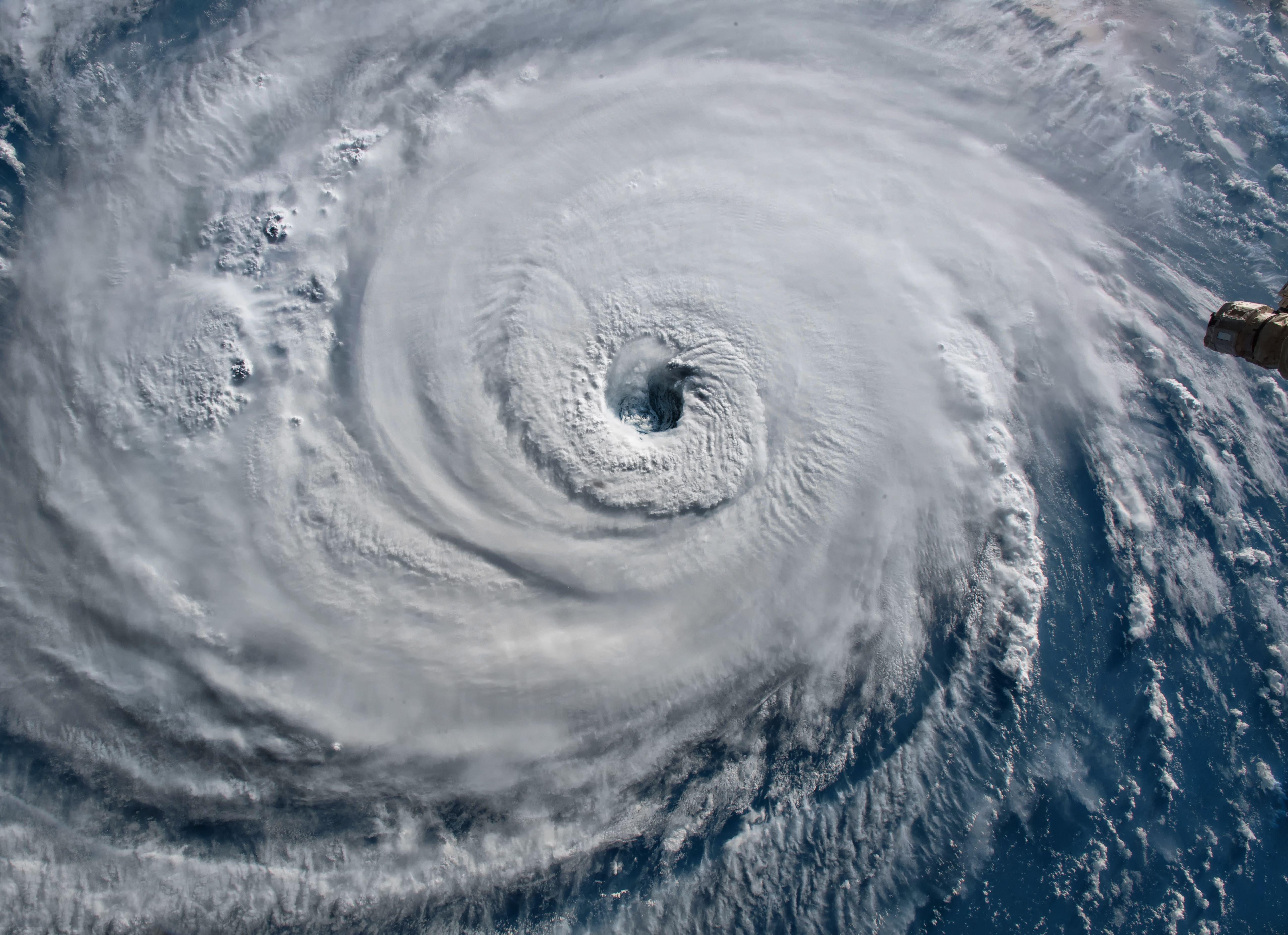 The city of Thibodaux, where Dominique was raised, is synonymous with popular motion pictures such as Hank Williams' 'Jambalaya' and Chevy Chase's 1989 comedy-mystery Fletch Lives. Despite sitting along the beautiful banks of the Bayou Lafourche, a dark character like Dominique also thrived within Louisiana's disadvantaged corridors, preying on mostly African-Americans victims. In a span of nine years, Dominique terrorized the citizens of Louisiana and amassed a body count of at least 23 individuals, ranging from the age of 16 to 46 years.
A Louisiana judge sentenced Dominique to 8 consecutive life terms after he pleaded guilty to eight murders.
"The lives of eight young men were taken from these families by the actions of the defendant. He knew nothing about them or their families and he callously killed the victims and left a lifetime of pain as their legacy," said Assistant District Attorney Mark Rhodes, according to News.com.
Full Cycle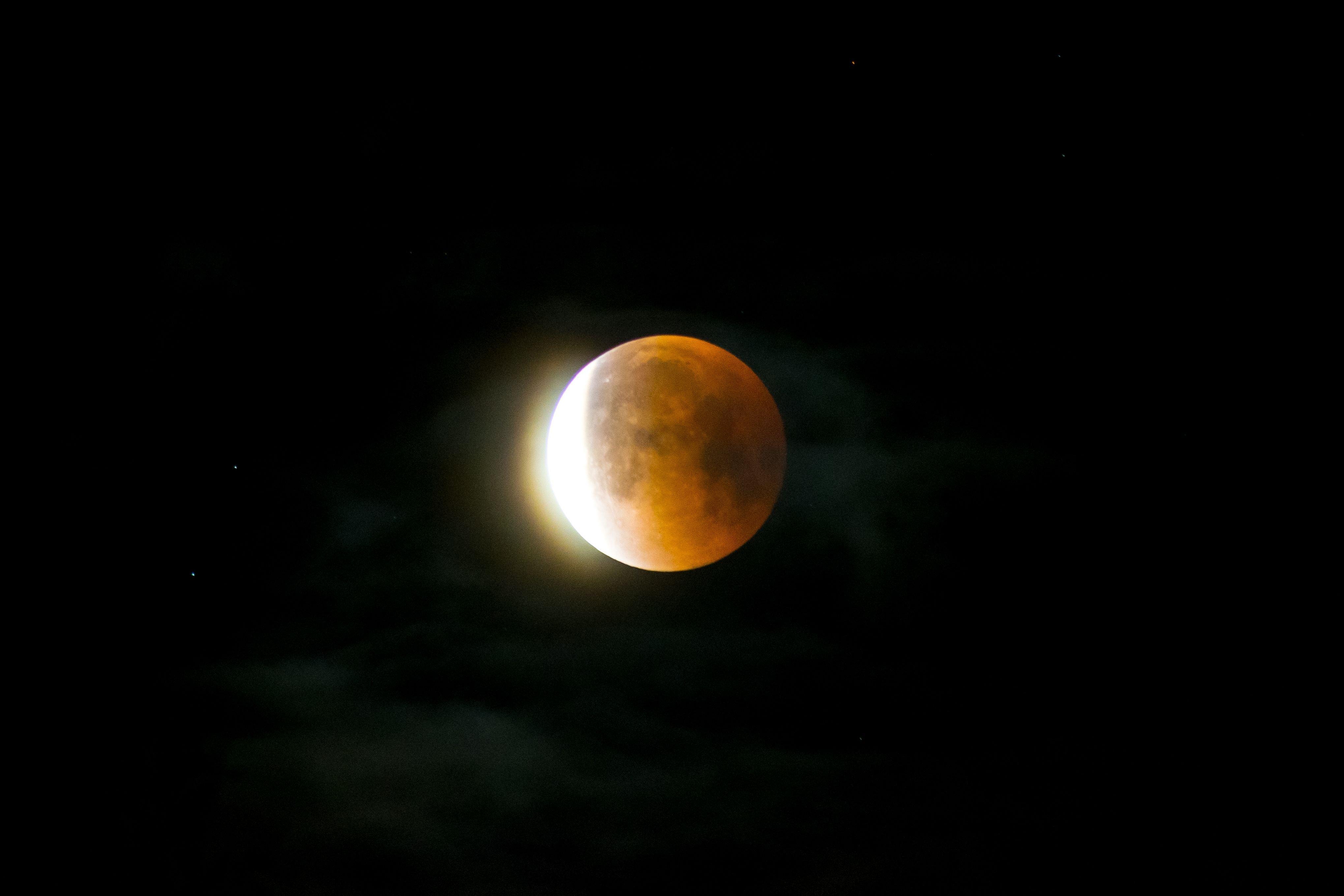 Though Dominique was gay, his Modus Operandi (MO) involved leading the unsuspecting victims to his trailer for a bondage group sex with his fictional girlfriend. At other times, the unemployed and occasional drag queen would lure his victims with alcohol and drugs while driving in his pickup truck or visiting gay bars.
According to prosecutors, his murder spree started with David Mitchel in July 1997. The unsuspecting 19-year-old African-American had left a party and was hitchhiking when Dominique picked him up. He was never seen again until his body was found in St. Charles' Parish two days later, near a highway floating in a ditch. Mitchel's parents suspected foul play from the onset since their son was an excellent swimmer, not engaged with drugs, and was not gay.
Article continues below advertisement
Murder Galore - Open Season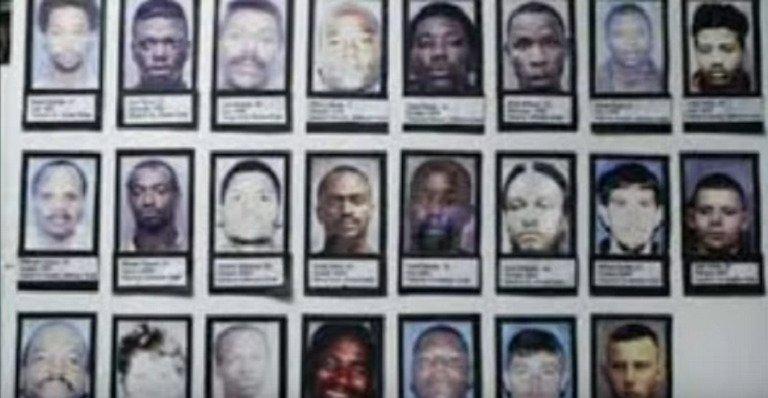 For the next couple of years, Dominique carried out more murders across the state unhindered. His victims were beaten, raped, and strangled after Dominique overpowered them in either his trailer, truck, or a secluded area of the city. Semen was later detected in two of those murders, including 27-year-old Oliver LeBanks and 21-year-old Manuel Reed. Both men had been tied up, beaten, raped, and strangled. In addition, an autopsy report showed semen was detected on their bodies.
The Connection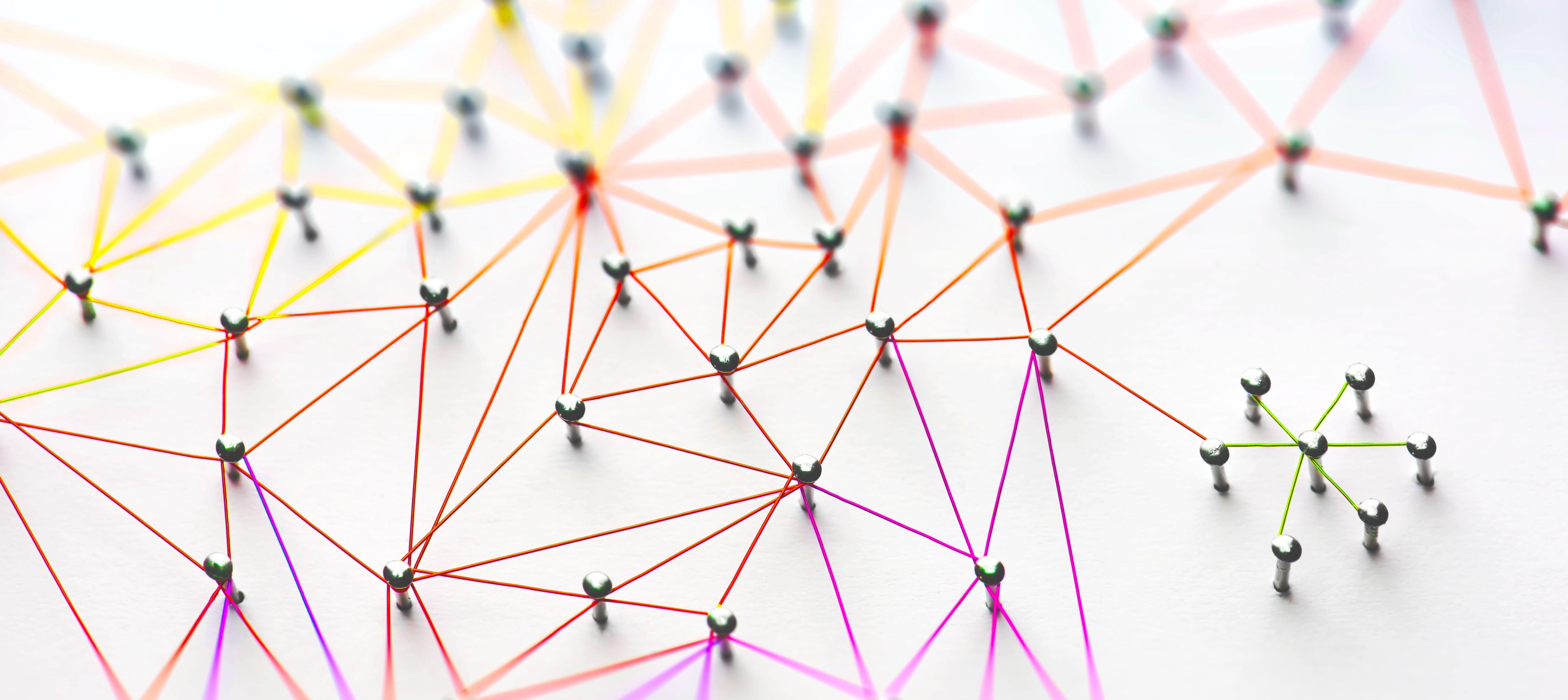 Until February 2005, the penny dropped for investigators who discovered the body of 31 years old homeless man, August Watkins. He was killed by the same MO. In addition, authorities discovered some of the victims knew each other and lived within close quarters.
The Arrest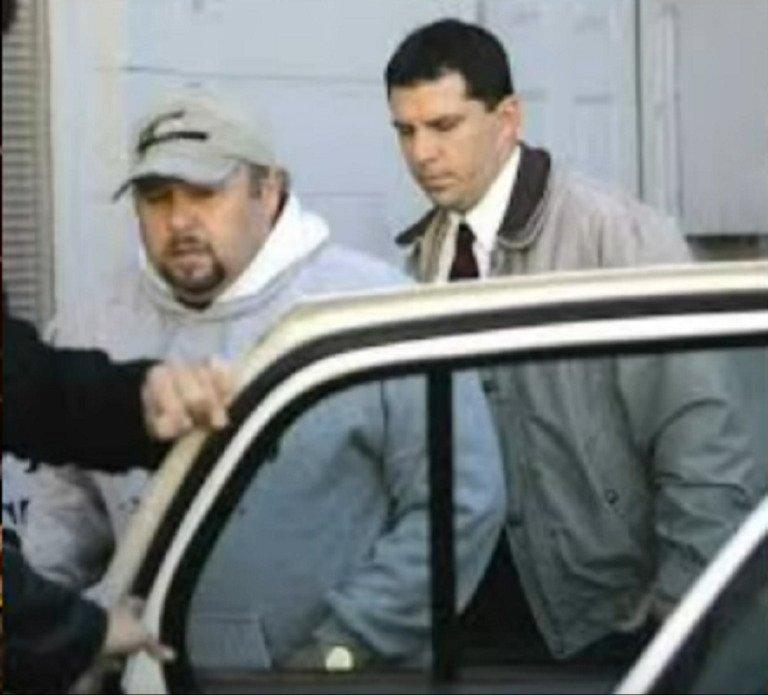 A year later, Dominique lured Ricky Wallace under the same pretext of group sex with a fictional girlfriend. However, he refused when he attempted to tie up Wallace in anticipation of the sexual debut. After escaping the trap and reporting to authorities, Dominique was brought in for questioning. Under pressure, he provided the police with a blood sample for DNA analysis. It came back as a match for the semen found on Lebanks and Reed.
As a result, Dominique confessed to all the homicides, ending his crime spree.
"His MO (modus operandi or method of operation) matched every victim out there. The description that he gave, he wasn't a police officer, he puts himself where he dumped at dump sites, so we know for a fact from his confession that it was adequate, accurate and direct," said Terrebonne Parish Sheriff Jerry Larpenter, according to CBS News.