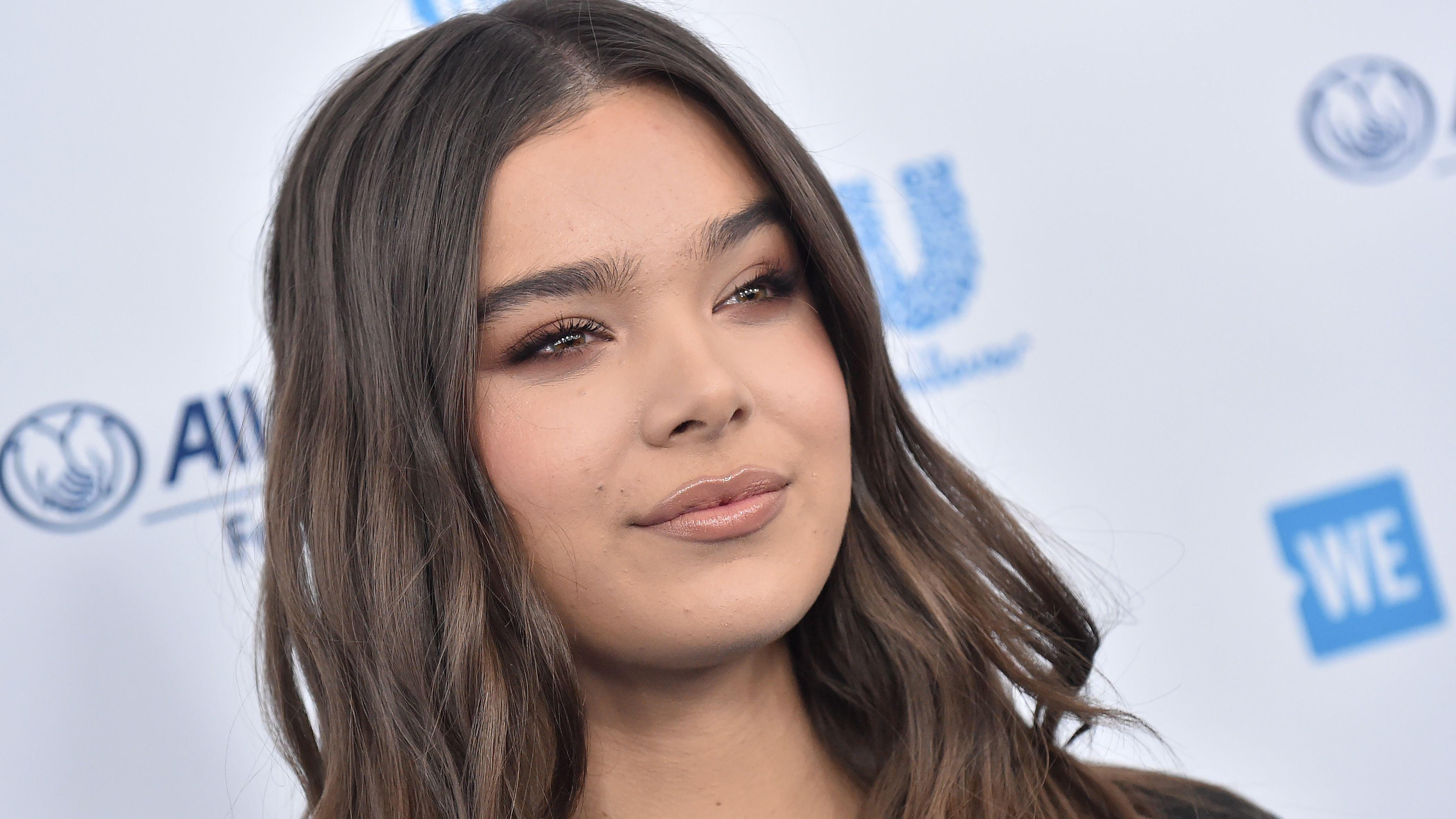 Hailee Steinfeld Channels Playboy Bunny In Swimwear
In a recent share, Hailee Steinfeld is quite the sight to behold. She is total fitness goals, as evidenced by her latest photos. The Hawkeye actress, 25, shared a photo of herself in an all-black ensemble while on set. The picture received over a million likes from her 18 million-plus followers as she exudes playboy vibes.
Article continues below advertisement
Channeling Playboy Bunny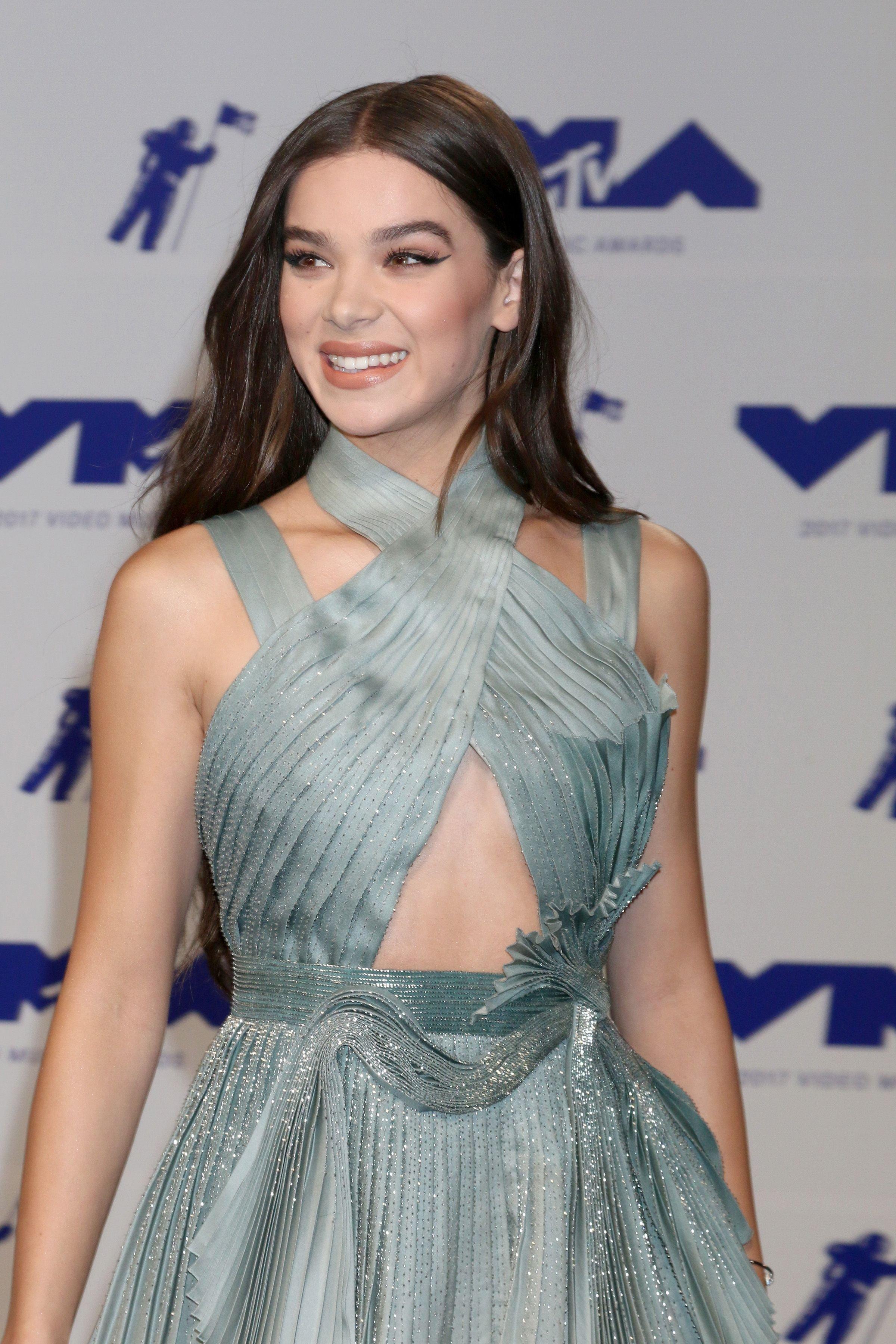 In the post shared, it is seen that Hailee took screenshots from her laptop of her in different poses.
"Interlude..." she captioned the photos.
Hailee is wearing a tight-fitting black onesie and black heels in the first photo. Her long brown hair cascades behind her, and a black bow pulls her bangs away from her face. Hailee is reclined in the second shot, supporting herself with one arm.
In the third image, she is fully on her side, one hand supporting her head and the other arm extending behind her. The video emphasizes her curves even more than in the fourth photo, in which she jokingly places her hands behind her head to mimic bunny ears.
Retro Swimwear Style
In mid-January, the singer, 25, shared the Instagram photo with her followers. She wore a stunning striped one-shoulder, one-piece bandeau swimsuit with major 70's vibes, which she accessorized with chunky gold hoops and bracelets that accentuated her super-fit arms, core, and legs.
The post immediately sparked a firestorm among her followers, who couldn't stop throwing fire emojis at her.
Tate Mcrae said, "Oh wowww," Megan Trainor said, "Oh my f*ck," and model Michaela McGrady said, "Sheeeesh 🔥🔥🔥."
Article continues below advertisement
Launching A Swimsuit Collection
The Dickinson actress collaborated on a swimsuit with her friend, designer Francesca Aiello, of the brand Frankie's Bikinis. Hailee Steinfeld x Frankie's suits are '70s-inspired, and Aiello is thrilled to be working with Steinfeld.
"I'm so excited for you to see what we've been working on together for so long; bringing Hailee's visions to life has been a dream," she told The Daily Mail. Suits in sizes XS to XL (with a few in 2XL) will be available, ranging from $90 to $175.
Tips For Getting In Shape
Do you ever wonder how Hailee stays in such good shape? For starters, she has always enjoyed physical activity. Her father, trainer Pete Steinfeld, taught her how to kickbox as a child. "It took me a long time to get it right, but now I've been doing it for so long that I don't think about it," she told Delish.