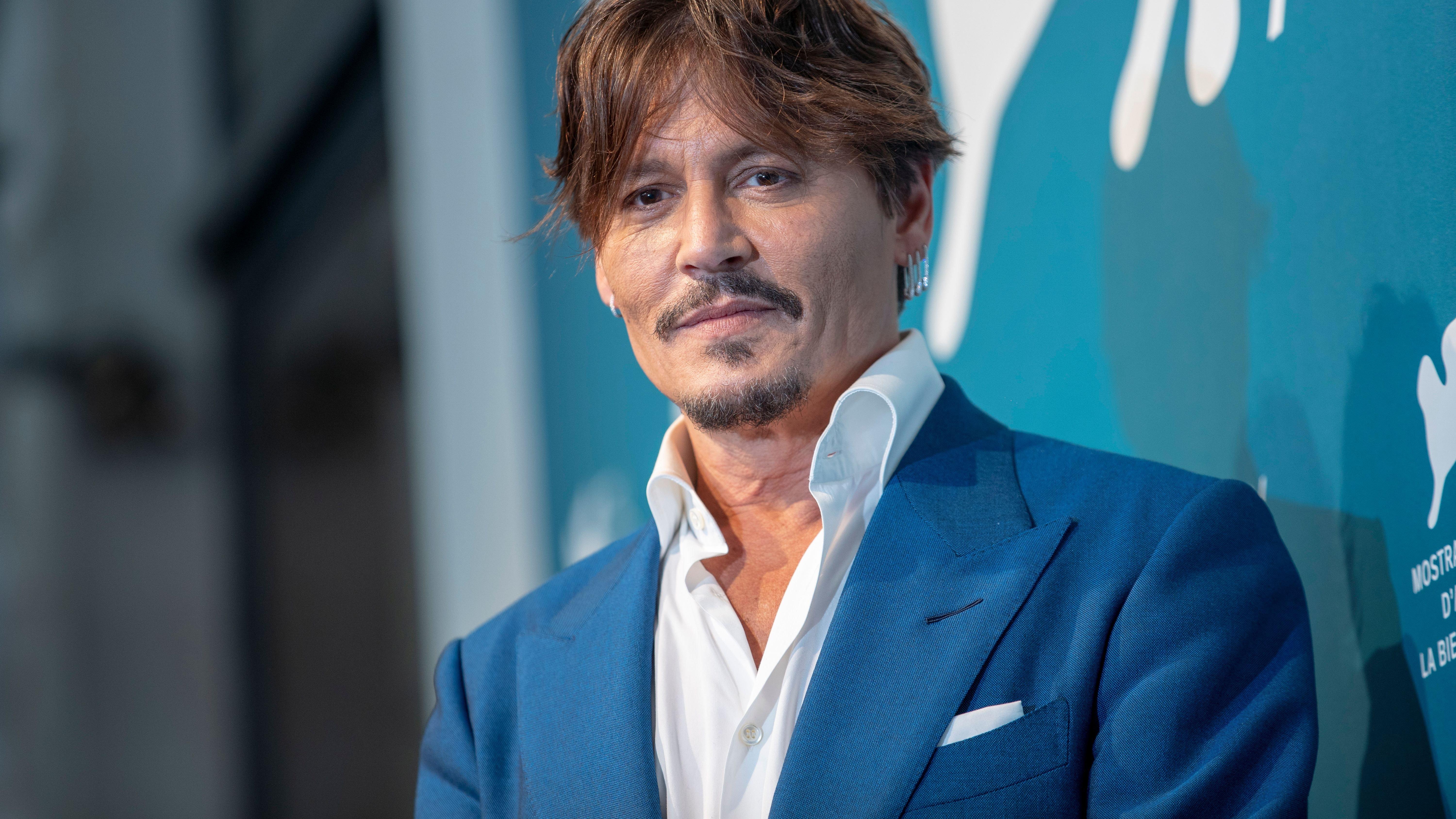 'It's Just A Shame': Orlando Bloom On Friend Johnny Depp's Defamation Trial Against Amber Heard
Johnny Depp and Orlando Bloom have known one another for years. In addition to working together on a number of Pirates of the Caribbean films, including The Curse of the Black Pearl, the actors have frequently spoken highly of one another. But what has Bloom said about Depp amid his ongoing legal scandal with ex-wife Amber Heard, who has suggested she was abused by the Edward Scissorhands star throughout their marriage?
Article continues below advertisement
Orlando Bloom Has Spoken Out In Defense Of Johnny Depp Amid Amber Heard's Allegations Of Abuse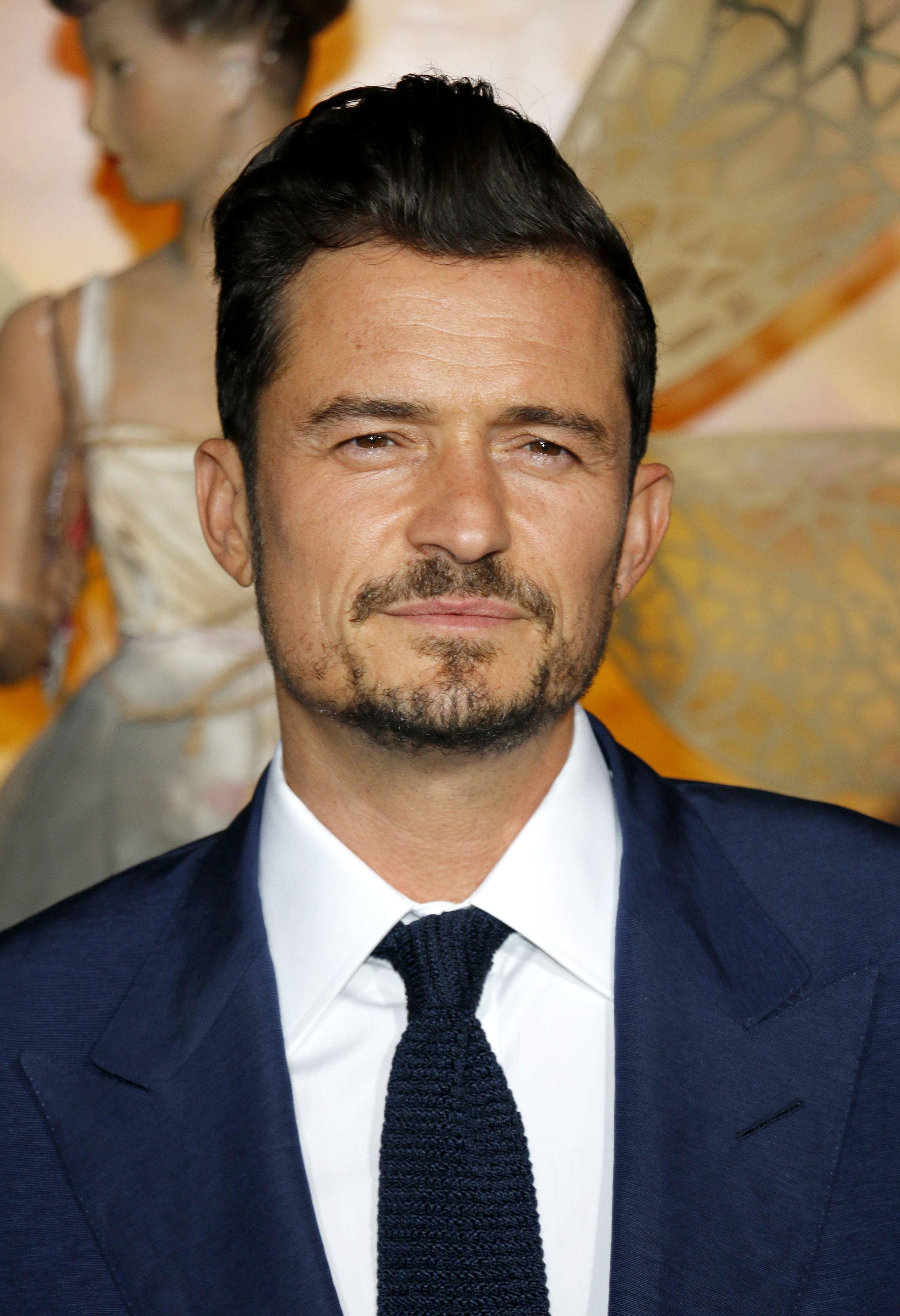 While attending the Los Angeles premiere of 2017's Pirates of the Caribbean: Dead Men Tell No Tales, Orlando Bloom offered a statement about Johnny Depp's legal woes of that time, as well as his personal drama, which included claims of abuse from his former wife, Aquaman actress Amber Heard.
"The man that I know and love is the man who's here tonight, and he's like on form and does everything the right way," Bloom stated of Depp, as reported by Perez Hilton.
Orlando Bloom Didn't Like Seeing Johnny Depp's Messy Divorce Being Dragged Out Publicly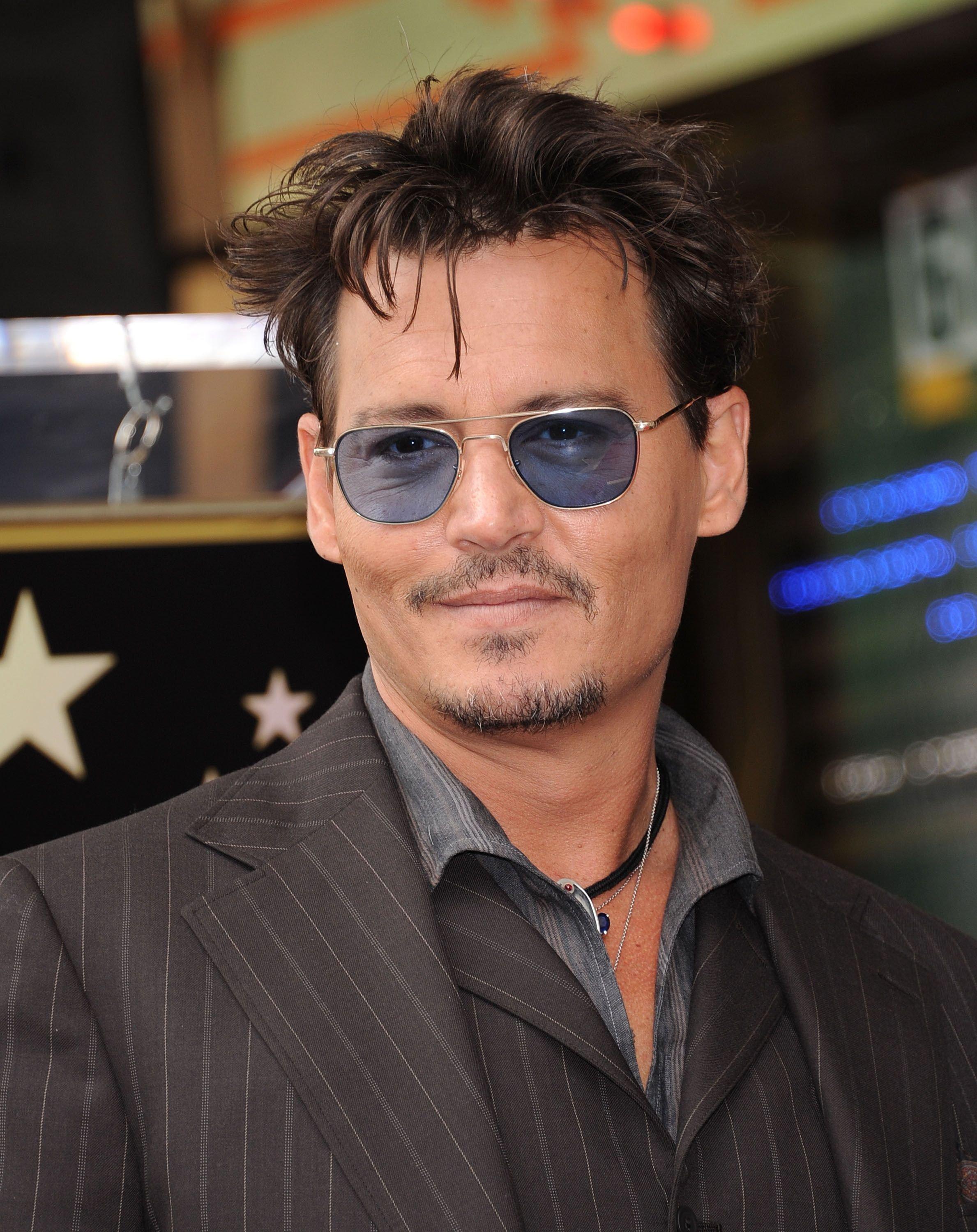 Continuing on, Bloom said it was a shame that the drama between Depp and Heard was being made so public.
"You know, people go through all kinds of weird stuff in the world and it's just a shame that it has to be dragged out in public. Because, God knows he's been one of the most private and stand-up people I've ever met," Bloom explained.
Article continues below advertisement
Johnny Depp Is One Of Orlando Bloom's Heroes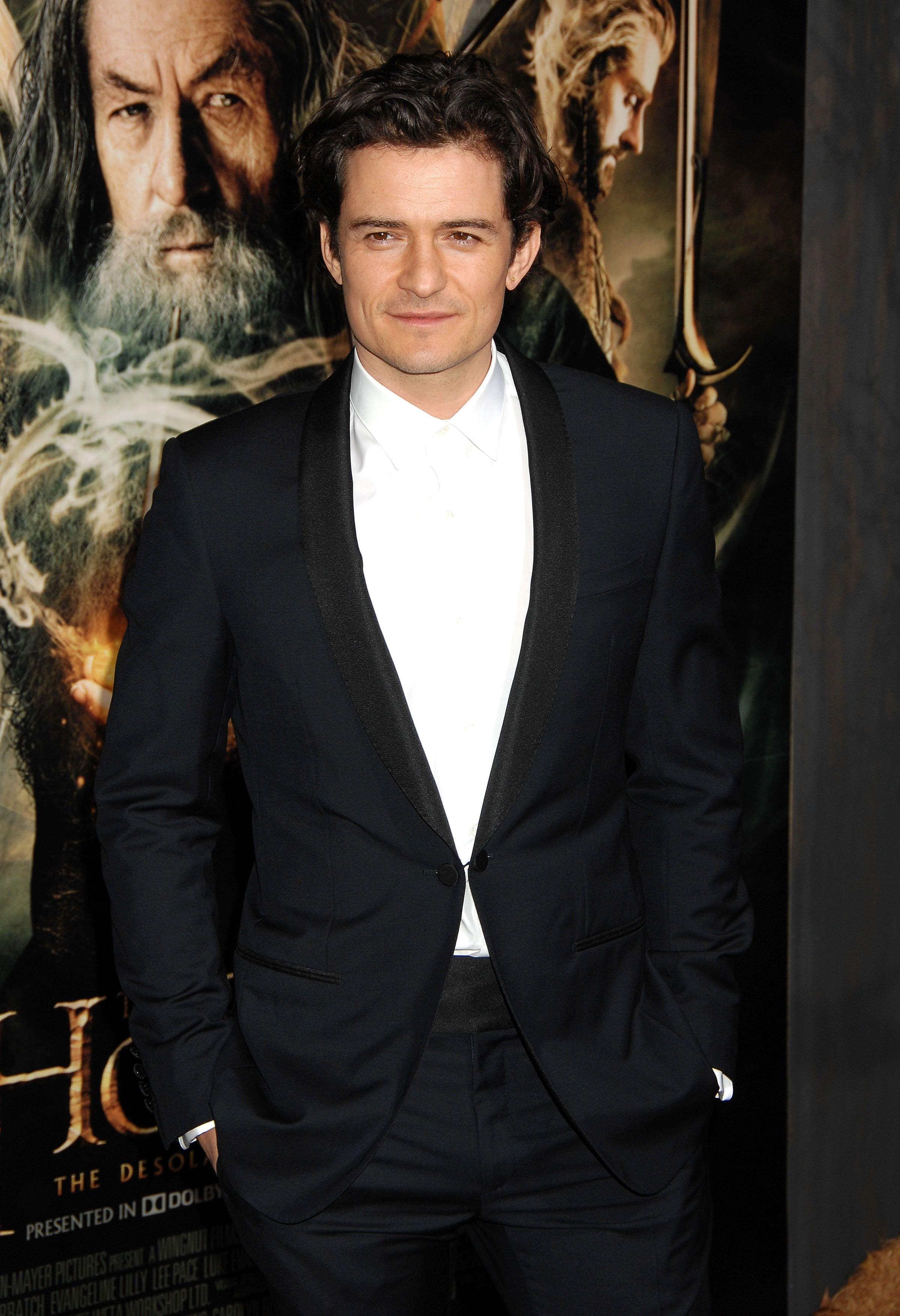 Speaking to BBC, via The Things, Bloom recalled his time on the set of 2003's The Curse of the Black Pearl, saying that it was "just the most fun [he's] ever had" because he "got to work with one of my heroes, Johnny Depp, and to see how he goes about business, which was really inspiring for me at this stage in my career."
Orlando Bloom Was Impressed By The Work Ethic Of Johnny Depp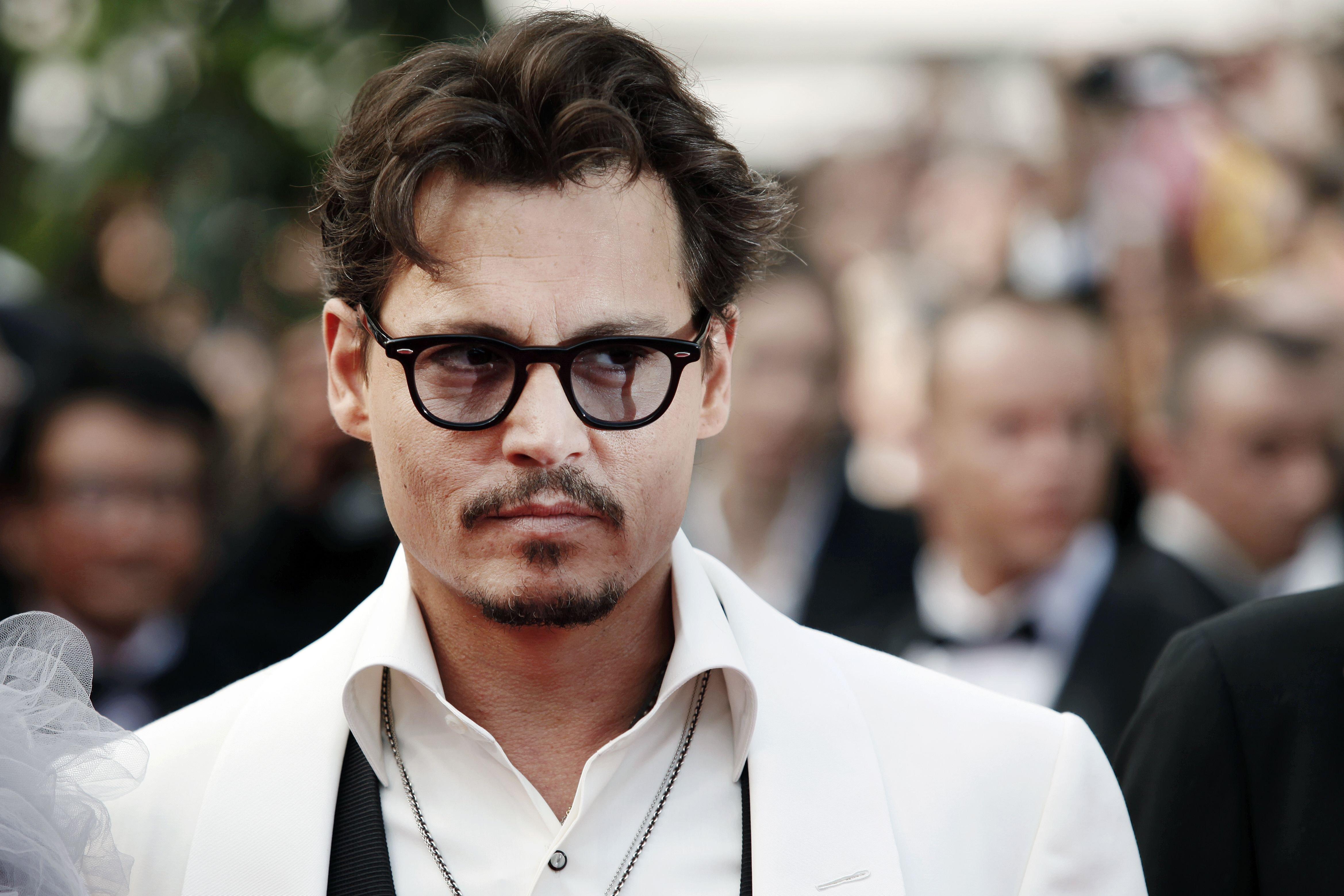 After working alongside Depp, Bloom admitted that he was taken aback at how Depp brought his character, Jack Sparrow, to life.
"I knew he'd bring something unique to it the way he always does with his roles. I just didn't know what it would be when I saw it, it was fantastic," he shared. "For me, as a young actor, to see somebody like Johnny who creates a character from nothing, it's great."