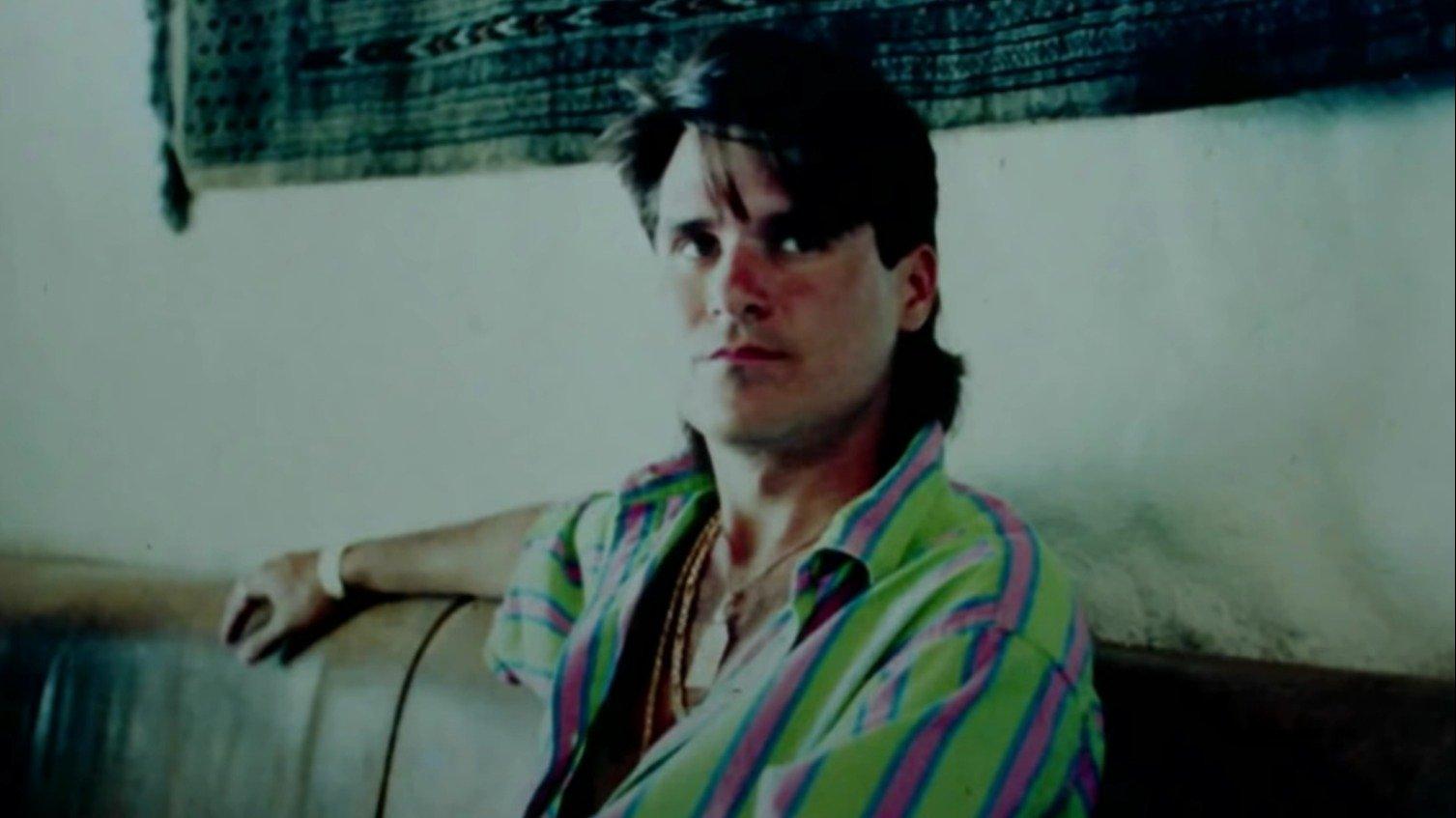 Matamoros Cult: An Illusion of the Mexican Cartel
Today, the Harry Potter franchise is celebrated for its success globally, accompanied by a host of awards and accolades. Despite the entertaining attributes of its fictional character, it's hard to ignore its correlation with Adolfo de Jesus Constanzo in the lead to the creation of the Matamoros cult.
Within a six-year span, the cult was responsible for drug trafficking, 16 ritual killings, and over twenty suspected homicides.
Article continues below advertisement
Genesis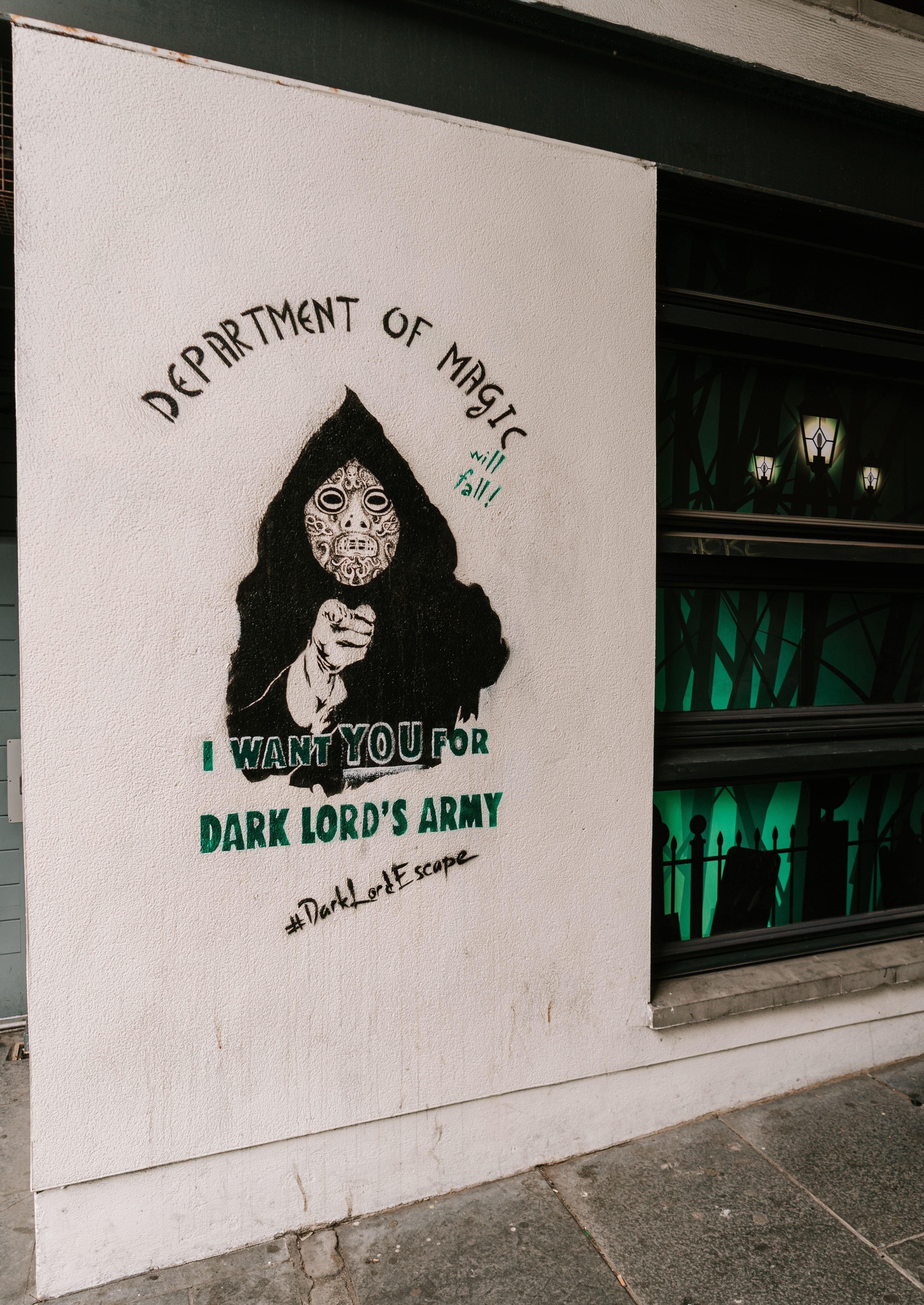 In Harry Potter and the Philosopher's Stone emerged a young lad who discovered he was a wizard at the age of 11. Then on, he would become a protégé of Hagrid upon an invitation to attend Hogwarts School of Witchcraft. Though Constazo's case was similar, it was not so glamorous.
Raised Catholic, Constazo morphed into the world of sorcery after many visits with his mother to Haiti, where he got fascinated with voodoo. Soon, the former altar boy became a protégé of a voodoo priest in Little Havanna, Miami, at the age of ten. As a teenager, he had graduated to the drug trade and fortune telling under the supervision of his new stepfather. Over the years, Constazo became a nuisance in Miami. By Constazo's 21st birthday, the Cuban-American had arrived in Mexico City where he met like-minded individuals such as Martin Quintana. He would later become one of the disciples of the Matamoros cult.
Abracadabra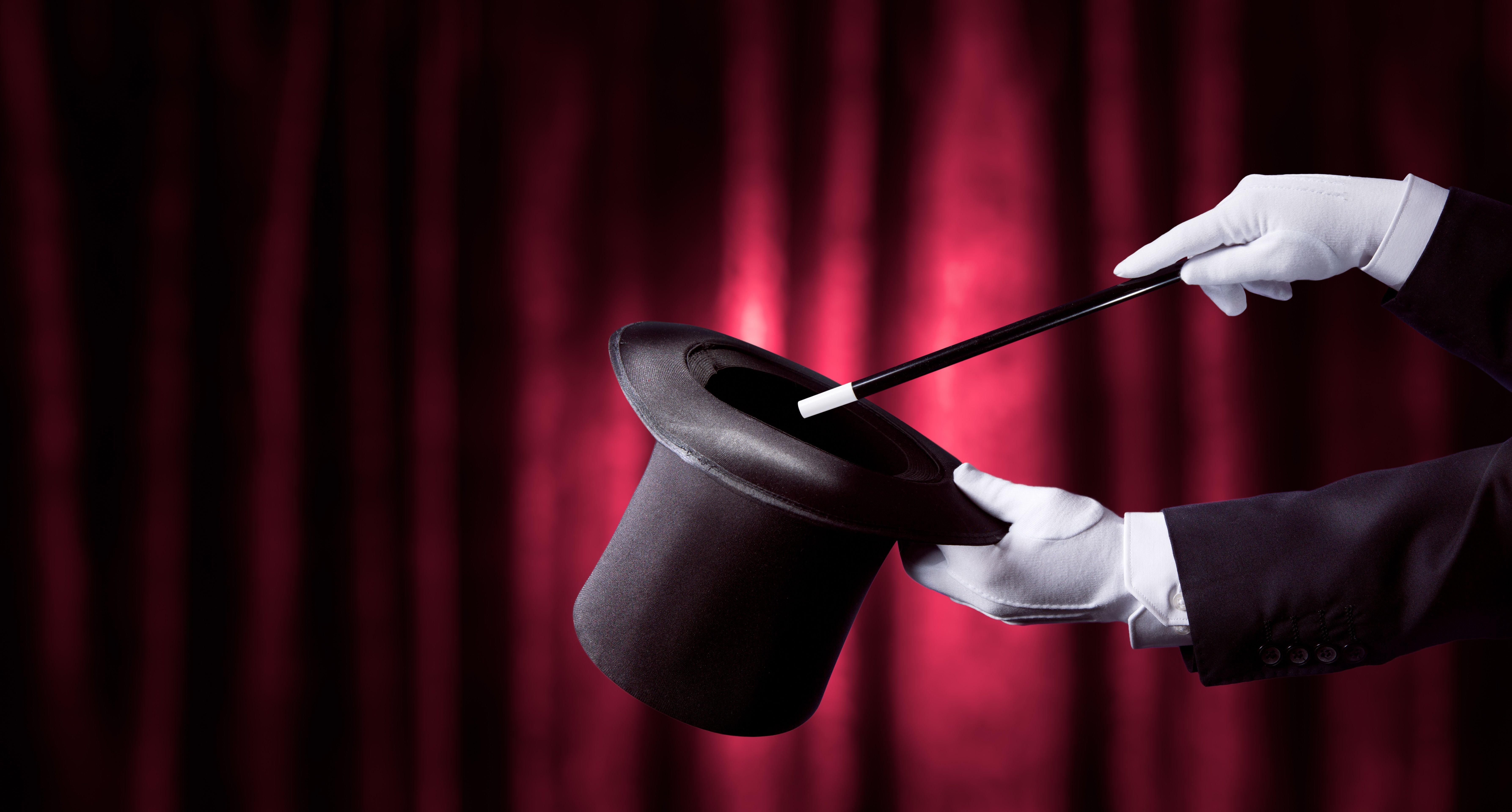 The group became successful fortune-tellers for the Mexican cartels in a short amount of time. The drug cartel members believed the group's spells and animal sacrifices were the reason for the success of their drug trade. As a result, Constazo became a hit with high-ranking corrupt officials and assassins who paid handsomely for his services.
Article continues below advertisement
Graduation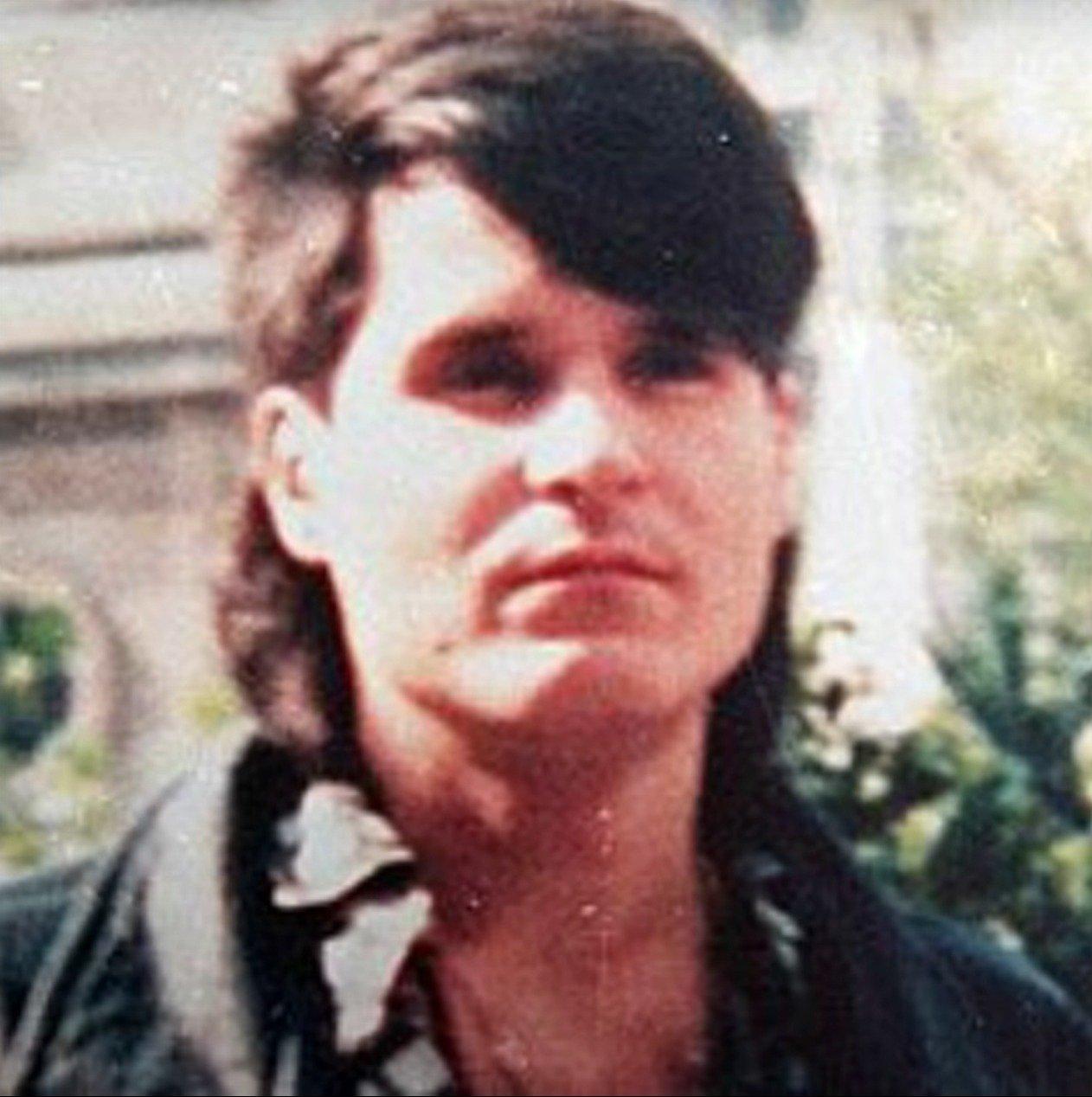 By this time, Constanzo's purchasing power included a $60,000 condo in Mexico City, and several exotic cars, with members of the Federal Judicial Police as part of his entourage. Though the group was already raiding graveyards for human remains, Constazo believed it was time to expand its interest in the drug world and needed more juice for his sorceries. Hence, over time, the group graduated to using live human sacrifices to provide more powerful protection. As a result, over 20 individuals lost their lives with their mutilated body parts found in Mexico City.
Failed Mergers & New Acquisitions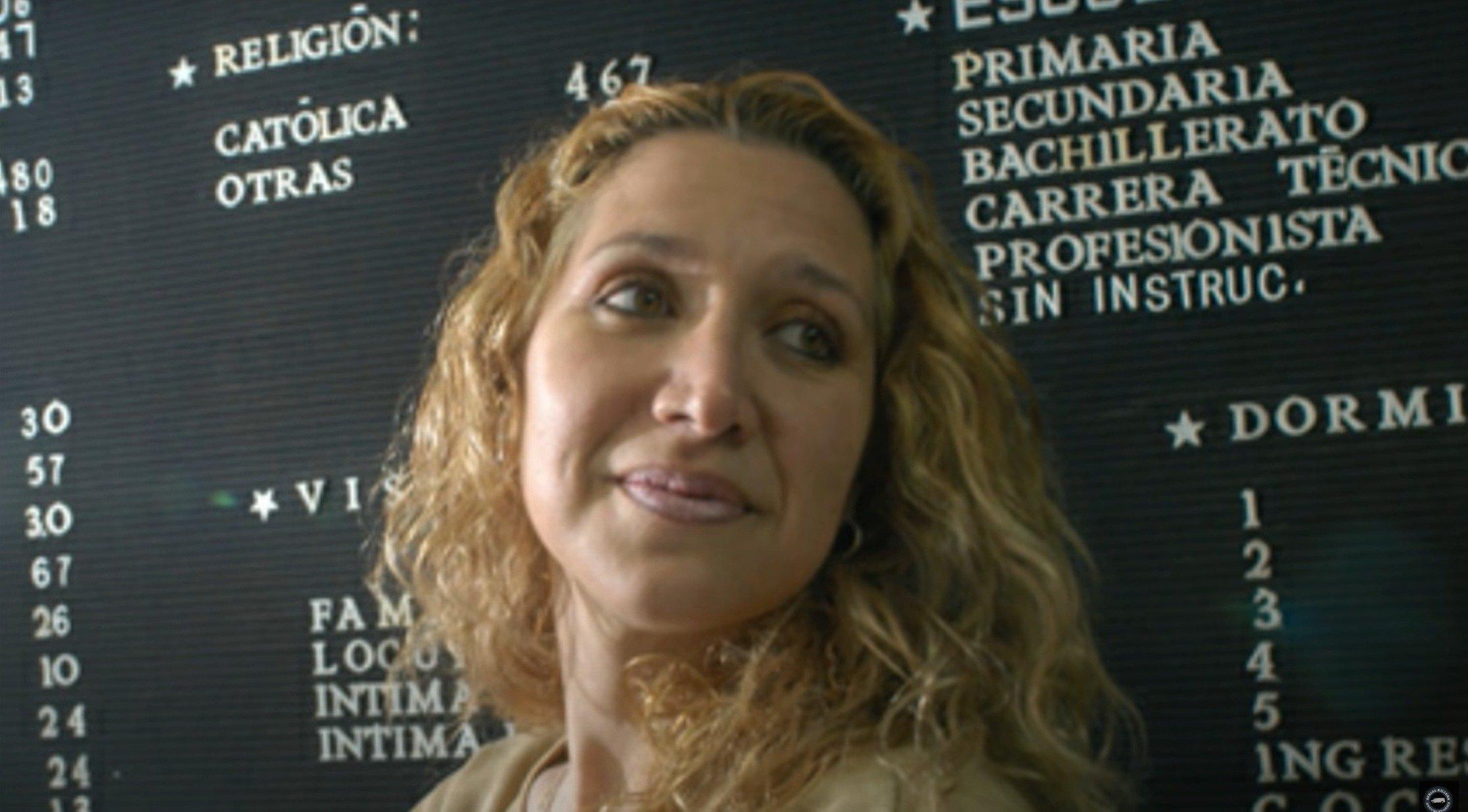 In 1986, the emboldened Constanzo proposed a partnership with the Calzadas, the most powerful cartel at the time. However, Matamoros' proposal was denied. Reportedly, seven family members of the Calzadas soon went missing, with their bodies later found with missing toes, ears, and even brains and spines, according to Fandom.
Though Constazo was gay, he acquired the services of a young lady, Sara Aldrete, who was later dubbed "The Godmother", since she was Constazo's lieutenant regarding the group's activities and operations.
Article continues below advertisement
Pride Before the Fall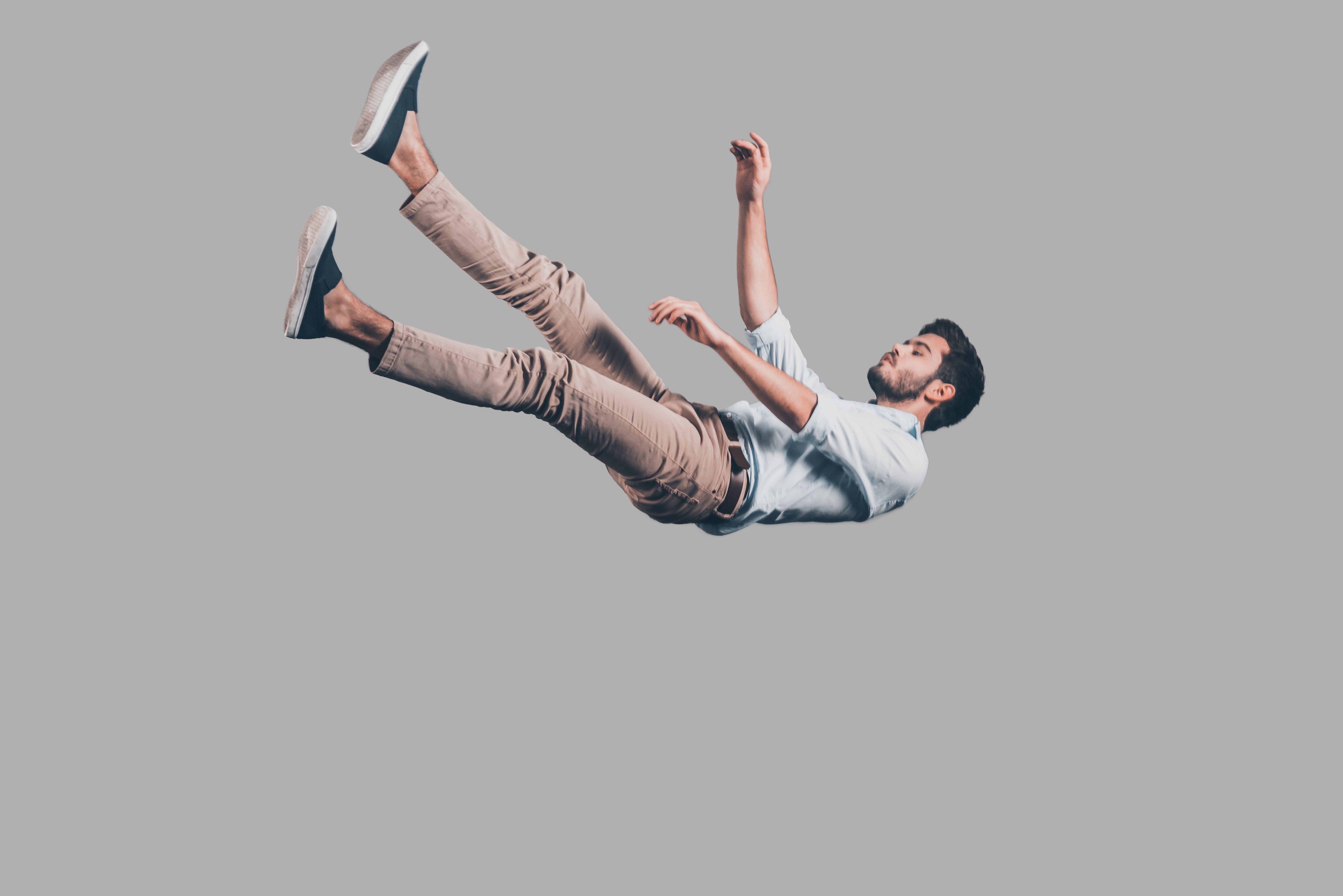 After moving to Rancho Santa Elena with several more murders linked to the group, Constazo was now a prominent and powerful drug dealer. On March 14, 1989, he ordered his followers to kidnap a victim for a ritual to be performed for the safe passage of his 800-kilo shipment of marijuana. This would be the second victim after the notorious cult leader decided they needed the power of the brain from an American student. Later, the group abducted Mark J. Kilroy, a pre-med student from Texas who had been celebrating spring break with some friends. Unbeknown to Constazo, Kilroy was from a prominent Texas family who brought down pressure on the Mexican government from U.S. politicians and attention to his disappearance.
On April 1, Mexican authorities accosted an accomplice of Constazo, Serafin Hernandez, 22, who refused to stop at a checkpoint. Ignorant of his belief that he was untouchable because of the magical charms prepared by Constazo for him and his family, he led authorities to the group's location. After Hernandez's arrest, fifteen mutilated bodies were found on the premises, including Kilroy. Huge shipments of marijuana and firearms were also found on the premises, according to Rollings Stone.
Final Chapter - Man In The Mirror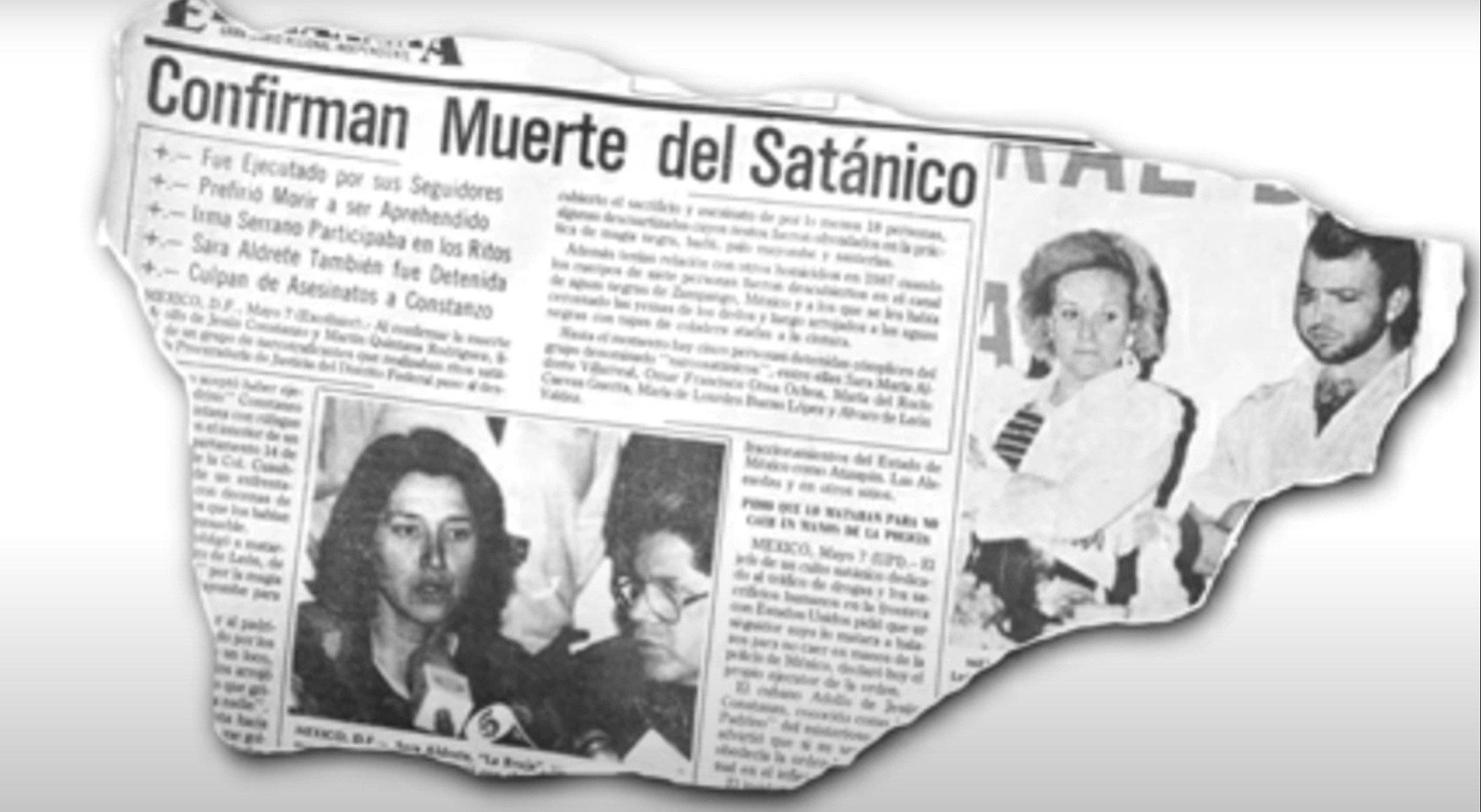 A month later, Mexican authorities who were on a door-to-door search of a missing young girl in an unrelated case came across the hideout of Constanzo and four of his disciples, including Alderete. Panicked, the cult leader shot at the police with a machine gun, which propelled over 180 armed officers to descend on the premises. With no way out, Constanzo gave the gun to one of his disciples and ordered him to shoot him and Quintana.
After Constazo's death, 14 cult members were arrested, including Aldrete and three others who were convicted of first-degree murder, drug trafficking, and a slew of felony charges. Alderete and Hernandez were each sentenced to 60 years in prison.