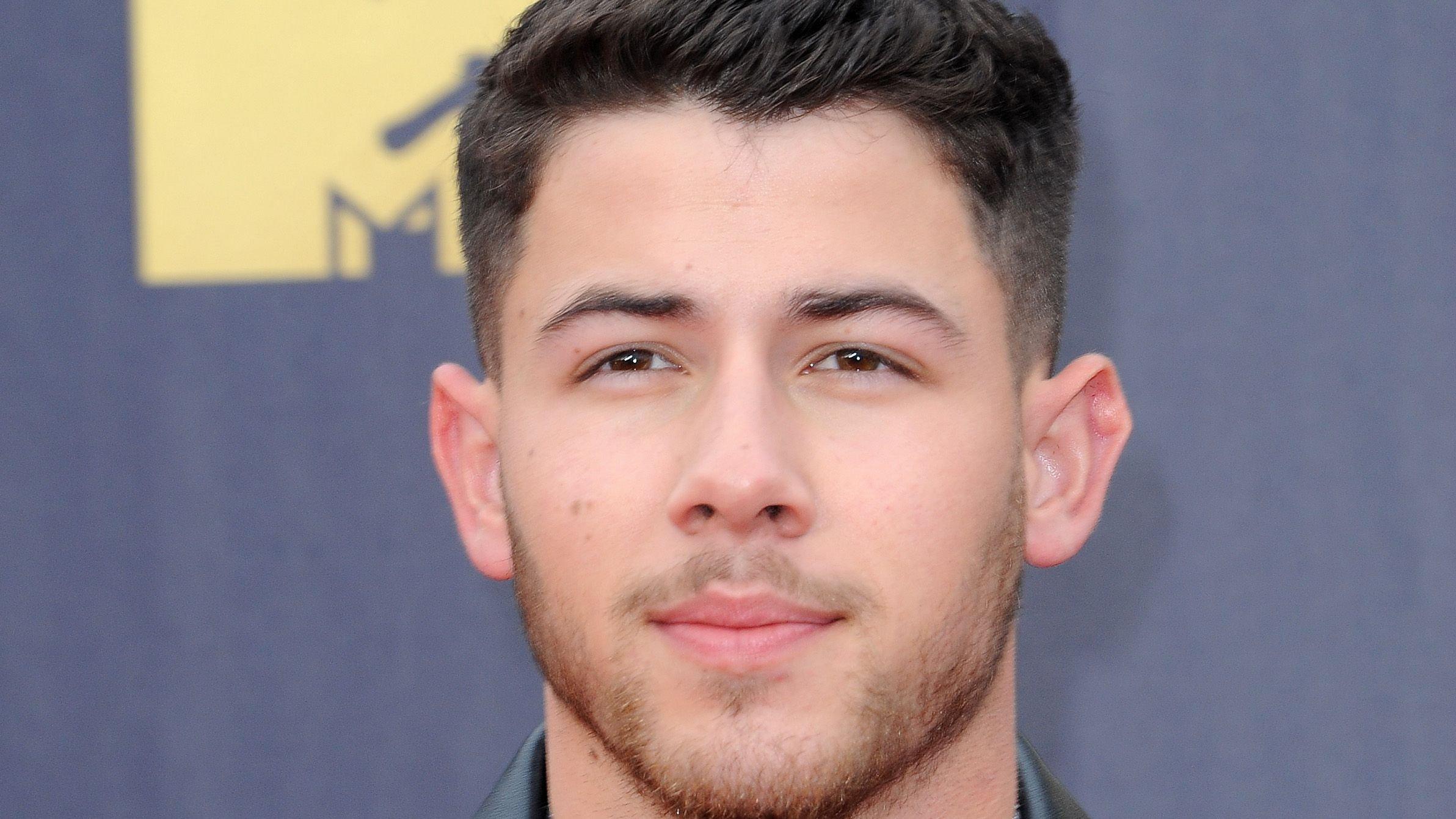 'She's Just Amazing': Nick Jonas Talks About Newborn Daughter On 'The Tonight Show'
Recently, Jimmy Fallon welcomed another A-list celebrity to his late night show. This time, it was singer, songwriter, and actor Nick Jonas, famous for his exploits with the Jonas Brothers, a band he co-founded with his brothers, Kevin and Joe Jonas, in 2005.
Nick recently became a father for the first time after welcoming his daughter, Malti Marie Jonas, who he shares with his wife and actress Priyanka Chopra.
Baby Malti spent over 100 days in the neonatal intensive care unit before her parents finally brought her home. Being a father is a new experience for Nick, and he shared his experiences during the show.
Article continues below advertisement
Find out what the singer said about fatherhood and much more below.
Nick Calls Baby Malti A Gift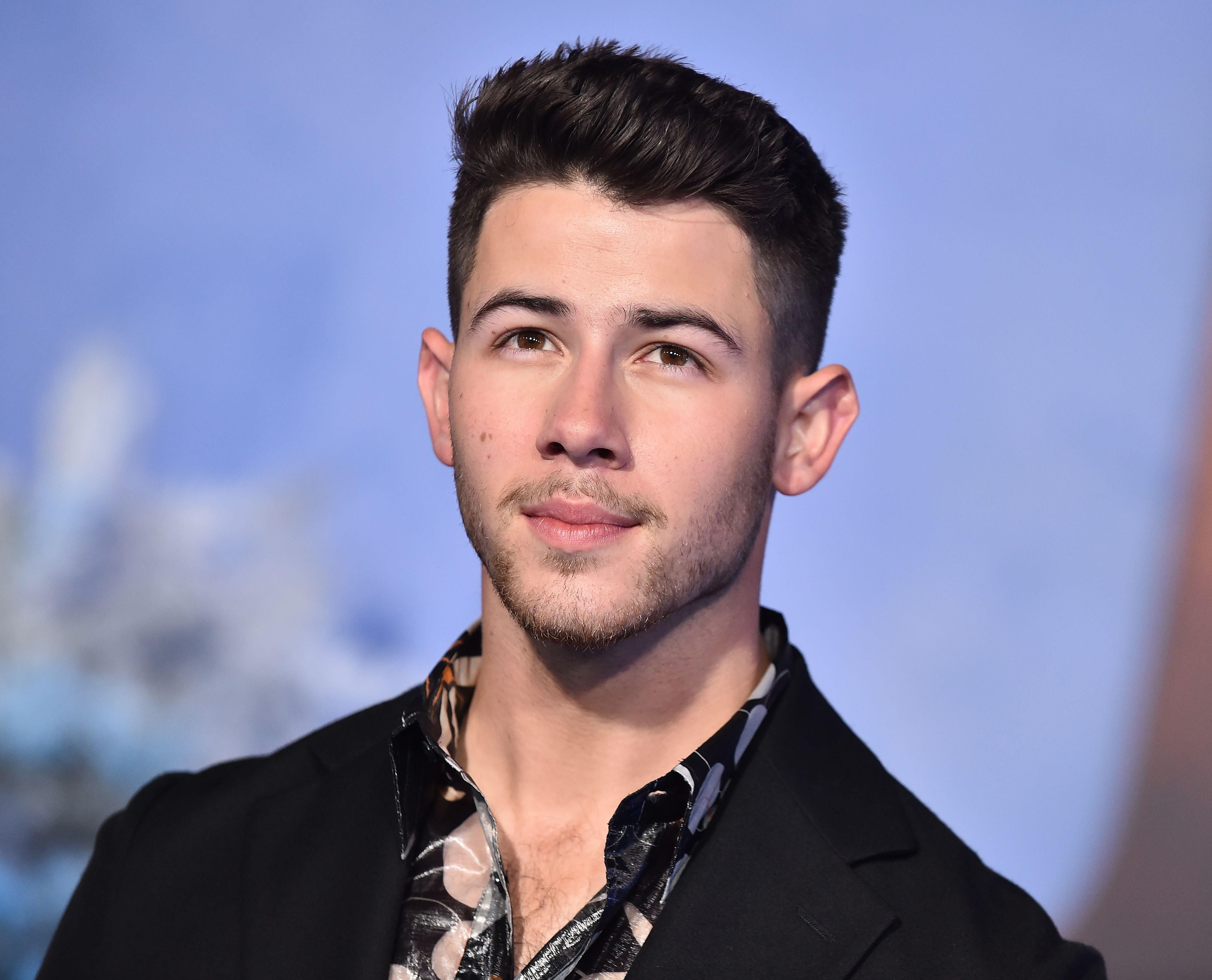 Although Nick came to the show to promote his upcoming show, Dancing With Myself, Jimmy also asked him about how it felt like becoming a father and his brothers' reactions.
"Yeah, it's pretty wild. Our little girl's home. She's just amazing. What a gift," Nick responded.
The musician went on to say that his brothers Kevin and Joe are wonderful uncles, with Frankie, the youngest Jonas brother, being the favorite uncle by far.
"Well, he's the closest in age to the kids," Nick joked about his 21-year-old brother.
Article continues below advertisement
First Mother's Day Gift For Priyanka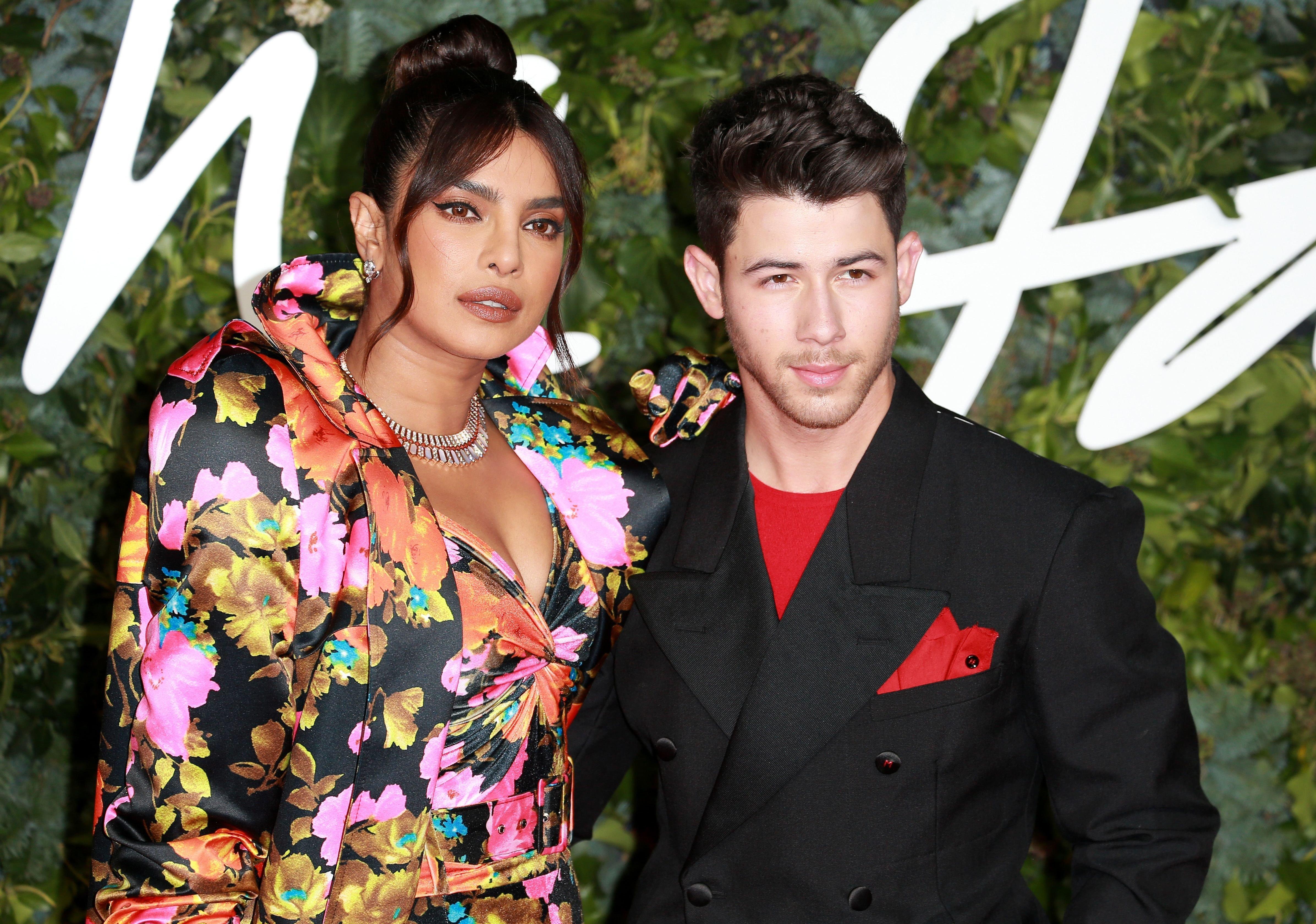 Nick, a former coach on The Voice, also revealed what he sent his wife for her first Mother's Day gift — a citrus tree. Nick joked that an item on his to-do list is planting the tree and added that he would figure out how to do so with YouTube.
When asked to explain the gift's significance, he said, "Just new life, new things growing – and the beauty of citrus trees."
Nick And Priyanka's Heartfelt Instagram Post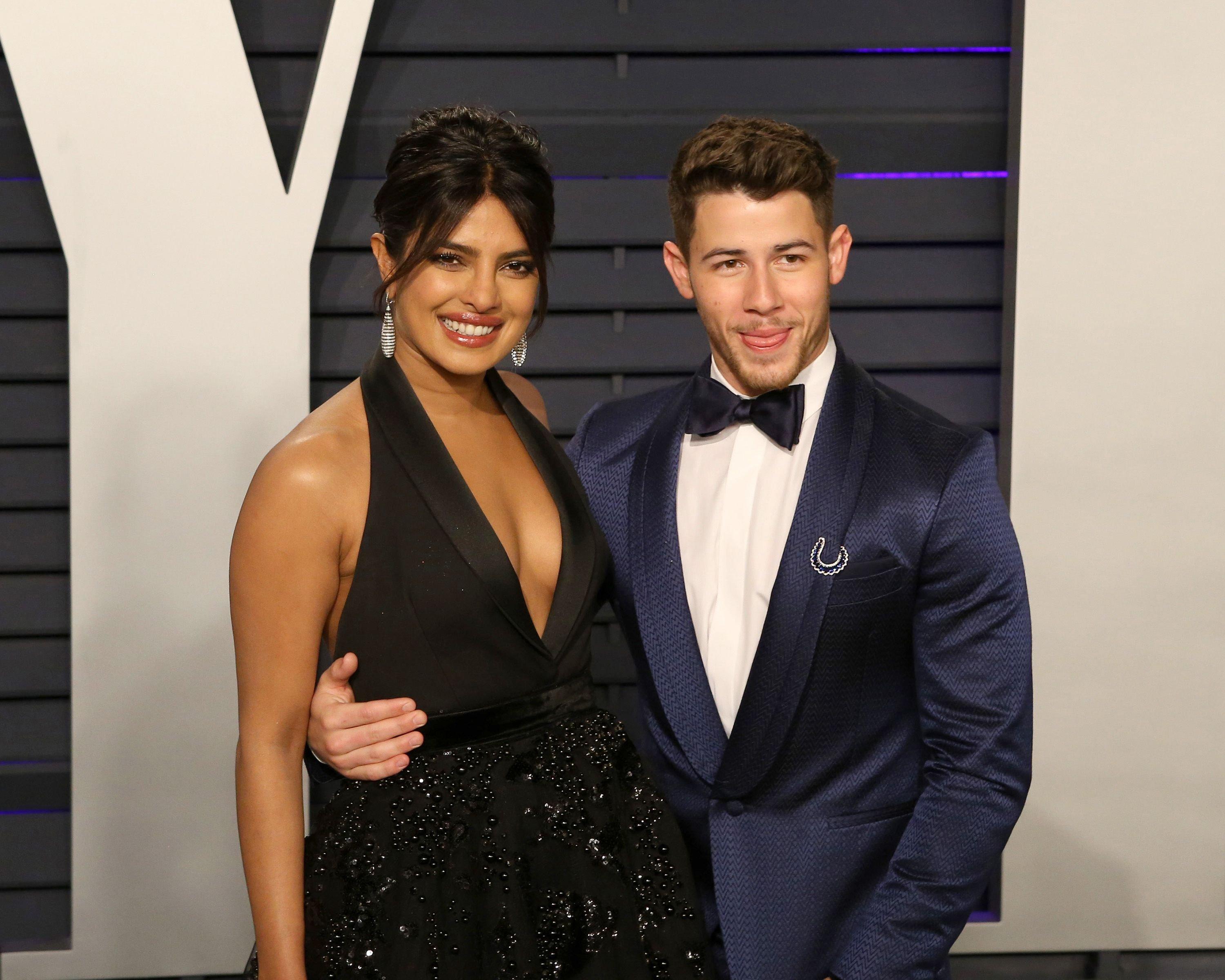 Earlier in the month, Nick and Priyanka talked about motherhood and revealed the first photo of their newborn daughter in a coordinated Instagram post on Mother's Day.
"On this Mother's Day we can't help but reflect on these last few months and the rollercoaster we've been on, which we now know, so many people have also experienced," the couple wrote.
They also revealed, "After 100 plus days in the NICU, our little girl is finally home. Every family's journey is unique and requires a certain level of faith, and while ours was a challenging few months, what becomes abundantly clear, in retrospect, is how precious and perfect every moment is."
The sweet couple said they were delighted that Malti was finally home and thanked the medical professionals at Rady Children's La Jolla and Cedar Sinai, Los Angeles, who were pivotal in making that a possibility. They concluded, "Our next chapter begins now, and our baby is truly a badass. Let's get it M!"
Nick Teaches Host Some Bollywood Dance Moves
The 29-year-old has frequently shared recordings of himself dancing to Hindi tunes after marrying Priyanka. But, now, the singer has admitted that Bollywood music is his favorite for dancing.
He also showed Jimmy how to do a little Bollywood dance move during the show.
"As you know my wife Priyanka is Indian so we dance to a lot of Bollywood music. I find it is the easiest to dance to because I can just do this (hitting the hand in the air) all the time. No matter where I am, sitting or standing and it works and I look like I know what I am doing," he told the host.