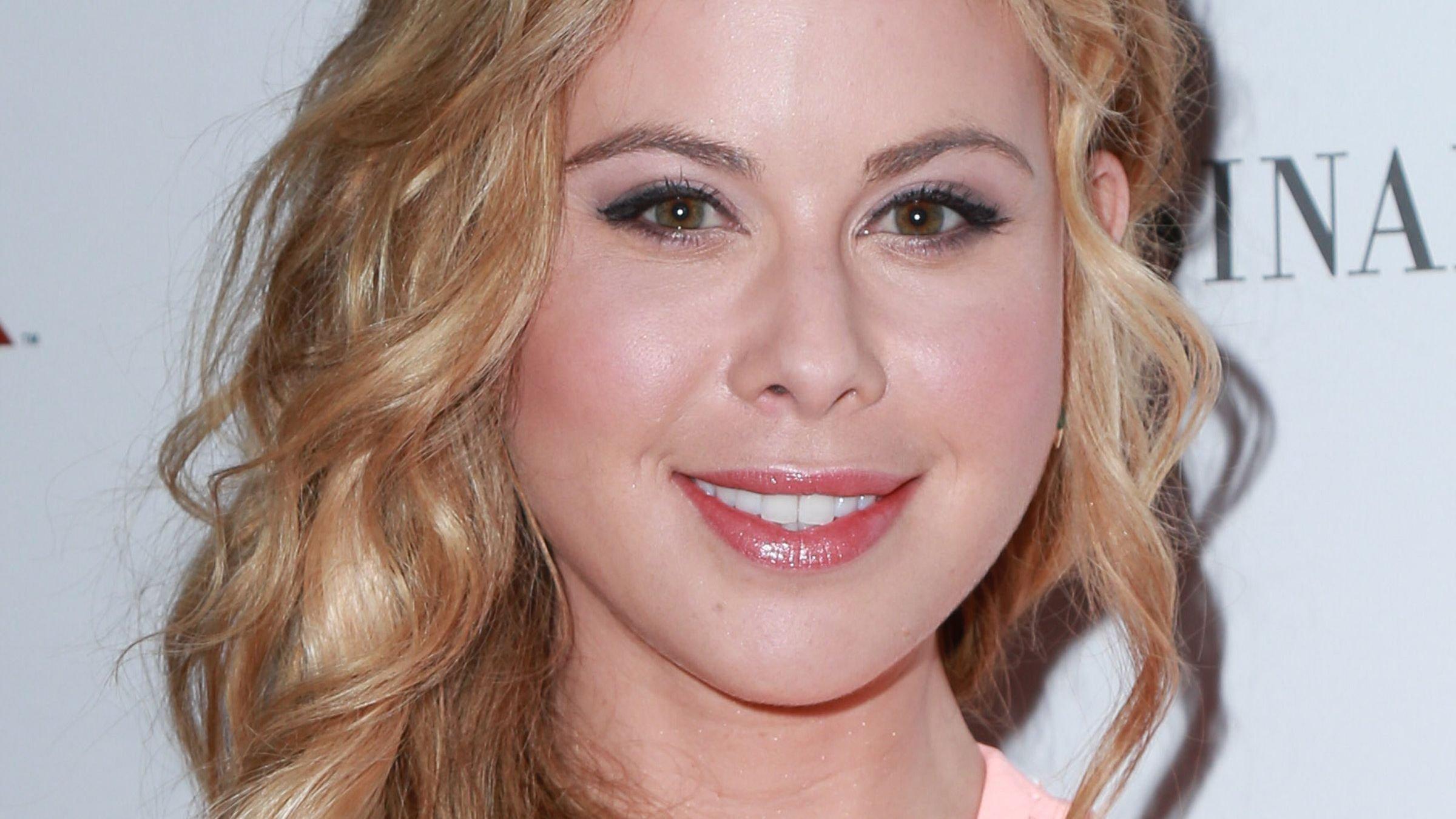 Olympian Tara Lipinski's Routine For Powerful Calves And Hips
Tara Lipinski stopped skating competitively and professionally 20 years ago but her passion for fitness never cooled. The figure skater and Olympic gold medalist, now 39, still works out hard for her lean and strong physique, although nowadays she's more often seen in fitness classes instead of on the skating rink.
Lipinski shared with Today her go-to exercise for powerful calves and hips – crucial for skaters – as well as her favorite fitness classes (and least favorite moves, too). Read the details below.
Article continues below advertisement
Her Calf Exercise
The athlete-turned-sports commentator, who regularly posts photos of her enviable physique on her Instagram, keeps her calves strong by doing an exercise move similar to plies.
"It's very close to the ballet move," she said. "Spread your feet spread apart with your hips underneath you, engaging the core, and then bend your knees and try to stay as low as possible, so you really engage the calf muscle. Then, do the same motion with your feet in fourth position."
Her Hip Exercise
Lipinski also does a move similar to hip extensions, "but based toward a skater's needs," she said.
"Hold onto a chair and make sure the leg you're standing on is slightly bent," the Olympian continued. "And then the first variation is keeping your hips extremely straight, your foot flexed, and then just lifting, and you should feel your glutes start working and hurting.
"And then if you want to switch it to more of the skater extension, you open up your hip, point your toe and you'll feel it more in your hip area."
Article continues below advertisement
Her Favorite Fitness Classes
The skating star also revealed her favorite fitness classes, including spinning, bootcamp and ballet barre. She added, "I love Exhale, so I take classes there. I'm always in there and it's the one thing that's really changed my body since skating. It's really hard. I have a skater's body and you always try to find different exercises, cardio and running etc., to keep your body in that same shape. And this is the most similar that I've found to skating and using the same muscle groups."
Her Least Favorite Exercise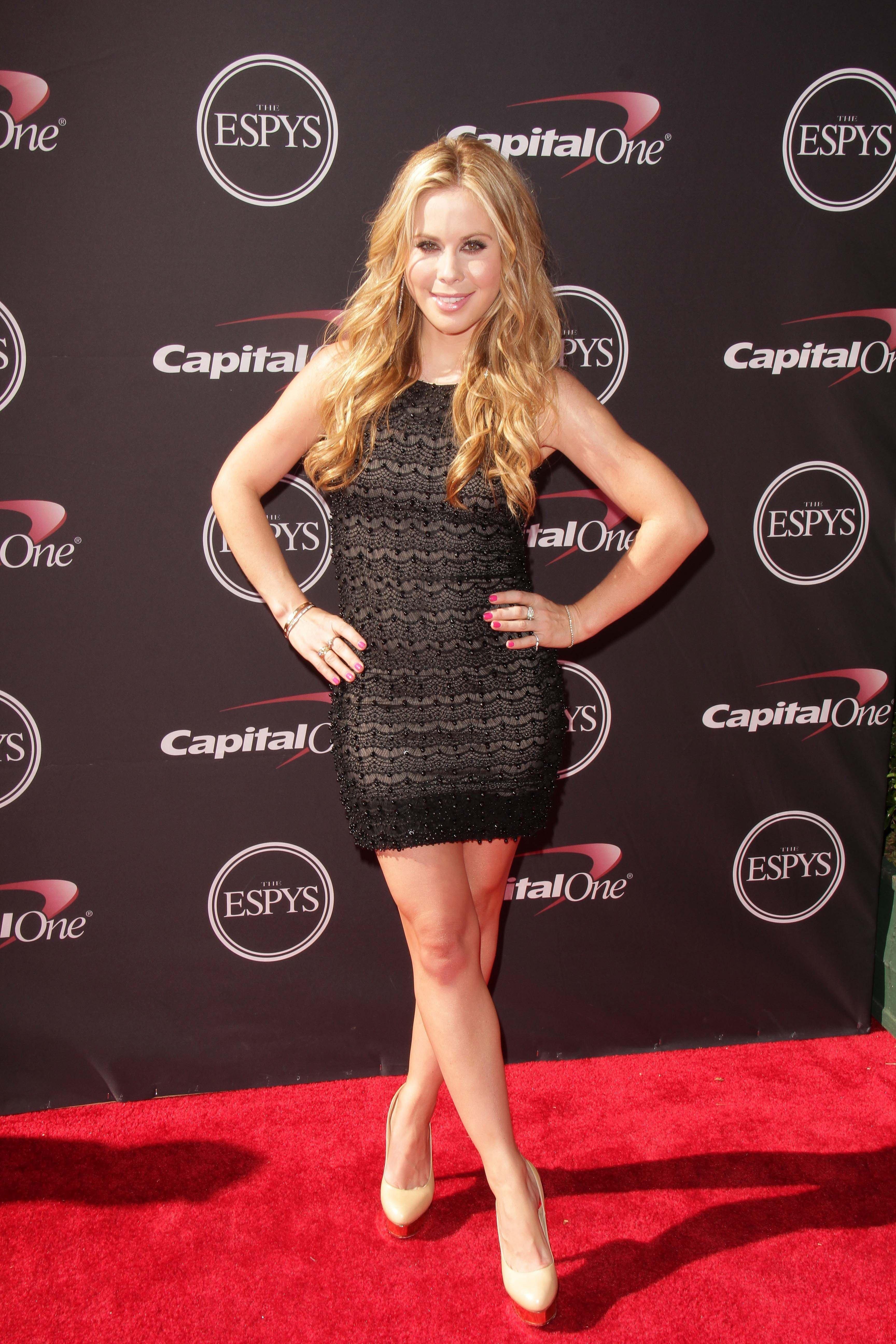 And what about her least favorite? Lipinski said, "I did a lot of work with the exercise ball to strengthen my core. And that's important for anyone doing a rigorous sport like skating – you need to keep your core strong to protect your back from injuries. I didn't necessarily hate it, but it was tedious. it was just another thing added to the day."