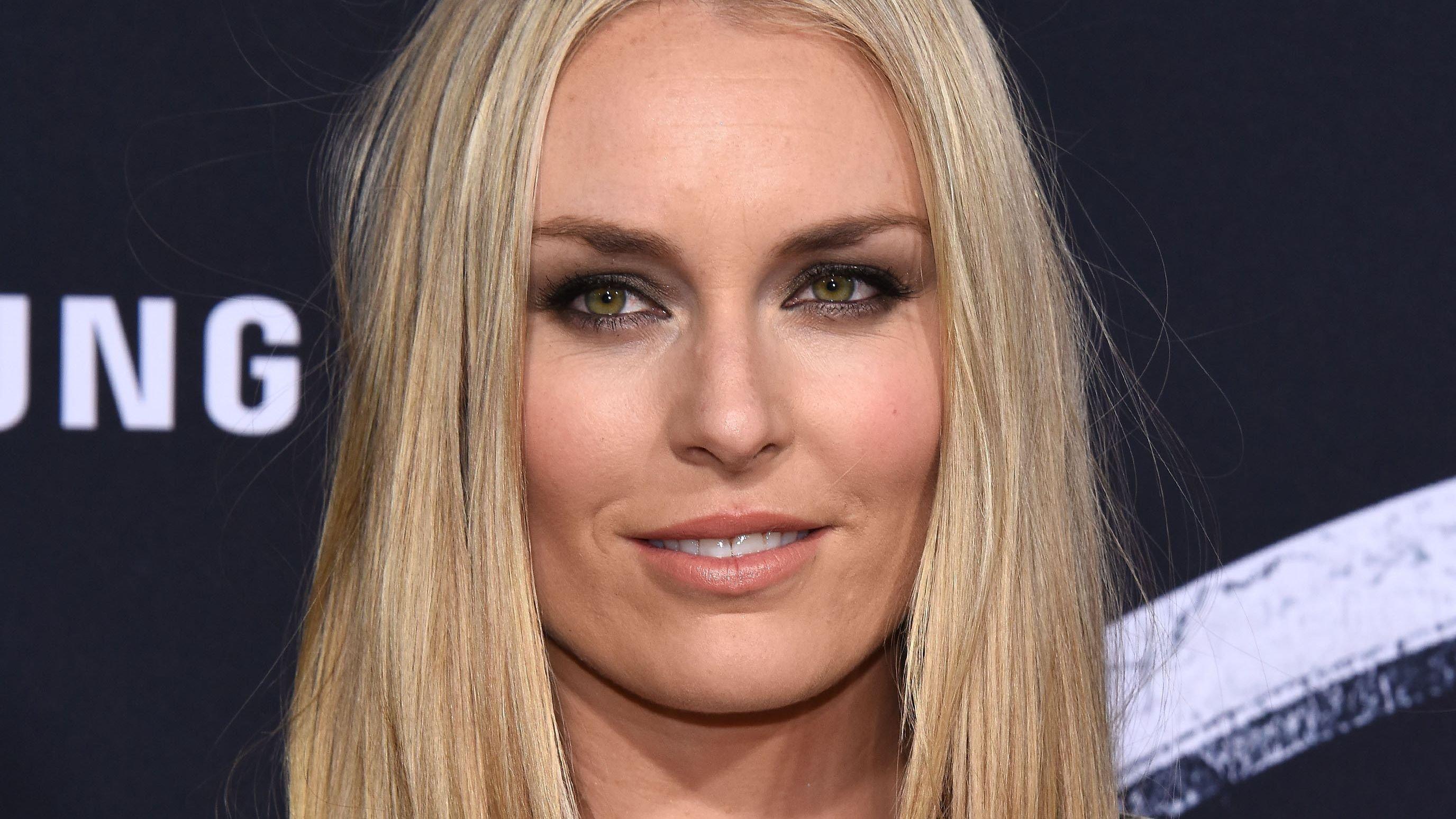 Lindsey Vonn Welcomes New Pet To The Family
Following the loss of her Labrador, Bear, retired-Olympic skier Lindsey Vonn adopted a new dog to complete her family of three. She explained to her two million plus followers via her public Instagram page that she always felt three was a perfect number and it didn't feel right keeping only two dogs and they needed a protector pup.
Article continues below advertisement
Bear died of heart cancer due to late detection. Vonn wrote a lengthy tribute saying,
Article continues below advertisement
He had an aggressive cancer in his heart (Hemangiosarcoma) which was found only a few days ago. We did everything possible to save him but we lost the battle and he is no longer in pain. He was a fighter and a brave boy all the way until the end.
-
Article continues below advertisement
Introducing The New Member To The Crew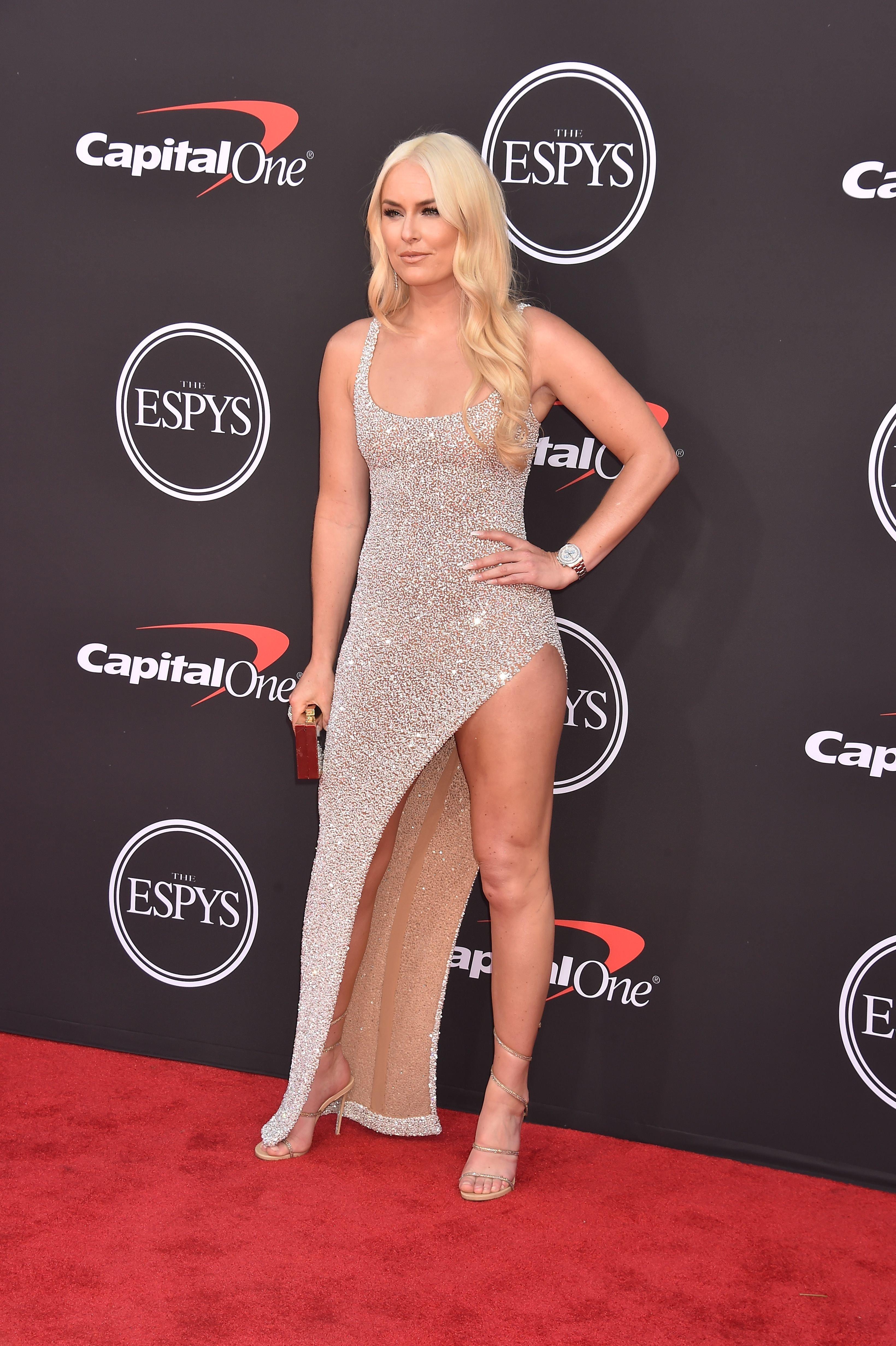 There was a hole in our lives with the loss of Bear and we were also missing a protector (as you can imagine Leo and Lucy are a tad bit lazy 🤣). Nothing will replace Bear but we now have an incredible protector again and we are so grateful.
-
Bonding With Jade
Vonn and Jade are bonding so well already from working out, to swimming, napping, and sunbathing together.
Check out the pictures and videos below
Article continues below advertisement
Superstar Dogs On Exotic Adventures
The published author isn't the only celebrity in the family, as the Dogs' Instagram page has a following of 41,300-plus people. Vonn uses the page to document their travel adventures to all the finer things in their lives. The squad followed their mom to the Winter Olympics in Beijing earlier this year and went on a hike in Deer-Valley Resort. Fans expressed their curiosity in the comments asking about the assimilation of the newest member of the family and the pack's reaction.
Watching Her First Formula One Race
Vonn didn't reply to any of the messages, but it's clear they're having a blast from the videos and pictures. One commenter noted that Jade won the Lottery with Vonn, and another one concurred, saying, "Those dogs are way smarter than many people."
Meanwhile, Vonn attended her first Formula 1 race in Miami last weekend and represented Red Bull well as an ambassador. She connected with some of the drivers and other sports counterparts, including Michael Strahan.