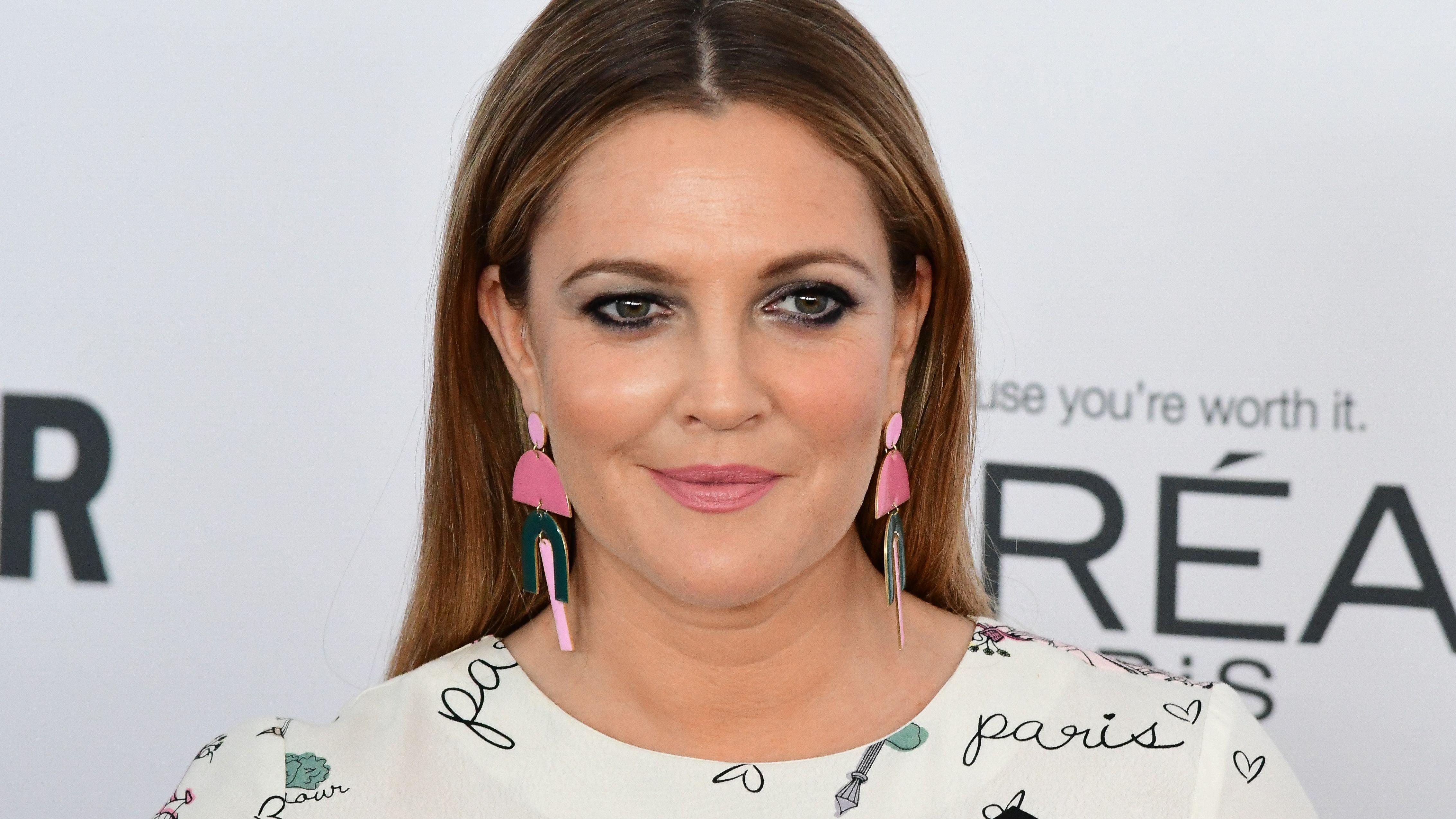 Drew Barrymore Reveals Relationship Dynamics With Ex-Husband's New Wife
Drew Barrymore mentioned her ex-husband Will Kopelman's new wife, Alexandra "Allie" Michler, while discussing Rihanna's recent Vogue cover with Ross Matthews on her talk show, The Drew Barrymore Show.
Article continues below advertisement
Drew Barrymore Covered Rihanna's Baby News During 'Drew's News'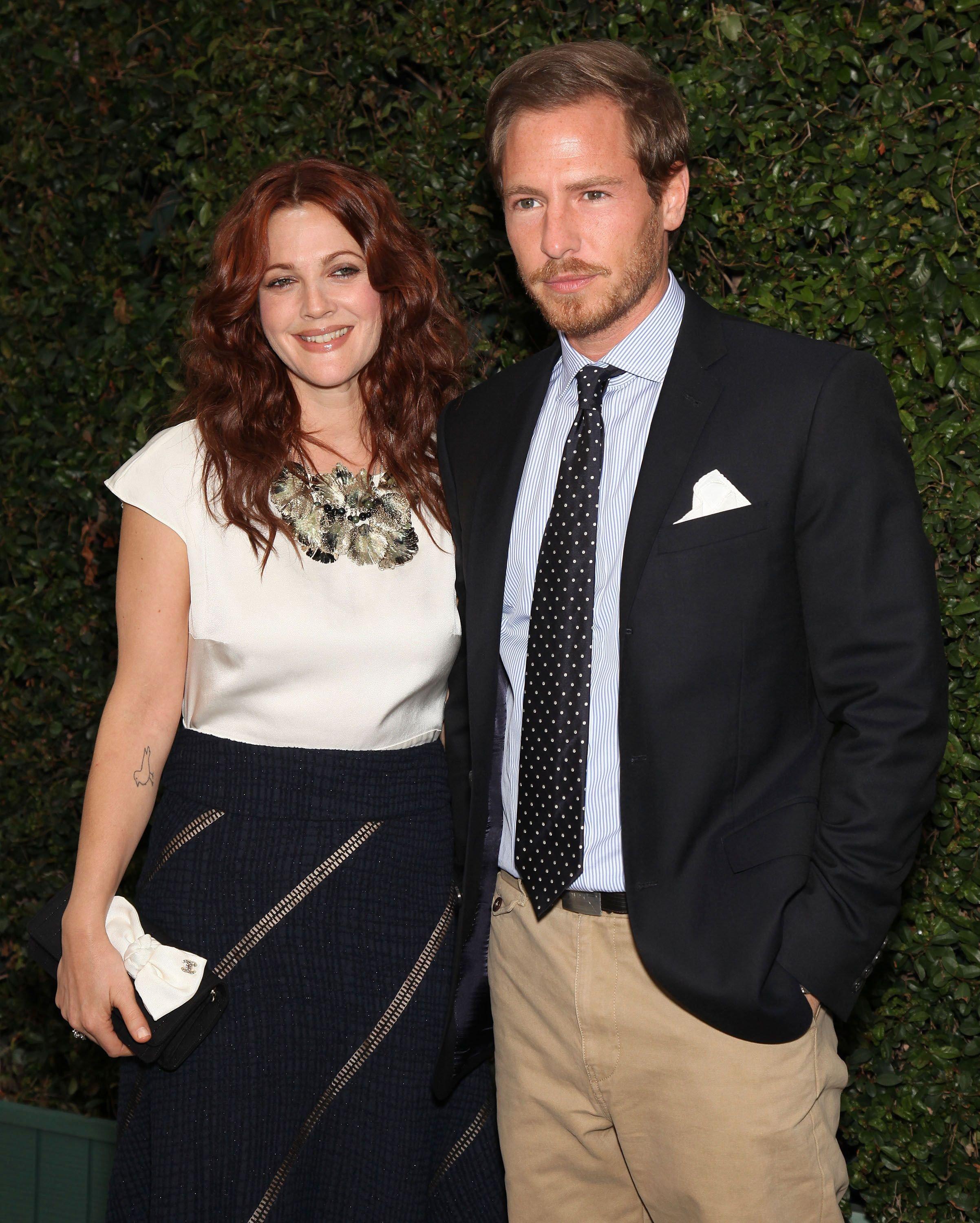 Drew Barrymore gave a nod to Rihanna's Vogue cover, which features the pregnant R&B singer in a red lace jumpsuit and heels, in her hot topics segment, "Drew's News," during an episode of her daytime talk show, The Drew Barrymore Show, last week.
After noting that Rihanna had no interest in shopping in the maternity aisle and that if she planned to have a baby shower, it would be adult-friendly with men and women -- and cocktails, Barrymore gave a nod to her former spouse Will Kopelman's new wife, Alexandra "Allie" Michler.
Drew Barrymore Asked Alexandra Michler For Insider Information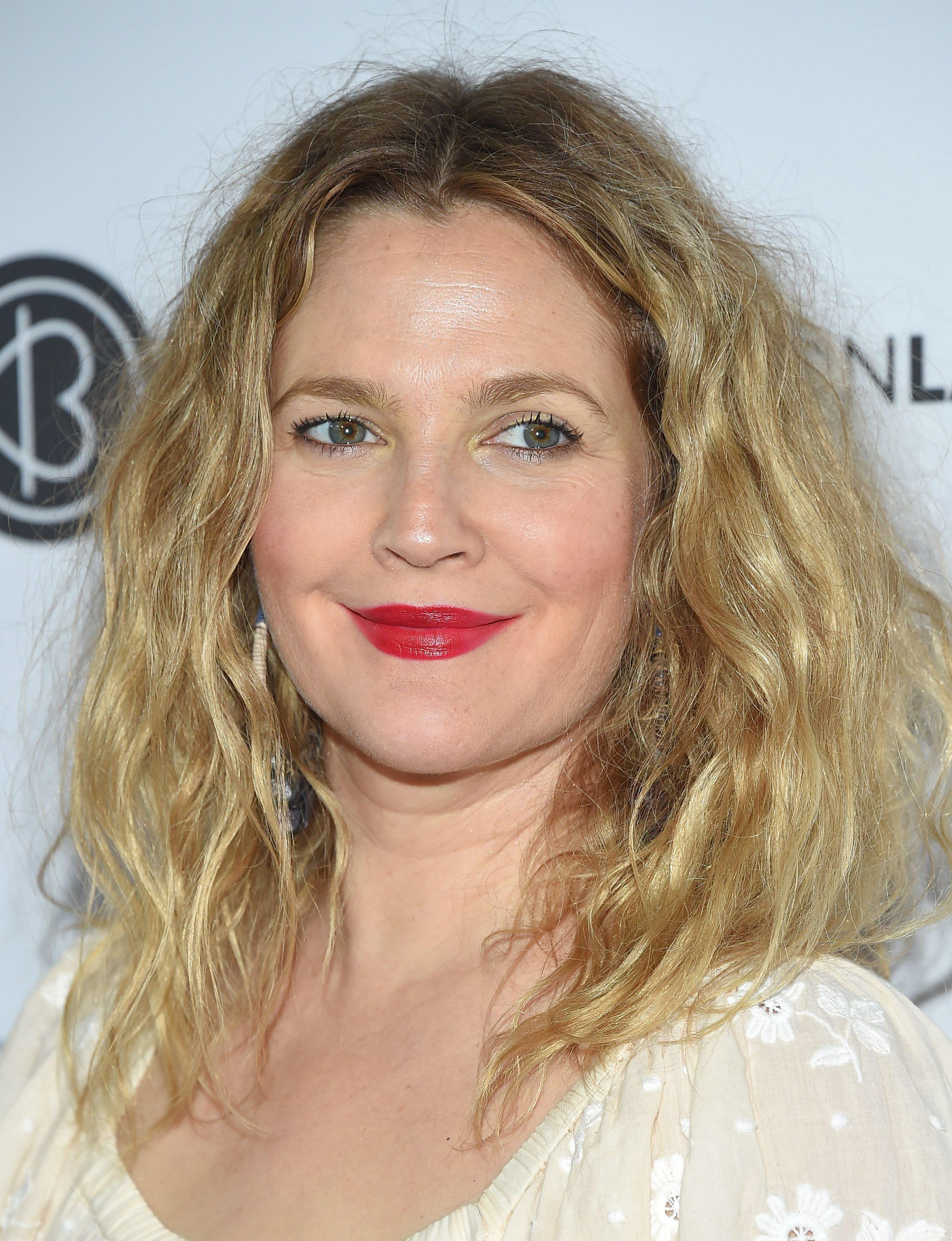 Because Kopelman's new wife works at Vogue, she reached out to her after learning about Rihanna's photoshoot.
"My daughter's beautiful stepmother, Allie, works at Vogue, and I asked her, 'Was there any insider information?'" Barrymore recalled, giving a nod to her two daughters, 9-year-old Olive and 7-year-old Frankie.
Barrymore then picked up her phone as she read the text messages she and Michler shared, proving that when it comes to their relationship, they are as friendly as can be.
Kopelman, who Barrymore was married to from 2012 to 2016, tied the knot with Michler in August 2021.
Article continues below advertisement
Drew Barrymore Got Insider Information From Will Kopelman's New Wife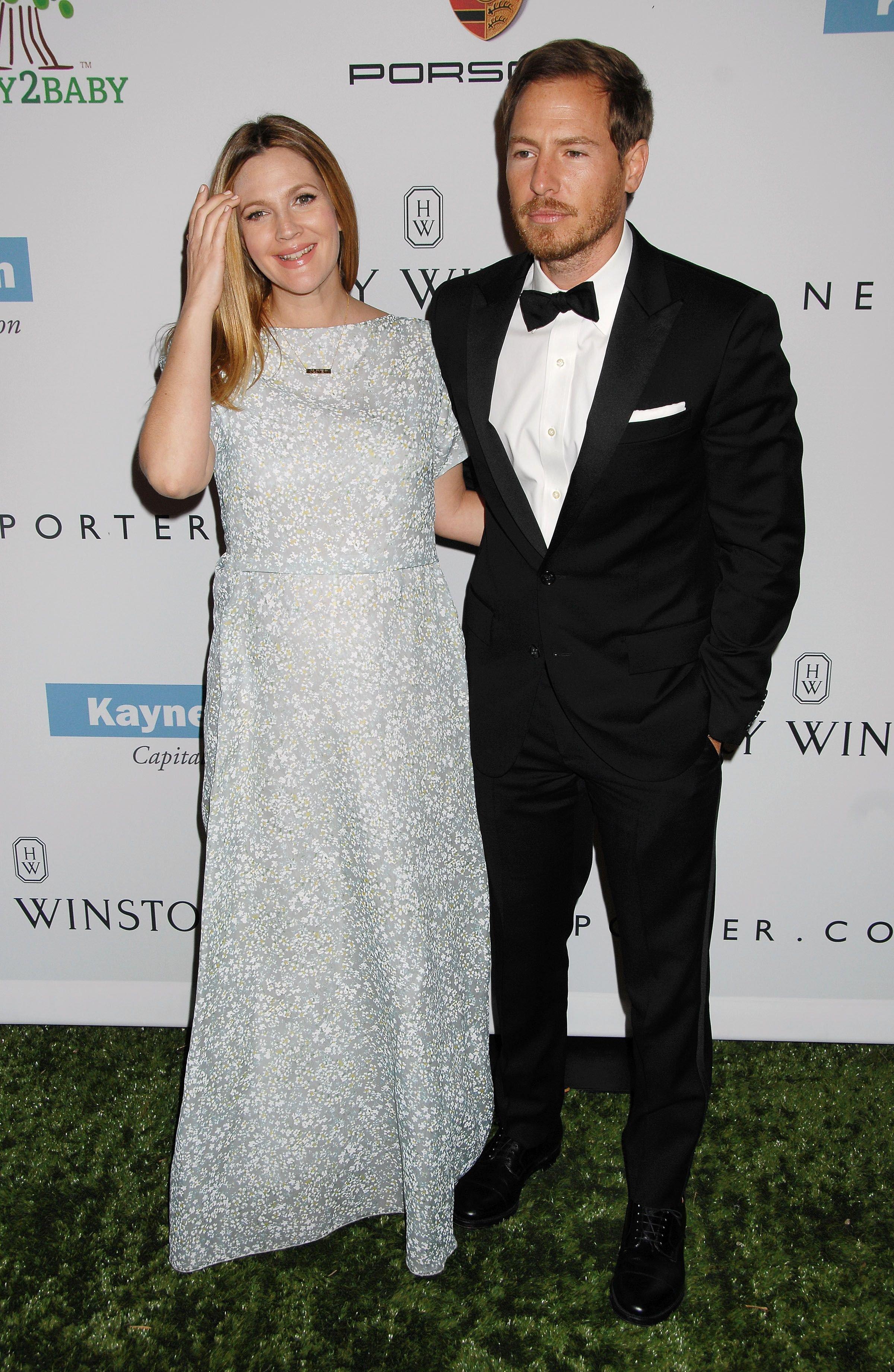 After lifting her phone, Barrymore revealed that Michler, a fashion director, told her that Rihanna's baby was "kicking like crazy through the whole shoot."
She then said that after Michler spilled the beans on Rihanna's shoot, she texted her back, saying, "Thanks Allie!"
Although Barrymore has spoken openly about her divorce from Kopelman, once saying it was "the greatest pain" of her life, she has also noted that she is happy with the directions their lives have gone in since they split.
Drew Barrymore Celebrates Holidays With Ex Will Kopelman's Family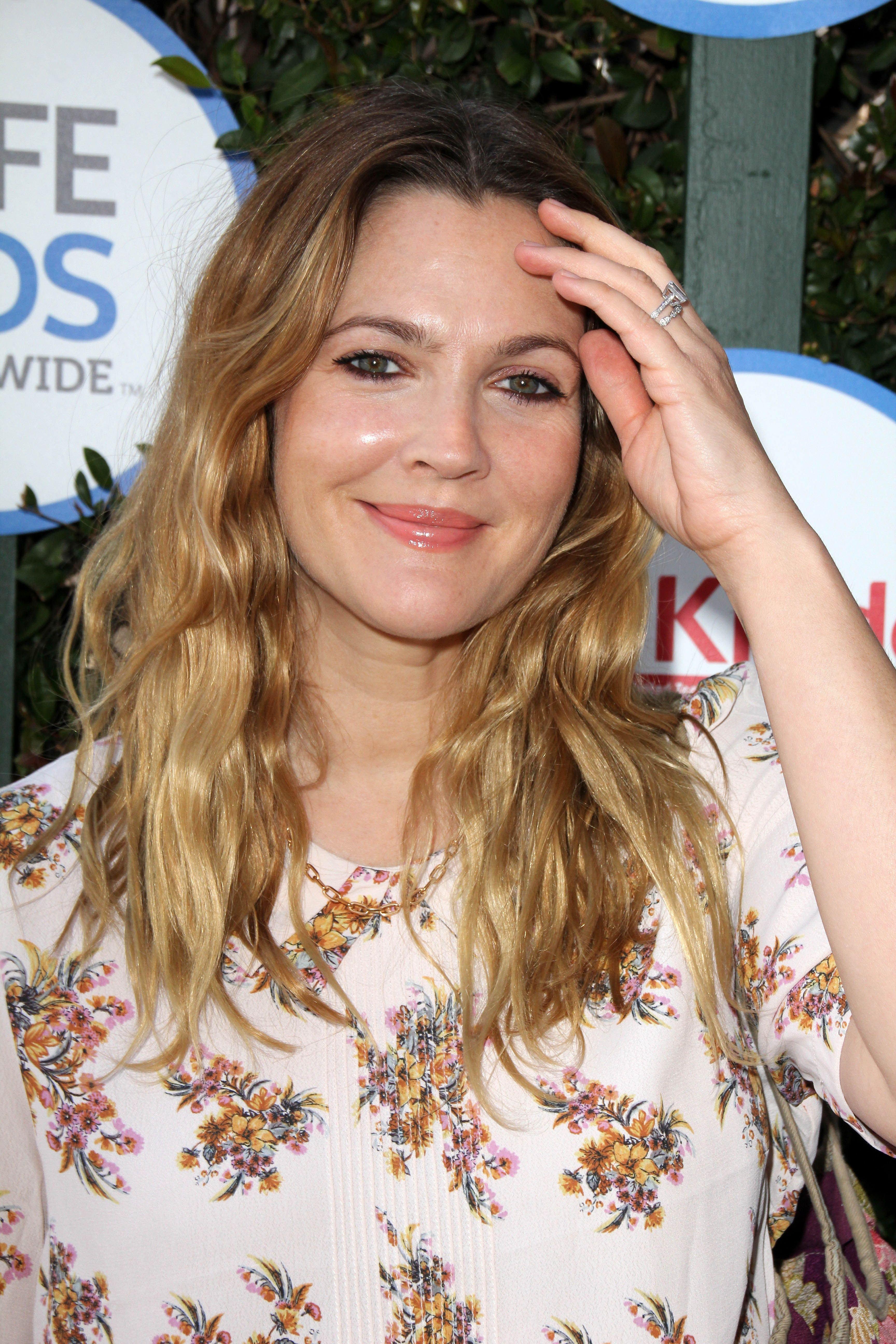 During an appearance on Dax Shepard's podcast, Armchair Expert, Barrymore said, "She knows that I absolutely worship the ground she walks on, and I'm her biggest cheerleader, but I give them space."
According to Barrymore, she's remained close with Kopelman's family and moved to New York so that the kids they share could be closer to their dad.
"We still do holidays, I still stay at their house. I was like, the divorce is going to happen, but nothing is going to change," she confirmed.