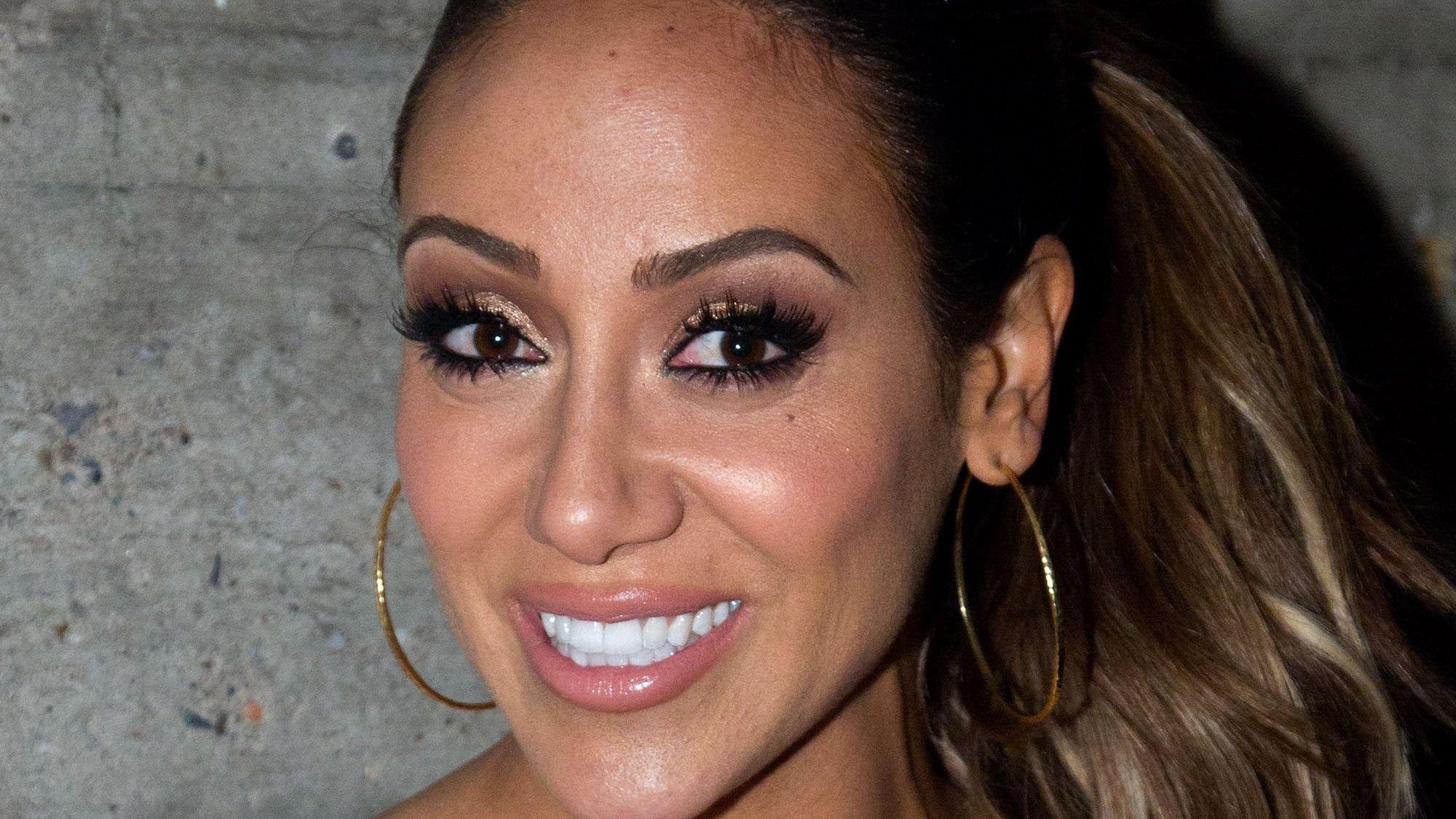 Melissa Gorga Hasn't Talked To Sister-In-Law Teresa Giudice Since 'RHONJ' Reunion
Oops, they did it again. Melissa Gorga and her sister-in-law Teresa Giudice are on the outs. After finally coming together as a family a few years ago, the pair are no longer on speaking terms. This revelation comes after the explosive "RHONJ" reunion taping airing in a few weeks.
Melissa spilled the beans about the status of her relationship with Teresa on a recent episode of "Watch What Happens Live with Andy Cohen." It slipped during a game on the show that they haven't spoken since the contentious filming. Fans can expect a blowout between the family members, which hasn't happened in many years.
Article continues below advertisement
Melissa And Teresa On The Outs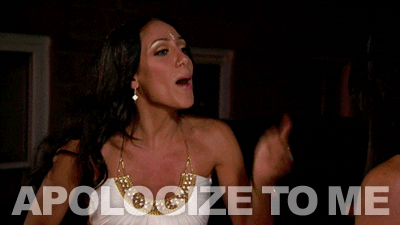 After admitting that costar Margaret Josephs was more loyal to her than Teresa, Melissa dropped a truth bomb on the "WWHL" audience and viewers watching at home. She not only named Teresa as the wife who earned the most enemies at the reunion, but she also said that Teresa had "a harder time being accountable for her actions."
During the interview, Melissa admitted that she hadn't spoken to or seen Teresa since the reunion. It was a string of bombshells after another because Melissa said that Teresa has let fame go to her head shortly before that.
Fans began speculating the two weren't in a good place after Teresa recently revealed that Melissa wouldn't be involved in her wedding to Louie Ruelas.
Article continues below advertisement
Melissa and Teresa's Loyalty Problem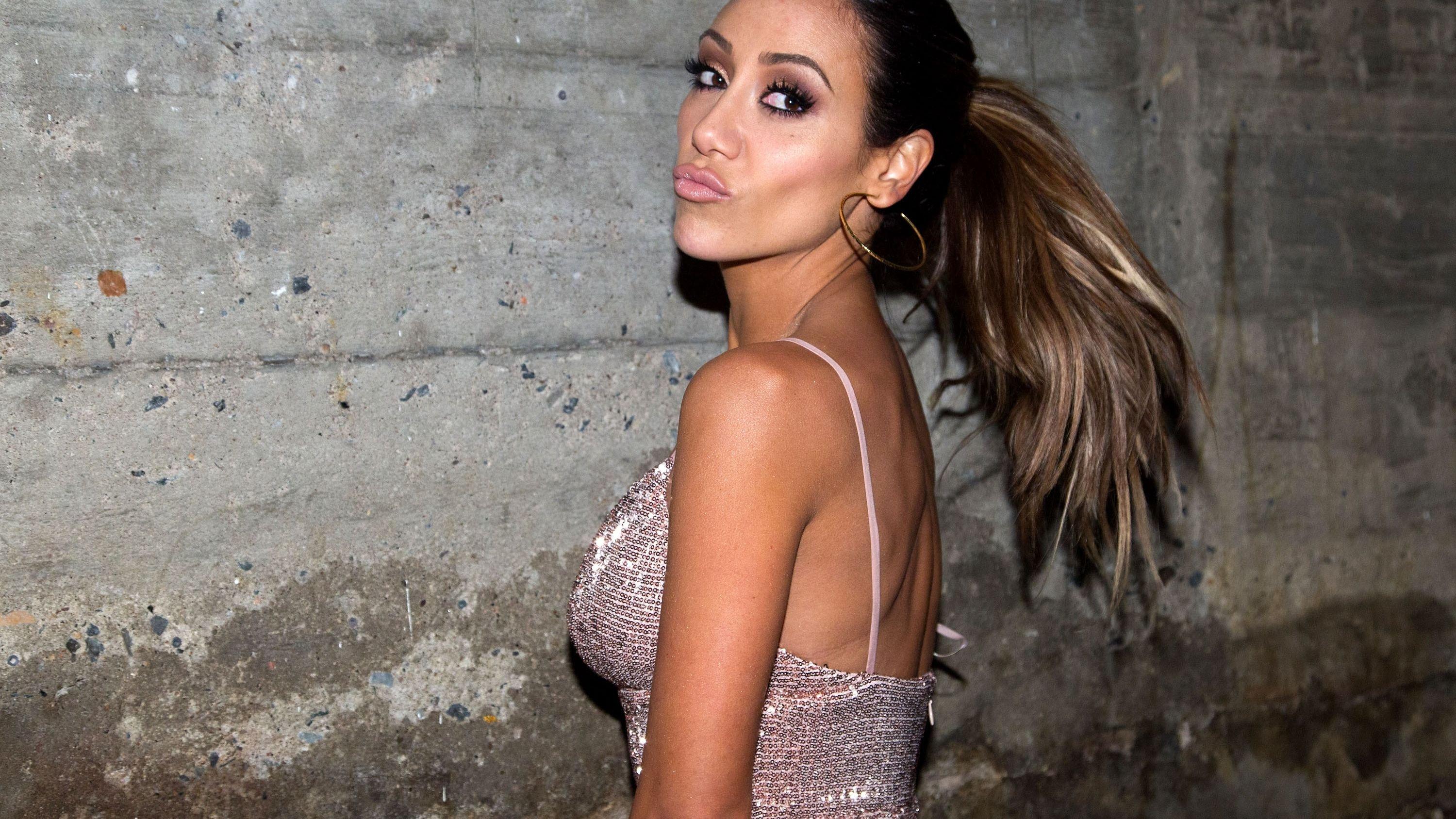 Melissa and Teresa often find themselves in a disagreement because they're always loyal to the opposite people. Melissa's friends are typically feuding with Teresa's friends on the show. This situation means that Melissa and Teresa are usually caught in the middle.
On a recent episode of "RHONJ," Teresa put Melissa in the hot seat regarding her friendship with Margaret. She grilled her to choose a side at the dinner table in front of everyone. Melissa was visibly uncomfortable and didn't want to be forced to choose between her family and her friend.
This may be what went down at the reunion. With Teresa on the outs with Melissa's close friends, she was likely again put in the middle. However, this time Teresa and Melissa left in a worse place than they'd been in nearly a decade.
Two Steps Back For The Gorga Family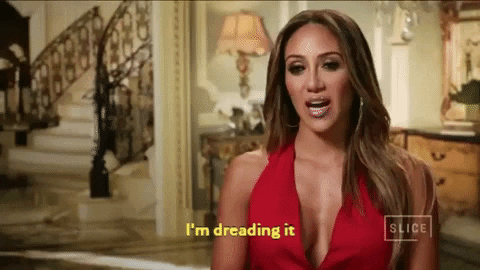 Melissa and Teresa fought hard to get to where they are today. Something wild must've gone down at the reunion for them to be no longer on speaking terms.
If Melissa and Teresa can find a way to overcome rumors about being a stripper and their husbands physically fighting, they might be able to find their way back to one another again. The reunion hasn't aired yet, so it isn't easy to gauge whether or not things are salvageable between the two.