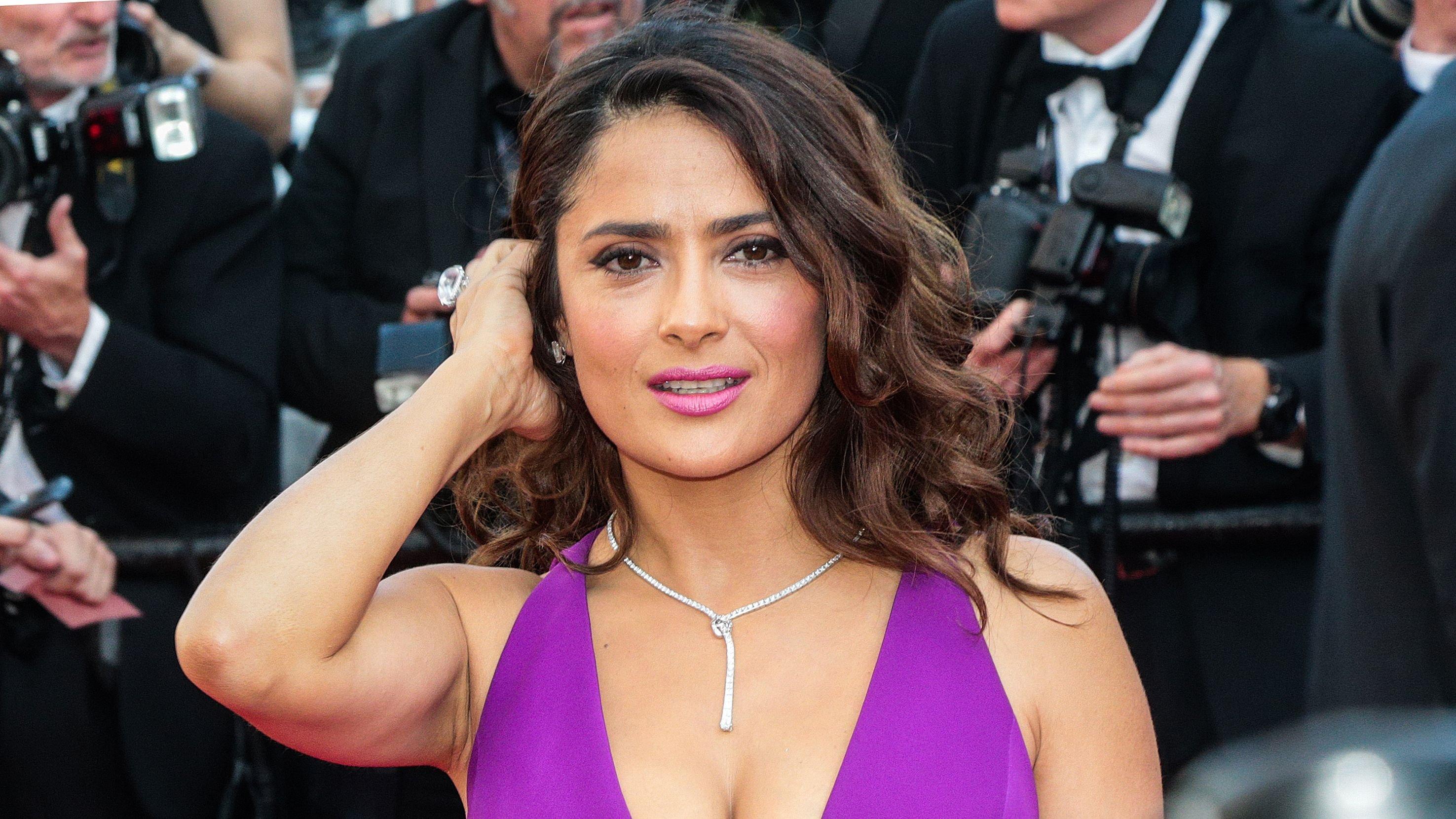 These Are The Actors Salma Hayek Dated Before Marrying French Billionaire
The 55-year-old Eternals star and her husband, who heads Gucci (among other high-end labels), have dominated the entertainment, fashion, and business scenes as a high-profile power couple for the past decade and a half, but before that, Hayek was in several relationships with actors.
Keep scrolling to see who these exes were.
Article continues below advertisement
Edward Atterton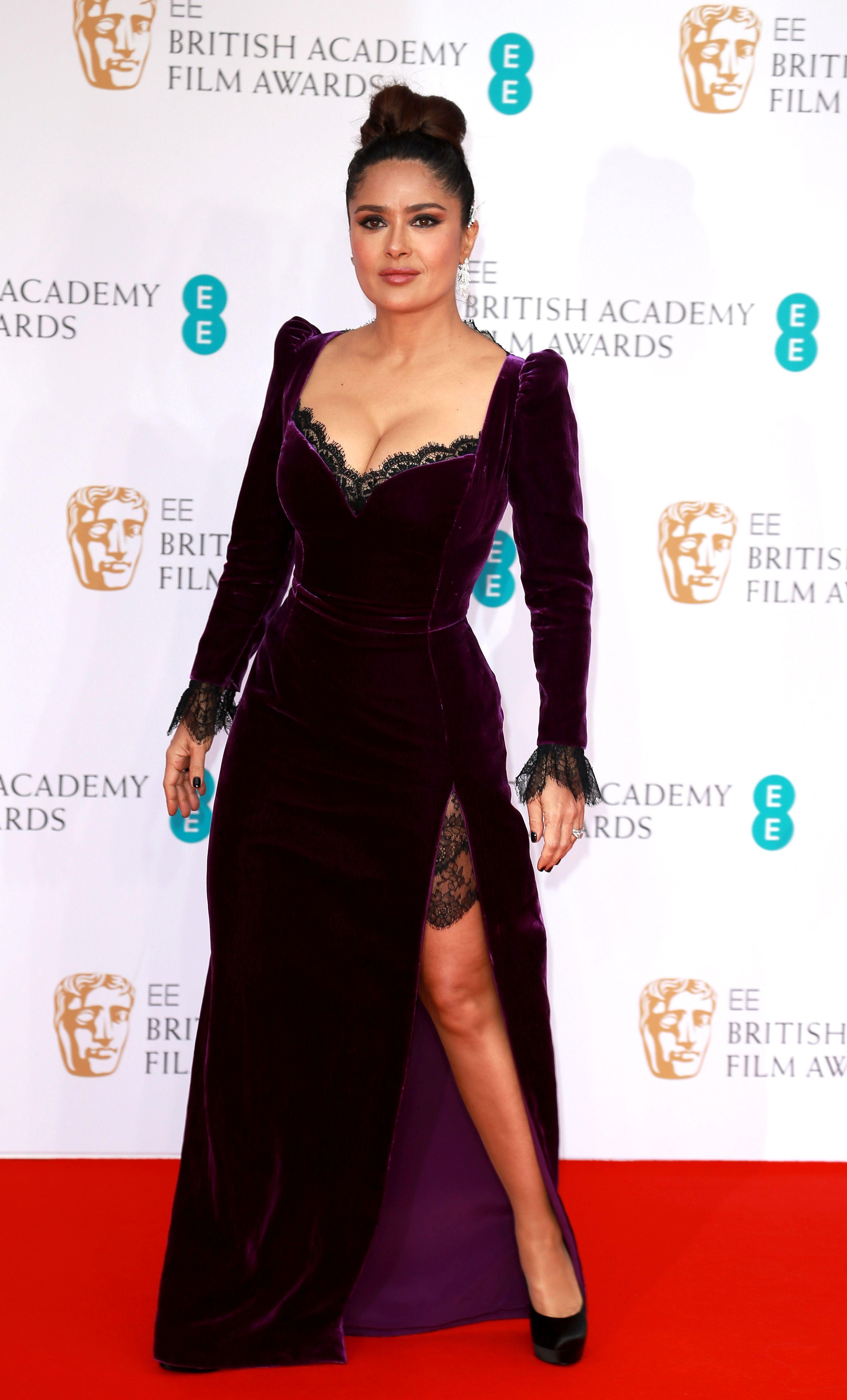 In 1997, a year after starring in one of her most prominent movies, From Dusk till Dawn, Hayek started dating Edward Atterton, a British actor who appeared in The Man in the Iron Mask. He even moved to Los Angeles to be with the Mexican-American actress.
However, they ended the romance just two years later, in 1999. Atterton told Birmingham Post & Mail, "The split was amicable, and we are still good friends. Salma is a very busy lady, but we keep in touch as often as possible."
Edward Norton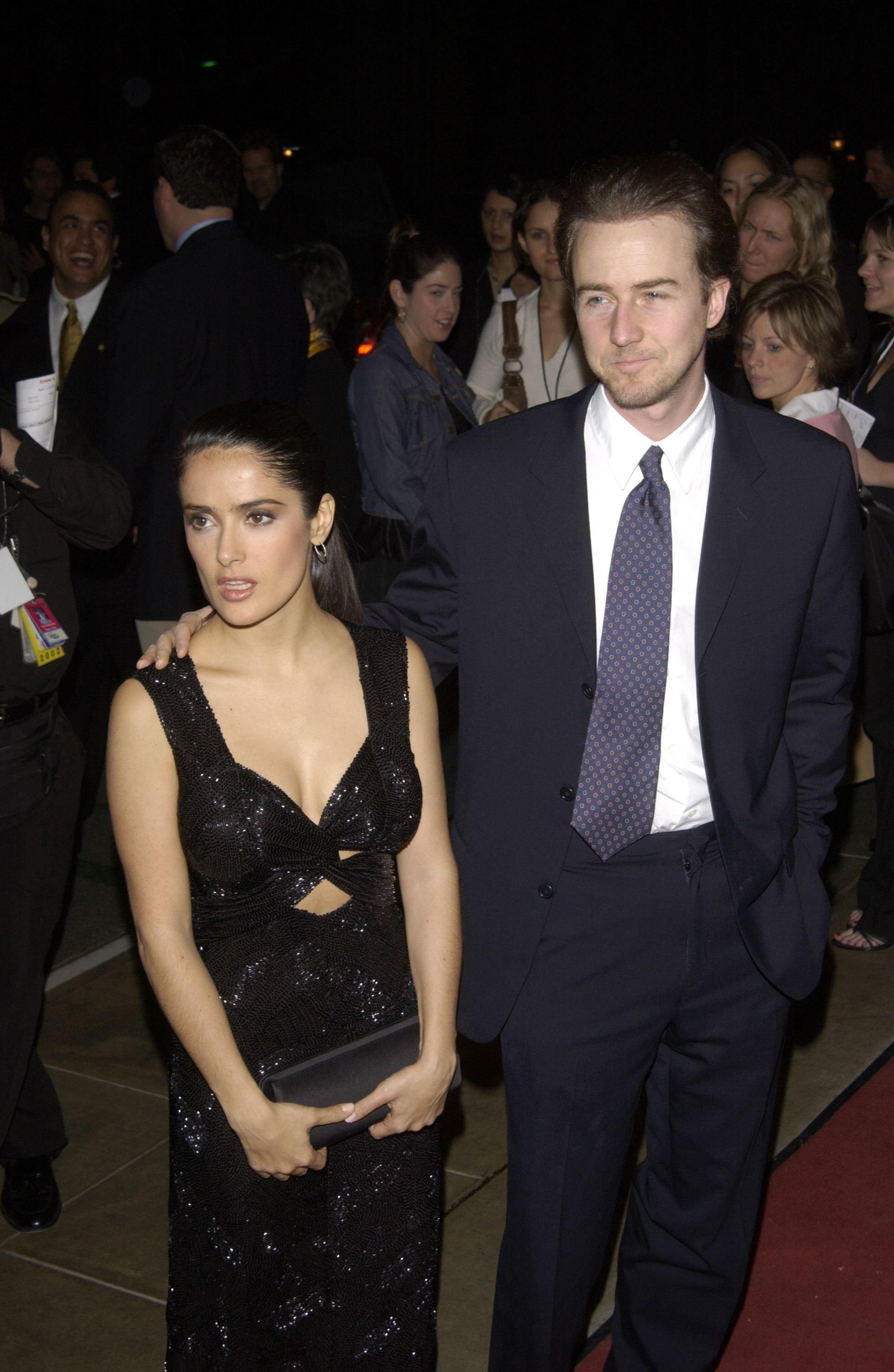 After breaking up with Atterton, Hayek dated Edward Norton. The two were reportedly set up by their chiropractor. They were in a relationship from 1999 to 2003 and worked together in the movie Frida.
Though they attended red carpet events together and didn't try to keep the relationship a secret, they didn't speak about it either. After they broke up, Hayek told the Independent, "We did thousands of things, and nobody knows. Most of what is written about me isn't true."
It seemed they remained friends, though – Norton even attended Hayek and Pinault's wedding years later.
Article continues below advertisement
Josh Lucas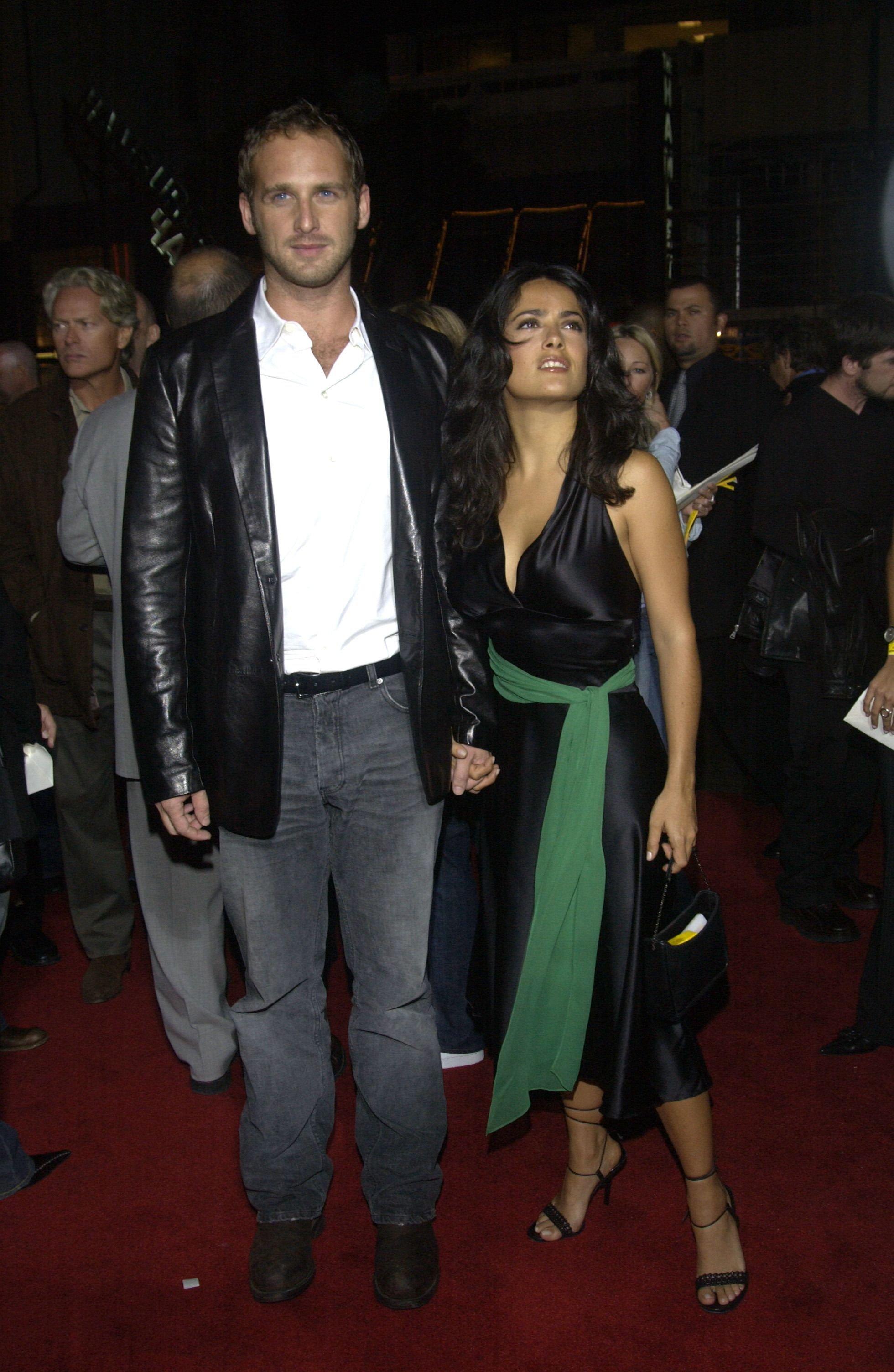 The House of Gucci actress was involved with Josh Lucas for less than a year, between 2003 and 2004. After they broke up, he toldPeople, "We're not still together. I don't really want to talk about it more than that."
He offered more details two years later in an interview with GQ, saying, "If both people are working, it's a problem. In the case of Salma and I, she was in South Africa doing a movie, and I was in Australia making Stealth, and with the time that we spent apart, invariably we broke up."
François-Henri Pinault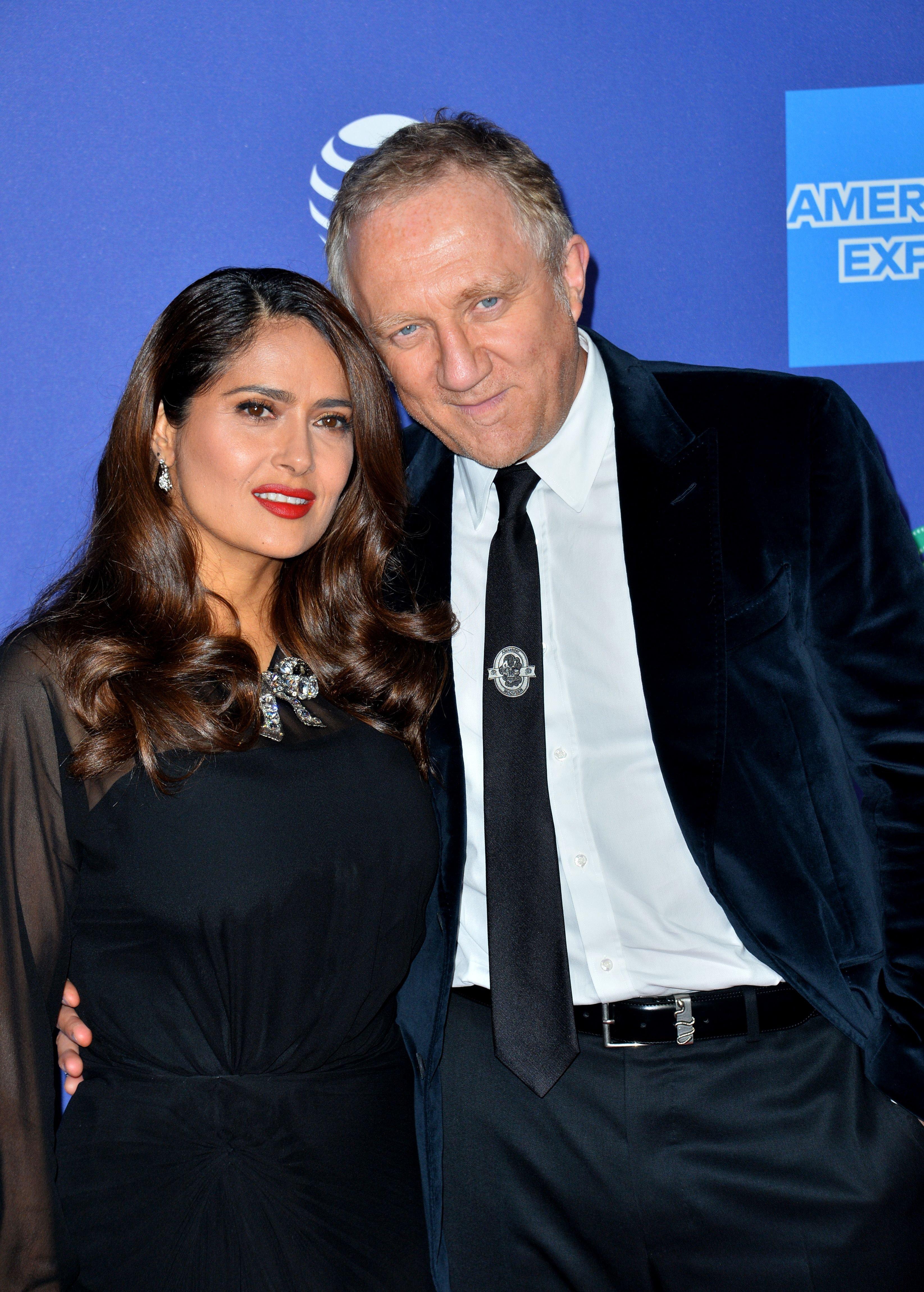 Two years after breaking up with Lucas, Hayek started dating billionaire businessman Pinault. On September 21, 2007, their daughter Valentina was born, and on Valentine's Day in 2009, they got married in Paris.
Their relationship remains strong to this day, and they're one of the most prominent power couples in Hollywood.