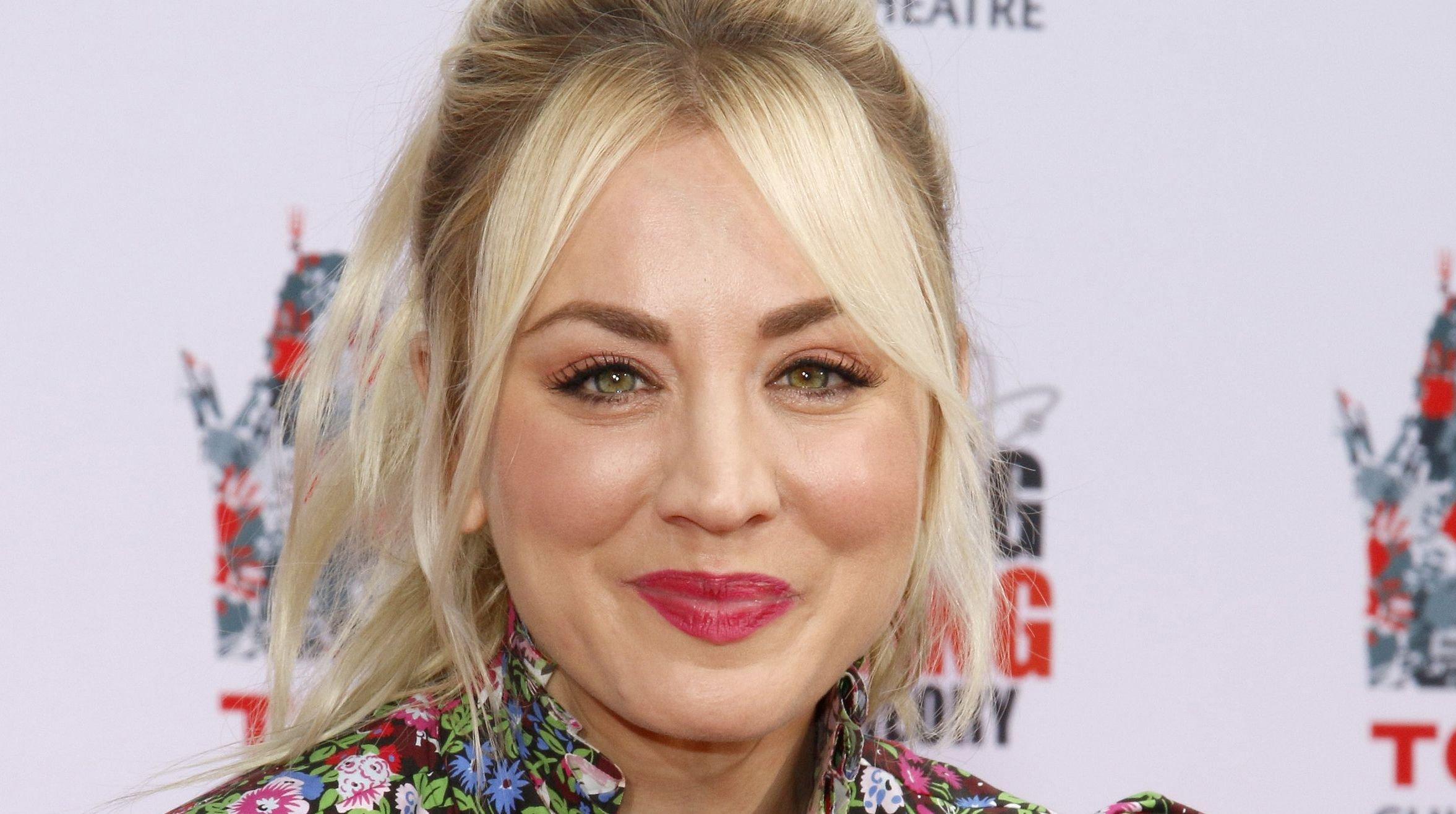 Kaley Cuoco Got Slapped By Sharon Stone On Set
Kaley Cuoco was recently joined on the set of The Flight Attendant by famed actress Sharon Stone, who surprised her with a slap amid filming on season two. Find out what Cuoco said about the encounter while appearing on an episode of Jimmy Kimmel Live.
Article continues below advertisement
Sharon Stone Is A Fan Of 'The Flight Attendant'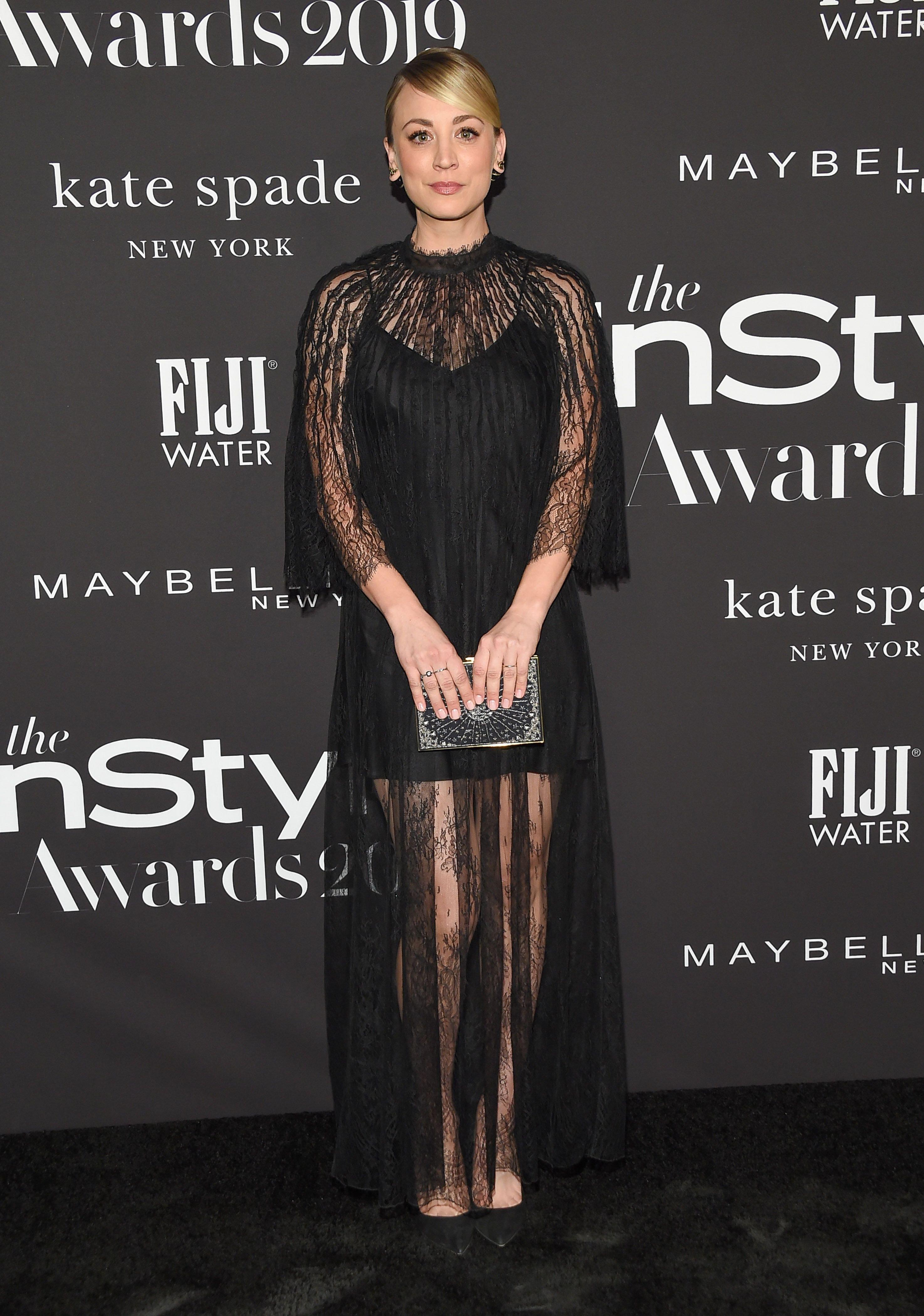 While appearing on Monday's episode of Jimmy Kimmel Live!, Kaley Cuoco, formerly known for her role on CBS' long-running sitcom, The Big Bang Theory, spoke of the "very intense scenes" she filmed with Sharon Stone after the actress was added to the cast of The Flight Attendant as her mother.
"[Stone] was a fan of the show. She loved Season 1 and heard we were casting my mom, and she called casting herself and said, 'I'd love to do this,'" Cuoco recalled, via The New York Post, admitting that she initially thought the call was a joke.
Kaley Cuoco Filmed An Emotional 10-Minute Scene With Sharon Stone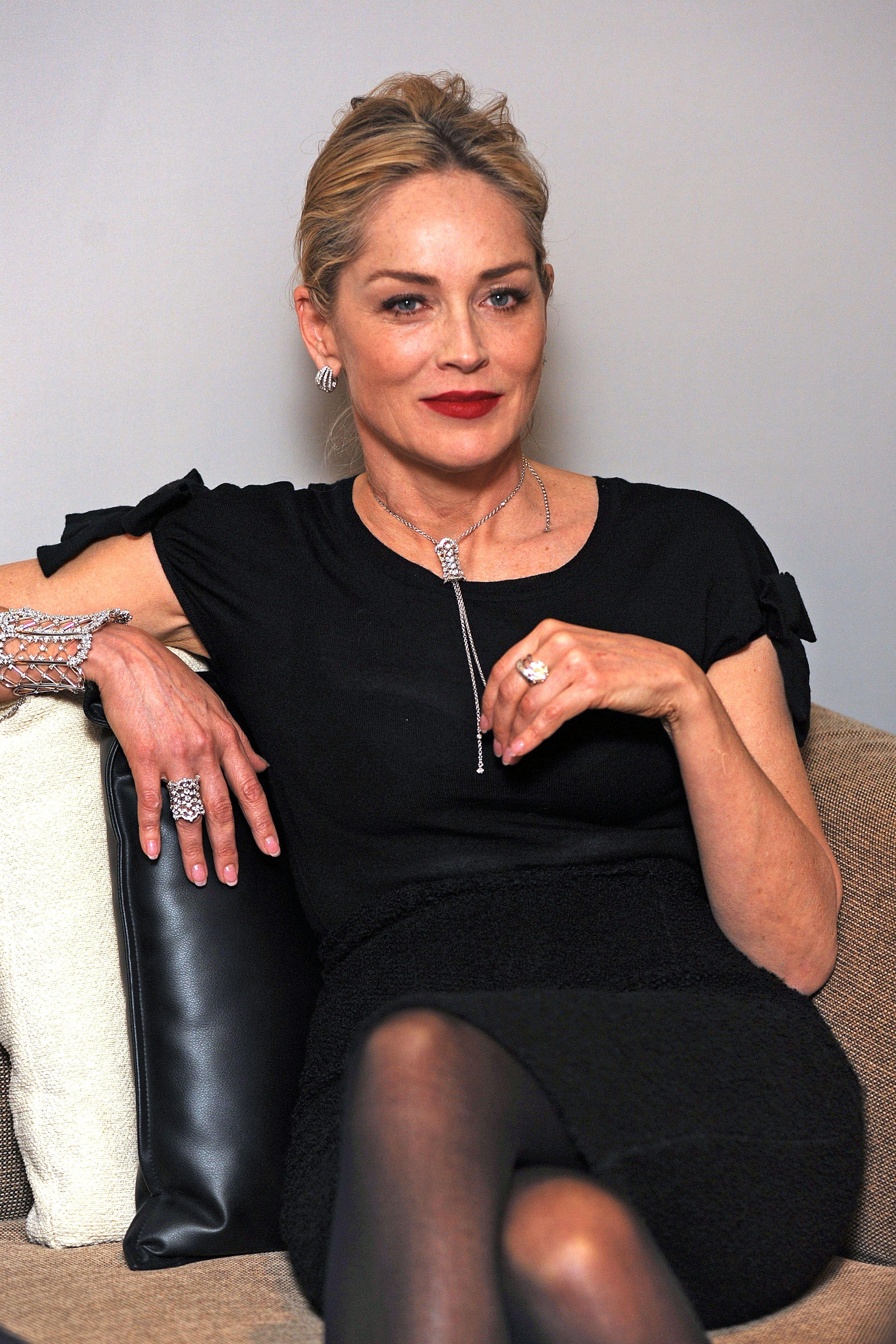 Once Stone secured her role on The Flight Attendant, which didn't seem to take much of an effort, she and Cuoco filmed a 10-minute scene Cuoco described as "very emotional."
"There's a lot of crying. Before we started the scene, she sat me down and said, 'Hey, how do you feel about me touching you in this scene?' I said, 'Whatever you want to do Sharon. You are Sharon Stone. You do what you want to do. I'm just so happy you're here.' She goes 'Great,'" Cuoco explained.
-
Article continues below advertisement
Sharon Stone Said Slapping Kaley Cuoco Amid 'The Flight Attendant' Scene Felt Right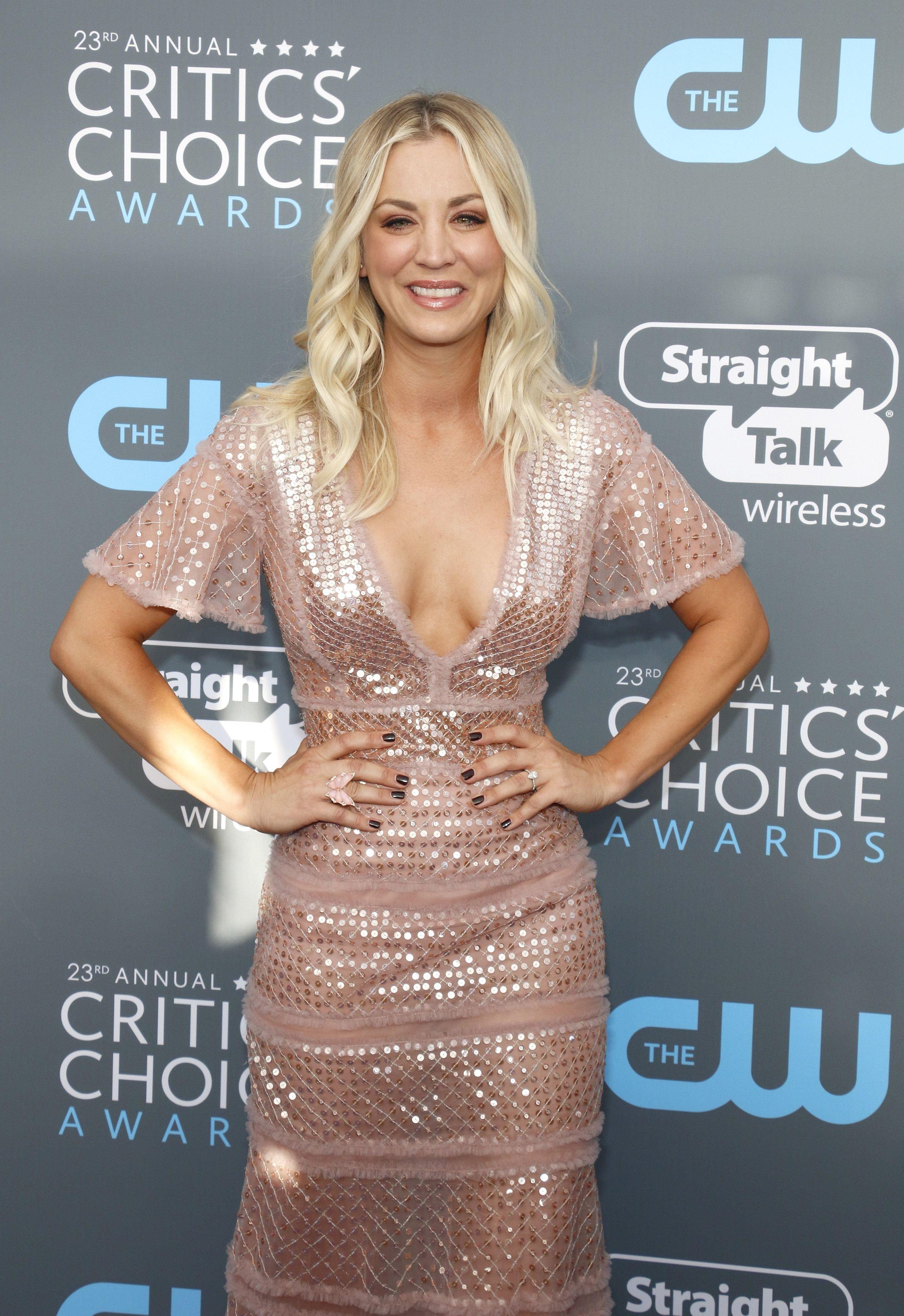 Continuing on with the scene, Cuoco said that Stone was supposed to approach her, say her line, and walk away. But Stone had more in mind and proceeded to get physical with Cuoco for a bigger impact.
"She's supposed to say 'I like you, but I don't love you very much.' She says this line to me and she grabs my face and she whacks me," Cuoco shared, adding that her response to the unexpected slap was "about as real as you could get."
After filming the scene and retreating, Stone returned to Cuoco with an apology, saying, "Oh my God, I love you. I didn't mean to do that, it felt right for the scene!"
Sharon Stone Took Her Craft Quite Seriously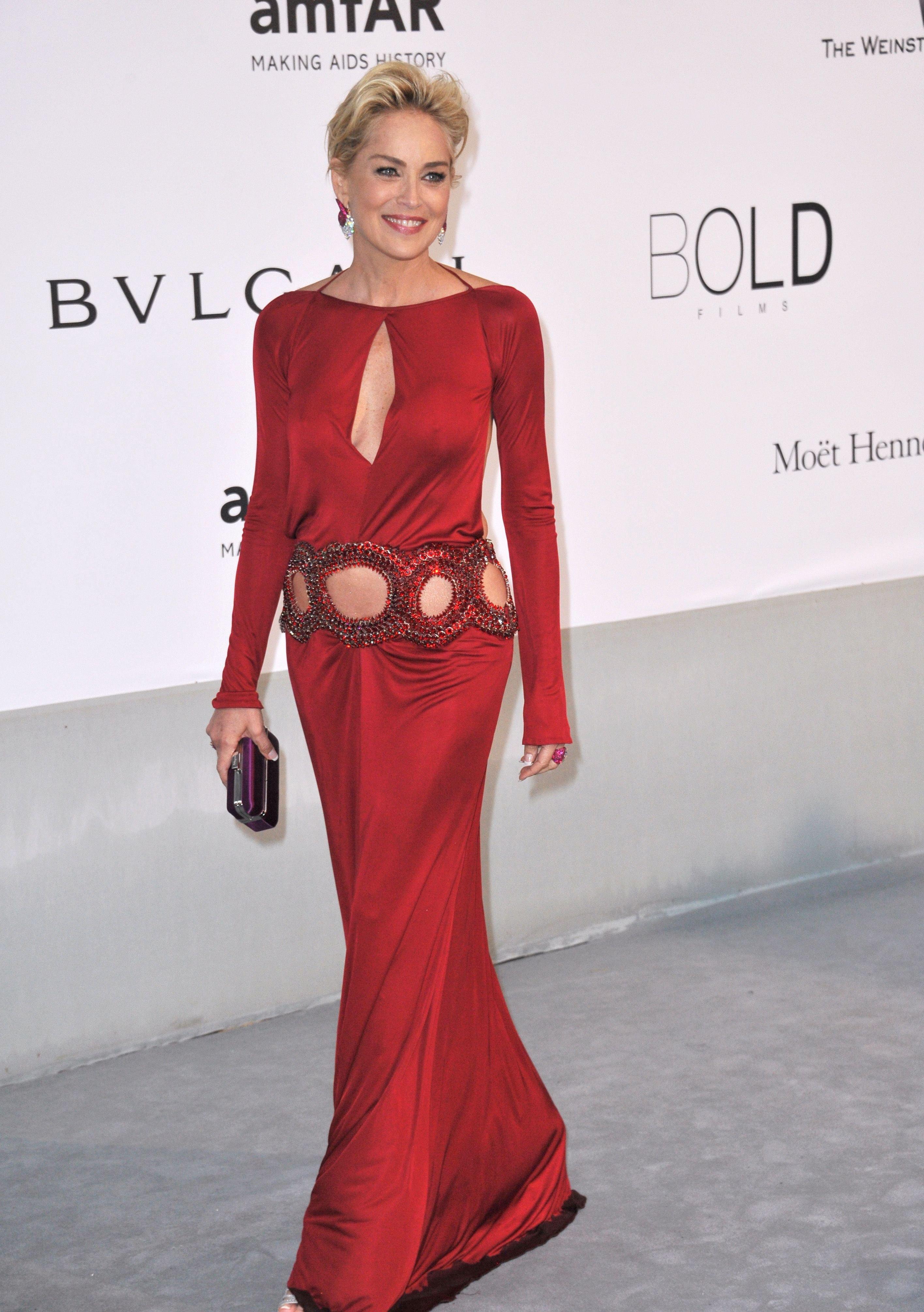 "I'm like, I just got b----ch slapped by Sharon Stone," Cuoco laughed to Kimmel, adding that she told the crew of The Flight Attendant to stay quiet about the slap so that she wouldn't get hit for a second time.