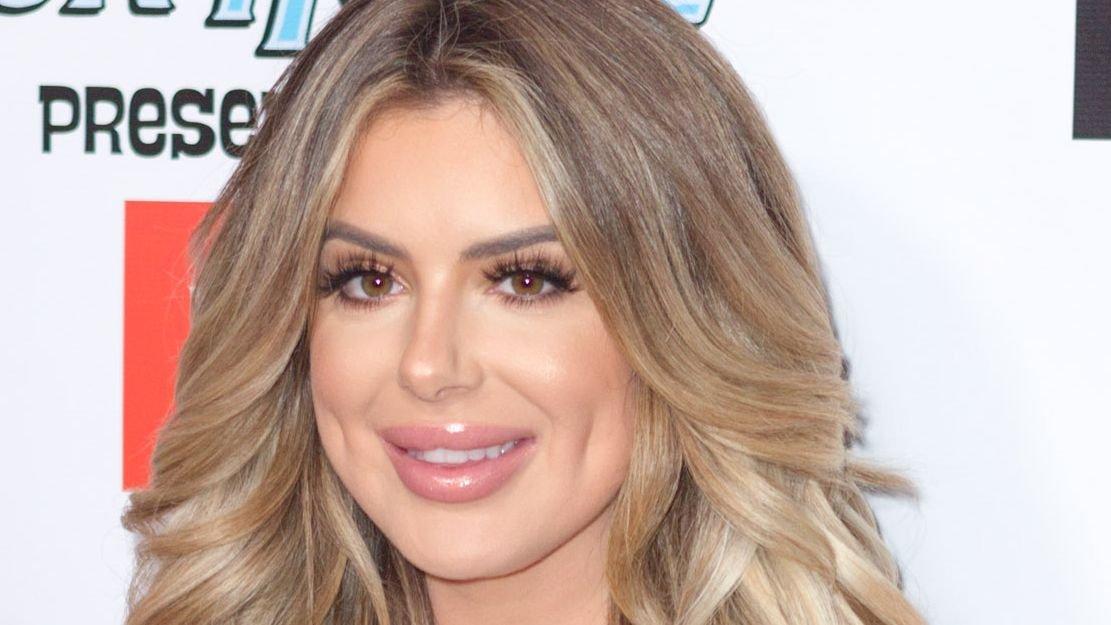 Brielle Biermann In Bikini Flaunts Shapely Buns
Article continues below advertisement
Biermann On Bathing Suit Fashion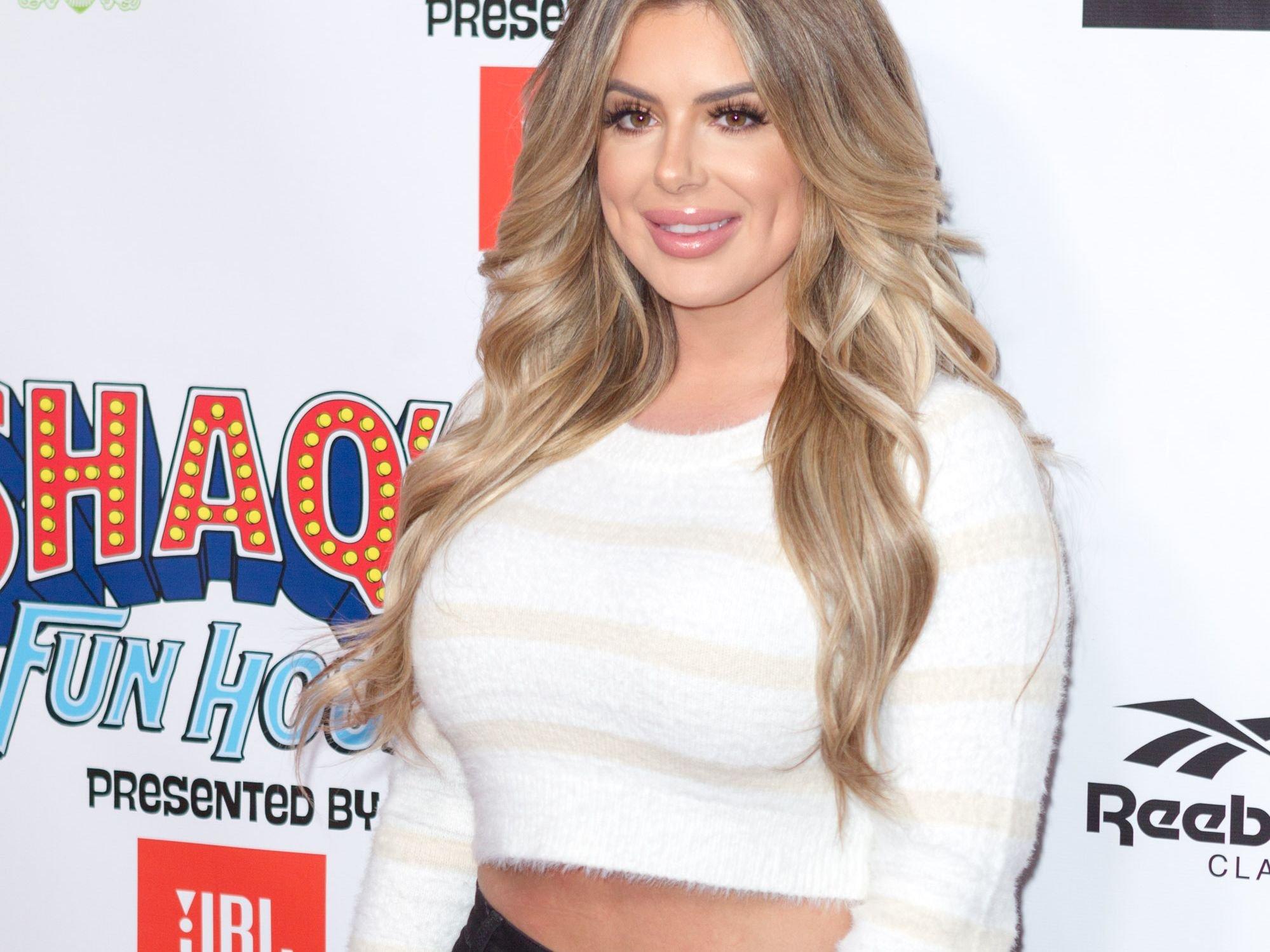 Either rocking a swim trunk or basking in the sun's light in a two-piece bathing suit, Biermann always captivates fans. The 25-year-old TV star also has a breathtaking figure that complements her swimmers. Biermann's social media platforms are filled with several images of her igniting bathing suits, and she always makes sure to keep her followers updated with trendy pieces.
Enjoying The Warm Weather In Green Bikini
Biermann got many viewers gushing when she showed off her perfectly toned skin clad in mint green two-piece swimwear designed with little purple flowers. In the post shared on her Instagram account, Biermann blessed fans with her back view as she sat alongside a swimming pool. She rocked the outfit with a pair of metallic glasses. Her fans lined their admirations, as usual, sending several lovely comments. The post got about 68,145 likes, and it was accompanied by a caption that read, "Pool day in @saltykswim💚💜"
Article continues below advertisement
Sultry In Blue
Fans know Biermann always keeps them posted about what to wear. The young TV star stunned in a blue strappy bikini she wore to a beach hank out. When she posted photos of the outfit on Instagram, it got her 1.3 million followers gushed for days. The one picture uploaded, Biermann left her back curls down as she enjoyed the gentle feel of the sun on her skin while the sea waves clapped against her backside. The update got over 72,000 after it was posted and 549 comments, a lot of which were the lovestruck and fire emojis.
More On Biermann
Biermann underwent a double jaw surgery in 2021 and shared photos of her swollen face post-procedure just two days after undergoing the procedure. The reality TV star took to social media to post her face, and she revealed to fans that she had to dissolve her lip injections before surgery. After the procedure, Biermann had her teeth wired shut and was placed under a liquid diet. The new food plan made her lose a whopping 15 pounds in just a few weeks, and the fashion enthusiasts were happy about the weight loss progress. Biermann's dental procedure was done by oral surgeons Amy Kuhmichel and Glenn Maron at Emory University Hospital Midtown in Atlanta, and she had her family's support throughout the recovery process.