NFL News: Floyd Mayweather Makes $20M Offer For Team That Signs Antonio Brown
Besides being one of the greatest boxers of all time, Floyd Mayweather has also made a name for being a successful businessman.
But more than that, he's a gambler, both literally and figuratively. He loves to take risks— at least outside of the rim— especially if that comes with the only thing he loves more than money: Attention.
Article continues below advertisement
Mayweather Vows To Pay Back $20 Million If Brown Messes Up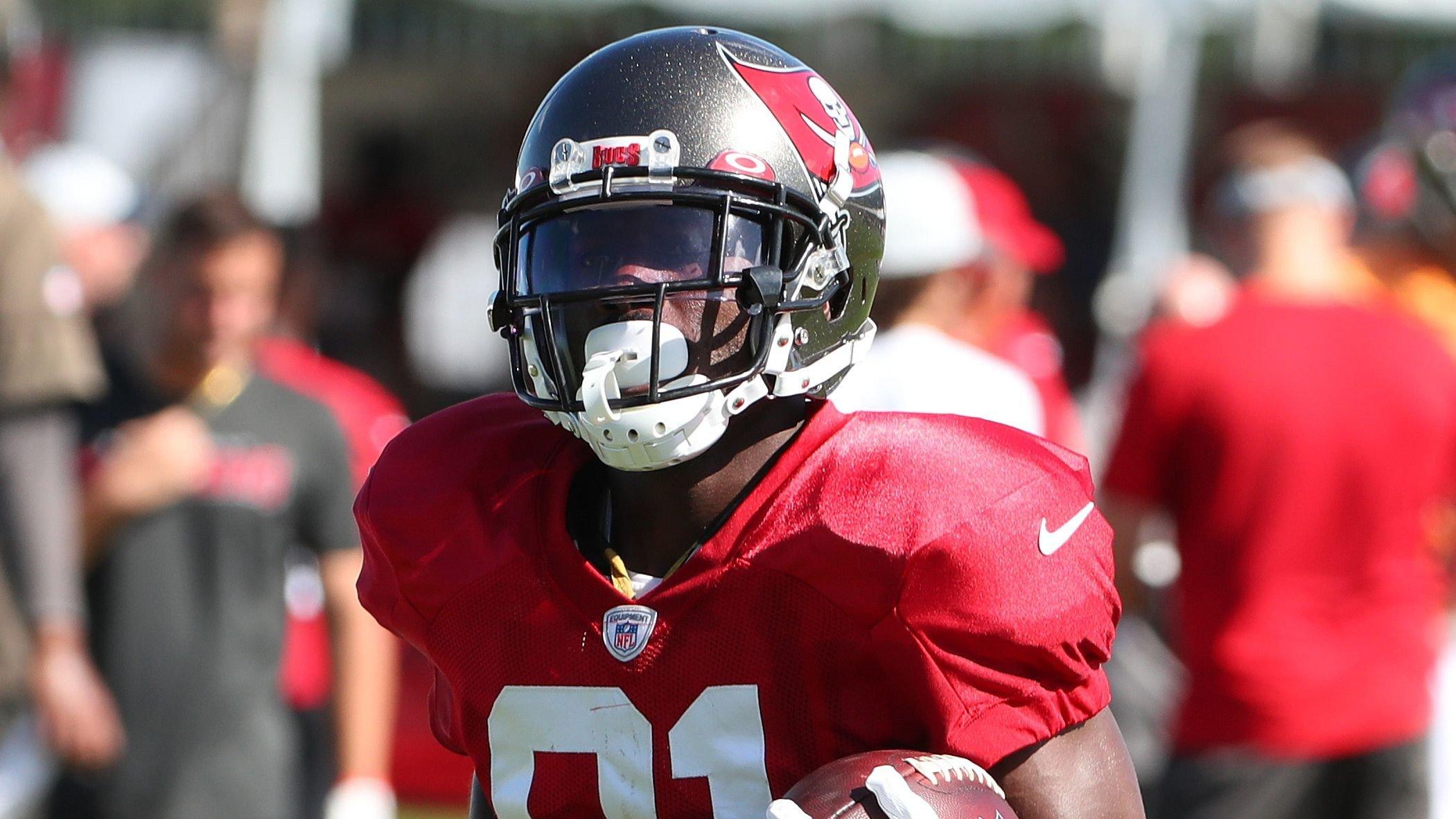 That's why Floyd is advocating for Antonio Brown to get yet another chance in the NFL. Apparently, Mayweather is so convinced that Brown can behave, that he vowed to pay a team $20 million if he messes up this opportunity:
"This is for any team that's watching right now. We'll make them a deal. If they sign AB and AB go through the whole season no problems at all, and then they got to give us $20 million, but if he mess up then we've got to give them $20 million. So if any team want to match that, you know, reach out to us," Mayweather said.
-
Brown Won't Undergo Surgery Unless A Team Signs Him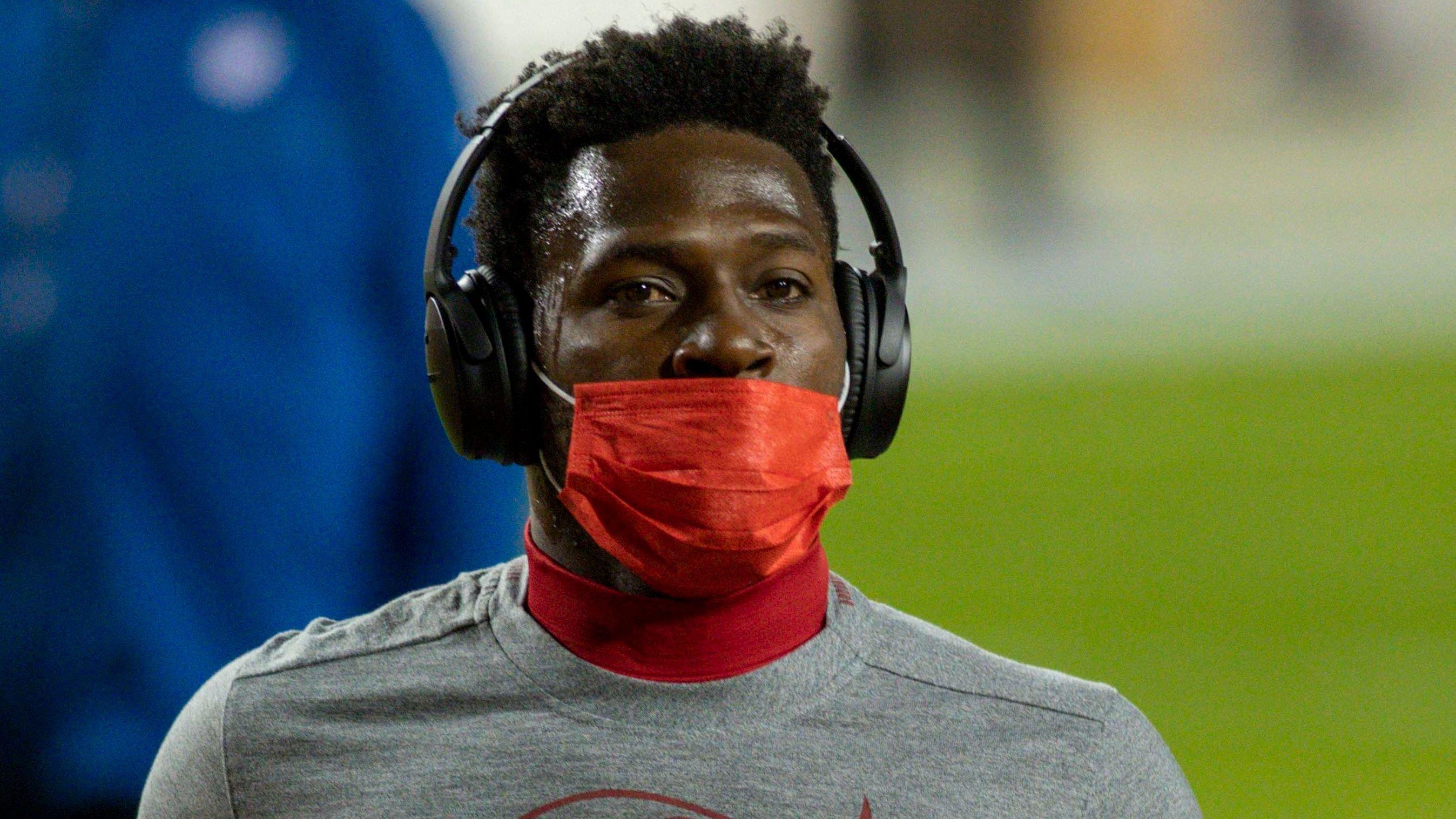 Then again, it's not like Brown has done himself any favors. After a history of erratic behavior on and off the field, the former Bucs star claims that he's not even going to have surgery on his injured ankle unless a team shows interest in signing him:
I need to get my ankle fixed, but I just want to make sure I got an obligation or a commitment from a team, Brown told TMZ. It's a lot for a guy to go do surgery without an idea of where you gonna work, or who you going to work for.
-
Article continues below advertisement
He Wants To Keep Playing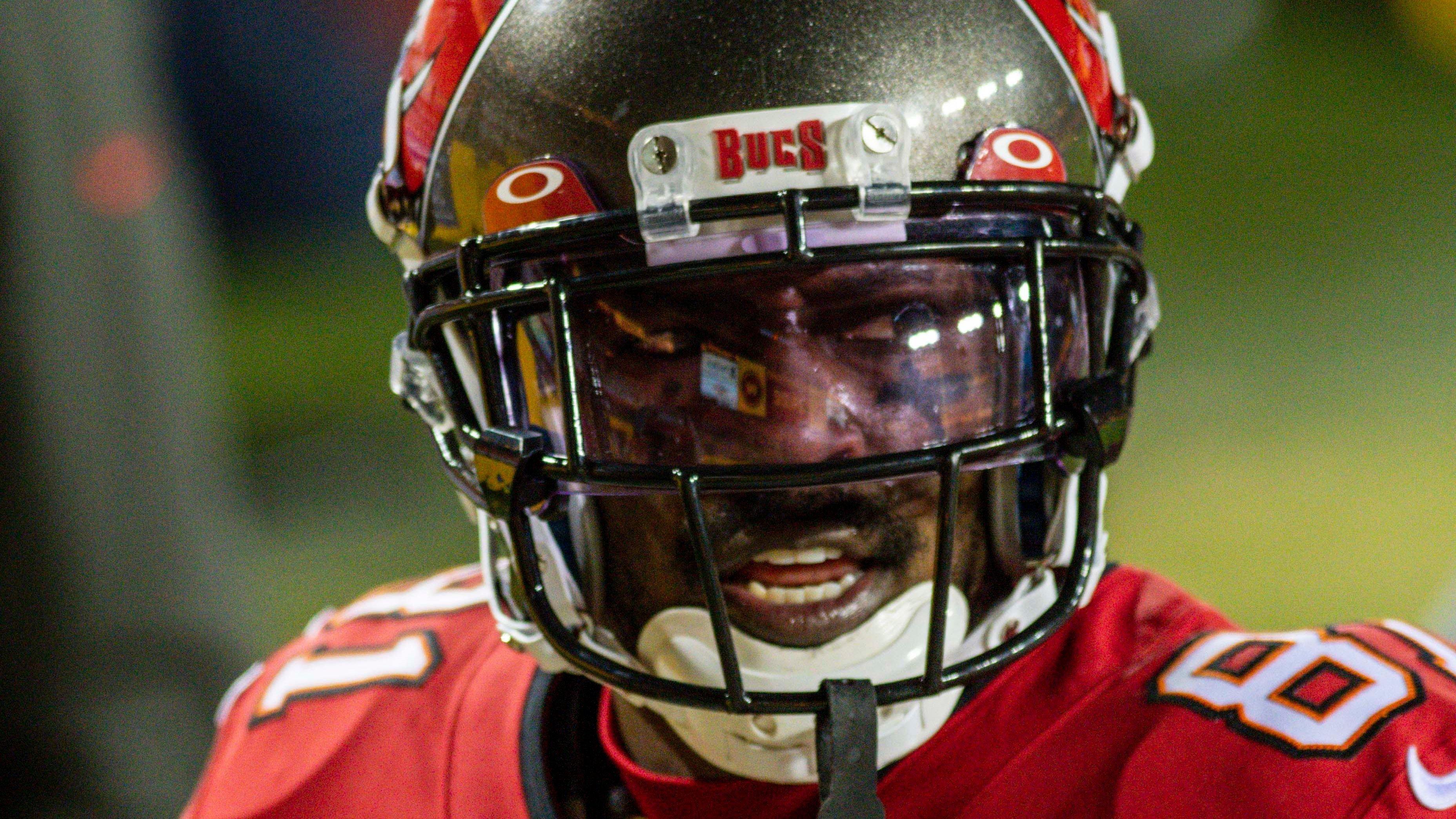 The last time we saw Brown on the gridiron, he took his clothes off and bailed on his team mid-game. He claimed that the Bucs forced him to play through an injury, and even threatened to pursue legal action. Now, all he wants is another chance to play the game he loves:
I'm a player first, Brown continued. I couldn't even be in this position without being a football player. So I never want to take that for granted. I would love to continue my career. I got a lot of game left in me.
-
Brown Wants To Be Paid Like A Star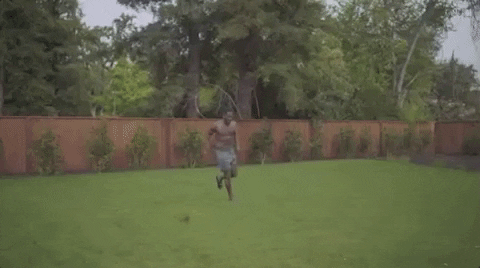 Brown also felt disrespected by the salary he was making with the Buccaneers, stating that he has no clue as to why he can't get paid like the other top-notch wideouts in the NFL:
I still feel like I can put up big numbers, and I see what these guys are getting paid, Brown added. I just wonder why my value isn't being upheld as the same.
-
Brown's erratic behavior has been seen with great concern among his peers and he's been urged to pursue mental health advice. Until that happens, it's unlikely that any team will give him another chance.