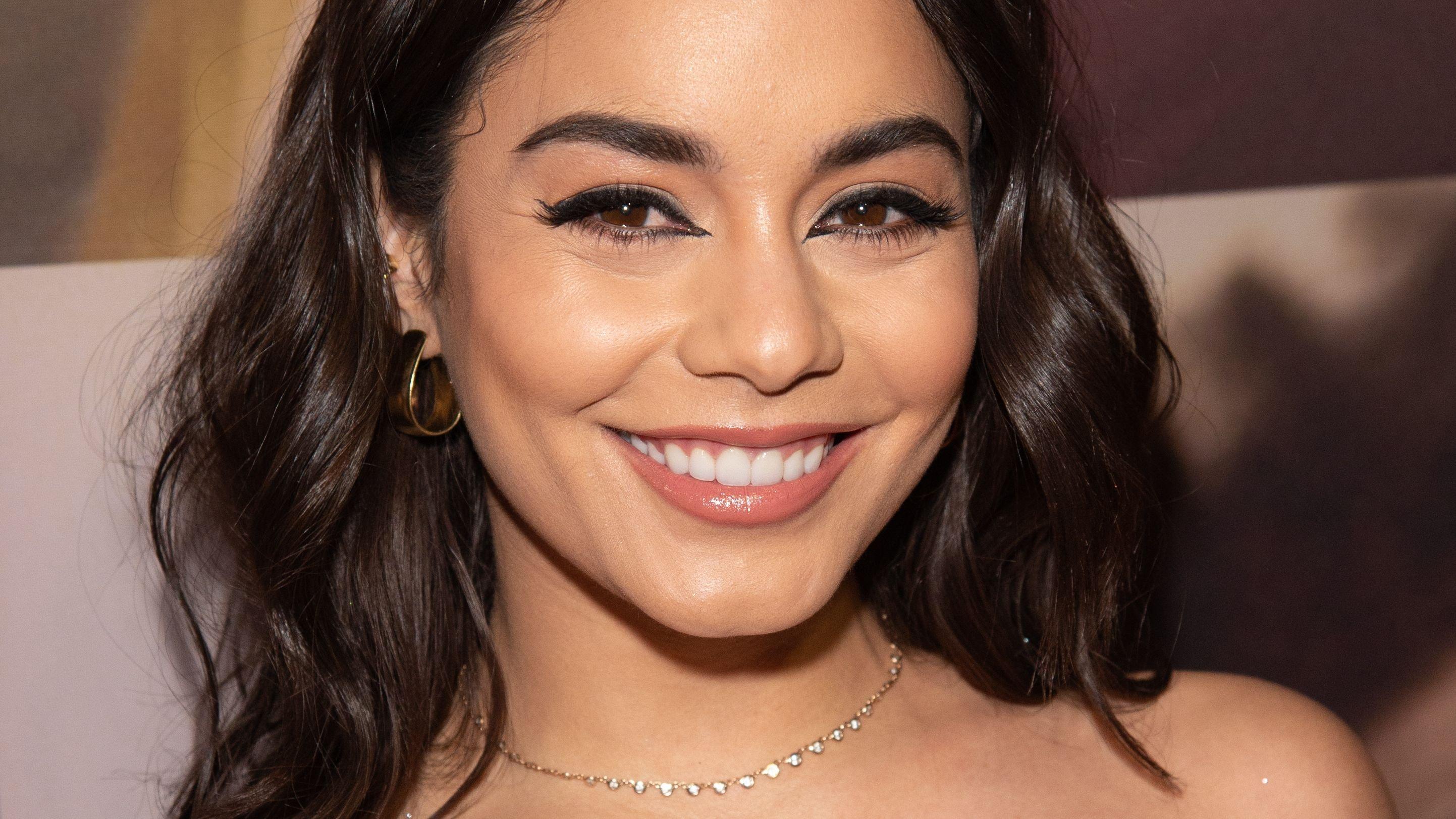 Vanessa Hudgens Celebrates The Weekend In Bikini
Vanessa Hudgens celebrated the weekend while showing off her killer bikini body. The 33-year-old actress and singer remains a firm favorite with her swimwear posts on Instagram. An August 2021 post saw her enjoy the end of a working week and usher in a Hot Girl Summer.
Posting for her army of followers, Vanessa posed from an outdoor and sun-drenched swimming pool, going itty-bitty with her bikini and raking in over 900,000 likes.
Article continues below advertisement
Stuns In Weekend Bikini
Scroll for the photos. Vanessa posed by angling her hips in a super high-waisted and lime green pair of bikini bottoms. The High School Musical star dazzled as she went foxy in massive shades, with the zebra print on her bikini top adding something jazzy.
The plunging and cupped top perfectly flaunted the brunette's curves, and it was somewhat of a muscle show as Vanessa drew attention to her toned abs and gym-honed legs. Cute earrings and a top-knot bun completed the summer-ready look, with a caption reading: "Happy weekendddd."
Article continues below advertisement
See More Bikini Action Below
Vanessa quickly followed up with an even hotter shot, posing from a pool and stripped down to a leopard-print bikini. The Fabletics partner told her followers: "Well I'm in full fall mode BUT just got some film developed and these are too good not to post. So, here we are."
The actress has since made headlines for attending the Miu Miu Fashion Show in Paris, although talk now is all about her new collab with retailer Fabletics. The sportswear giant is known for its celebrity partnerships, including actress Kate Hudson and singer Demi Lovato.
Fabletics Collab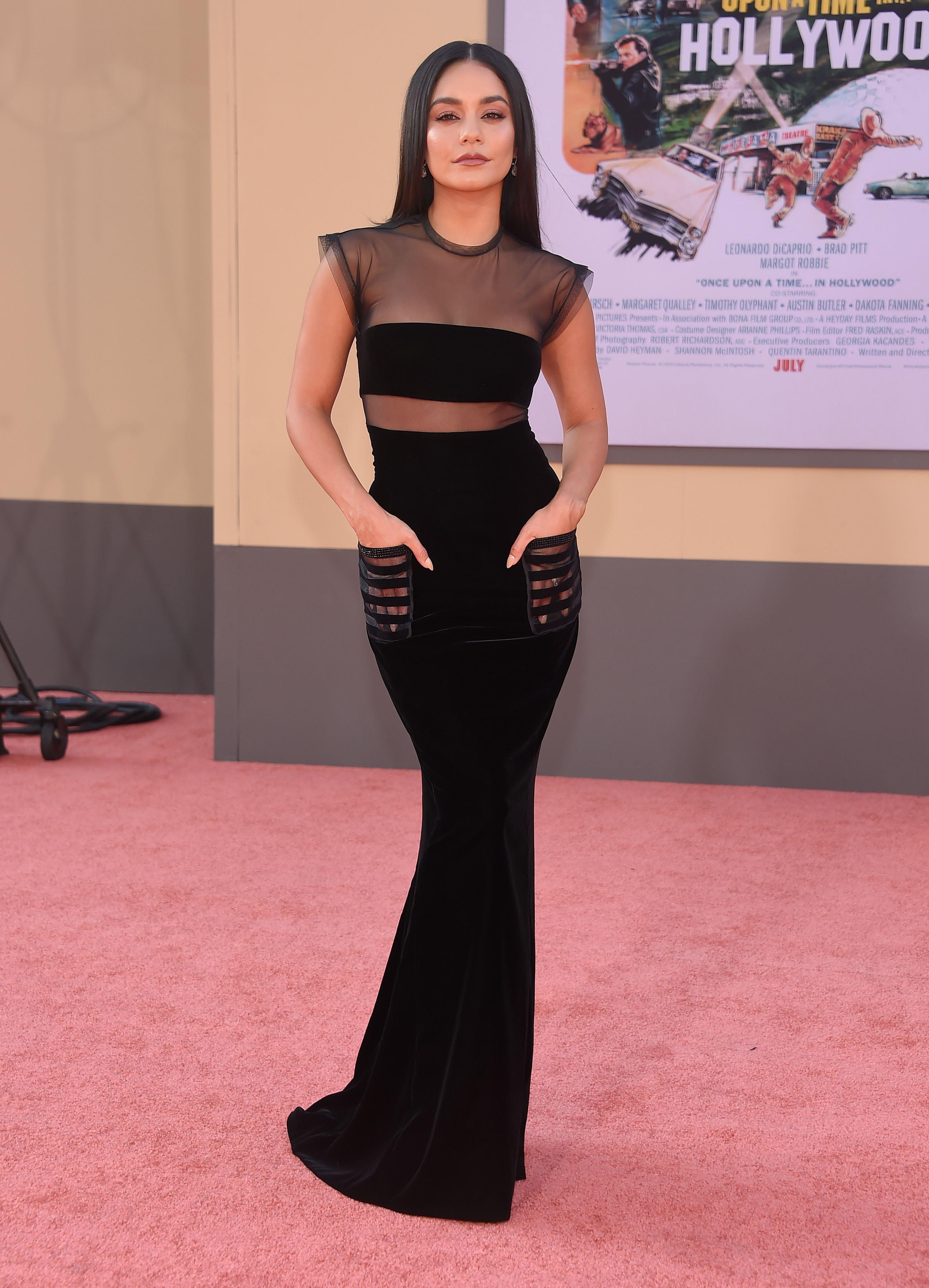 Vanessa's collection offers a gym, lounge, and swim-ready pieces, and the girl behind it has opened up.
"Whether you're working out, lounging, or going to the pool, I wanted to make sure there was something for all of those moments," Vanessa told The Hollywood Reporter. "Festival seasons are coming, so I wanted it to feel fun and vibrant, but comfortable and stylish." And after Coachella was canceled the last two years, "this is our spring to get out in the world, what better way to get put your best foot forward than with this collection?"
Taking Care Of Herself
The former Disney star has also been opening up on her pandemic self-care, admitting her perspective has changed as she's gotten older. Vanessa started doing Pilate after realizingneededneeds to take "care" of herself.