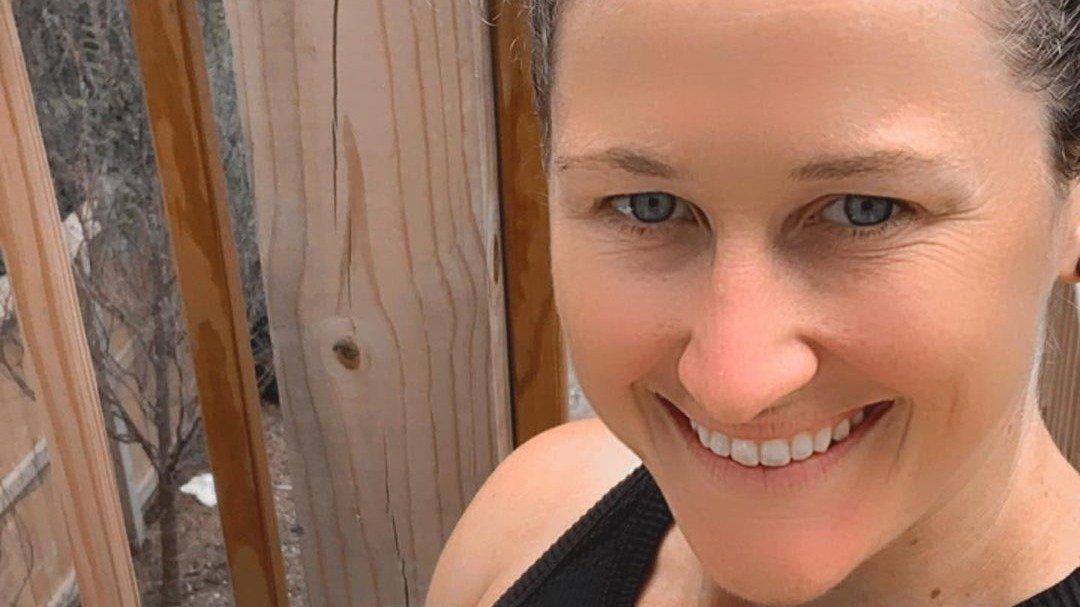 CrossFit Athlete Tia-Clair Toomey-Orr Flaunts Killer Abs
Fittest Woman on Earth Tia-Clair Toomey-Orr had an impressive outing this season as she joined the Top Ten on the CrossFit Opens' Leaderboard. The athlete ramps up her training as the semi-finals of the CrossFit competition approach especially because she's looking to defend her title. So far, Tia-Clair has proven that she's up to the task, demonstrating that her athletic ability extends beyond CrossFit and into the Olympics and Commonwealth Games.
Keep reading to learn how Tia prepares for the upcoming championship.
Article continues below advertisement
Handstand With Screaming, Bulging Abs
Toomey is a CrossFit legend with her 2-time championship title but she didn't get that by chance. She's tenacious in her training, and this photo below proves that she's not about to give up anytime soon. The 28-year-old shared her workout routine with her one million-plus followers, emphasizing her exercises, including handstand walks, pullups, chest-to-bar pullups, bar muscle-up drills, and rowing.
She stated that she's gradually increasing her workouts to bulk up before the games begin since she lost some weight during her body-cleanse earlier this year. Tia emphasized the importance of other activities to maintain shoulder health and longevity, such as using accessories. She revealed all of this in a recently released YouTube video.
Scroll to see the picture
Tia's Support System Is Her Husband
Toomey spends a lot of time training, as evidenced by her CrossFit Games performances over the last four years. That means she spends a significant amount of time with her coach who's also her husband, Shane Orr. While many people find it challenging to be mentored by their spouse, Toomey sees it benefit.
Tia-Clair and Shane are, without a doubt, the best team. He was by her side through all of her wins, but he's been her teammate for much longer. He was the one who first introduced Toomey to CrossFit.
Article continues below advertisement
Semi-Finals Are Fast Approaching
The CrossFit Games are the ultimate proving grounds for the Fittest Man and Fittest Woman on Earth and are recognized worldwide as the utmost athleticism test. The test has evolved as top athletes begin to train year-round for strength, speed, endurance, and skill; they were confronted with new challenges that push them beyond their comfort zone. The events will begin in about 6 weeks. With the heat turned up, we wonder who this year's champion will be.
Fitness Project
It's no surprise that the fit couple is currently working on a brand-new gym. Tia-Clair expressed her excitement on Instagram about sharing with her fans what she and Shane have been working on with Rogue Team; she can finally design her dream gym.
Please scroll down to see a photo of her and Shane brainstorming.