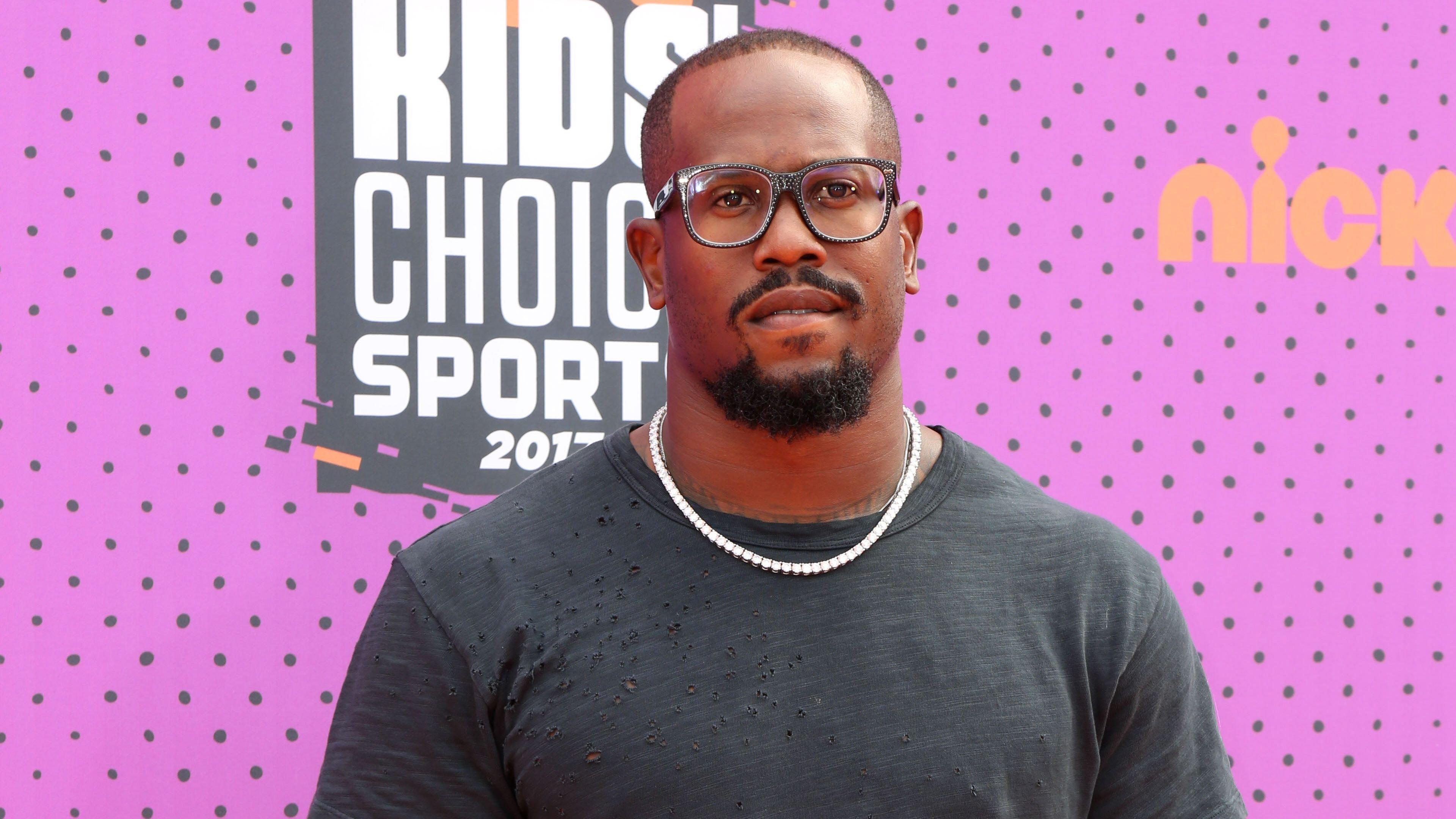 NFL Rumors: Bills' Von Miller Wanted To Sign With Cowboys Instead
While it was shocking to see a 33-year-old EDGE getting $120 million over the next six years, Von Miller isn't like the average NFL player.
Article continues below advertisement
Cowboys Were Doing Due Diligence On Miller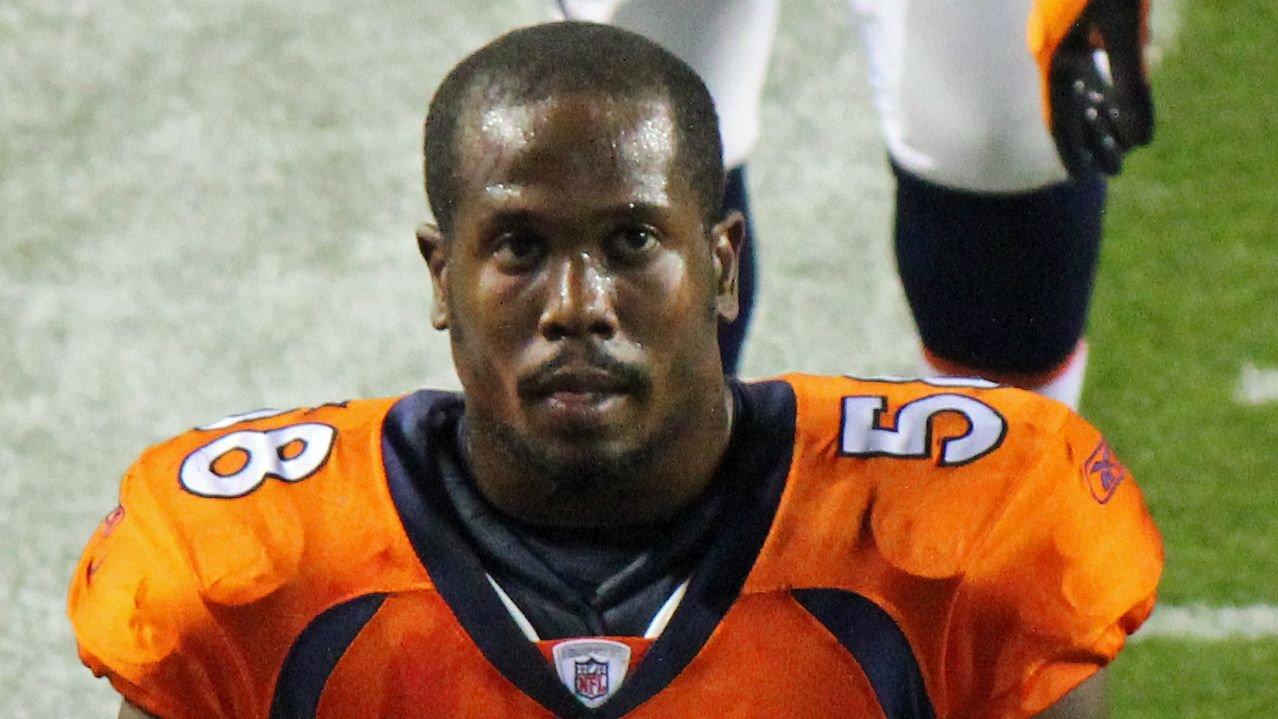 The Bills weren't the only team interested in Miller. Per Jen Slater of NFL Network, the Cowboys were doing their due diligence on him after watching Randy Gregory walk out the door:
Whiff on Randy Gregory but I'm told there is a very strong interest on Von Miller's part in coming to Dallas. Got a home very close to the facility. Are the #Cowboys pursuing Von Miller? "Doing due diligence" per source. There ya go folks. That might appease the fan base if they got this one done, tweeted Slater.
-
Dak Prescott Tried To Recruit Him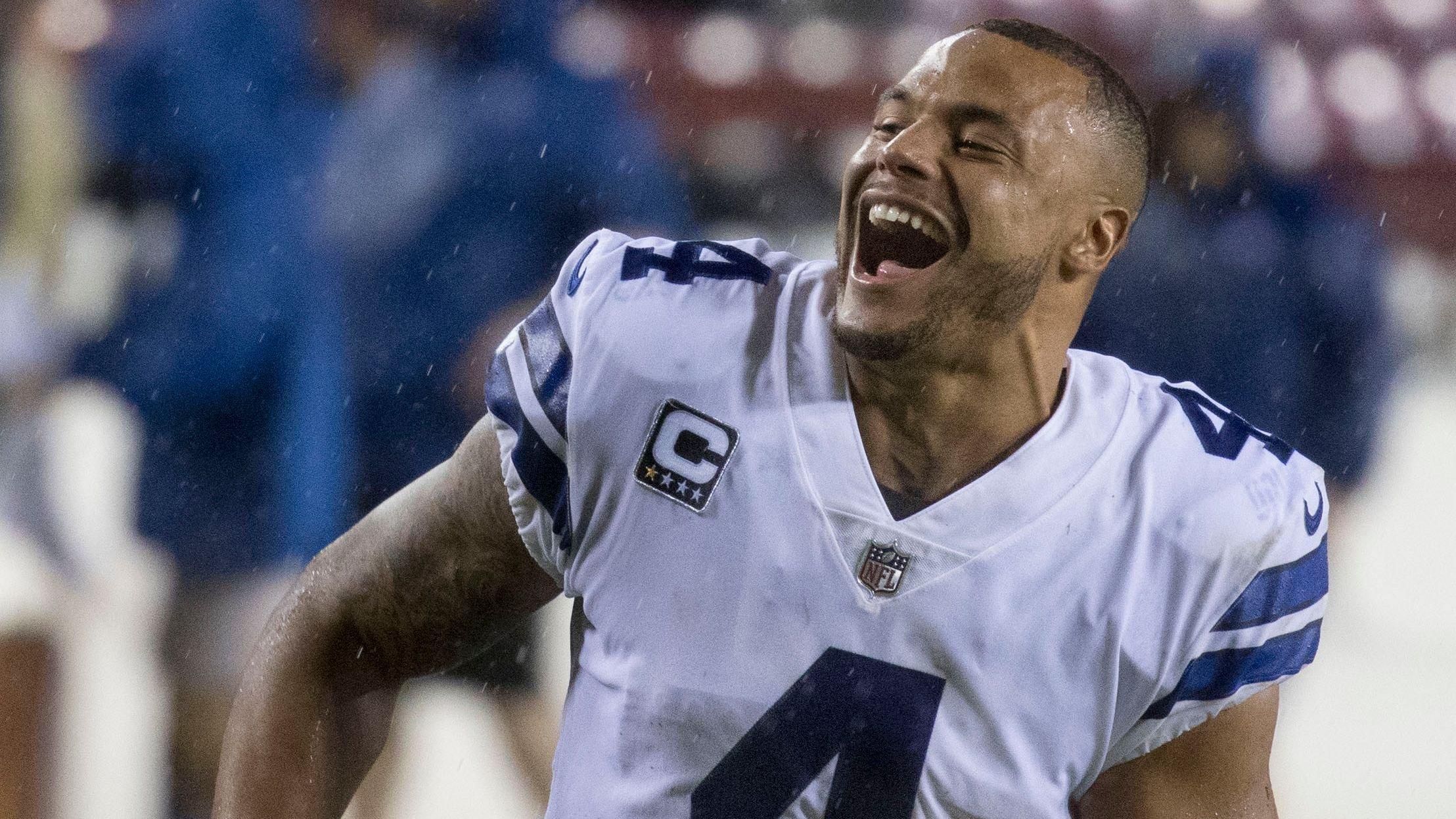 According to Cowboys insider Newy Scruggs, Dak Prescott reached out to Miller to try and get him to join his hometown team. However, the Cowboys didn't rush to make an offer:
I'm told Dak Prescott put more effort into recruiting Von Miller than #Cowboys management. Once Gregory signed with Denver, Miller had Dallas as his #1 destination. Dallas never made an offer. The Cowboys need someone in the locker room that understands what it takes to win a SB, Scruggs repoted.
-
Article continues below advertisement
Stefon Diggs Swooped In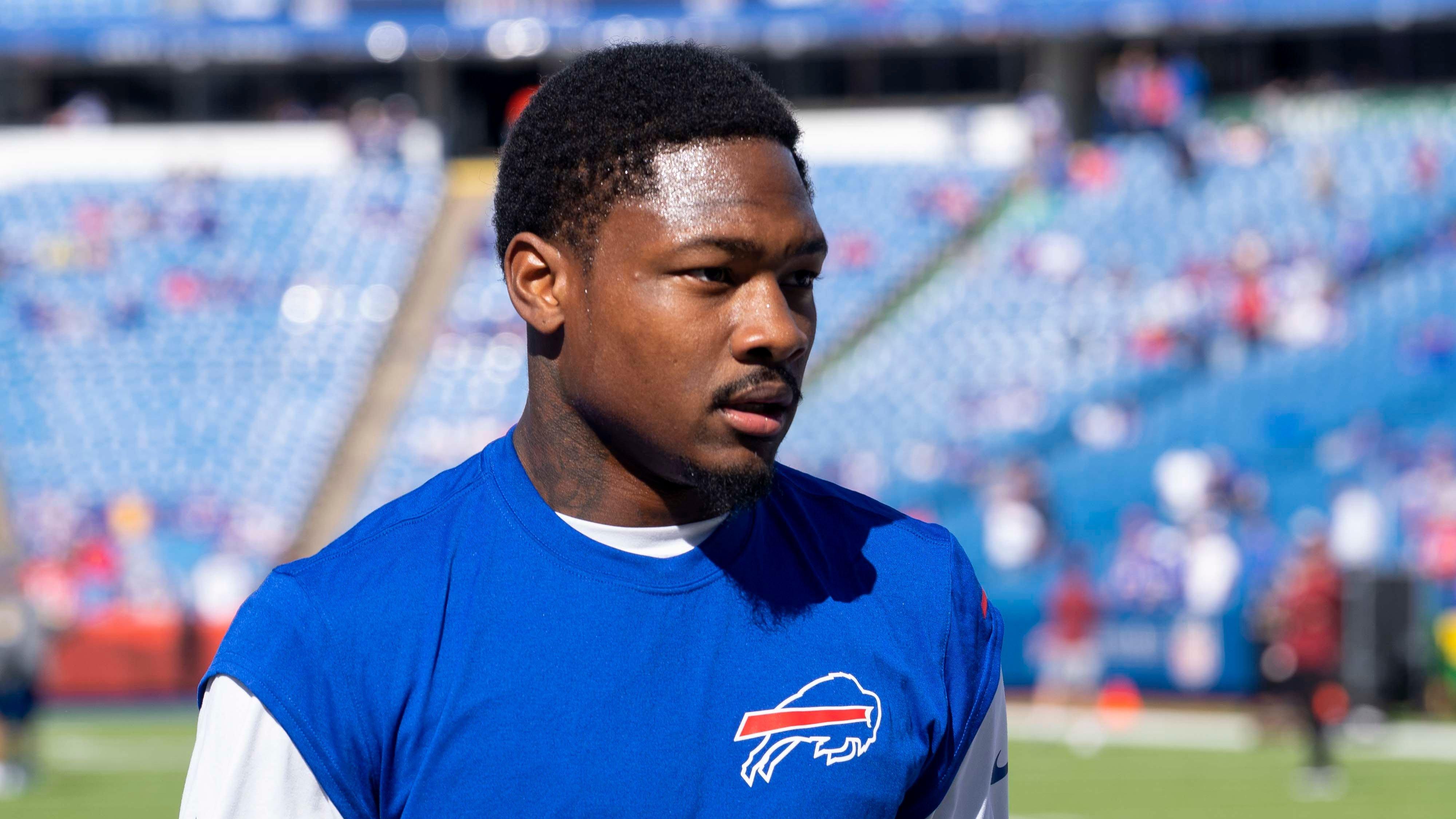 Fortunately for the Bills, Stefon Diggs was also lurking in the shadows and doing his work on Miller. He reached out to him multiple times to let him know how things were brewing in Buffalo:
"I've been working behind the scenes on (Miller to Buffalo) for a little while now. I was actually working on it before he went to LA," Diggs told the media. "We started having conversations after the season and he was serious about it."
-
Miller Is Happy In Buffalo Now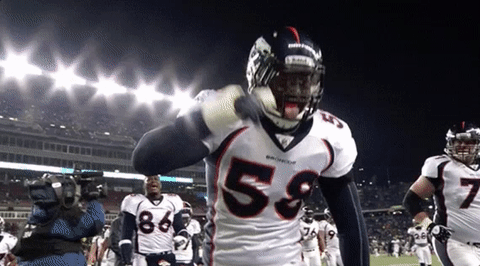 It didn't take long before Miller confirmed his talks with Diggs and how they impacted his decision to join the Bills:
"That's my guy. I talked to him about it," Miller said. "To be honest, I talked to him about this locker room since he got here. I asked him about it. He said he loved it."
-
Miller raved about the fanbase and how the team has built a winning culture over the past couple of years, so props to Diggs for snatching him away from his hometown team.