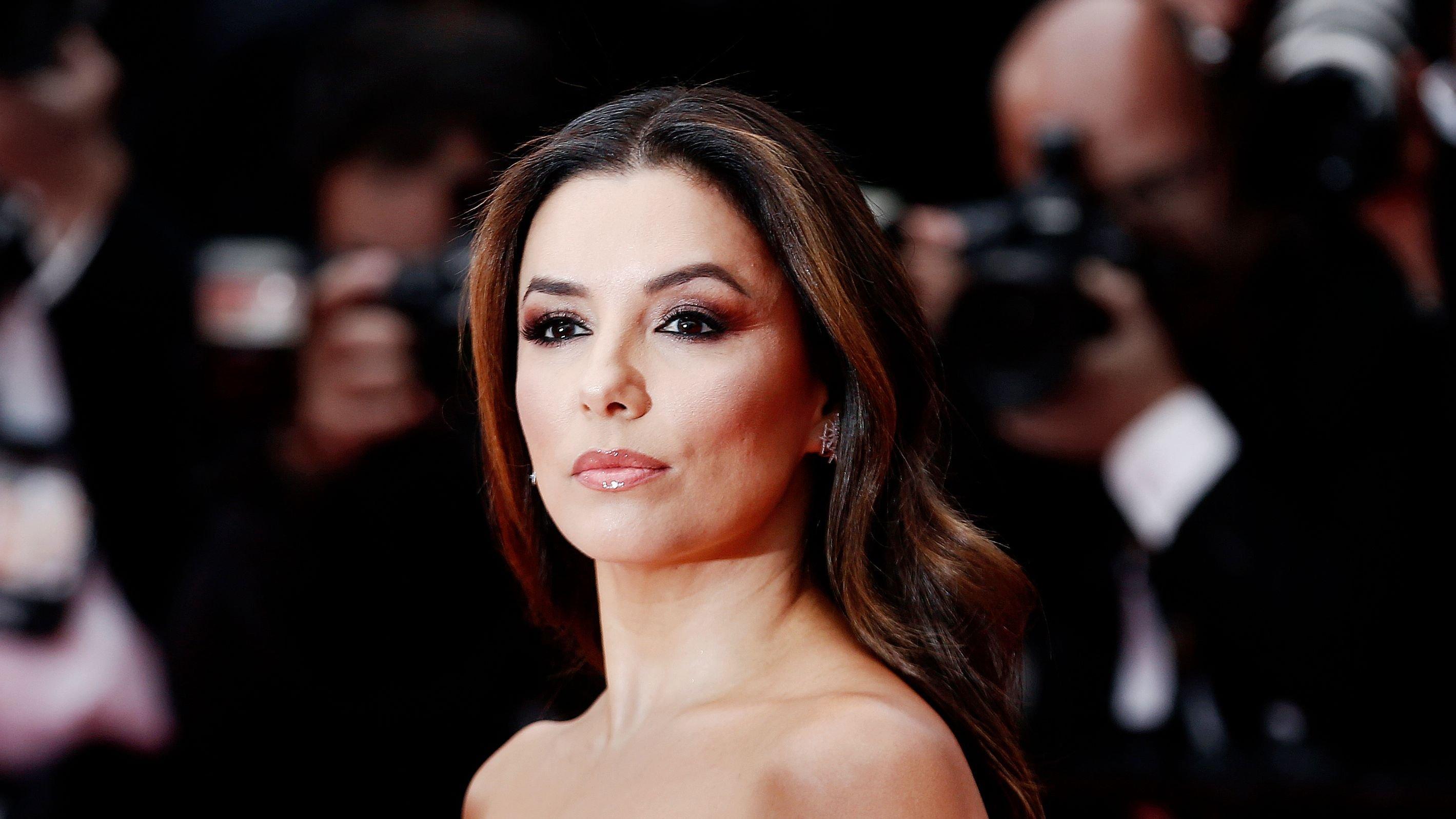 Eva Longoria In Bikini Flaunts 'Beach Hair'
Aside from her gorgeous curves, Eva Longoria has luscious hair too. The American actress and producer shared another photo of her Mexico getaway on her Instagram page. Eva looked stunning as she flaunted her beach hair in a blue-and-white bikini. Check out the star actress' glam choice which has remained impeccable for many years.
Article continues below advertisement
Beach Hair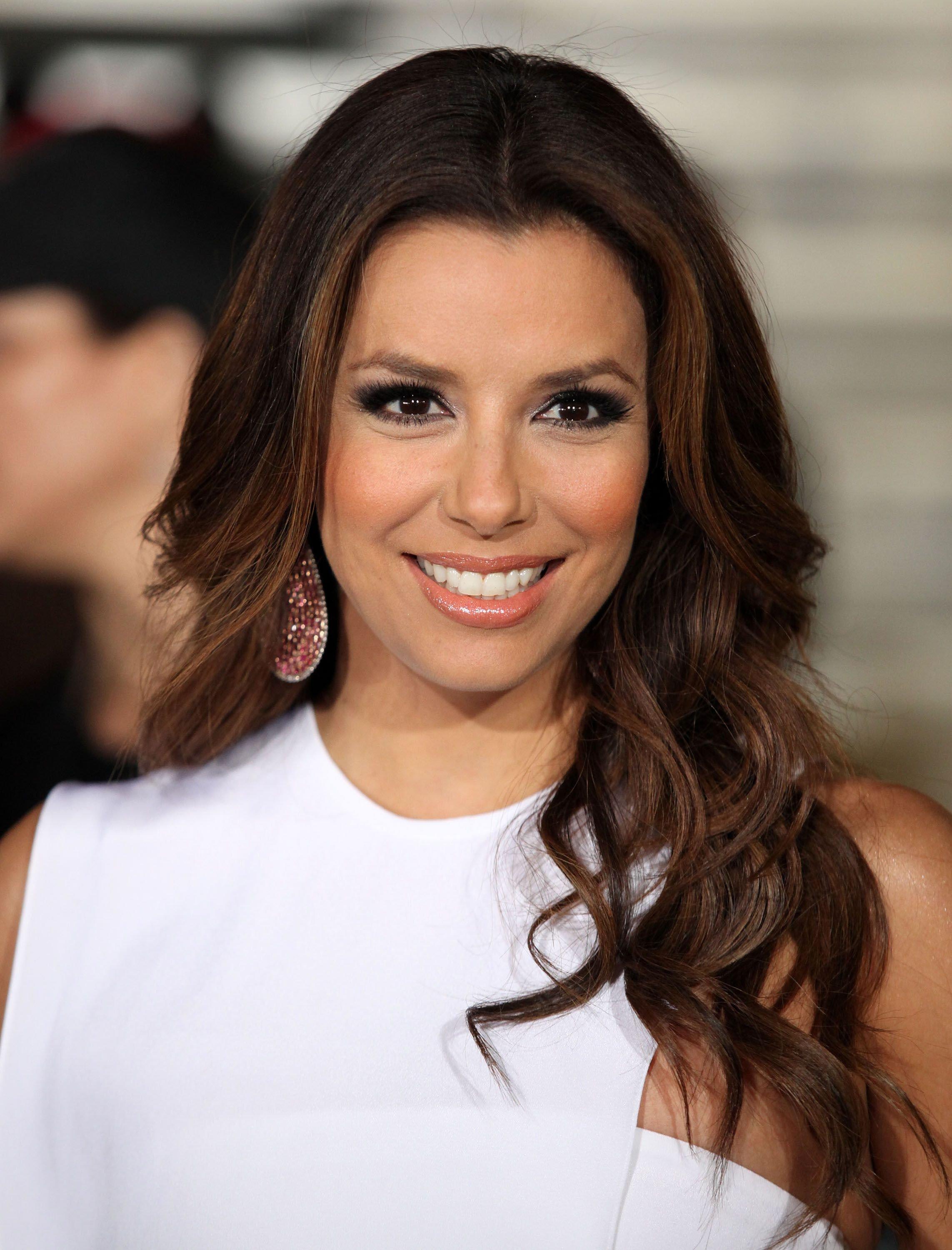 The Devious Maids producer flaunted her brunette tresses as she posed in a blue-and-white bikini. The actress was all smiles as she showed off her gorgeous body. She looked like she had just come out of the water as her wet tresses fell over her face and one shoulder. She had one manicured hand towards the camera. The photo, which she captioned "beach hair at its finest," had compliments trooping in.
Flawless Beauty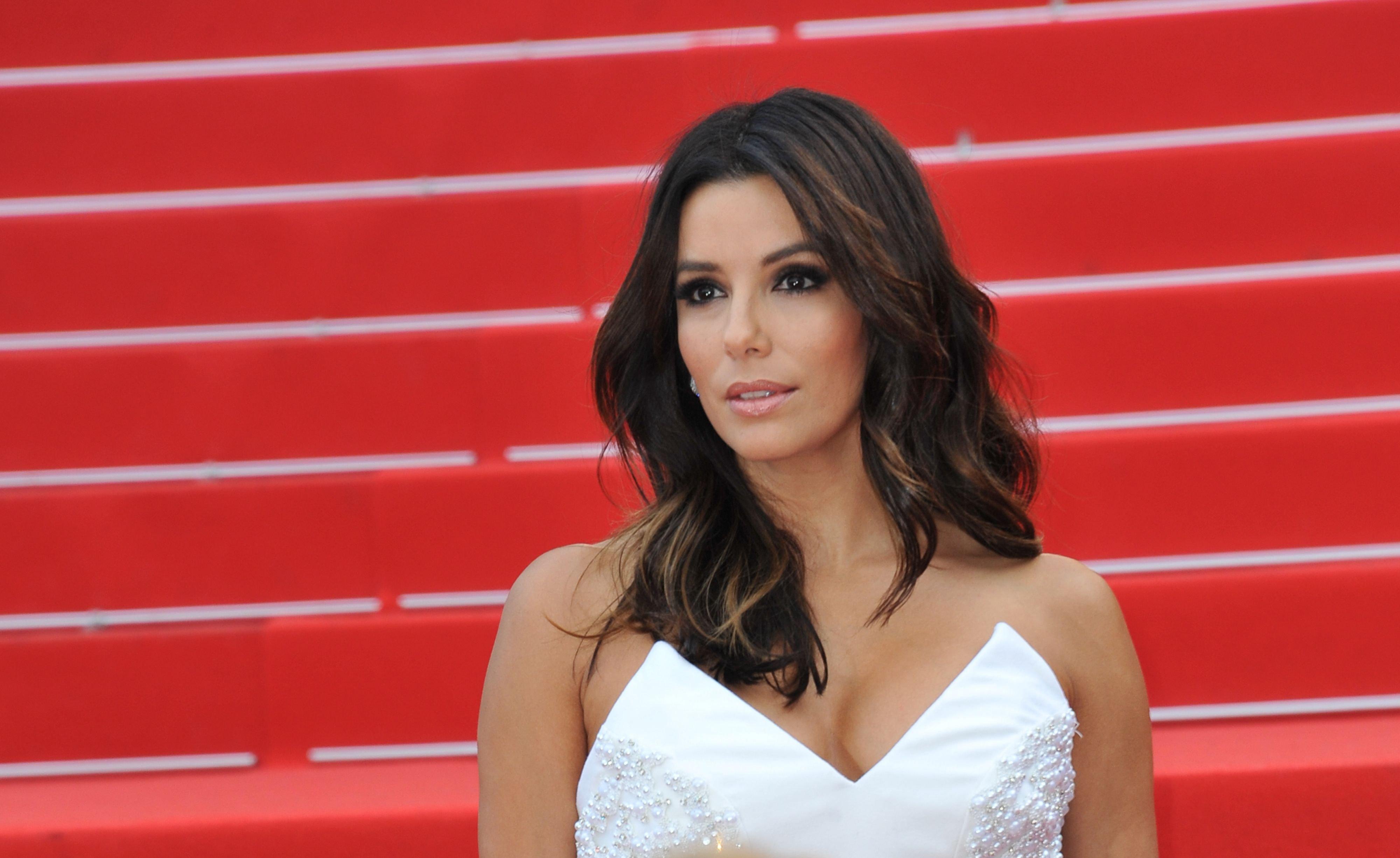 The Desperate Housewives star sent love from Mexico as she flaunted her flawless skin and gorgeous body in an outdoor snap. The actress looked absolutely beautiful as she sat on a swing in a blue bikini. Her flawless sun-kissed skin glowed as she soaked up the sun. Her chiseled abs and toned thighs were hard to miss. She wrote, "From Mexico, With Love."
Article continues below advertisement
Eva's Beauty Secret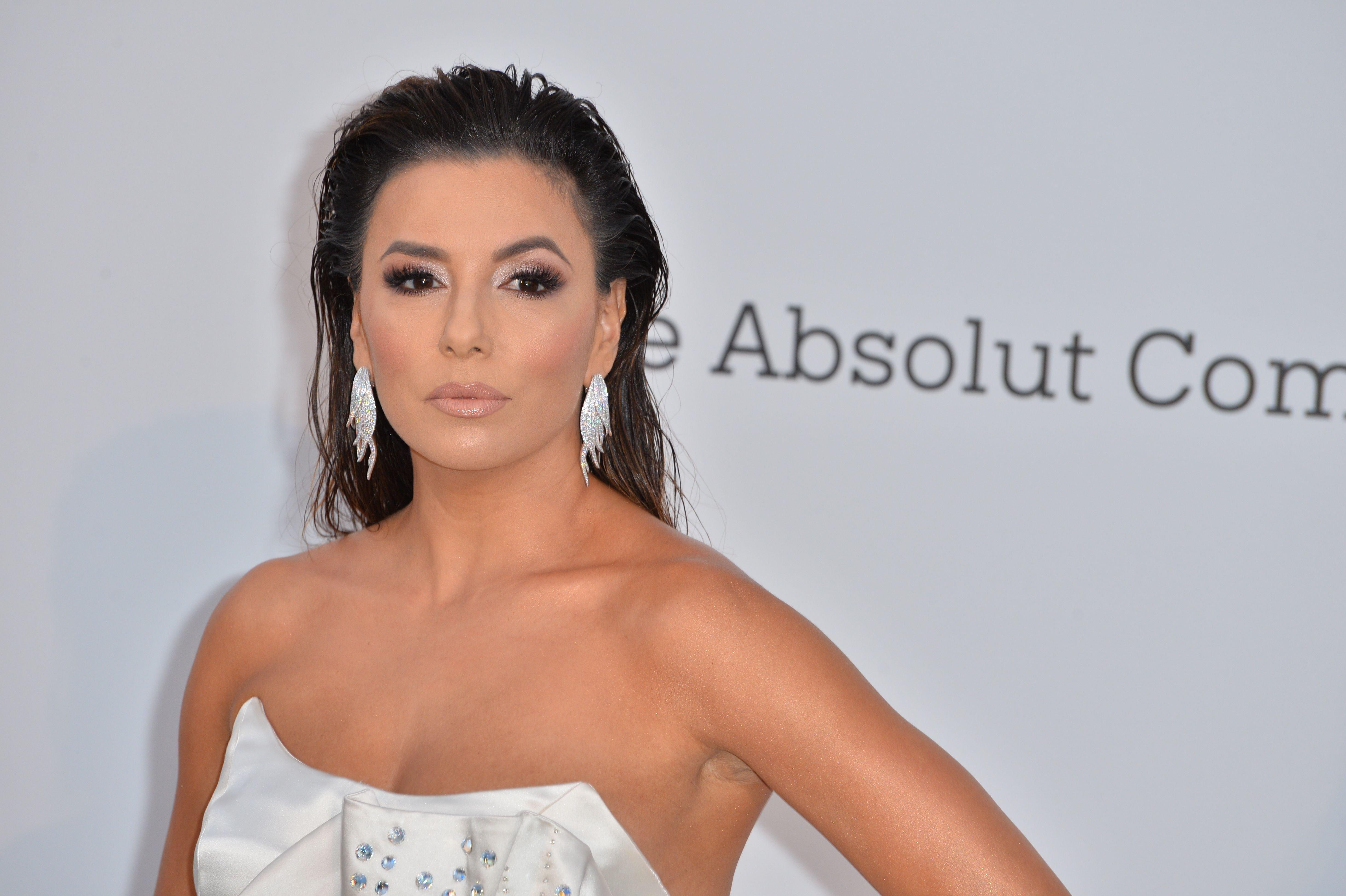 The 47-year-old has maintained flawless skin over the years. She is a known skincare enthusiast who has no qualms about sharing her beauty secrets and also religiously following them. Although Eva loves makeup, she believes that a proper skincare routine is the secret to beauty. She recommends wearing sunblock at all times in order to prevent fine lines and wrinkles. She learned the benefits of sunblock from her mother, who is an avid believer in the benefits of sunblock. "The skin you take care of in your 20s is the skin you have in your 40s", Eva's mother always said. Happiness is Eva's anti-aging beauty secret. She stated that happiness is the best thing for the skin.
The Secret To Healthy Hair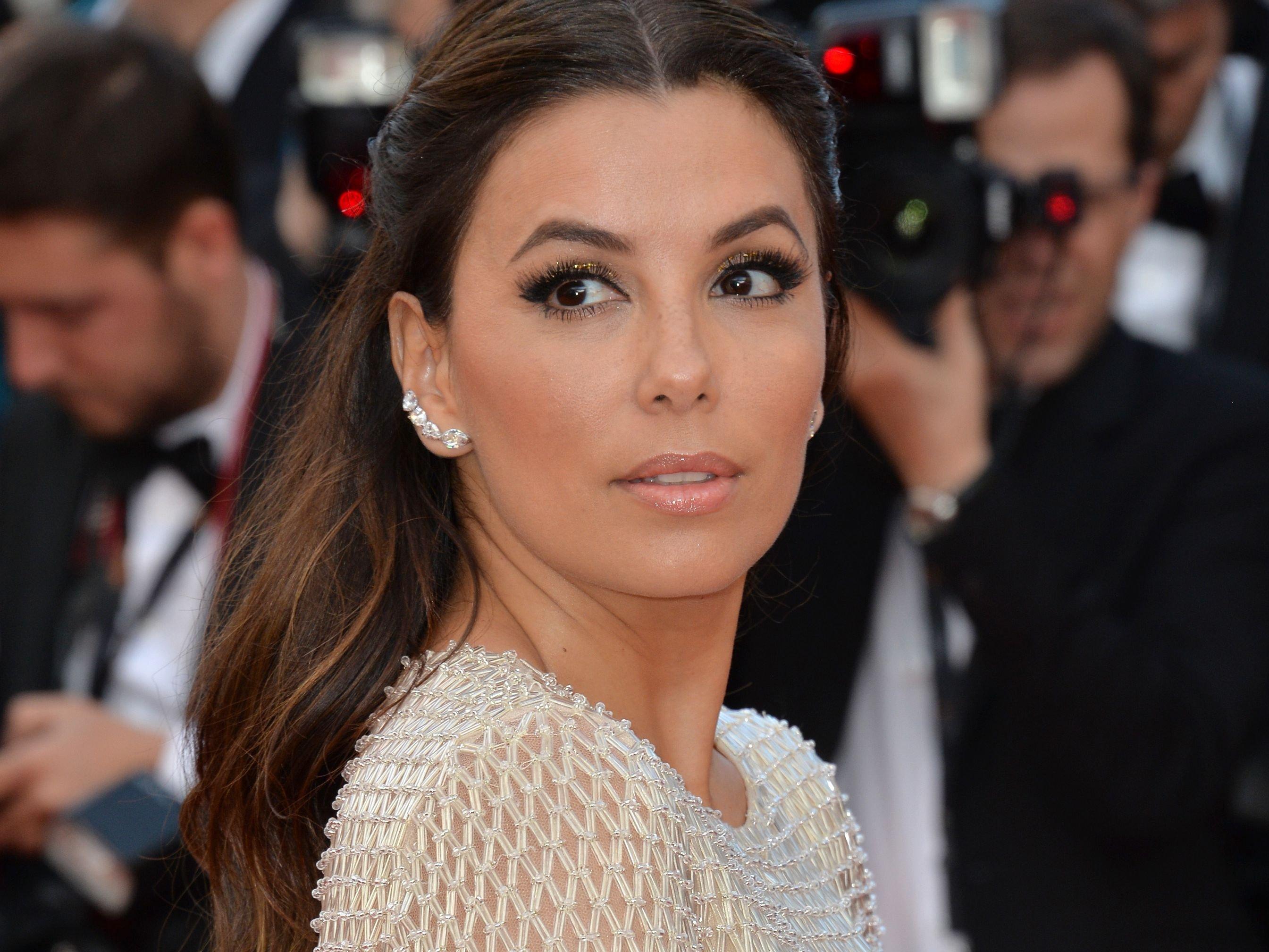 The L'Oreal representative revealed that she started getting grey hairs very early and has since turned to coloring her hair. Eva believes that "there's nothing scary about having grey hair, especially because you can fix it ."She revealed that she loves to color her own hair. "Home hair color is the best beauty secret that people often look over. But there is so much amazing technology in at-home hair color, and it's so easy, that you don't need to spend money going to the salon", she said.