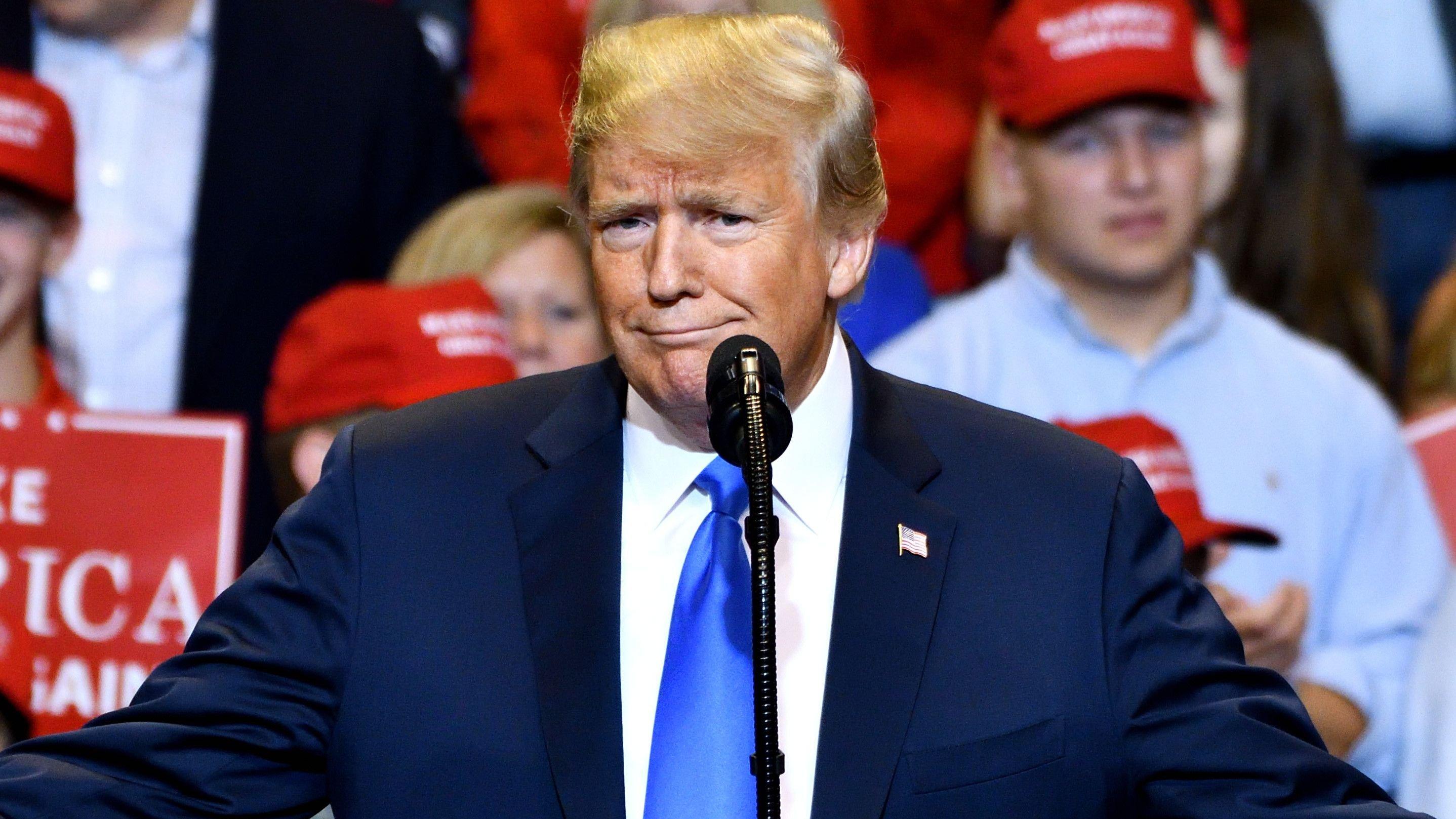 Donald Trump Is Still Popular In Key Battleground States, Poll Finds
Former President Donald Trump has not yet committed to launching a comeback White House bid in 2024, but he has made it clear he intends to run again.
A number of prominent Republicans are apparently considering launching their own presidential bids, but new polling suggests that Trump is still the most powerful, as well as the most popular, conservative figure in the United States.
Article continues below advertisement
Trump's Influence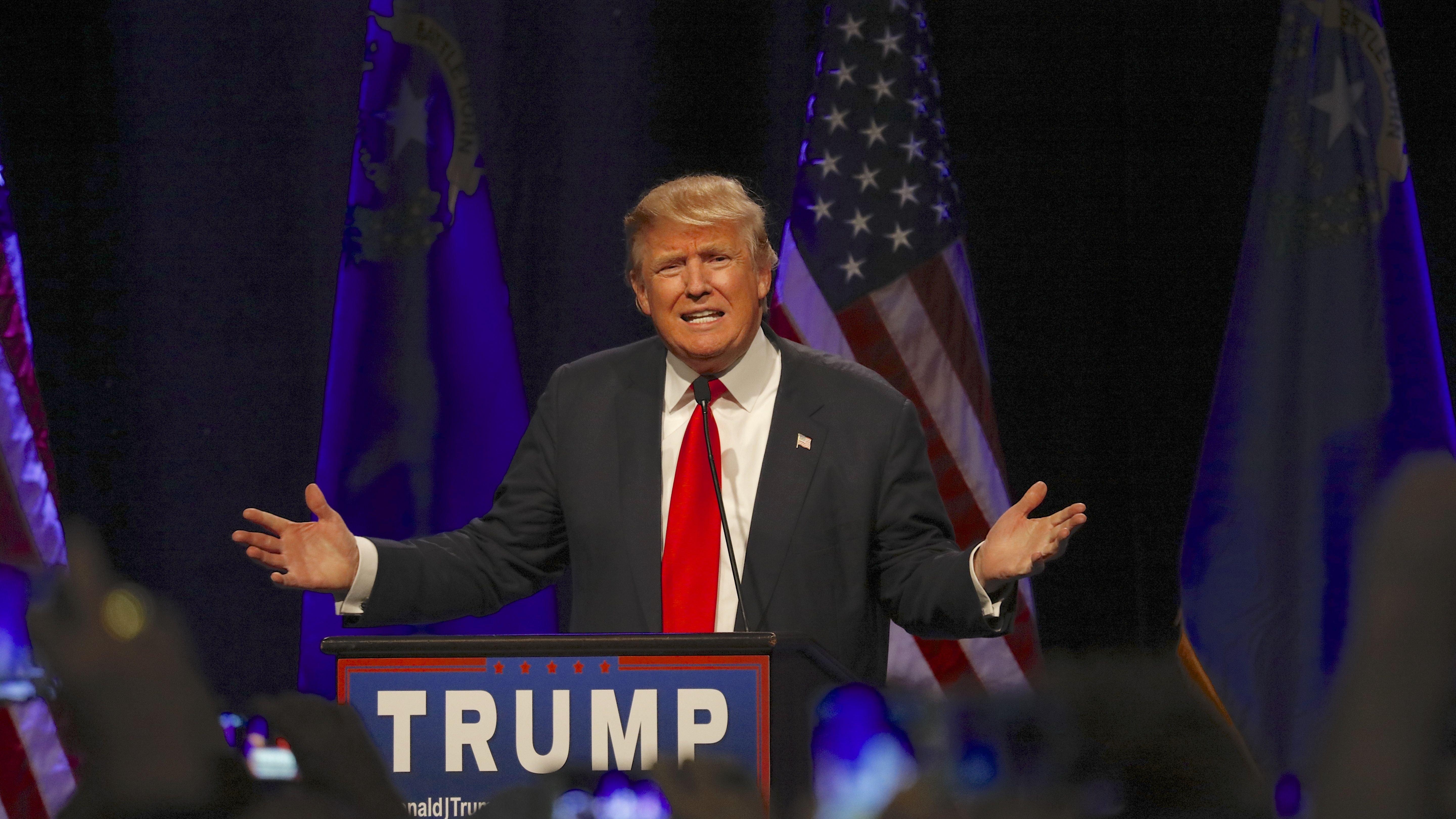 Republicans in key battleground states are gearing up for bitter primary fights ahead of the 2022 midterm elections and, at the same time, fighting for Trump's support.
The former president's endorsement could make all the difference in primary races, given how popular he remains with conservative voters.
New research from Morning Consult shows that Trump's favorability rating in key battleground states is still sky-high.
Among Republicans, the former president's favorability rating is 86 percent in Georgia, 87 percent in North Carolina, 80 percent in Ohio, and 77 percent in Pennsylvania.
Read More Below
Trump's popularity has increased since he left the White House in North Carolina, where he has endorsed Ted Budd for the state's open Senate seat. It has also increased in Pennsylvania, where Trump is backing TV doctor Mehmet Oz for Senate.
Trump's popularity has slightly decreased In Georgia, where has endorsed football legend Herschel Walker, who holds a comfortable lead over his opponents.
Gubernatorial candidate David Perdue, who also enjoys Trump's support, has not yet pulled ahead of Gov. Brian Kemp, but it would not be too surprising if he did.
Article continues below advertisement
Kingmaker Trump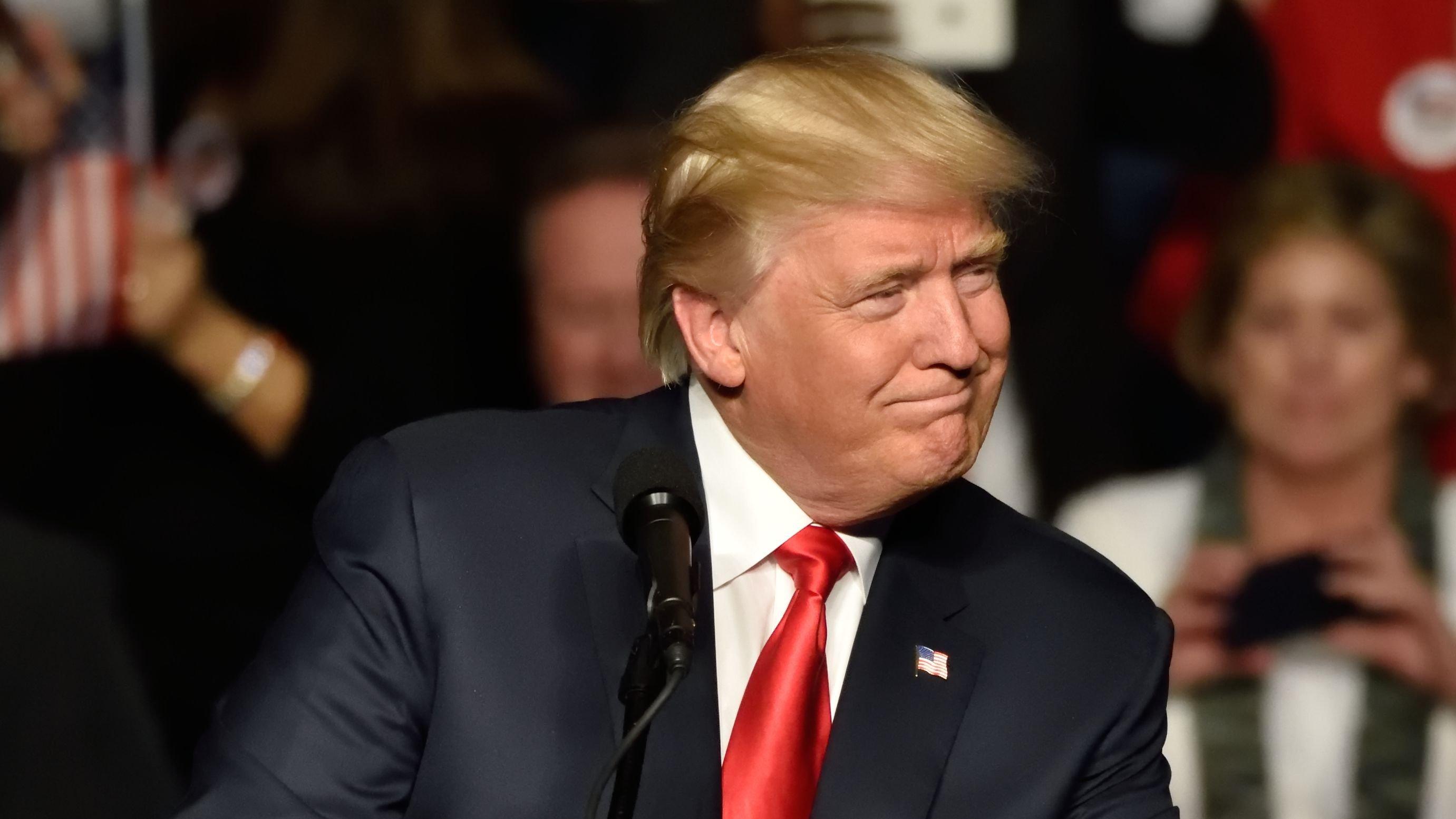 Trump is evidently trying to assume the role of kingmaker in the upcoming elections and, according to Republican strategist Gregg Keller, it makes perfect sense that Republican candidates are lobbying for his endorsement.
"Every candidate should be out there seeking a Trump endorsement, because more often than not, it helps candidates substantially. But we're going to find out it's not a silver bullet in all races at all times," Keller explained.
"Candidates are the ones who win races and lose races, not their endorsers," GOP strategist Gail Gitcho said.
"Trumpism -- as in populist, outsider, conservative -- without Trump is still very popular," she noted.
Key Endorsement
Trump's endorsement of Dr. Oz came as a surprise to many.
According to Axios, this will be a "substantial test" of Trump's endorsement power. since Dave McCormick appears favored to win the race, at least for now.
Even some close to Trump are reportedly worried that Oz is a "fairly weak" candidate.
McCormick himself, meanwhile, met with the former president at least twice, hoping to receive his support.