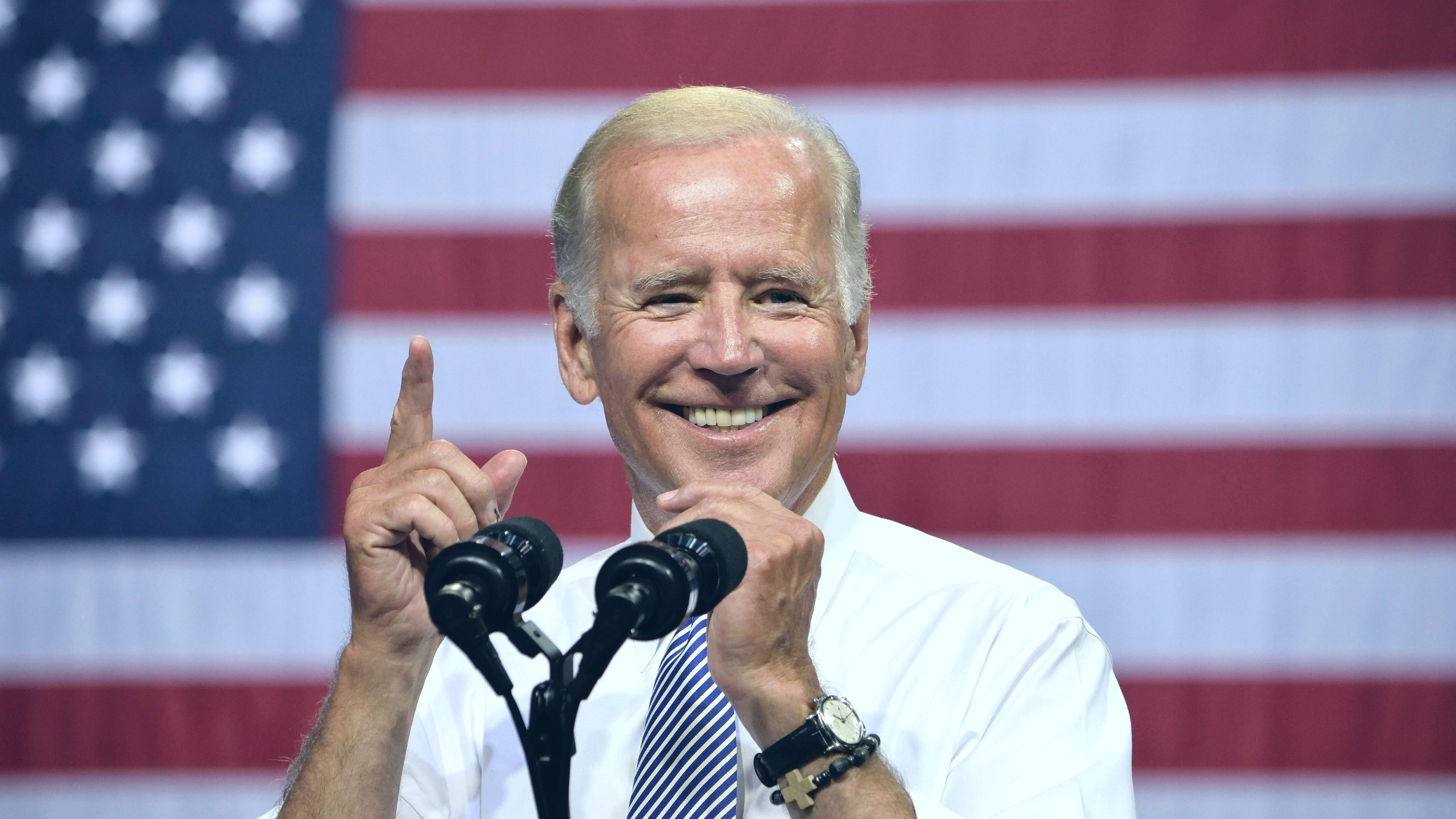 Top Republican Warns Against Impeaching Joe Biden For 'Political Purposes'
President Joe Biden has faced intense attacks from Republicans since taking office, with some refusing to acknowledge he won the 2020 election legitimately.
Several GOP lawmakers have suggested impeaching Biden, and five of them -- including Rep. Marjorie Taylor Greene of Georgia -- have actually introduced articles of impeachment.
But will Republicans actually move to impeach Biden if they win the House in the upcoming midterm elections?
Article continues below advertisement
Impeaching Biden
In an interview on Sunday, Republican House Minority Leader Kevin McCarthy poured cold water on impeachment talks, dismissing the idea that Biden should be removed from office.
Speaking with Fox Business host Maria Bartiromo, McCarthy said Republicans will focus on "holding this administration accountable" if they win the House in 2022, but refused to endorse impeachment.
"One thing we learned that the Democrats did is they -- they used impeachment for political reason," McCarthy explained, as reported by The Hill.
Democrats impeached former President Donald Trump twice, in 2019 and in 2021.
Read More Below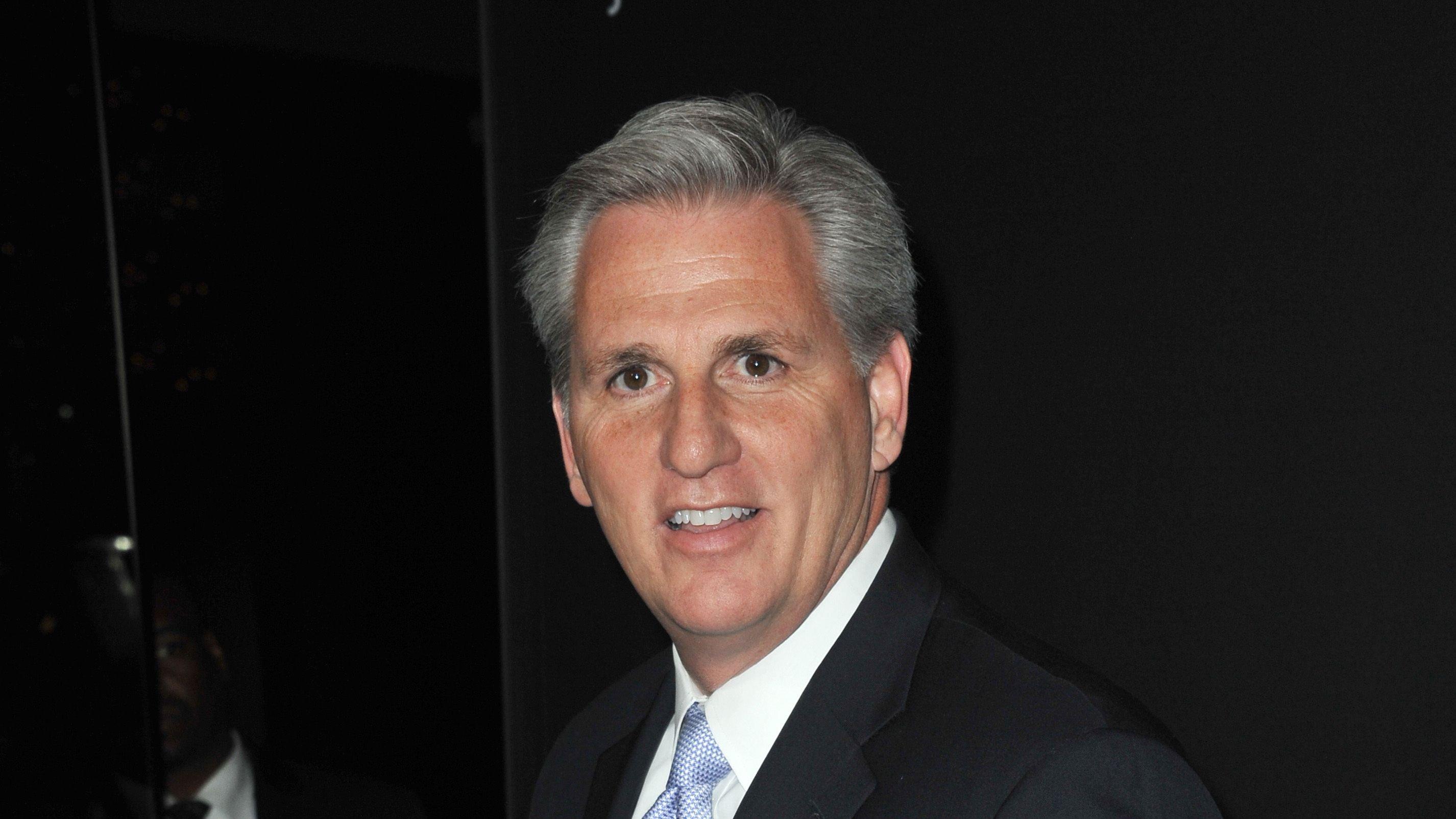 McCarthy stressed that Republicans "believe in the rule of law," and that they would only move to impeach Biden if he somehow broke the law, and not because they disagree with him on policy.
We're not going to pick and choose just because somebody has power. We're going to uphold the law. At any time, if someone breaks the law and the ramification becomes impeachment, we would move towards that. But we're not going to use it for political purposes, he said.
-
Article continues below advertisement
Possible Investigations
But McCarthy's reluctance to back impeachment does not mean the GOP won't investigate Biden once and if they take the House.
McCarthy -- who will most likely take on the role of Speaker if Republicans win in the midterms -- has promised "a wave of oversight actions and investigations" into the Biden administration, according to The Hill.
Republicans are expected to investigate Biden's withdrawal of troops from Afghanistan, his handling of immigration policy, and the origins of COVID-19.
We will take the facts to wherever the facts go, because America's been through too much with people playing politics with the concept of impeachment. But if it rises to that level, we would have the law determine that, the top Republican explained.
-
Biden's Popularity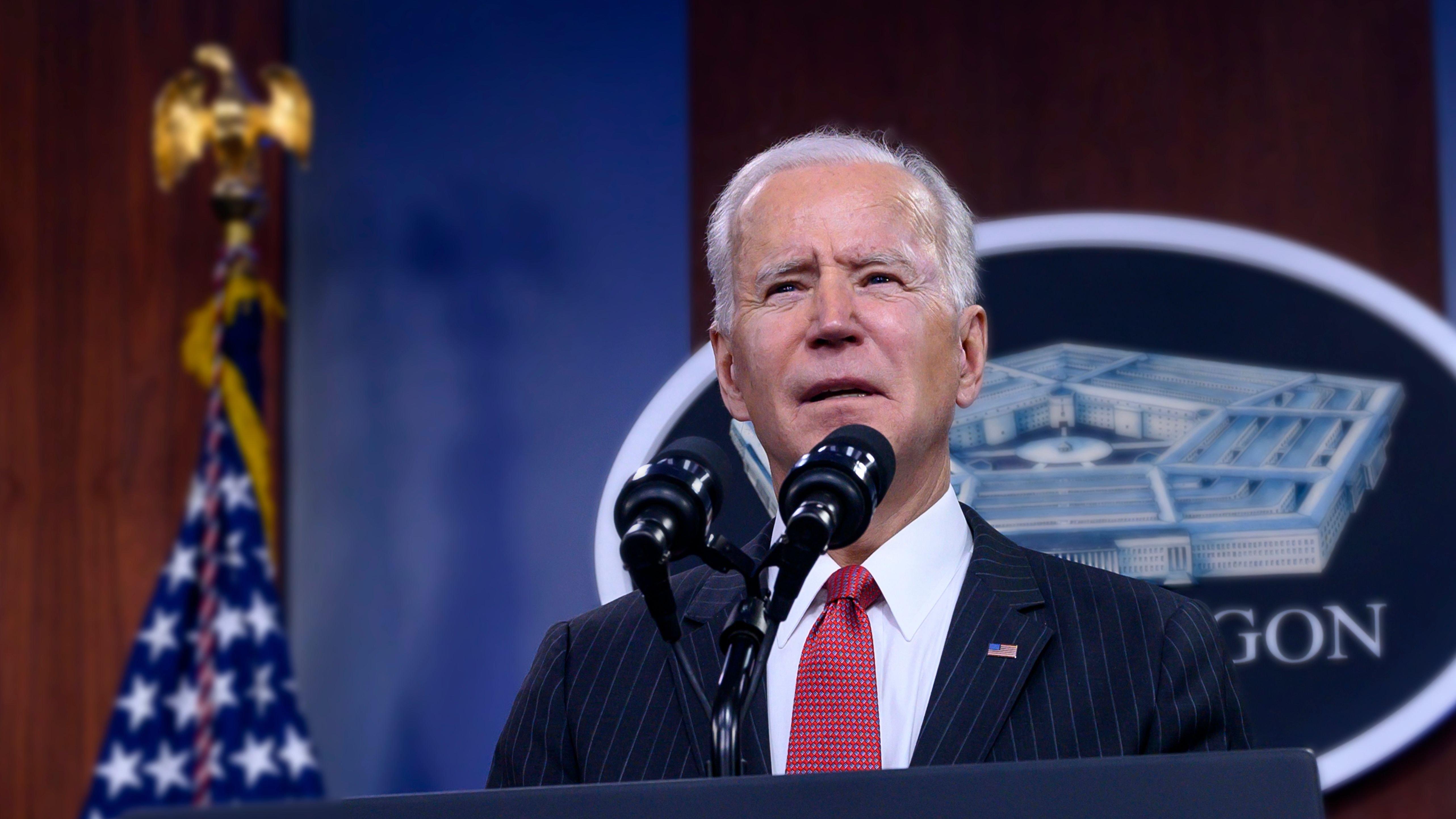 Though Biden has evidently not committed impeachable offenses, his administration's policies do not exactly enjoy the support of the American people, polls suggest.
In the latest CBS News/YouGov survey, 65 percent of respondents said Biden could "do more" to lower gas prices, while just 37 percent said they approve of his handling of the economy.
The same poll recorded Biden's approval rating at 42 percent.