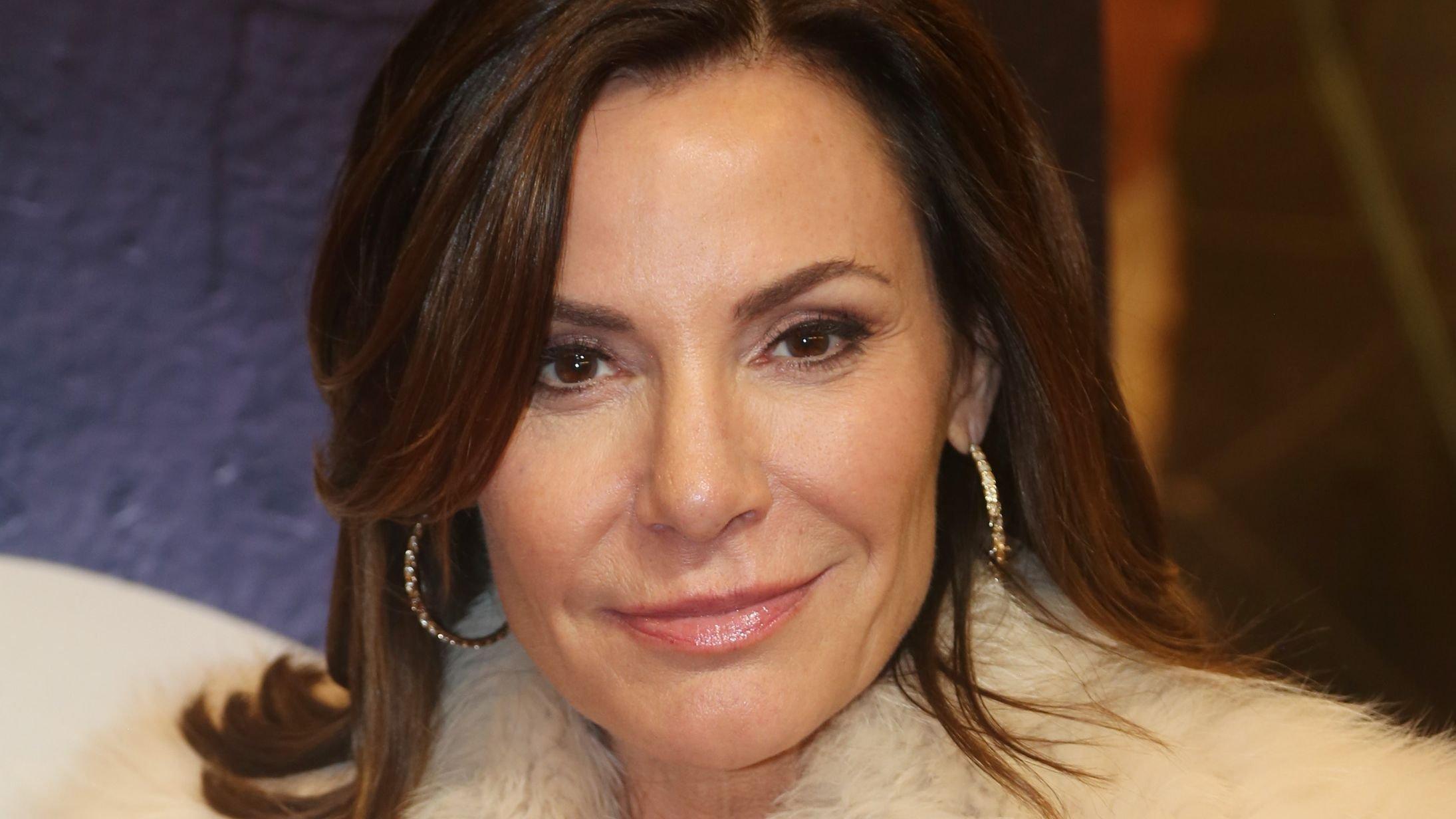 'I Love The OGs': Luann De Lesseps Denies She's Done With 'RHONY'
Luann de Lesseps claims reports suggesting she doesn't want to participate in the upcoming OG or Legacy series of The Real Housewives of New York City are false.
Article continues below advertisement
'RHONY' Is Being Split Into Two Shows After 13 Seasons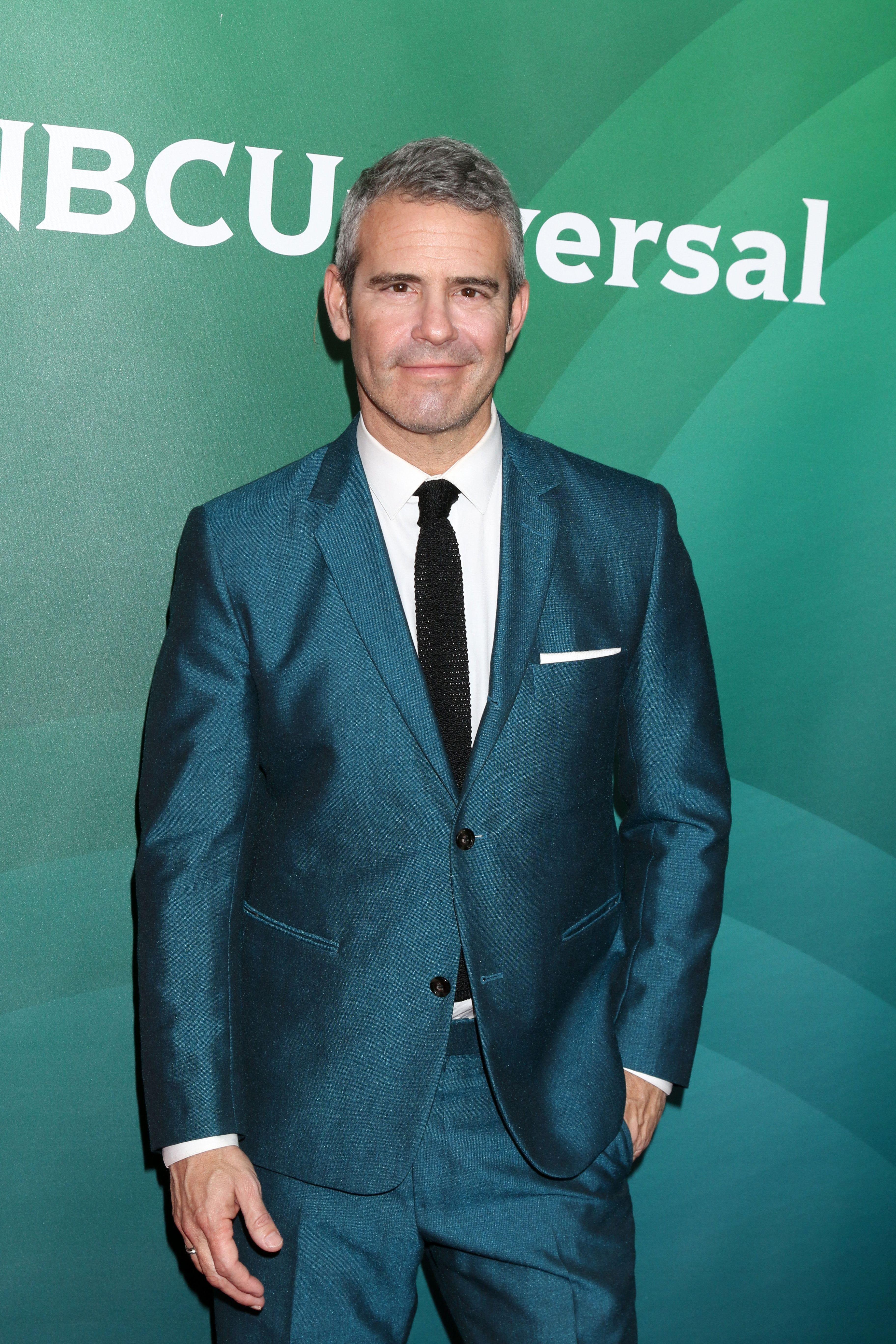 At the end of March, months after The Real Housewives of New York City failed to impress with its 13th season as ratings on the series plummeted, Andy Cohen spoke to Variety, confirming that rather than move forward with a 14th season featuring returning members of the show, he would be completely recasting the Bravo reality series and launching an all-new show with ex-cast mates.
Days after the announcement, Luann de Lesseps spoke to Entertainment Tonight, confirming rumors of her exit from the franchise are untrue.
Luann De Lesseps Would Like To Appear On The New 'RHONY' Series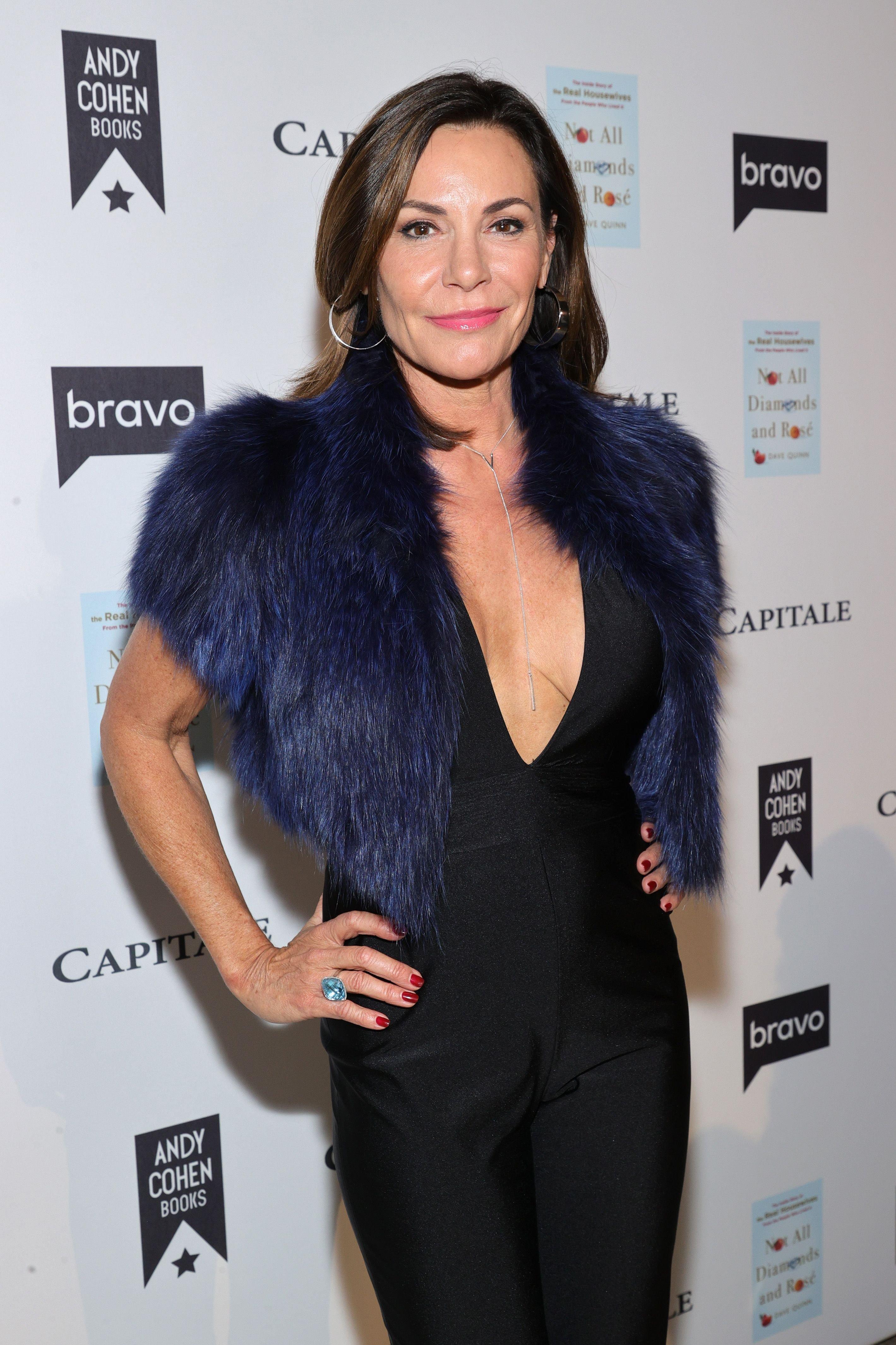 "It couldn't be further from the truth," De Lesseps said of the rumors claiming she's over the franchise. "Listen, I love the OGs. I love the girls. So why wouldn't I want to the show? And that's if they asked me back... So who knows who they're bringing back, but I definitely would do the show if they asked me back for sure."
De Lesseps sent on to say that when Cohen announced the news regarding the Real Housewives of New York City split, she was "as surprised as anybody else."
"I did not see that one coming. It really came out of left field for me," she admitted.
Article continues below advertisement
Luann De Lesseps Thinks The 'RHONY' Split Is A 'Great Idea'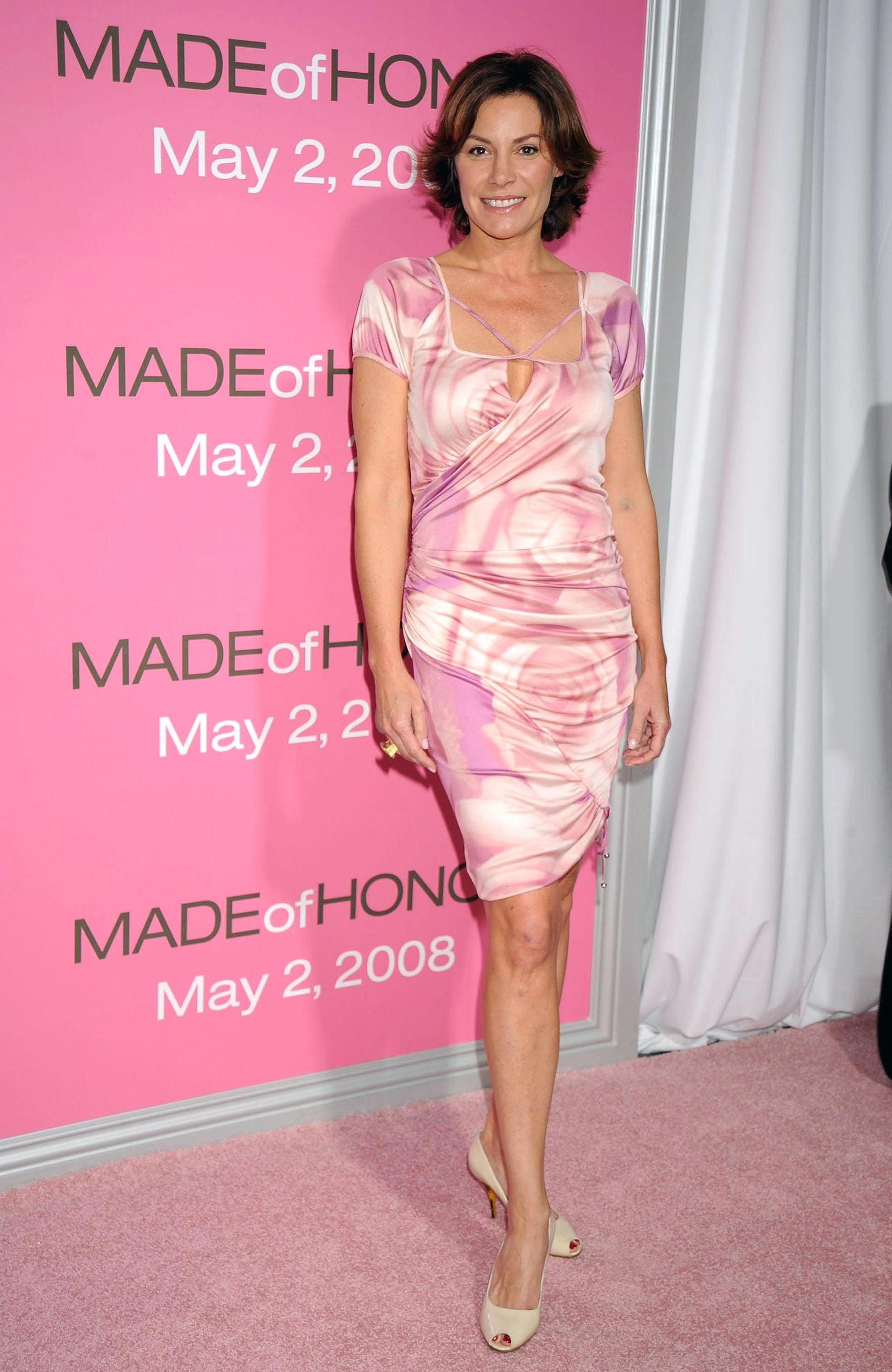 "But after talking to production and [Housewives executive producer Andy Cohen], I thought, it's a great idea because look, I think the success of the Ultimate Girls Trip weighed in on that," she continued.
As fans may recall, De Lesseps was one of the cast members of the debut season of Real Housewives: Ultimate Girls Trip, which aired months ago on Peacock, and soon, fans will be meeting an all new cast amid the spinoff's second season.
Luann De Lesseps Believes Fans Will Want To See The OGS On The New 'RHONY'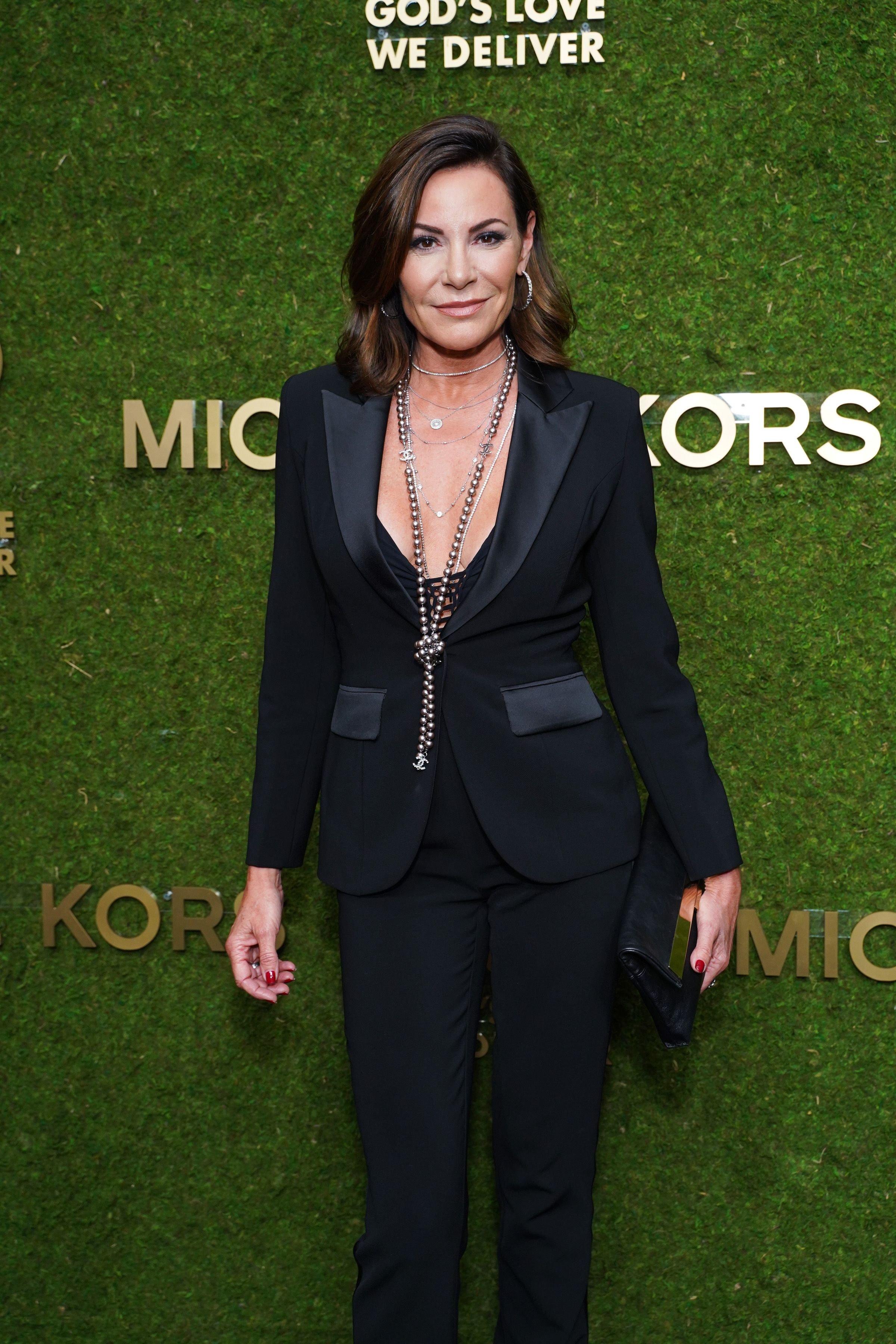 Speaking of the upcoming series, De Lesseps said that she believes that because the show was so successful, fans and viewers will love to see the original ladies brought back.
"They want to see the girls that have been around, that know each other, that have real friendships, that are organic and are real. And I feel like when you try to mix people with new people that don't really fit into their lives, it doesn't make sense," she shared.