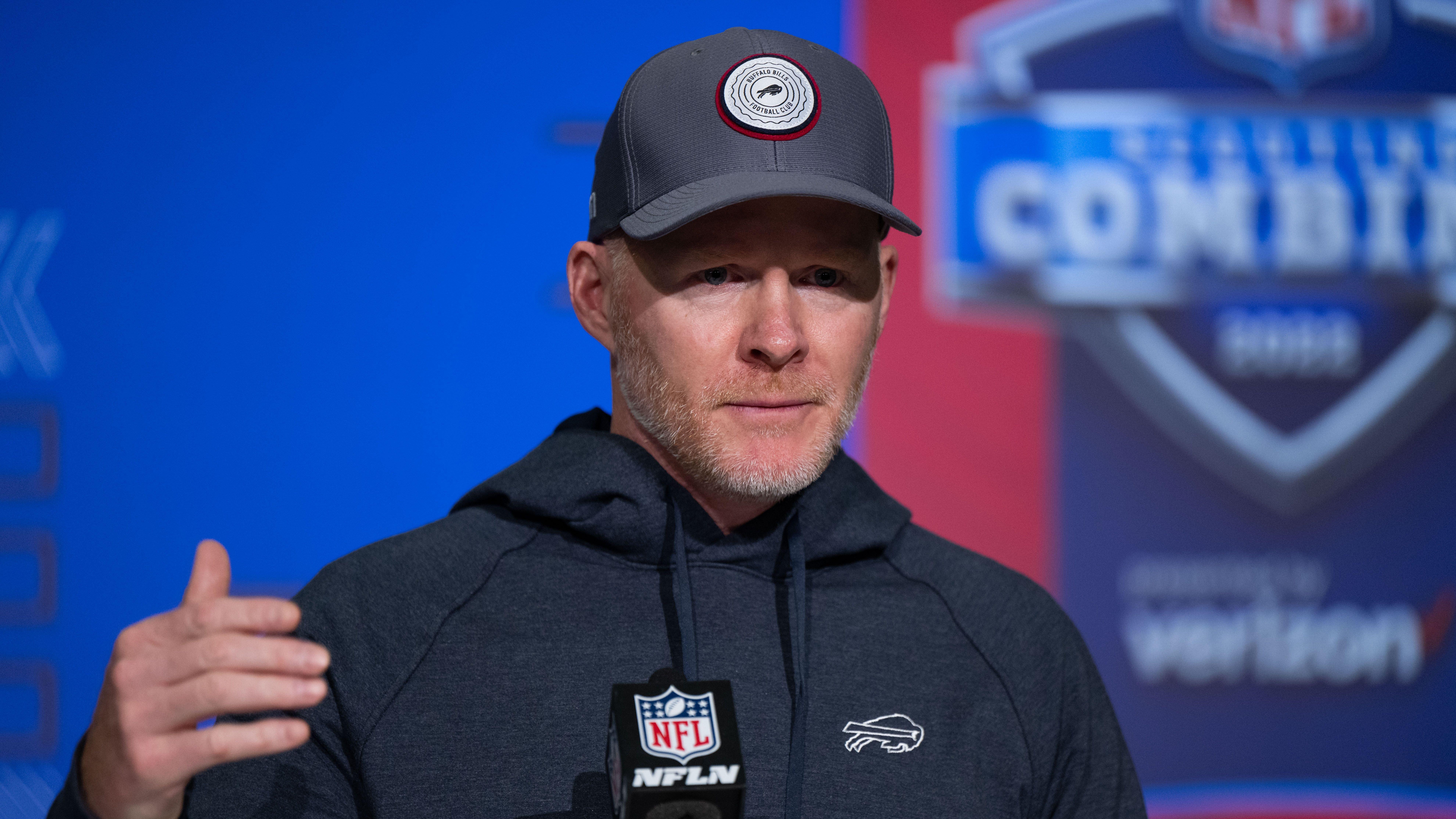 NFL News: Sean McDermott Talks AFC 'Arms Race', Josh Allen's Evolution, And OT Rules Change
The Buffalo Bills enter this season as one of the teams to beat in the NFL. They revamped an already scary defensive unit with Von Miller's addition and looked to improve their pedestrian running game with a couple of signings.
But as favored as they might be by most oddsmakers, the path to the Super Bowl will be tough even for them.
Article continues below advertisement
McDermott Says The AFC Will Be An 'Arms Race'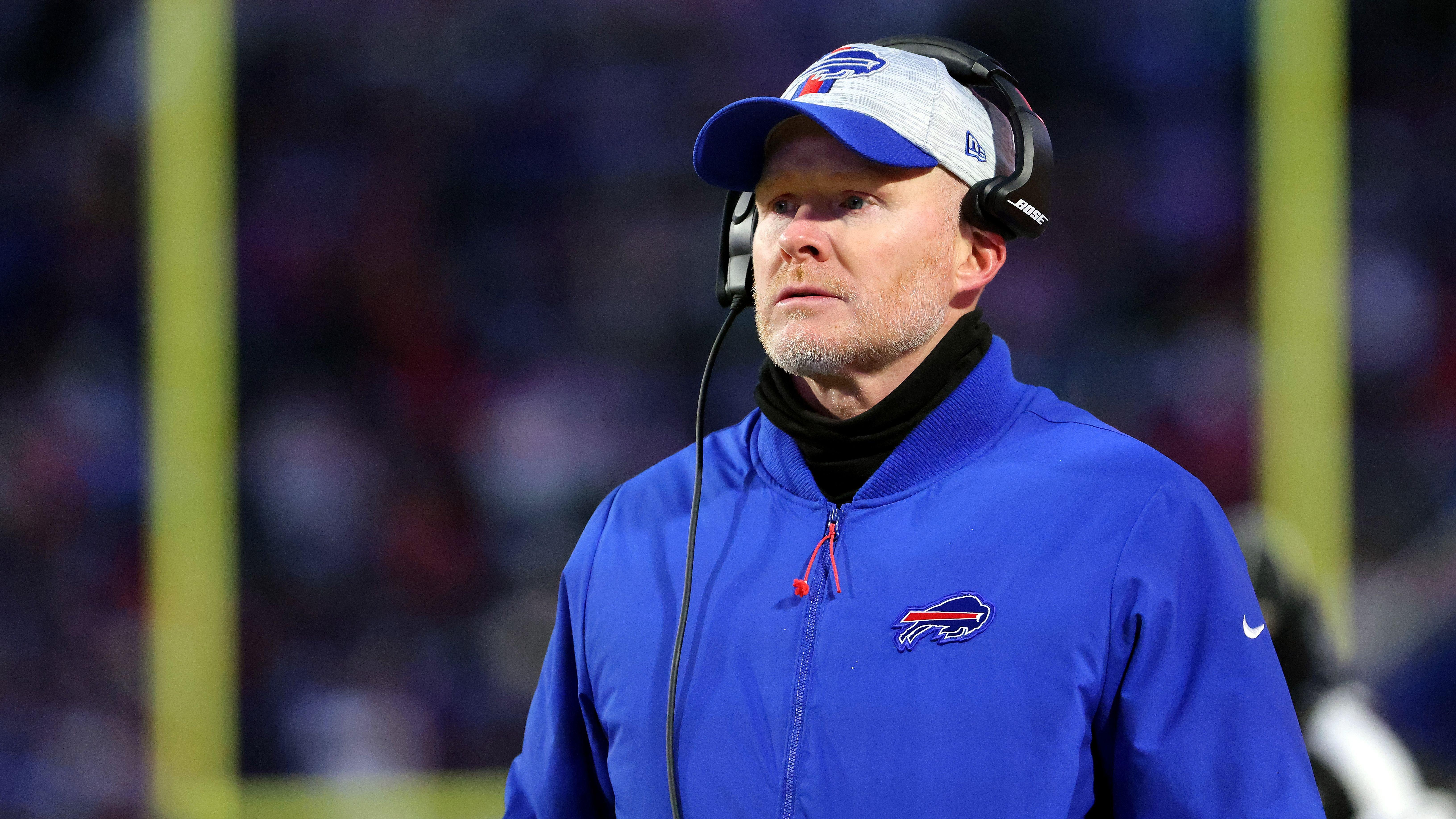 Moreover, the AFC will feature the likes of Justin Herbet, Joe Burrow, Patrick Mahomes, Russell Willson, Lamar Jackson, Deshaun Watson, and Derek Carr. Needless to say, it'll be some steep competition for Josh Allen:
"Someone used the term 'arms race,' is there an arms race in the AFC? I guess I can't disagree at this point by the moves that have been made," Bills' HC Sean McDermott said during the league's annual owner meetings.
-
Bills Want Josh Allen To Run Less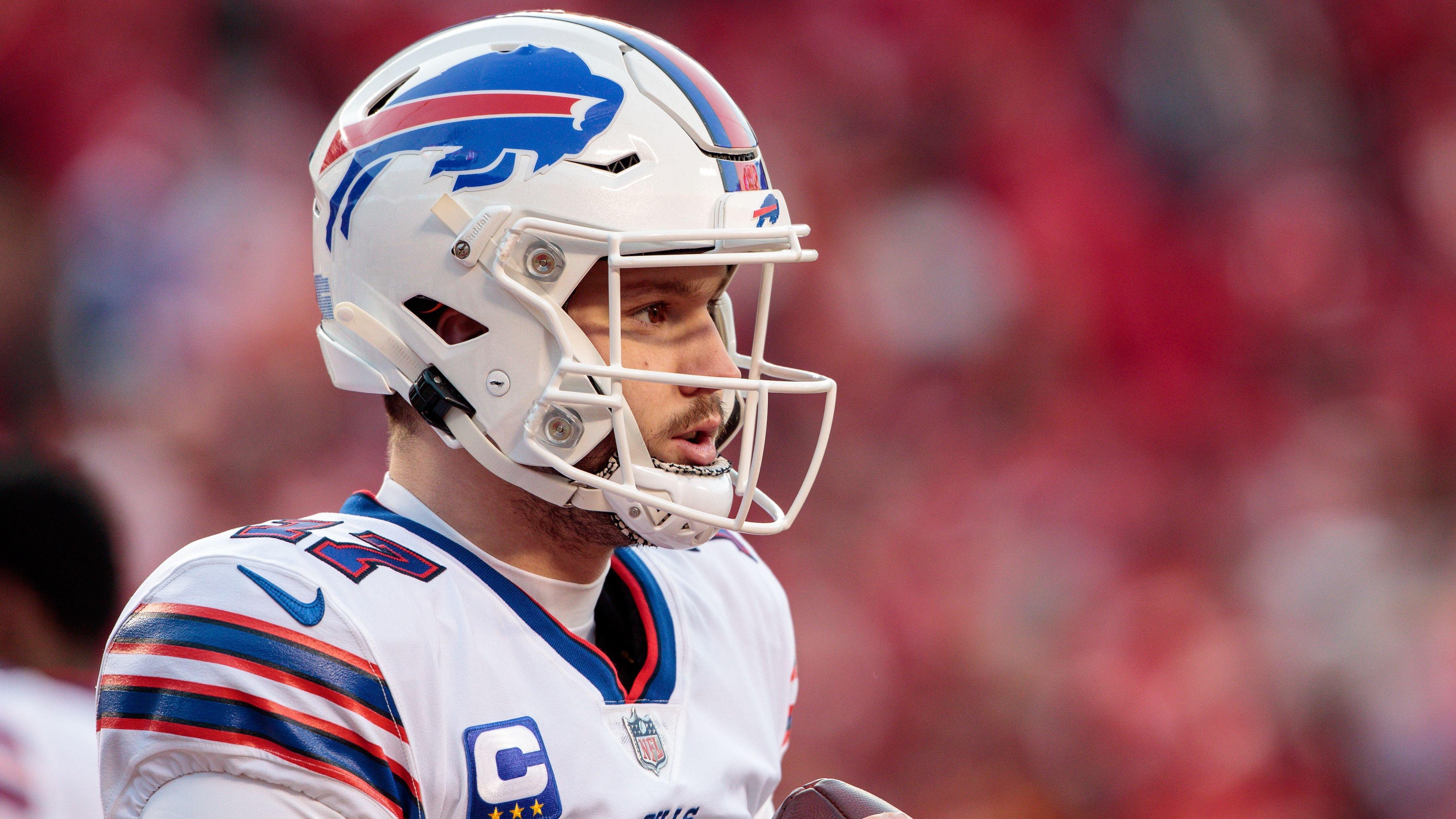 The Bills will enter this season without OC Brian Daboll, who left to become the New York Giants' HC. Now, as a part of their new identity, they want Allen to run less and start taking better care of his body:
We want to evolve, McDermott said. We're always trying to evolve -- on the field, off the field, schematically -- and in this case with Josh's running or the amount of times that we run him, we have to continue to evolve that way and making sure we're doing right by him by doing right by our team. So, we are going to keep a close eye on that. But the one thing we will never take from Josh is his competitive nature and spirit. So, he's gonna do it when he's gonna do it.
-
Article continues below advertisement
They Want Allen To Take Another Step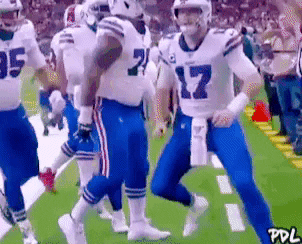 Allen is one of the prime QBs in the league, yet he hasn't been around for that long. That's why his coach still expects him to take another leap forward in 2022:
I think we all have to remember Josh is only going into year five, right, so I know Josh, as well as myself and Brandon and the entire team, are looking for Josh to continue to take another step, McDermott continued. And I know Josh is committed to that. I think that's a sign of a great leader that leads by example.
-
OT Rule Changes Are Good For The Game, Says McDermott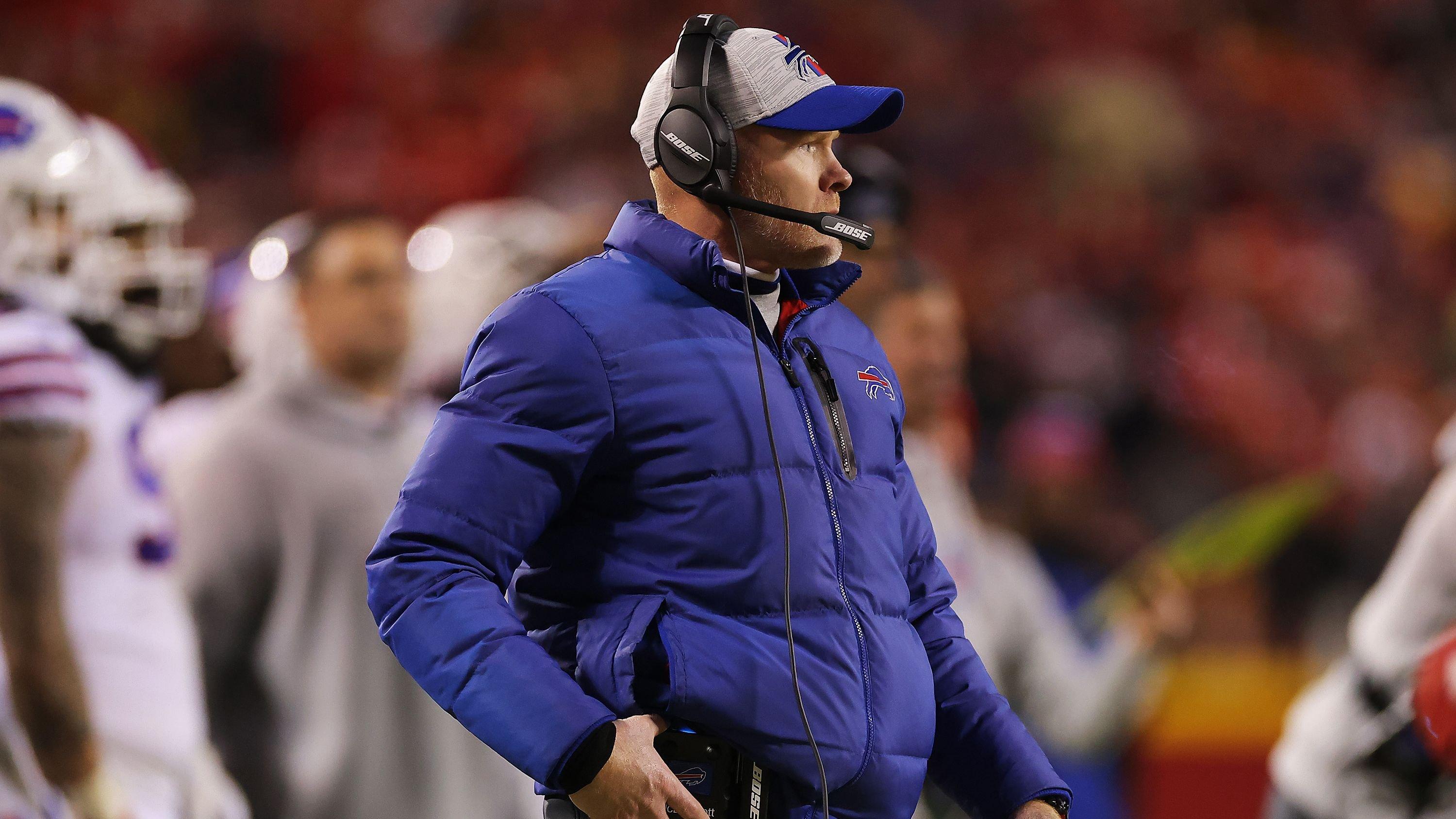 The Bills' season ended in the worst possible way. They allowed a TD with no time left and couldn't even get the ball in overtime. Now, the new OT rules will allow both teams to have at least one offensive possession:
"You never want it to be a knee-jerk reaction," McDermott said. "I don't believe in that, and I don't think this was. There's always got to be one last example, I guess, of why it needs to change, and unfortunately it happened to us. But there were some things we could have done better too — got to play better defense — but I think it's good for the game at the end of the day."
-
It's sad that this had to happen for the league to address that terrible rule but it's nice to know that the game will be fairer from now on.