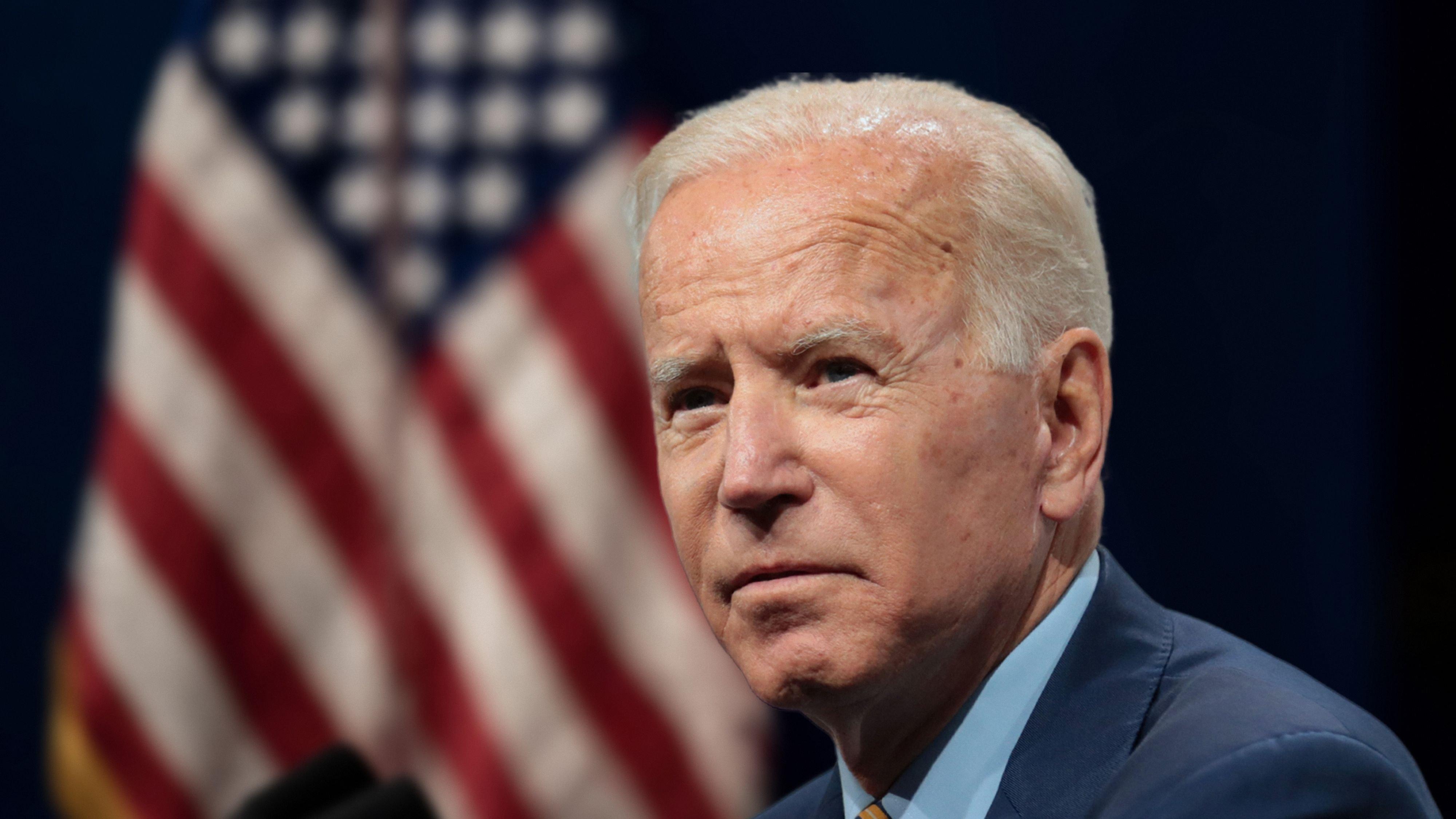 Russia Imposes Sanctions On Joe Biden
As the Russian invasion of Ukraine entered its twentieth day, the Russian Foreign Ministry announced that it is imposing sanctions on a number of high-ranking American officials -- including President Joe Biden.
The announcement comes as Russia is being hit with unprecedented economic sanctions from the United States and its allies. The sanctions have crippled the Russian economy, destroyed the ruble, and forced President Vladimir Putin to shut down the stock exchange.
Article continues below advertisement
Read More Below
"In response to a series of unprecedented sanctions banning, among other things, entry into the United States for top officials of the Russian Federation [U.S. officials are being placed on] the Russian 'stop-list' on the basis of mutual reciprocity," the Russian Foreign Ministry said in a statement obtained by The Hill.
This step, taken in the order of backlash, became an inevitable consequence of the extreme Russophobic course taken by the current #US Administration, which in a desperate attempt to preserve American hegemony, made a bet, throwing away all decency ... and Russia's frontal restraint.
-
Russia's Sanctions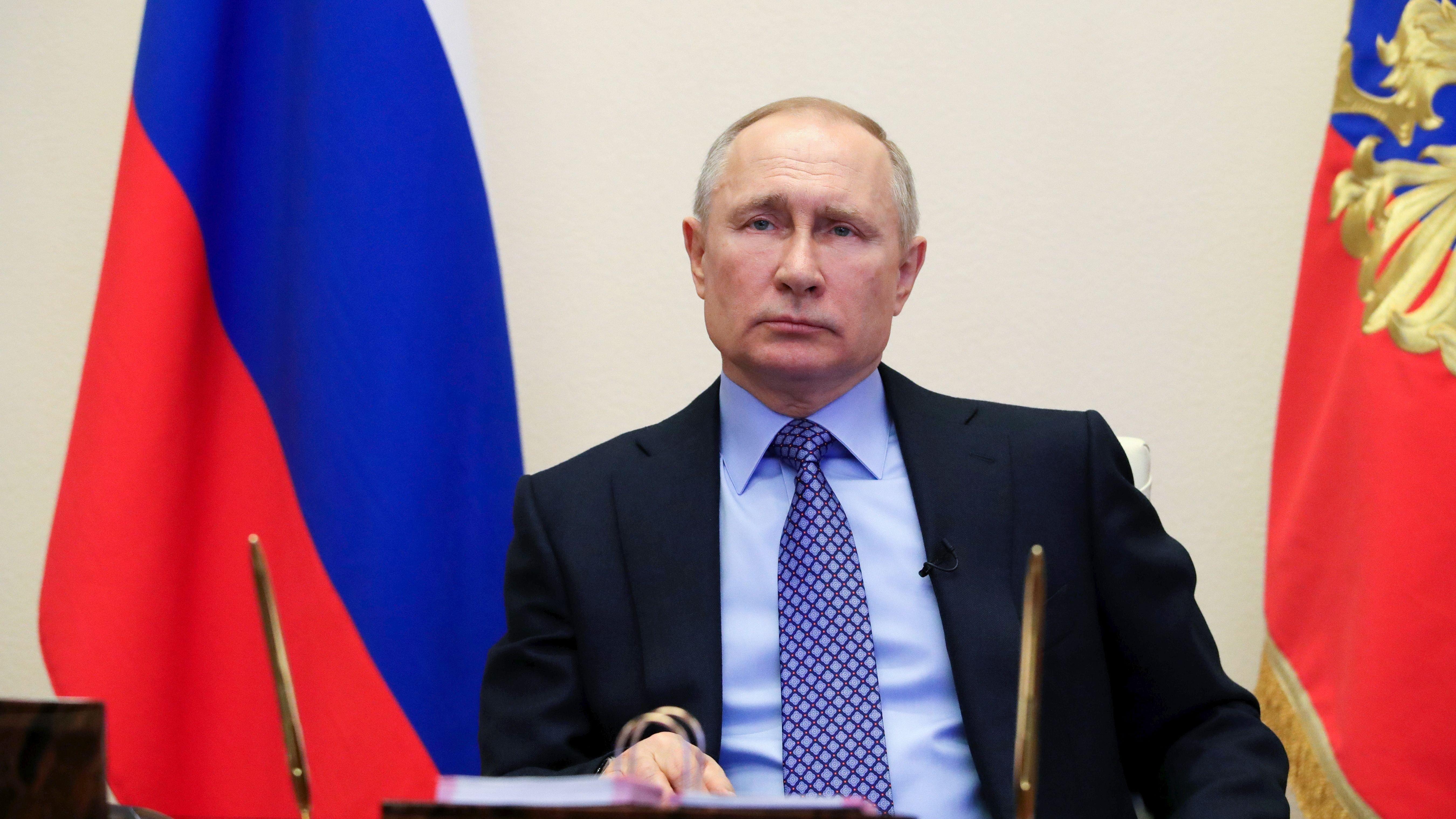 Apart from Biden, Secretary of State Antony Blinken and Defense Secretary Lloyd Austin are being hit with Russian sanctions.
The Kremlin's list also includes White House national security adviser Jake Sullivan, former Secretary of State Hillary Clinton, Central Intelligence Agency (CIA) Director William Burns, and the president's son Hunter Biden.
More American officials will be added to the list soon, according to the Russian Foreign Ministry.
Russia is also imposing sanctions against Canadian Prime Minister Justin Trudeau, Foreign Minister Mélanie Joly, Defense Minister Anita Anand, and a number of other Canadian officials.
Article continues below advertisement
Tit-For-Tat Sanctions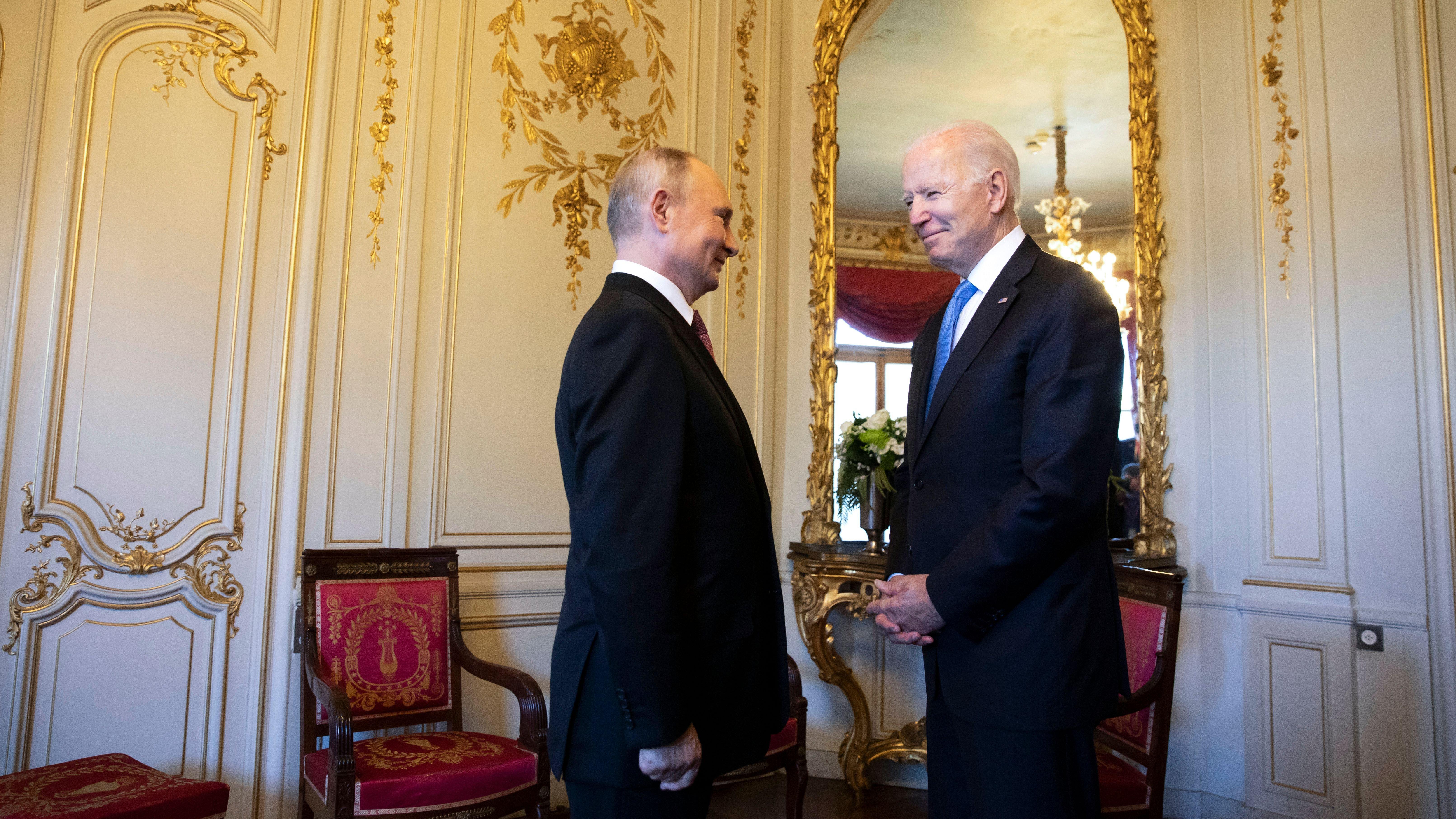 Days after Russia invaded Ukraine, the Biden administration sanctioned Putin, Russian Foreign Minister Sergey Lavrov, and 11 members of the Russian security council.
Last week, Biden announced a complete ban on Russian energy imports. Most recently, the U.S. and other Group of Seven members moved to revoke Russia's preferential trade status
The crisis has contributed to rising gas prices in the U.S. and elsewhere, but it has also helped Biden domestically -- his approval rating is rising.
Trump's Reaction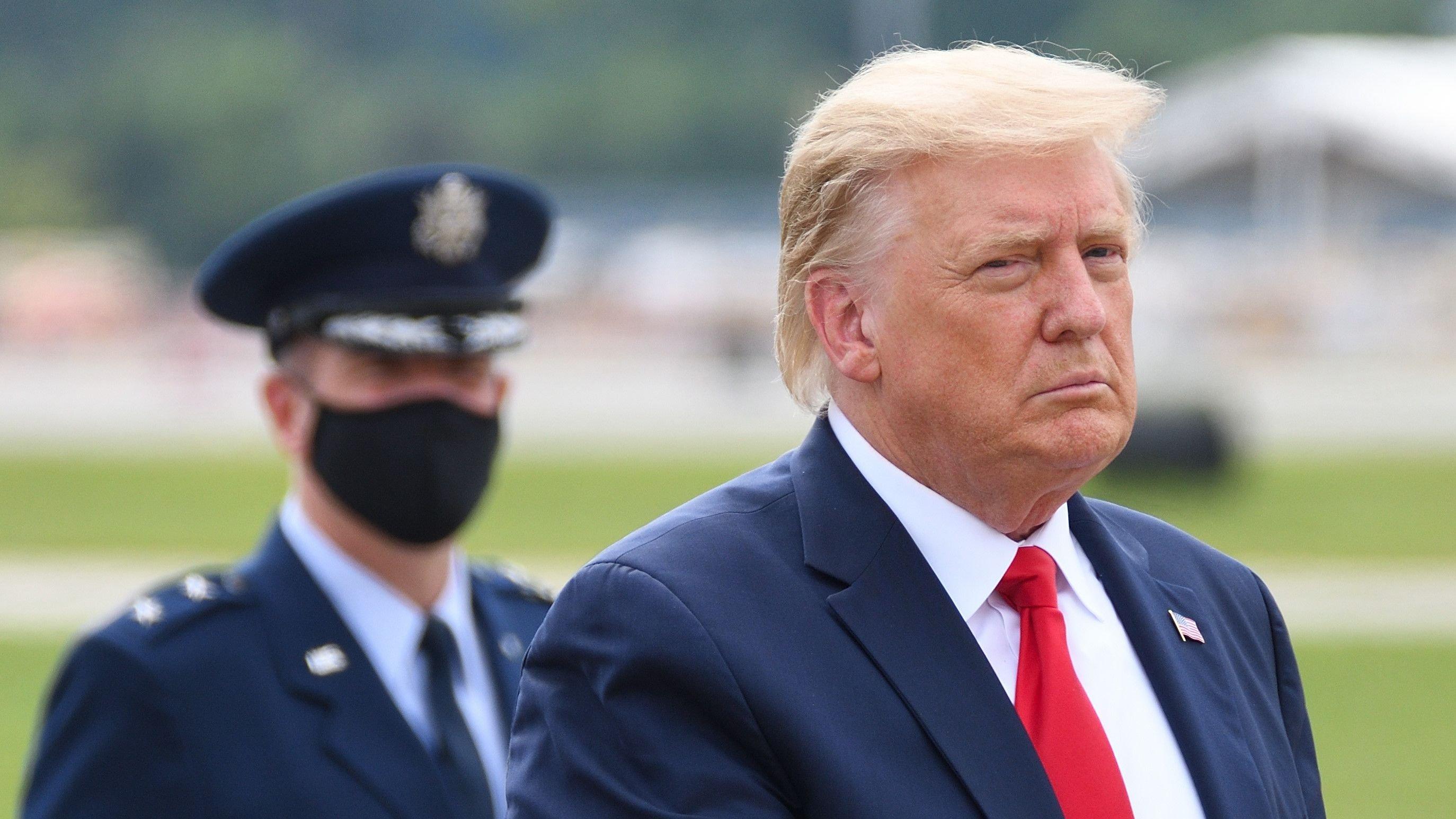 In a statement his spokesperson issued via Twitter, Trump condemned Russia's sanctions on Biden as a "terrible thing, in so many ways."
However, he argued that there may be a conflict of interest at play.
Trump said that the sanctions might help explain "why the Biden family received 3.5 million dollars from the very wealthy former Mayor of Moscow's wife."
"Perhaps that's why Biden has been so 'slow on the draw' with Russia," the former president said.