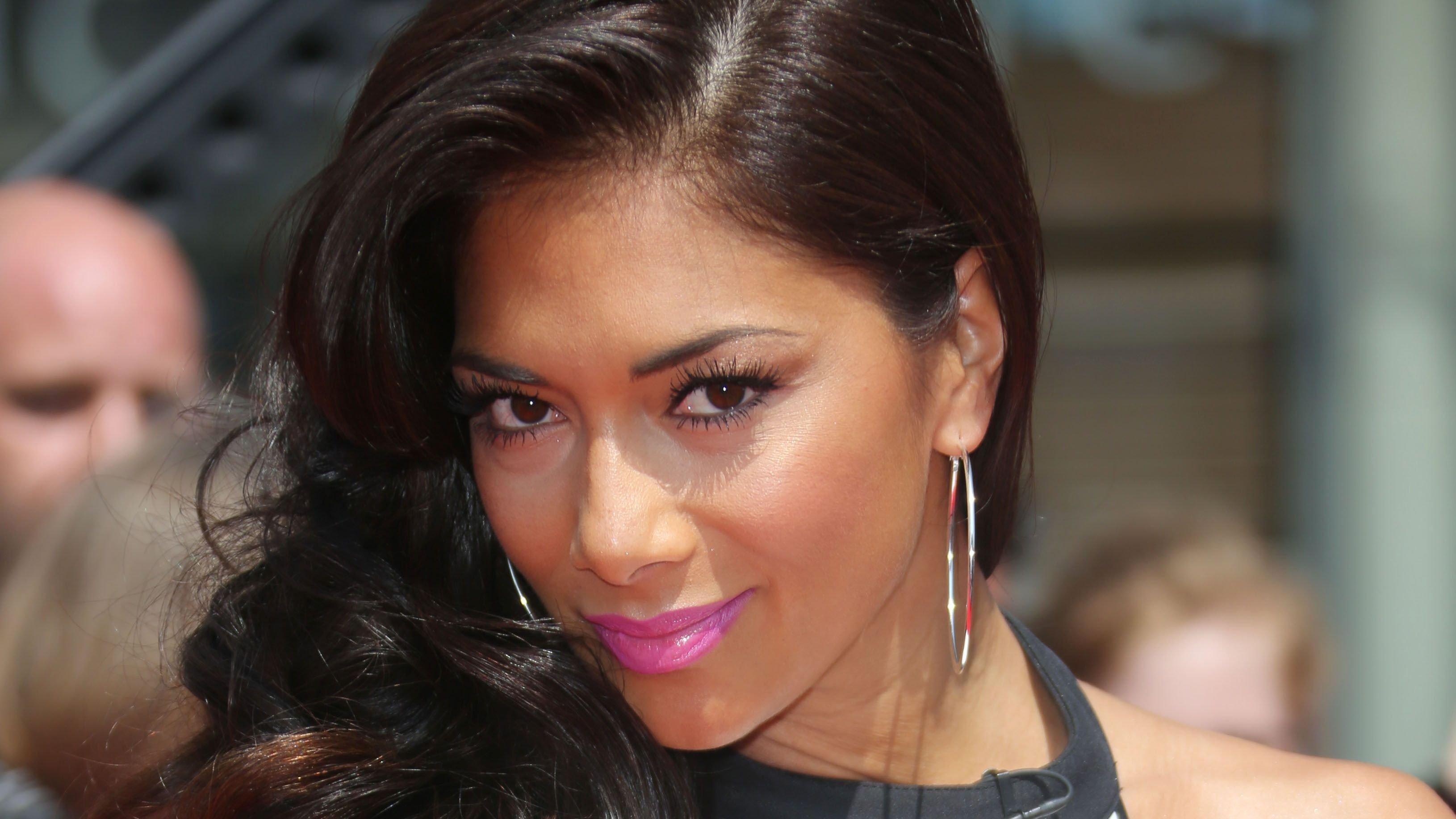 Nicole Scherzinger, 43, Shows Off Her Perfect Body In Bikini
Singer and actress Nicole Scherzinger began acting at 14 and studied musical theatre at Wright State University. Born in Honolulu, Hawaii, Nicole rose to prominence as the lead vocalist of the Pussycat Dolls, one of the best-selling girl groups of all time.
Thanks to her career as a singer and actress, the 43-year-old knows how to bring out her A-game when it comes to stepping out in the finest outfits. Besides dressing up elegantly, Nicole loves to flaunt her lovely figure in bikinis. She has done so many times to the delight of her numerous fans.
Check out Nicole's impressive bikini looks below.
Article continues below advertisement
Nicole Dazzles  In Patterned Bikini
On January 13, 2021, the Pussycat Dolls singer shared several images with followers, as well as a video of her dancing at the beach while clad in a patterned two-piece string bikini. The beautiful diva displayed her gorgeous figure in the snapshots and video. She let her black tresses flow behind her while the sun's rays glowed on her toned body.
Hot As An Oven
Although the pictures and video in Nicole's post were throwbacks, it did not stop her awestruck fans from flooding the comments area with flame and love emojis to express their admiration for her.
"Hot as an oven🔥🔥🔥," one wrote.
"🔥Absolutely incredible body," commented another fan.
One fan wrote, "She is the hottest woman in my opinion."
Article continues below advertisement
Bikini Body for Margarita Day
Scattered on Nicole's Instagram feed are stunning photos of her clad in different bikini designs. Recently, the singer posted photos of her rocking a bright pink two-piece string bikini, revealing her cleavage.
In both snapshots, Nicole smiled cheerfully while holding a glass of margarita drink. As she posed on the sand, it was hard not to notice her lovely black hair.
She captioned the post, "Happy Margarita Day, everyone! Didn't know it was a thing, but I'm so here for it🌊 #nationalmargaritaday."
Nicole Shows Off Her Stunning Body In White Bikini
On October 11, 2021, Nicole thrilled her followers with photos of her clad in a white two-piece bikini. In the post, she shared peaceful snaps of herself meditating by the pool in front of the ocean. Again, her stunning body shone in the pictures and left many of her fans drooling.
Morning Bikini Dose
The star singer got the pool really hot on a beautiful morning as she donned a red-and-white patterned two-piece string bikini. She flaunted her toned and sculpted body in the four pictures she uploaded.
Nicole lay on her back and took a selfie that captured her stunning body. Her black tresses were left to lie on the floor, spicing up the photo even more. Fans couldn't help but rave about the singer's body in the comment section.