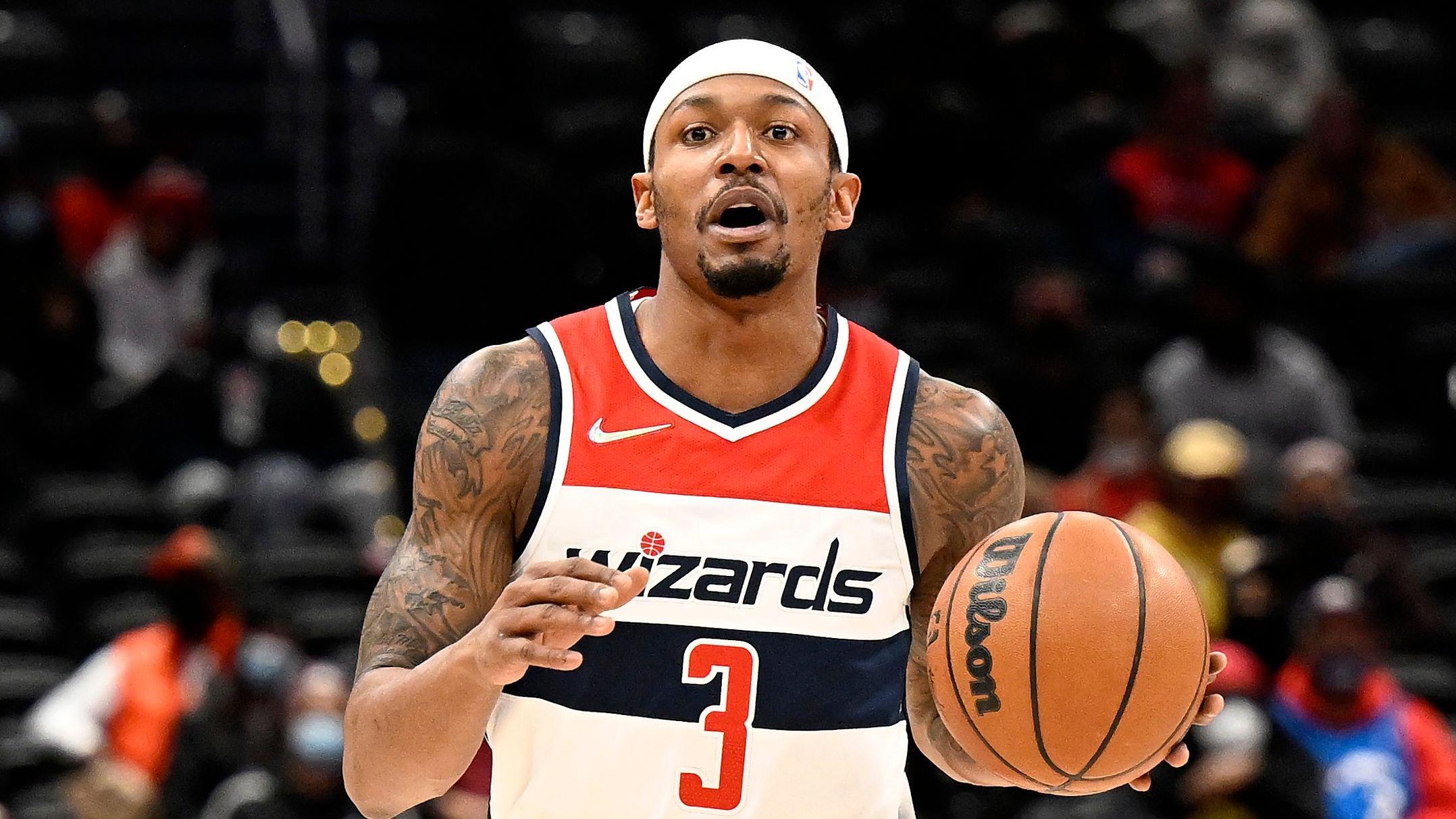 NBA Rumors: Warriors Could Acquire Bradley Beal For Andrew Wiggins Plus Others
The Golden State Warriors are one of the teams that are in a strong position to engage in a blockbuster deal in the 2022 NBA offseason. The Warriors may be currently focused on fully dominating the Western Conference and capturing the Larry O'Brien Trophy in the 2021-22 NBA season but if they fall short of achieving their main goal, they are expected to find ways to improve their roster around their superstar trio of Stephen Curry, Klay Thompson, and Draymond Green.
Article continues below advertisement
Potential Offseason Target - Bradley Beal
In the past months, the Warriors have already been linked to several big names who are expected to part ways with their respective teams next summer. One of the potential trade targets for the Warriors is All-Star shooting guard Bradley Beal of the Washington Wizards. Beal may have said on numerous occasions that he wants to spend his entire career with the Wizards but if they once again fail to surround him with a title-contending roster in the 2022 NBA offseason, most people are expecting him to follow in the footsteps of other superstars and start finding his way out of Washington.
Sacrificing Andrew Wiggins To Acquire Bradley Beal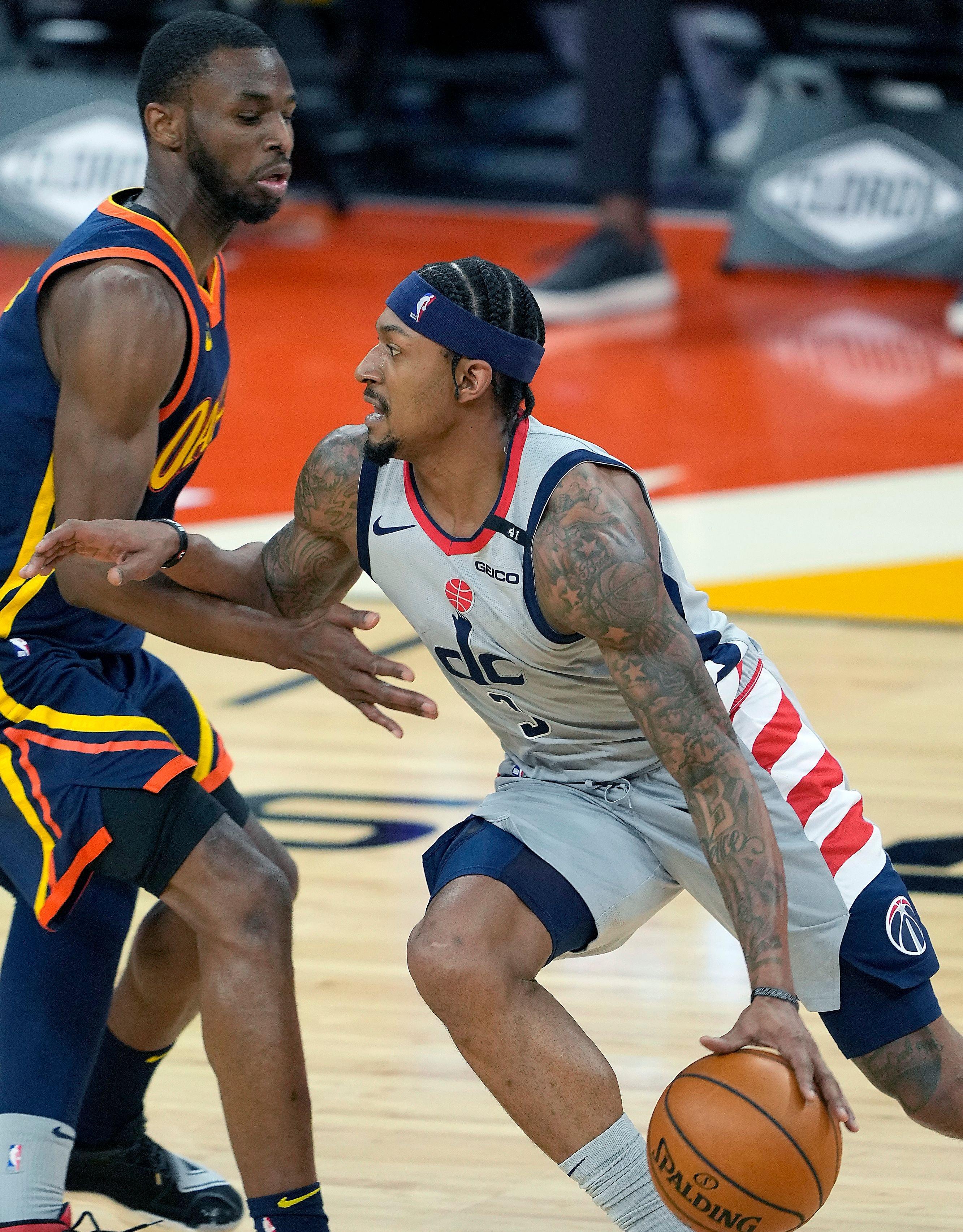 The Warriors would have a better chance of acquiring Beal if he opts out of the final year of his contract and becomes an unrestricted free agent next summer. However, with their limited salary cap space, they would need to engage in a sign-and-trade deal with the Wizards to bring Beal to Golden State. According to Michael Saenz of Fansided's Sir Charles In Charge, the idea sign-and-trade scenario for the Warriors is to get Beal in exchange for a trade package centered on Andrew Wiggins.
An acquisition of Beal would at the very least cost Golden State Andrew Wiggins and a flurry of their young pieces. It may seem like a pipe dream but that's what many believed just before the Warriors landed Kevin Durant a few years ago too.
-
Article continues below advertisement
Creating A 'Splash Trio'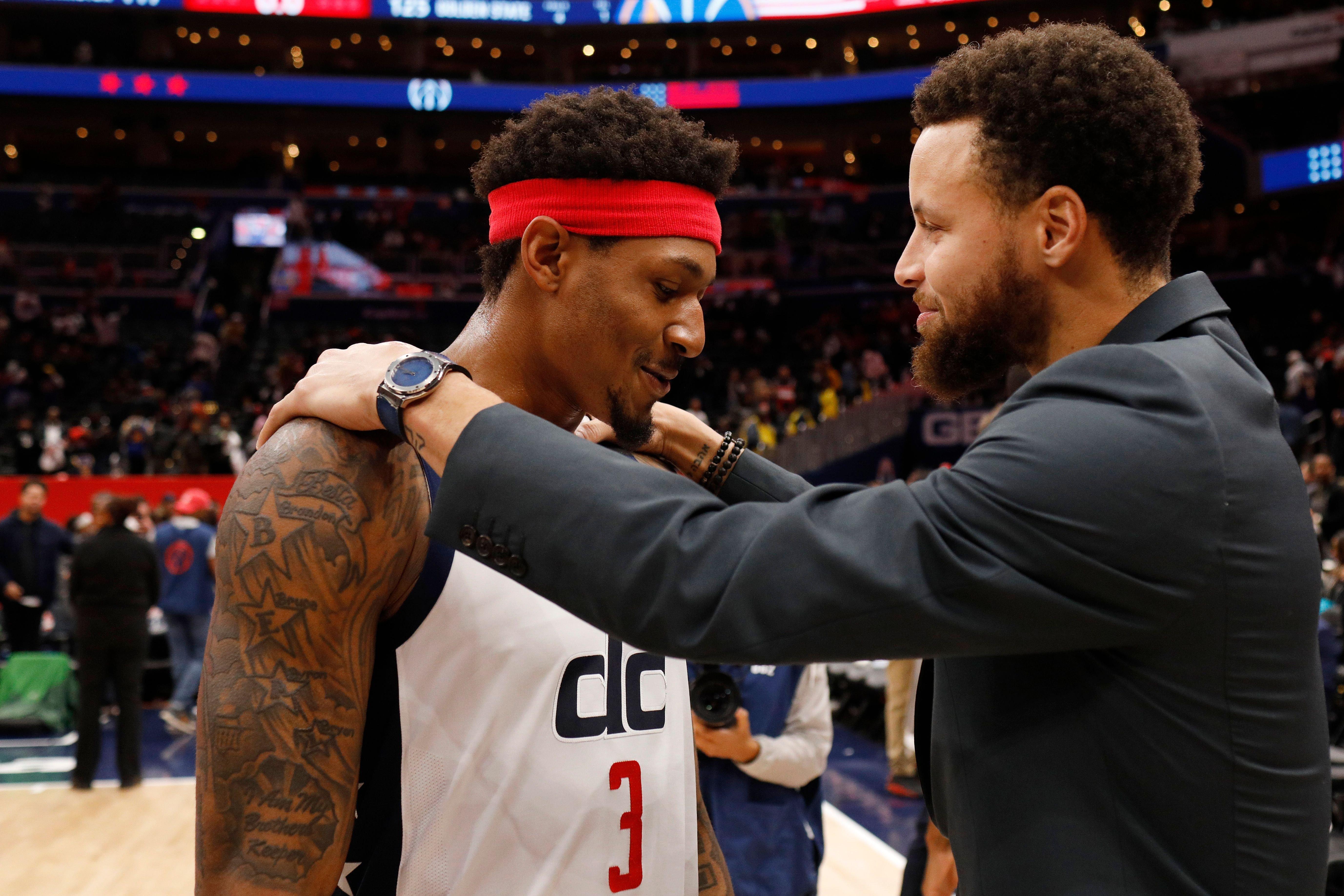 The successful acquisition of Beal would enable the Warriors to upgrade their "Splash Brothers" into "Splash Trio." In addition to Curry and Thompson, Beal would give the Warriors another All-Star caliber guard who can efficiently knock down shots from beyond the arc, making them harder to defend in the perimeter. Thompson wouldn't mind moving to the small forward position since he's tall enough to man the wing. If the core of Curry, Thompson, Beal, Green, and James Wiseman mesh well on the court and stay away from any major injury, the Warriors would become a scarier team to face in a best-of-seven series.
Why The Wizards Would Make The Trade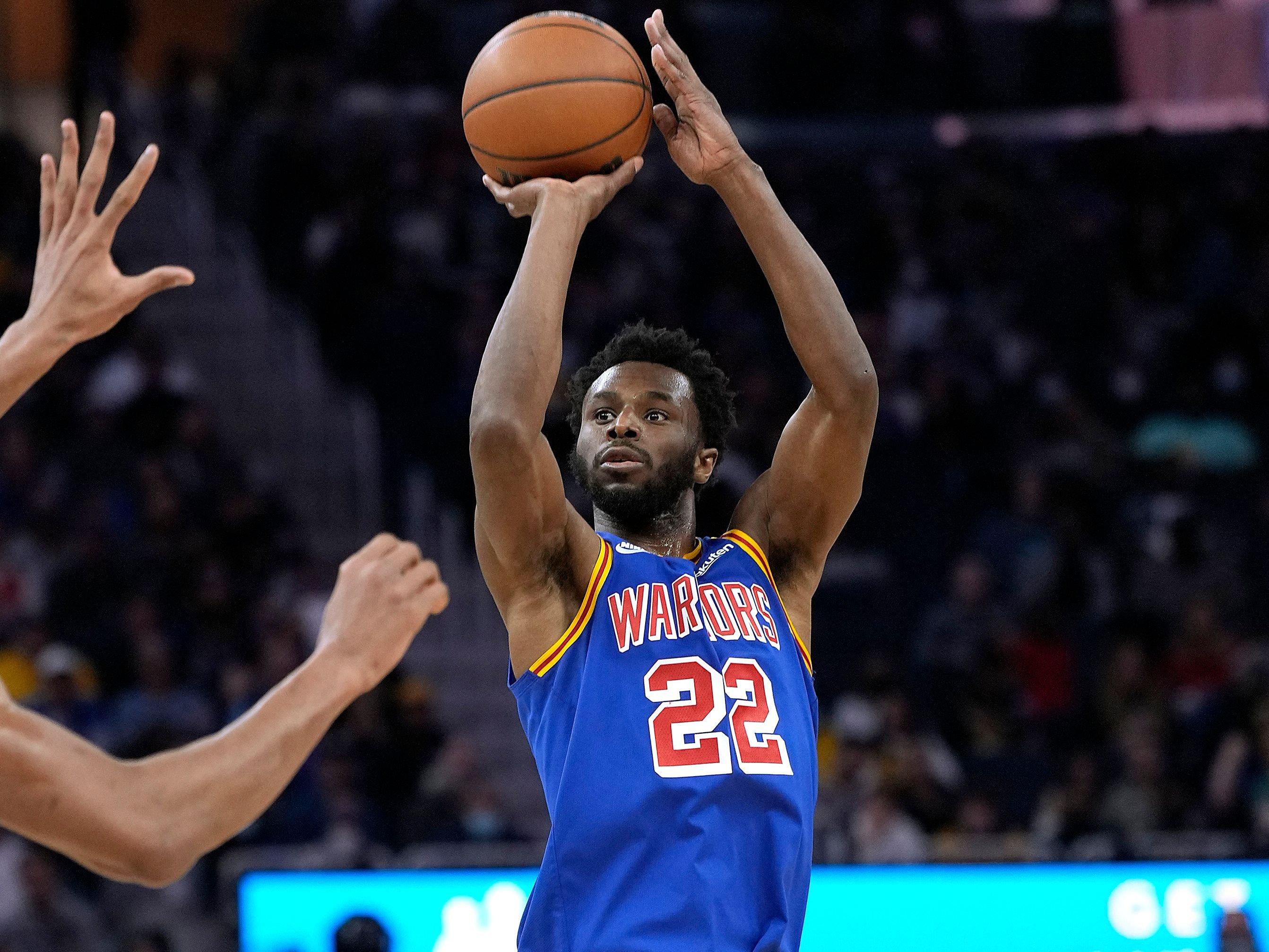 Agreeing to a sign-and-trade deal with the Warriors would be a no-brainer for the Wizards, especially if Beal is no longer interested in being the face of the franchise. Instead of letting him walk away as an unrestricted free agent without getting anything in return, the potential trade would allow them to swap Beal for a younger All-Star talent in Wiggins. They could make Wiggins the centerpiece of the next title-contending team that they will try to build in Washington in the post-Beal era.