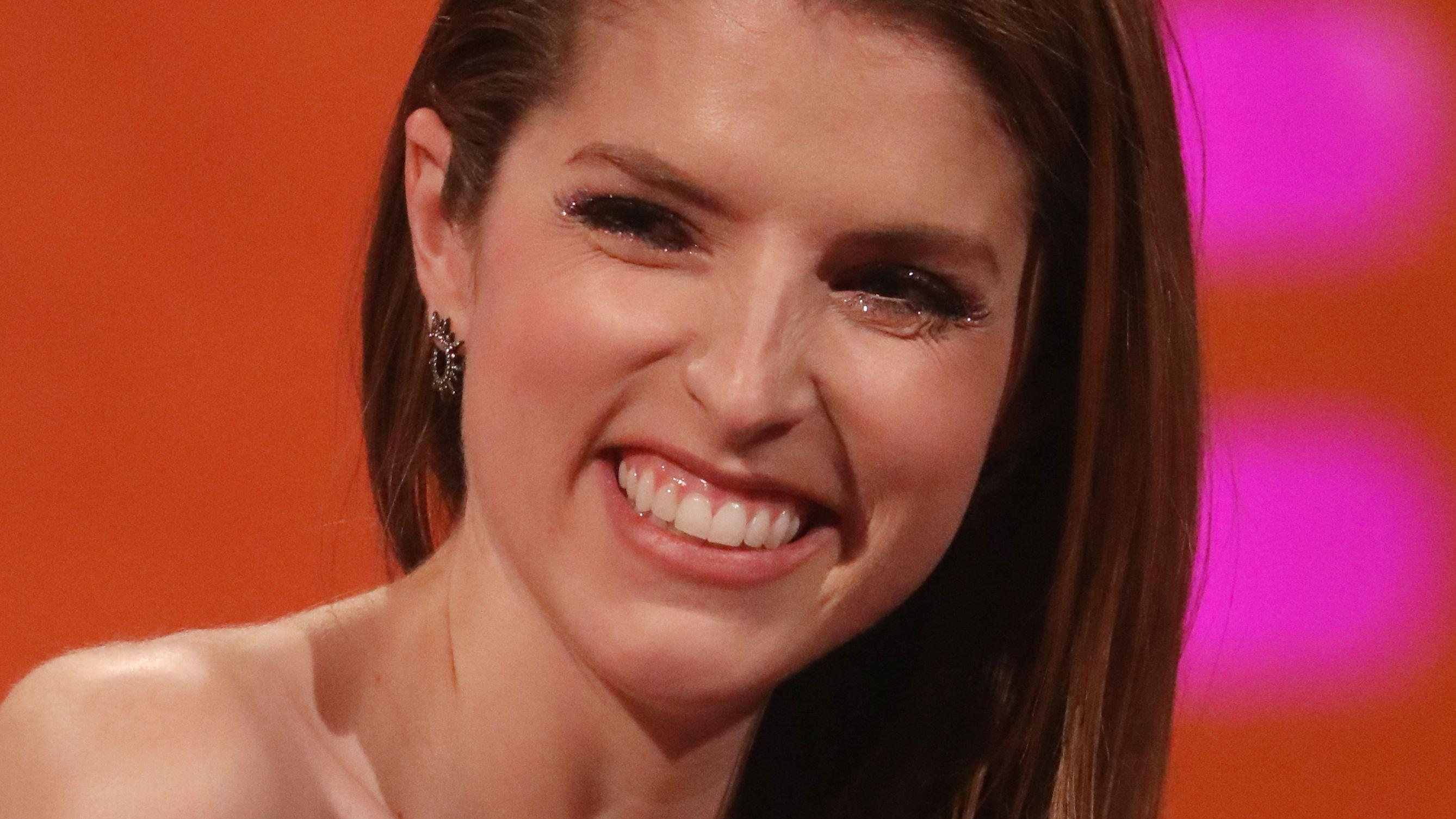 Anna Kendrick Stuns In Thigh-Skimming Minidress
Anna Kendrick won her fans over all over again in a leggy Instagram share and wearing a stunning and thigh-skimming minidress - oh, and sky-high heels. Long before the pandemic became everyone's main talking point, the Love Life actress posted a double-whammy of snaps for her 20 million+ followers, going for a bold red and short dress, also delivering her usual sense of humor.
If you don't live inside Anna's Instagram, the actress, 36, is known for joking around, even recently kidding she grew "10 inches" in quarantine by virtue of wearing high heels.
Article continues below advertisement
Stuns In Leggy Snaps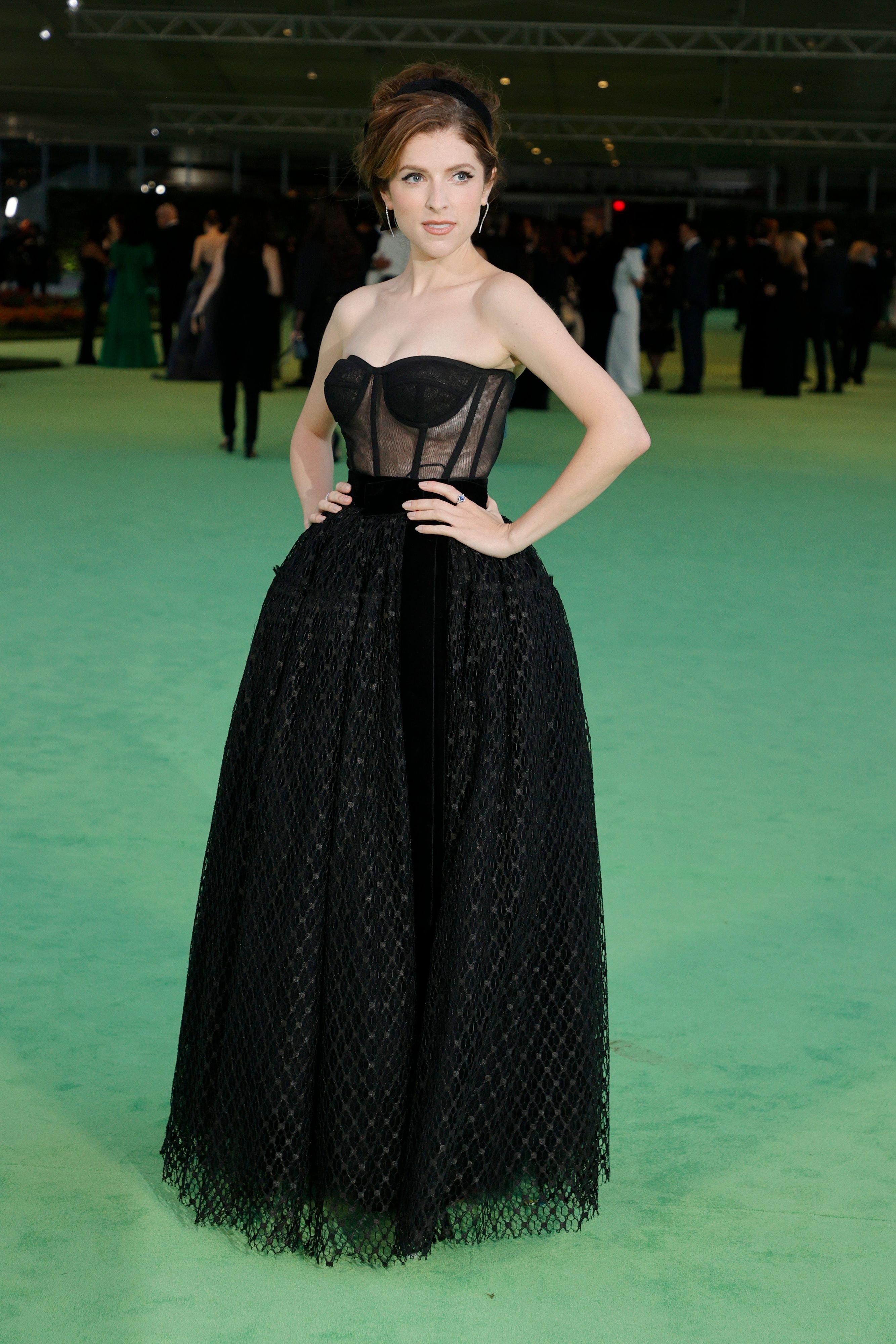 Scroll for the photo. Kendrick doesn't post too often on Instagram, although 2022 has seen her picking up speed. The pint-sized star shared two side-by-side images - both showed her at an event, on stage, and rocking a thin-strapped and classic-cut red minidress with an unusual and embellished gold swirl print on the lower hem.
Highlighting her toned arms and slender waist, the brunette smiled while holding a mic, also elongating her famous pins via a red pair of court heels. "School assembly hype," she jokingly wrote, also opting out of a geo-tag.
See More Photos Below
Not long after, the Pitch Perfect alum posted in rate promo mode - while former costar Rebel Wilson packs her IG with ads for Olly wellness and the Fiji Tourism company she fronts, Anna tends not to #ad. Shouting out popular handbag brand Kate Spade and sharing a video, Kendrick wrote:
"Together again 💕👗👛👜 come along for the ride through New York Fashion Week. Follow along this week and tune in live on Saturday September 7th on Instagram @katespadeny#loveinspades#sponsored."
Article continues below advertisement
A Kate Spade Girl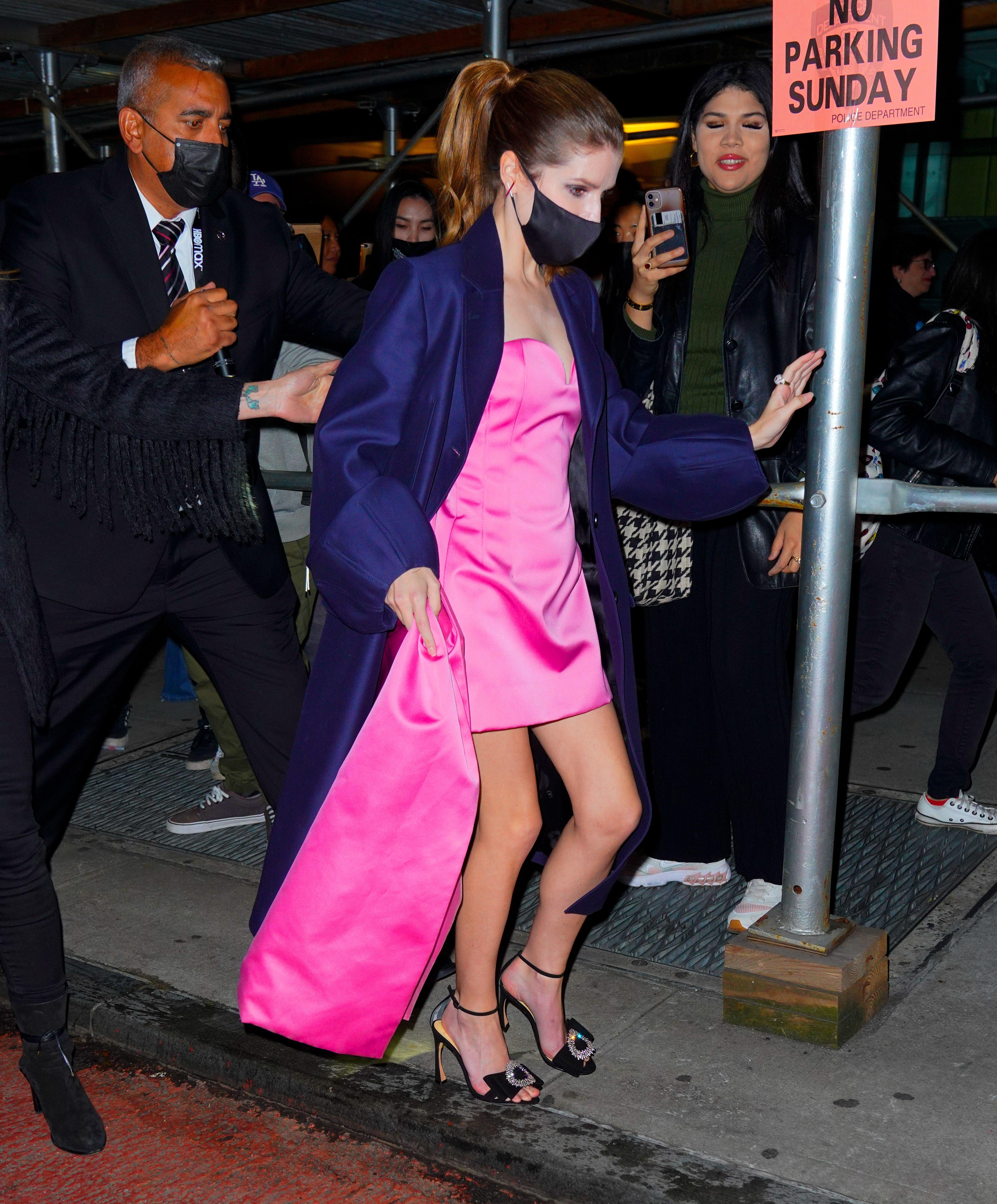 Anna knows how to be a brand ambassador. She also opened up to Elle on lending her name to Kate Spade, revealing:
"Well, last season I was filming, so I couldn't go anywhere. But I've always been in love with their commitment to fun." Anna added: "They get that it's fun to dress up, and this is the way to do it. There's certain brands where you just feel like, "Oh, I must be impossibly slouchy and dour with a cigarette hanging from my mouth, otherwise, I'm not allowed to wear these clothes." Kate Spade really feels like the opposite."
Celebrity Following
Anna's 20.1 million IG followers now include a fair few famous faces. Celebrities keeping tabs on her include mogul Ryan Seacrest, MCU star Salma Hayek, plus actress Bella Thorne and cookbook queen Chrissy Teigen.