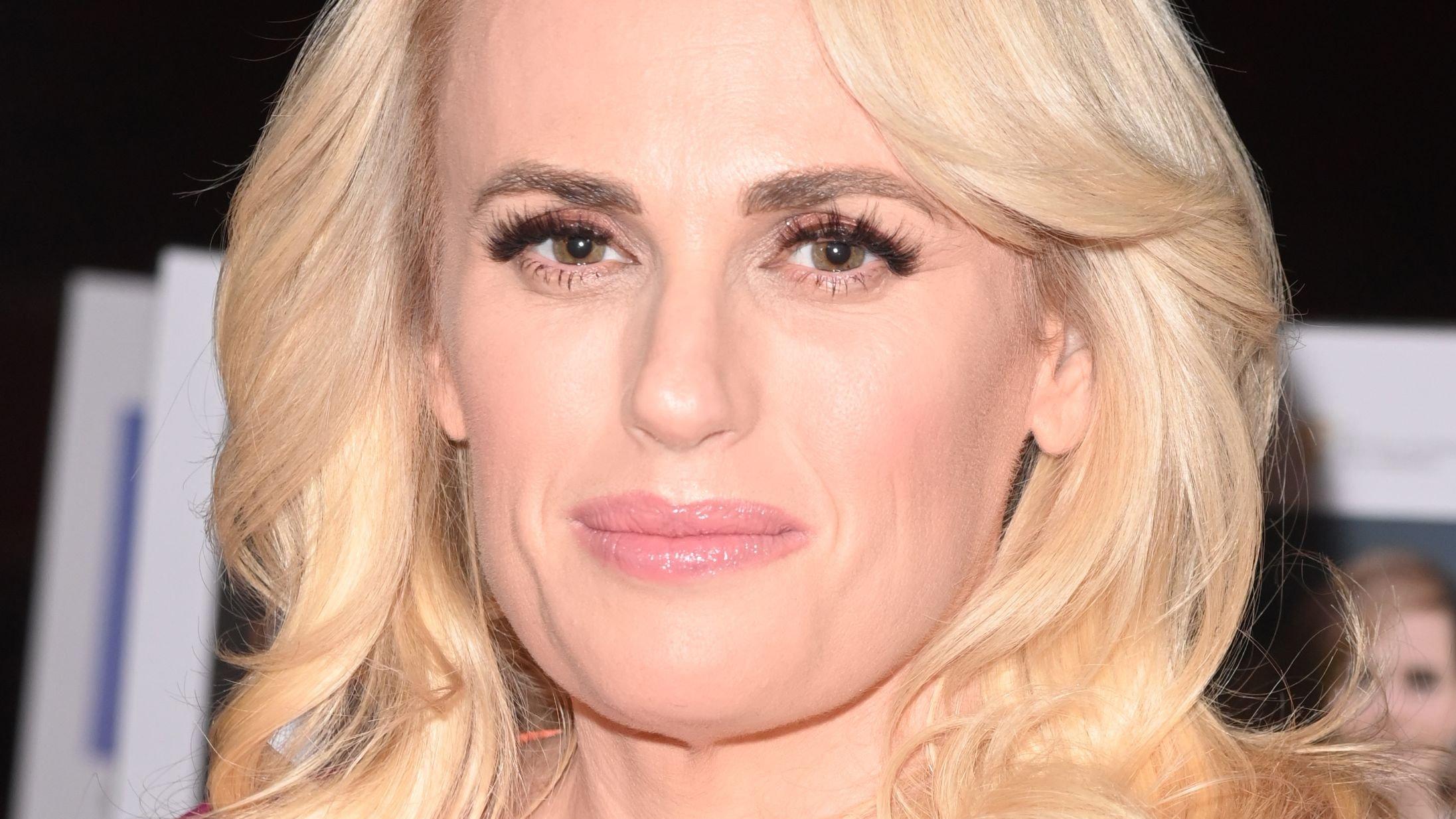 Rebel Wilson Impresses In Classy Mugler
Rebel Wilson looked chic and sophisticated in classy Mugler at the BAFTA photocall ahead of the big ceremony on March 13. Freshly arrived in London on Tuesday, the Pitch Perfect star, who is hosting this year's event, shared photos from The Royal Albert Hall with her Instagram followers, delivering not one but two elegant Mugler looks.
Article continues below advertisement
Serving Chic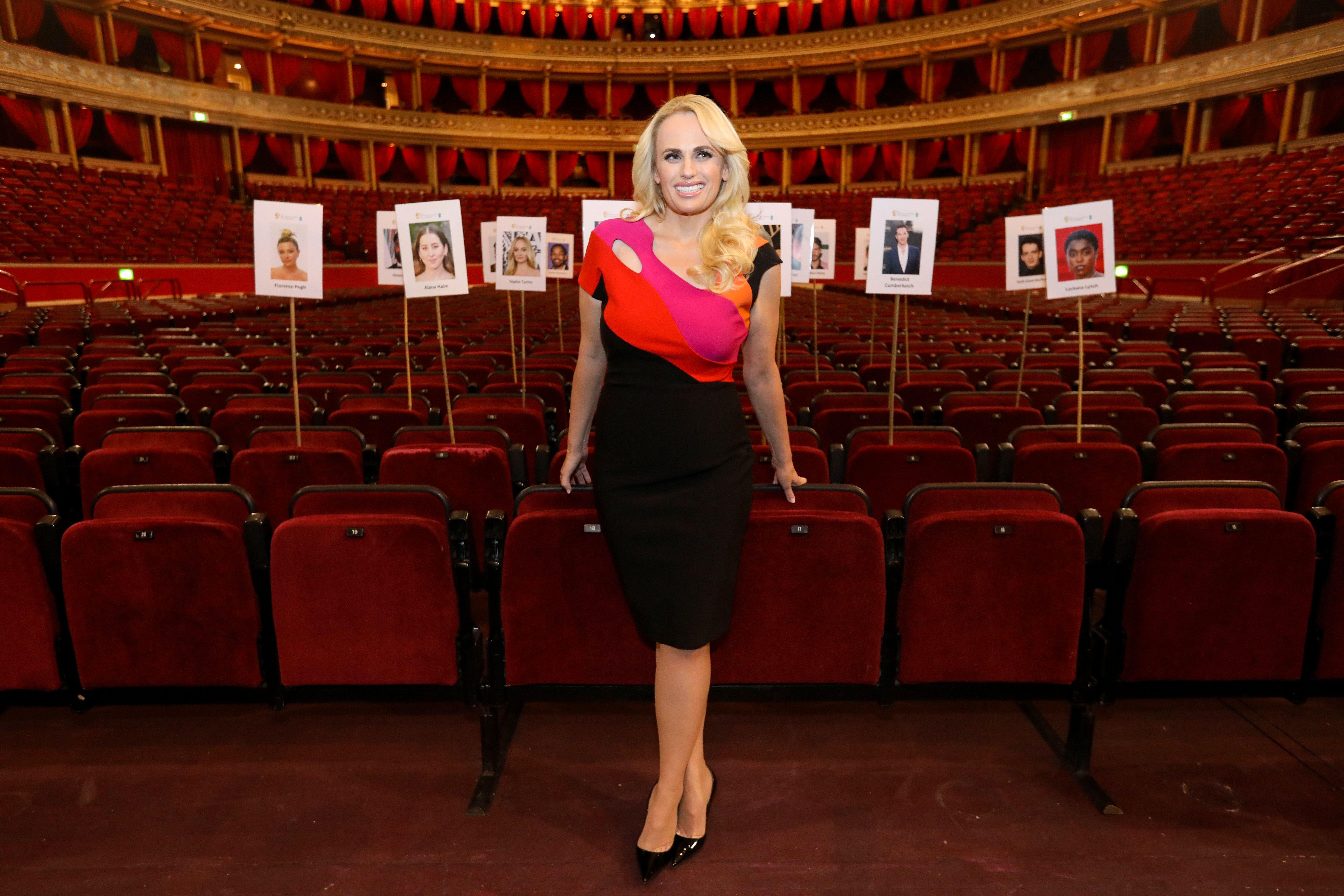 The 42-year-old Australian actress, who celebrated her birthday on March 2, showed off her svelte figure and 77-pound weight loss in a form-fitting black dress before moving on to a more colorful look.
The monochrome number was a knee-length design trimmed with delicate black lace around the scooped neckline and half-sleeves. Displaying the dress in a balcony pose, Wilson wore her hair down and styled with a mid-part. A breathtaking view of South Kensington at twilight provided the perfect backdrop for the classic Mugler look.
Scroll to see the photos!
Cut-Out But Classy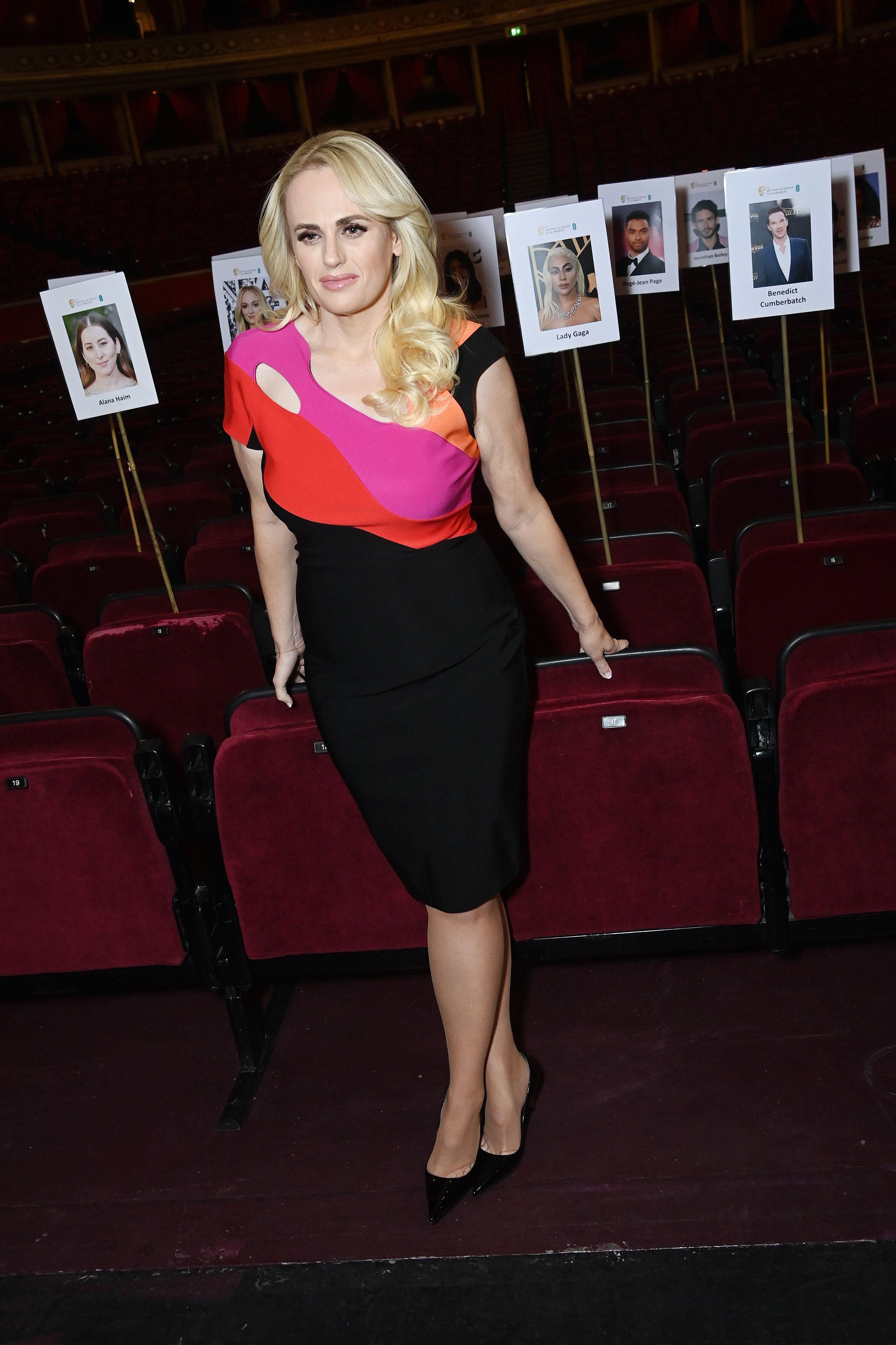 The Isn't It Romantic star followed it up with a pencil dress that saw her jumping in on the cut-out trend while still keeping things classy and elegant. With a colorful top in bright hues of red, fuchsia, and orange, it had a simple black skirt and a matching trim on the short sleeves. Paired with shiny black pumps, it hugged her figure closely, highlighting her small waist and lean physique.
For her second look, Wilson rocked defined waves that tumbled over her shoulder. Snapped next to a window overlooking the Thames, the bubbly Aussie delivered a more gleeful pose while standing in front of a plush velvet sofa -- one upholstered in deep turquoise and decorated with black-and-pink throw pillows that complemented her dress.
Article continues below advertisement
Basking In Compliments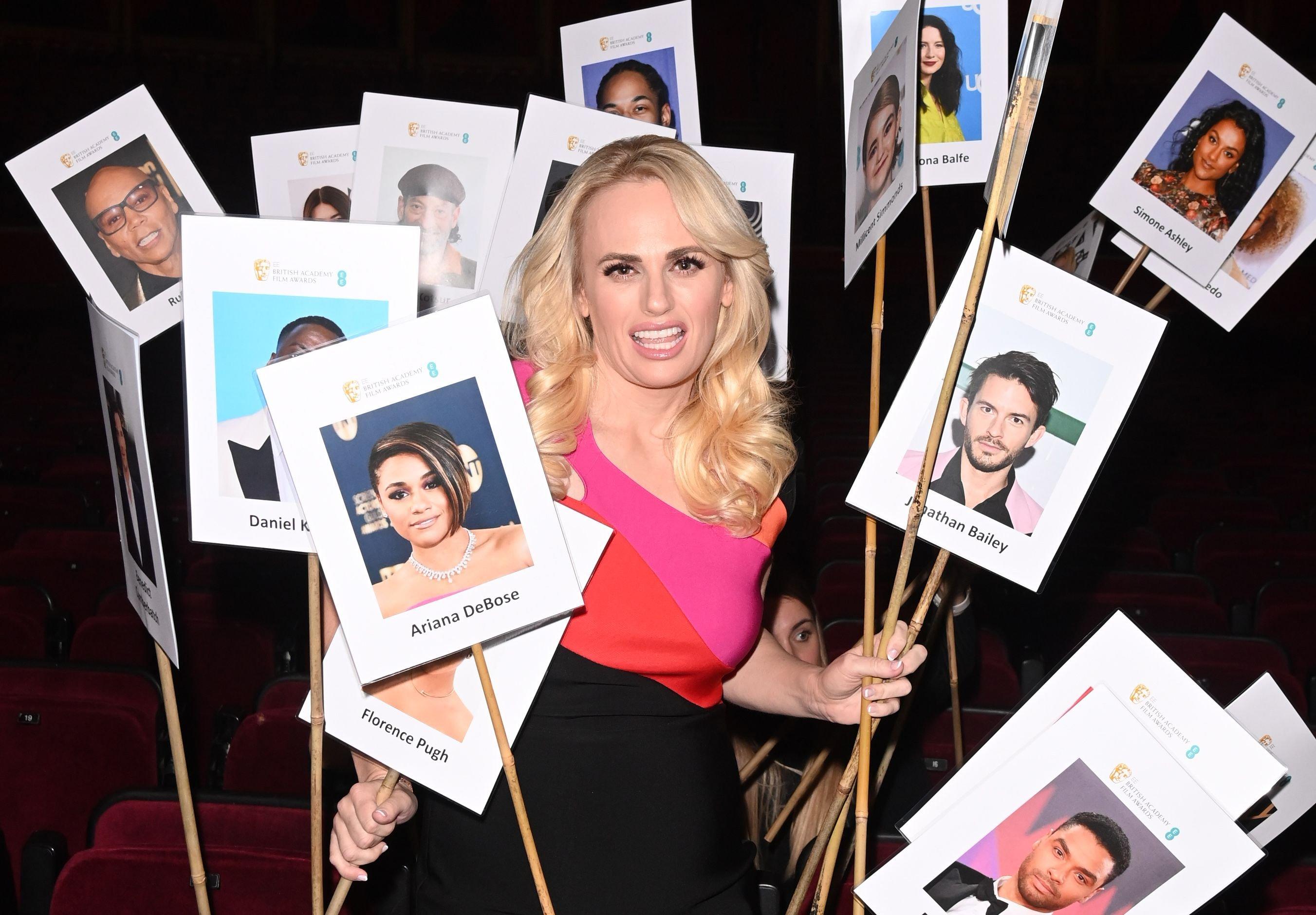 "I'm here. And I'm going to try my best at the BAFTAS Sunday night," she captioned the upload sitting at over 163,000 likes.
She humorously added: "Does anyone have Robert Pattinson's number? Wanted to low key invite him…"
Cheered on by friends in the comments, Wilson was showered with compliments for her inspired Mugler looks. "Looking fire and bringing the fire 🔥," said British TV presenter Carly Steel.
"Slay slay slay 🔥🔥🔥," gushed her close pal Hugh Sheridan. Bravo TV star Fredrik Eklund also chimed in, telling her she looked "hot."
One fan noticed an unusual detail about the cut-out Mugler, sounding off in the comments: "Is the second/third one sponsored by QANTAS? It looks like their uniform - great nod to Australian at the BAFTAs 😂You do look gorgeous!"
Doing Her Part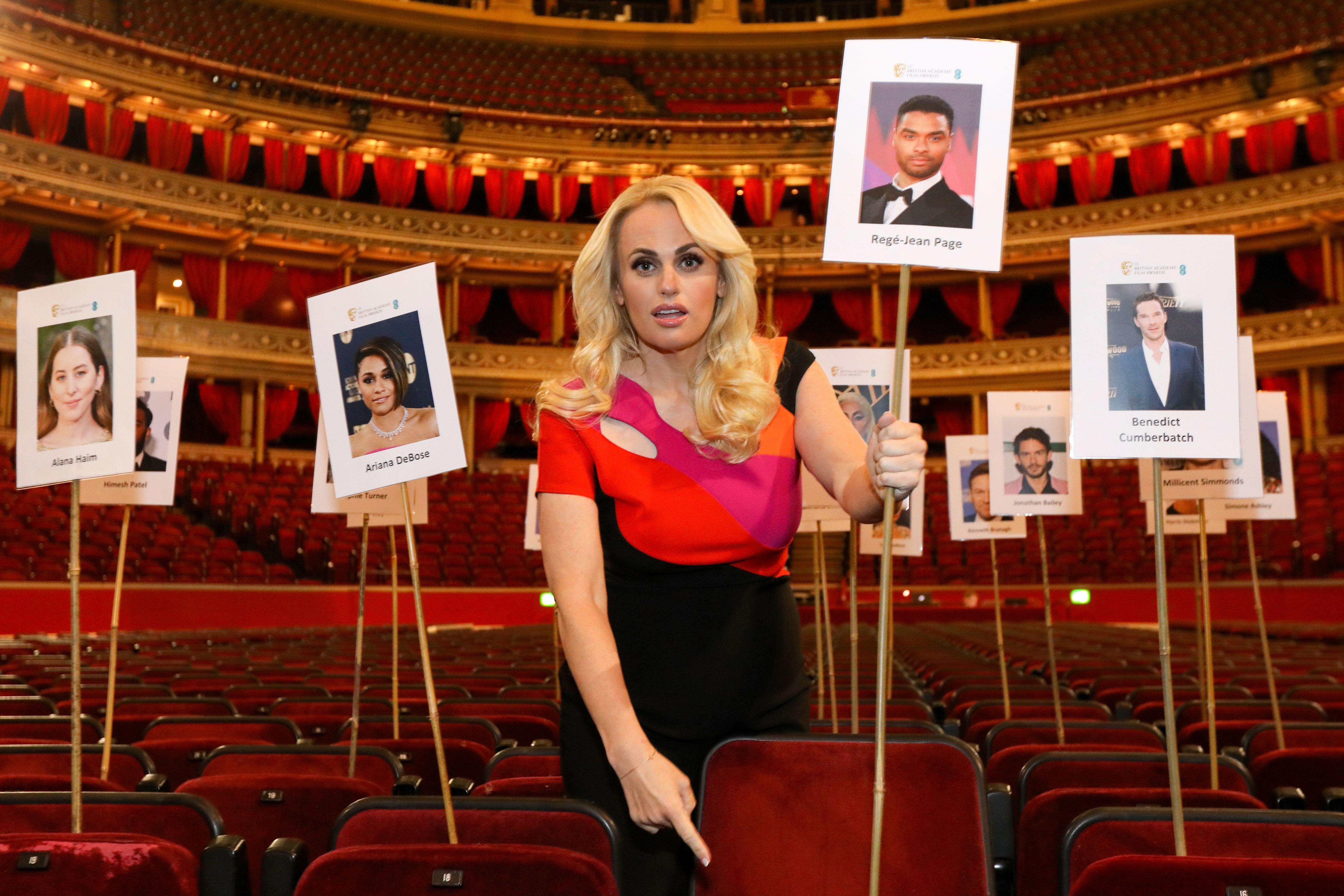 With just four days to go until the award ceremony, Wilson is doing her part to have the place in tip-top shape for the BAFTAs this Sunday. In a hilarious Instagram video uploaded today, The Bachelorette star was assigning the seats for the event with the help of celebrity mug shots on sticks.
She also said that she had The Royal Albert Hall "cleaned and fumigated," with the camera panning out to reveal a person dressed in a SpiderMan costume agonizing while sprawled over several seats. "Guys, I said get rid of the spiders, not the SpiderMan," quipped a desolated Wilson. Watch it below!