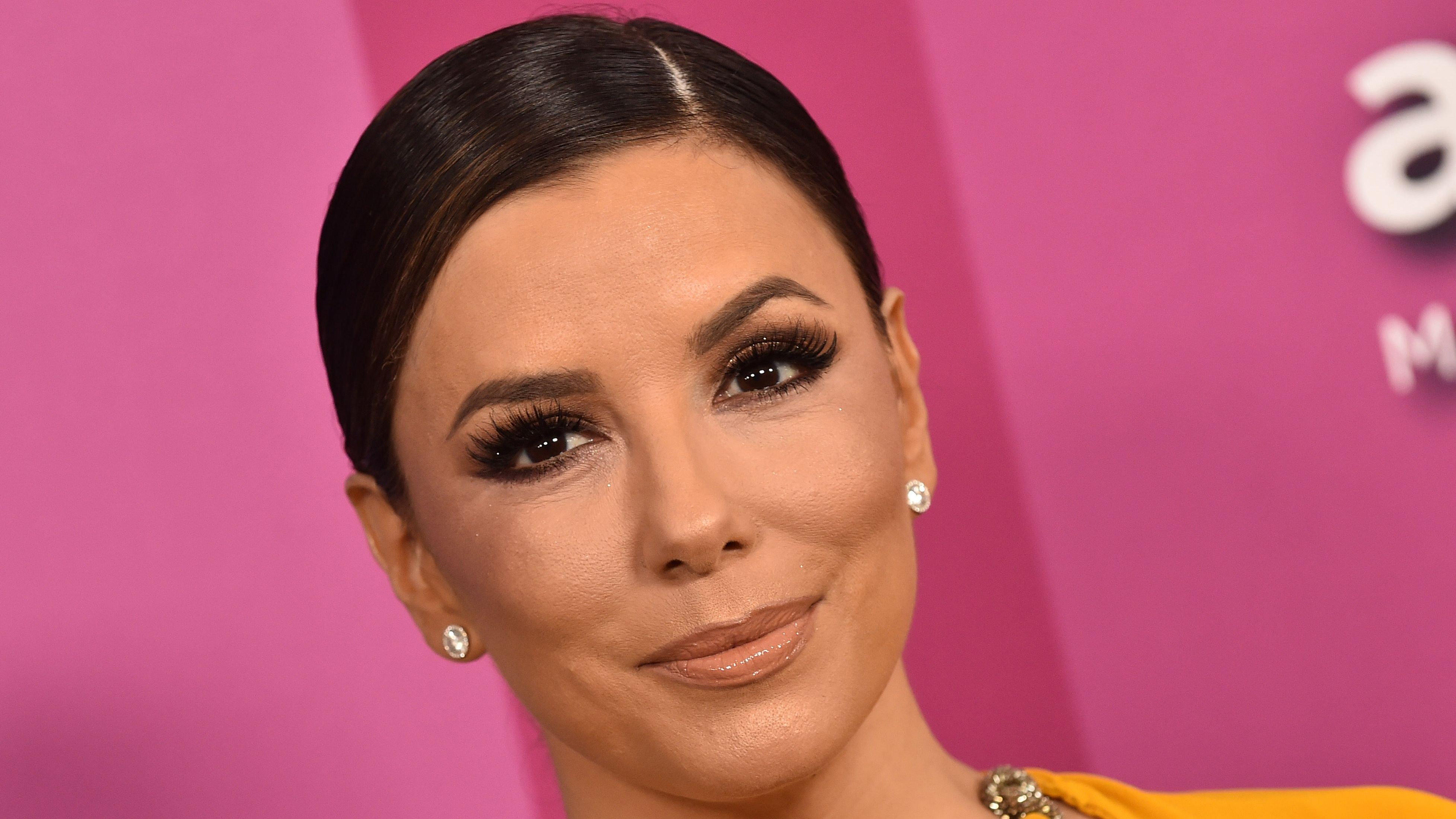 Eva Longoria Flaunts Toned Body In Bikini
Eva Longoria is a famous American actress and producer. She gained prominence after she starred as Gabrielle Solis in the TV series The Desperate Housewives from 2004 to 2012. Her role in Desperate Housewives earned her a Golden Globe nomination for Best Actress in a Comedy Series in 2006.
The 46-year-old actress, who is absolutely intentional about her fitness and health, keeps her fans updated with spicy Instagram photos of herself while flaunting her toned body.
Continue reading to behold Eva's toned bikini body at 46.
Article continues below advertisement
Stunning Body In A Pink Swimsuit
In December, Eva gave a glimpse of her stunning body as she donned a one-piece pink swimsuit. The swimsuit beautifully displayed her shiny toned body, especially her round hips. She sat at the edge of a pool with her legs floating in the water and the green vegetation behind her serving as a backdrop for the photo.
Could It Be Eva's Hottest Photo In A Swimsuit?
Owing to the thousands of comments in the comment section one would wonder if the photo of the actress in a pink swimsuit is her hottest photo. Eva's fans took to the post's comment section to drool over her beauty and terrific body.
"Pretty in pink❤️," commented one of her fans.
"Words are not enough for this beautiful lady❤️," said another fan.
Another fan gushed "Eva this is the honest truth you have incredibly gorgeous perfect body and you incredible legs."
Many more fans left lovely comments about the actress's body.
Article continues below advertisement
A Doting Mom In Bikini
The Desperate Housewives actress proved that it is possible to be a doting mom and still flaunt a sexy toned body. On November 25, 2021, the mother of one took to her Instagram page to post a picture of her clad in a sky blue and white two-piece string bikini. She wore black sunglasses and let her tresses flow behind her.
She posed on a beach with her son, Santiago held in her arms. In the photo, Eva and her son laughed cheerfully in the snapshot.
She captioned the post,"Thankful for moments like this." As expected, her fans commented in their numbers. While some gushed over the star beauty, others complimented her cute little son, Santiago.
Yummy Mommy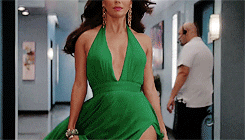 Eva thrilled her 8.4 million followers again with a photo of herself in a royal blue two-piece bikini. She unapologetically flaunted her stunning figure as she posed. The beautiful diva spiced up her look with a beach hat and a pair of sunglasses. She also wore round silver earrings.
She posed standing in a beach relaxation area, sipping on a drink with a cup with the inscription 'Good vibes only.' Hence, Eva captioned the post "Good vibes only🌀."
National Bikini Day
To mark National Bikini Day, the star actress posted multiple stunning pictures of herself in different bikini designs displaying her sexy body.
Eva captioned her post, "Little late for NationalBikiniDay but just gonna leave this here👙."
Eva just loves showing up in bikinis and never gets tired of flooding her Instagram feeds with photos of her in the outfit. One can bet that she will post even more for her fans to drool over.