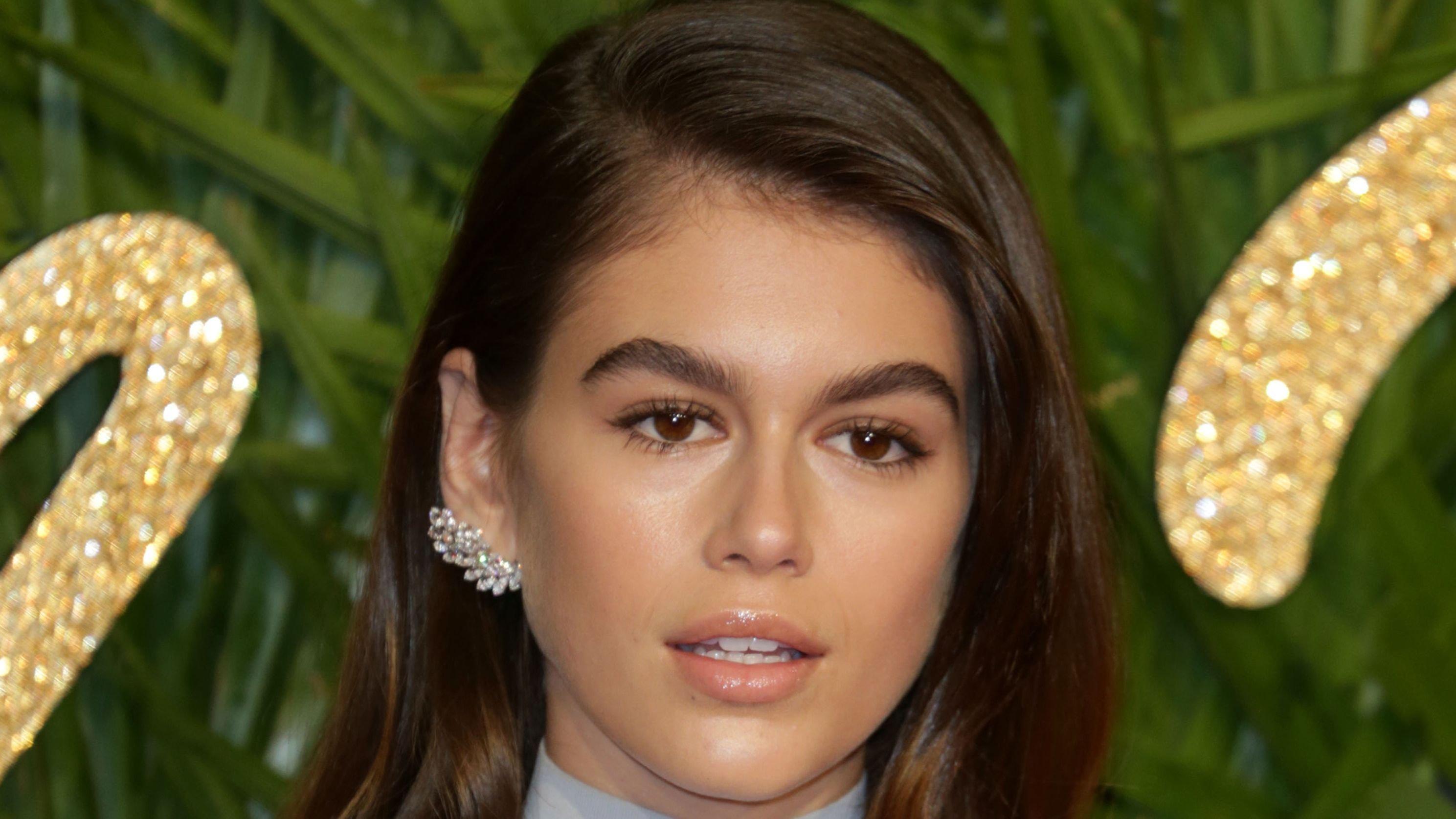 Kaia Gerber Soaks Up The Summer In Bikini
The supermodel sets the paparazzi on fire with stunning swimsuits while on vacation.
Article continues below advertisement
Kaia Gerber Steams Up Mexico In Bikini
She may be used to the spotlight now as the daughter of supermodel Cindy Crawford and one in her own right, but Kaia Gerber was recently snapped up by the paparazzi in a series of photos in Mexico that caused a sensation on her social media accounts.
Some of her 7.5 million Instagram followers may have been a bit perturbed with some of the shots that the press managed to snap of her as she flaunted throughout the country and the beach, but Gerber took it all in stride as she shared the vacation with both her mother and father, Rande Gerber.
Paparazzi Surrounds The High-Profile Family
Wherever the three went during the vacation, the paparazzi were never far behind, as they managed to catch Kaia in several poses as she ran around in her swimwear and enjoyed the time off from her very busy life as a model and burgeoning actor.
While in Cabo San Lucas, Mexico, Kaia was seen in several bikinis, including black bikini bottoms, a stringy pattern top, and of course the pre-requisite sunglasses. Also getting her own time by the paparazzi was Cindy Crawford, who was seen canoodling with her husband as the family looked at peace while enjoying the gorgeous sunny views and bright weather.
Article continues below advertisement
Kaia Balances The Grind Of The Fashion World While Breaking Into Hollywood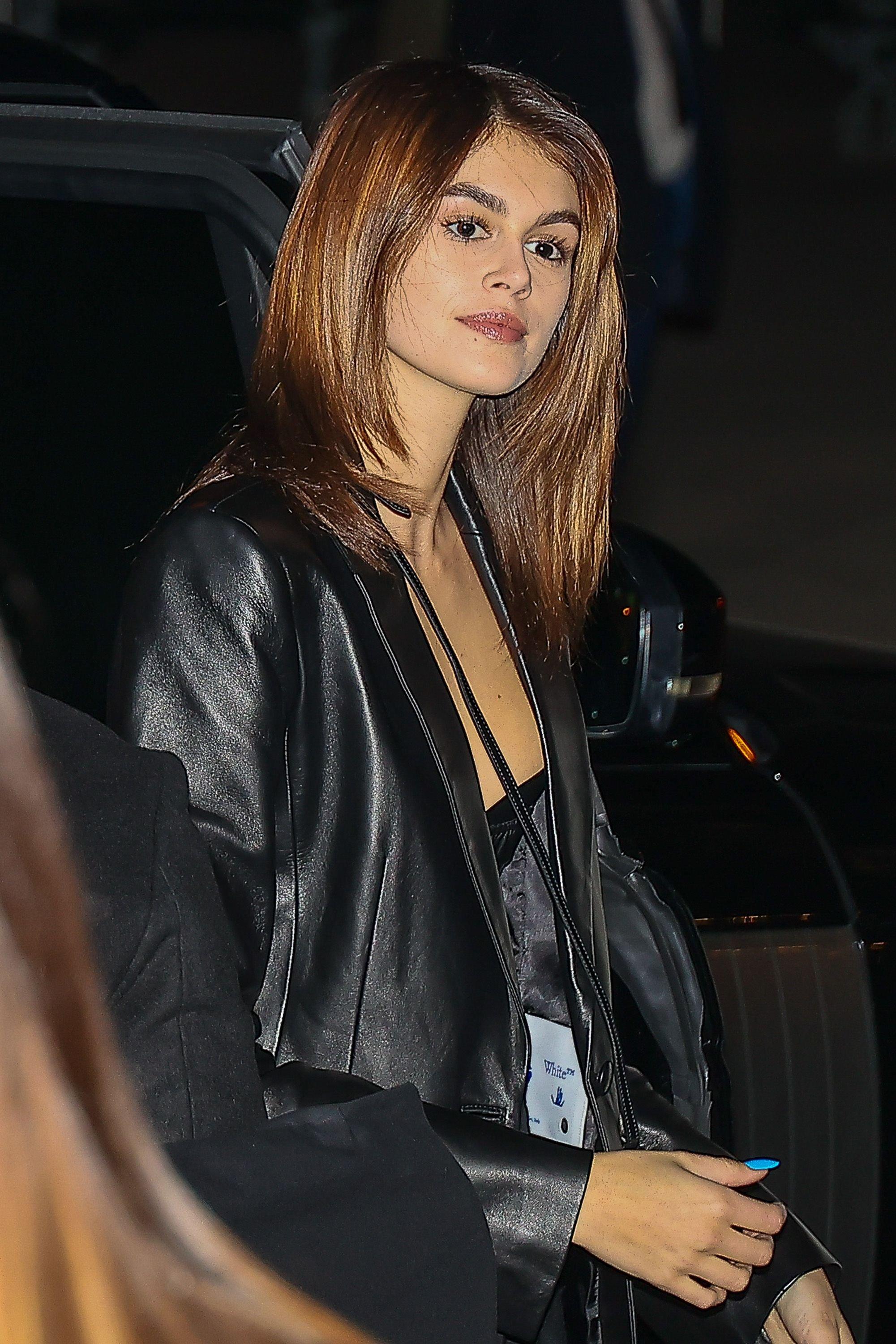 Although Kaia Gerber has made a name for herself outside the spotlight of her mother, the 20-year-old is also attempting to break into Hollywood. Just like her mother before her, Gerber is slowly inching her way into the business and recently starred in the hit television show American Horror Story, one of the better reviewed seasons as of late. Of course, modeling is her main gig, but it will be interesting to see how far Gerber goes as a burgeoning actress and if she can successfully do what many models attempt but rarely succeed at.
Kaia Hit Up Malibu Too!
It was not just Mexico where Kaia was seen tanning her famous body, but also in Malibu, where she was snapped spending time with close friends. While there, she can be seen in a retro swimsuit that included a red bottom and blue top, and later she caused another sensation in a thong yellow bikini and sunhat that was a hit with her social media followers.
Kaia Takes On The World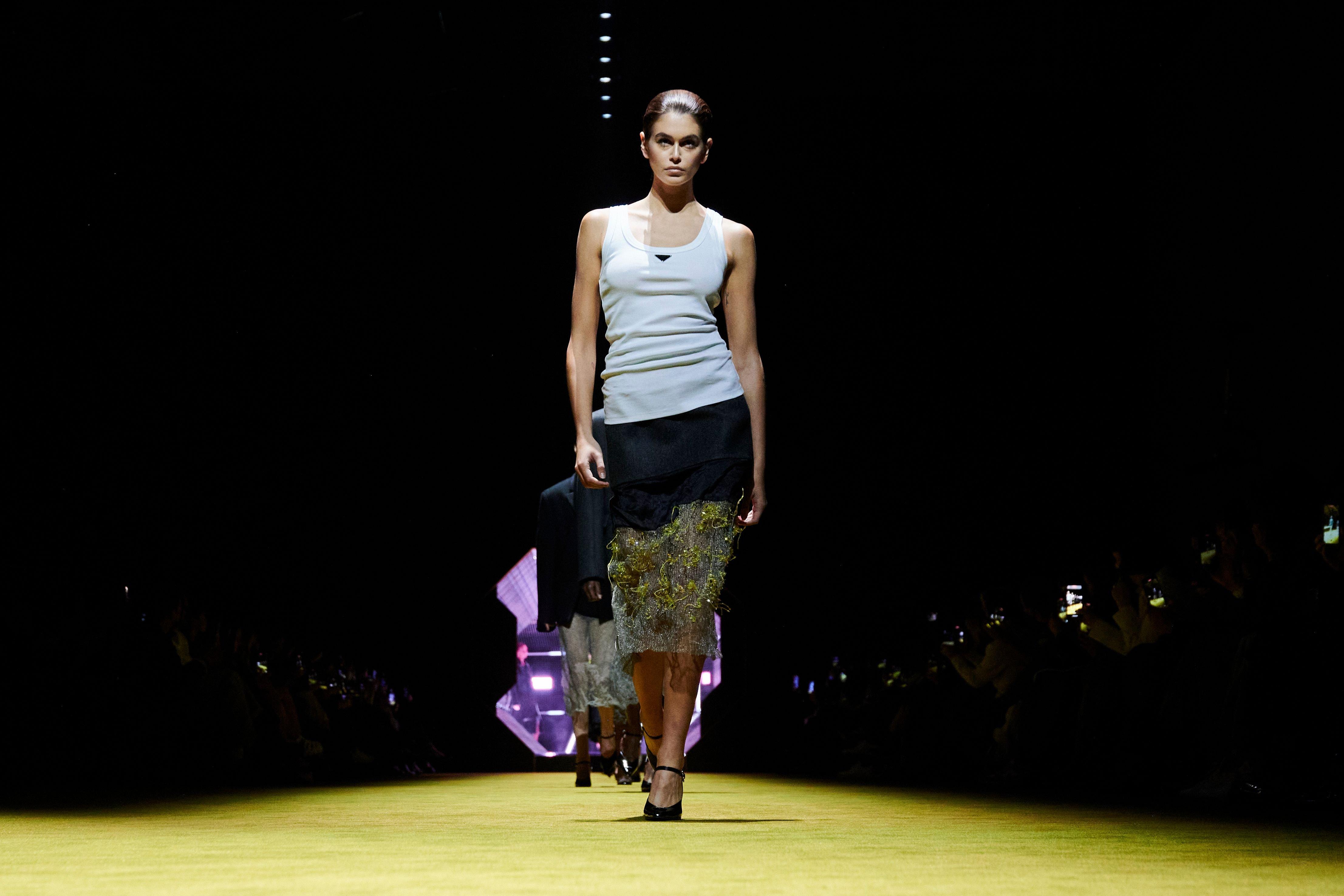 It's not easy to break out in the fashion world, and even with famous parents, Kaia has had to learn the ropes as the industry has significantly changed since her mother Cindy ruled the runways. With her upbringing, inside knowledge of the business, and genetic blessings, we are sure that Kaia will be one of the current young crop of supermodels that will be around for as long as they want to be!