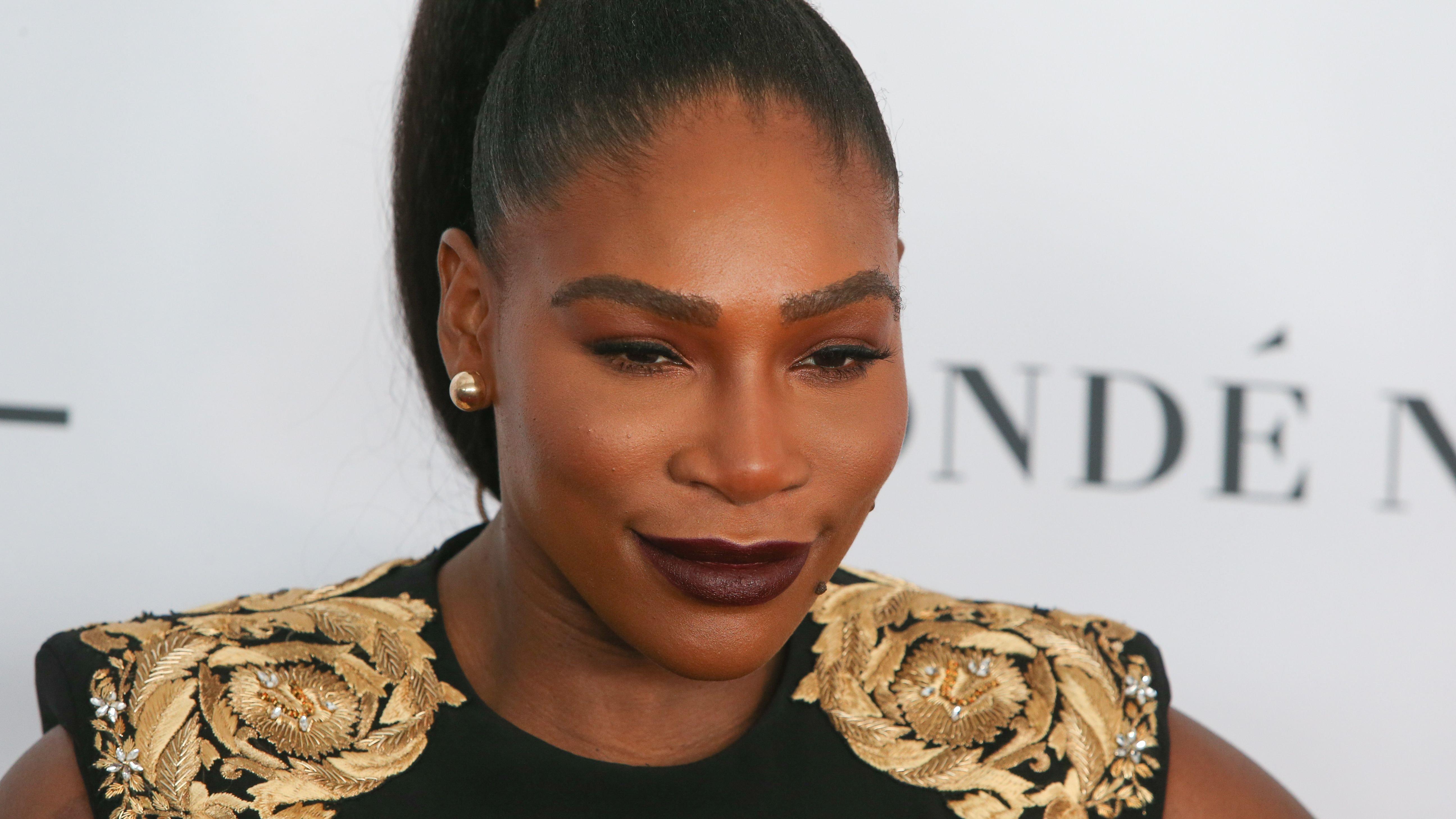 Olympian Serena Williams Shows Sinewy Legs Alongside Sister, Venus
Sports champion Serena Williams knows how to brandish a mean bathing suit, and she did just that in a recent snapshot shared on her Instagram page. Serena presented her elegant look alongside her big sister, Venus Williams, who looked equally stunning. The duo bared their shapely and well-toned physiques while exuding power and excellence.
Check Serena and Venus' distinctive looks!
Article continues below advertisement
Siblings That Win Together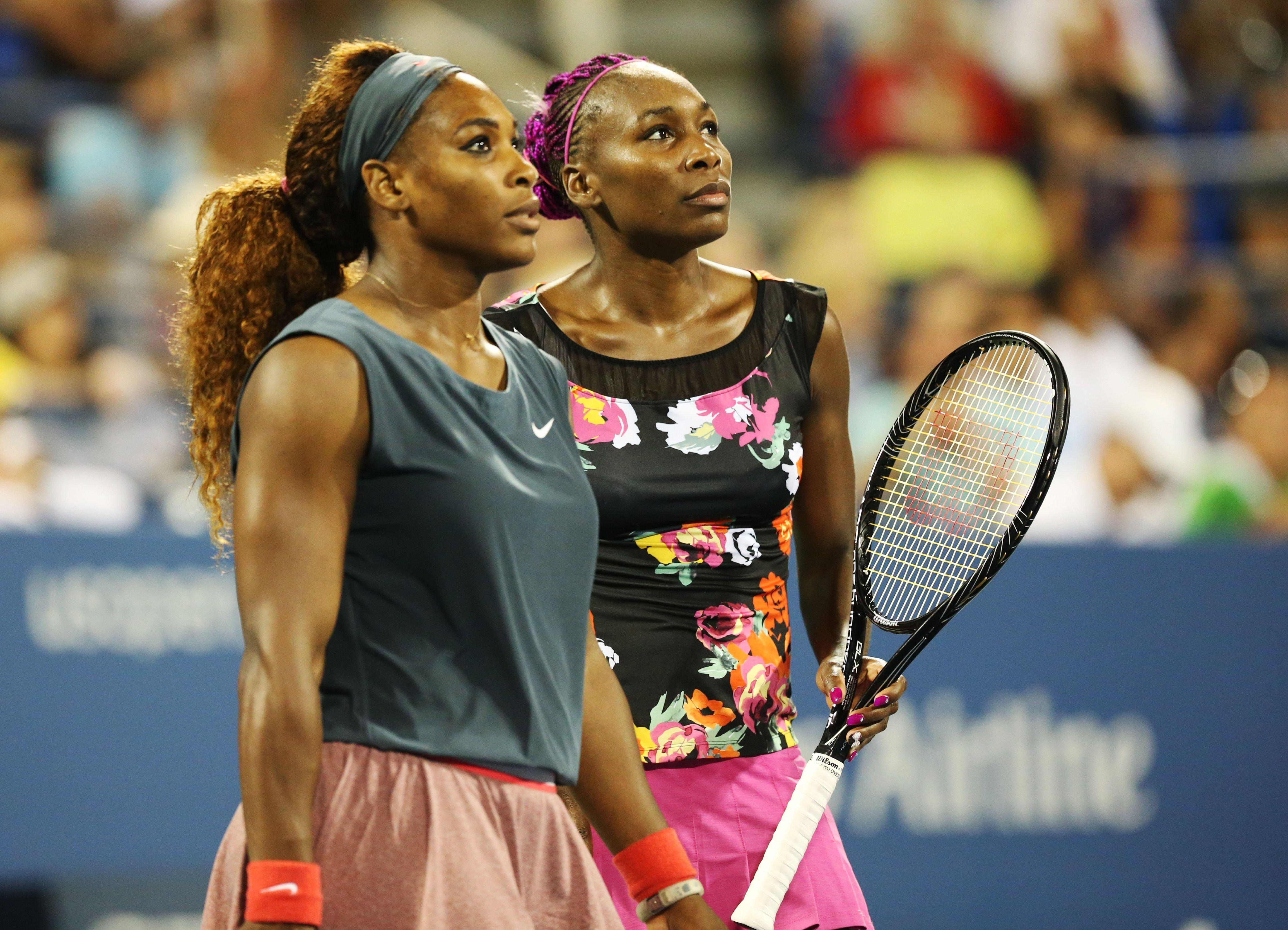 Serena and Venus Williams' are known for their individual and joint successes in their sterling tennis career. With 30 grand slams between them, these two have stamped their place in history as world champions. When appearing on the front pages of magazines, Serena and Venus are not newbies, and they frequently bring their A-games. The Williams sister proved this as always when they featured on the front cover of Harper's Bazaar.March issue.
Slaying In Black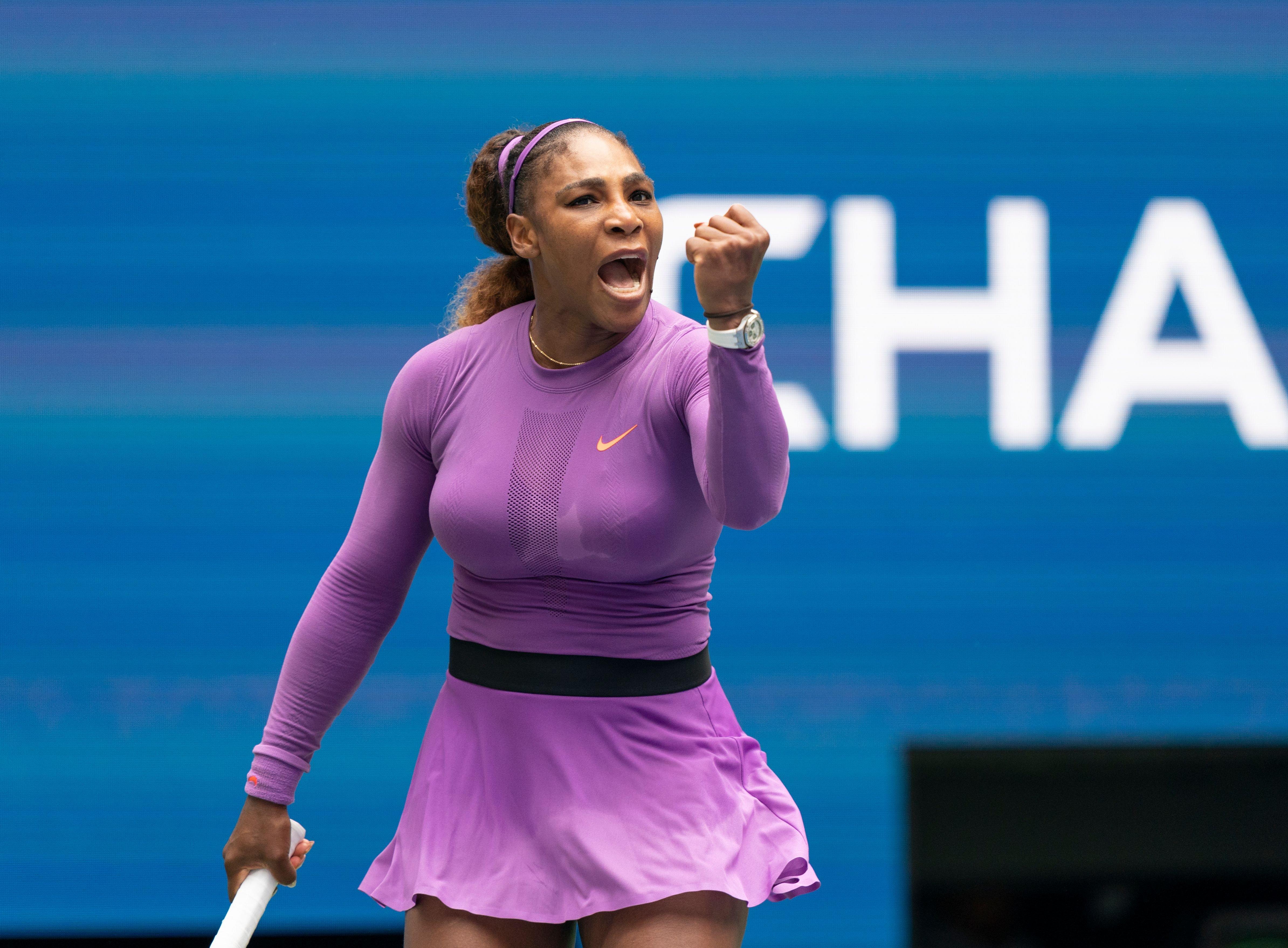 Serena and Venus posed on the pathway of a manicured lawn, looking gorgeous in black one-piece bathing suits. Serena's outfit was a one-shoulder swimwear that showed off her defined biceps and hourglass figure. Venus' lithesome body was clad in a swimsuit that bore cutouts at the torso area. The bodice was shaped like a wrapped bikini top slung across one shoulder. The sisters left her deep curls half plaited stylishly as they opted for a few jewelry pieces. While Serena rocked Carter High Jewelry, Venus completed her statement-making look with a pair of drop Panthère De Cartier earrings.
Article continues below advertisement
An Embodiment of Strength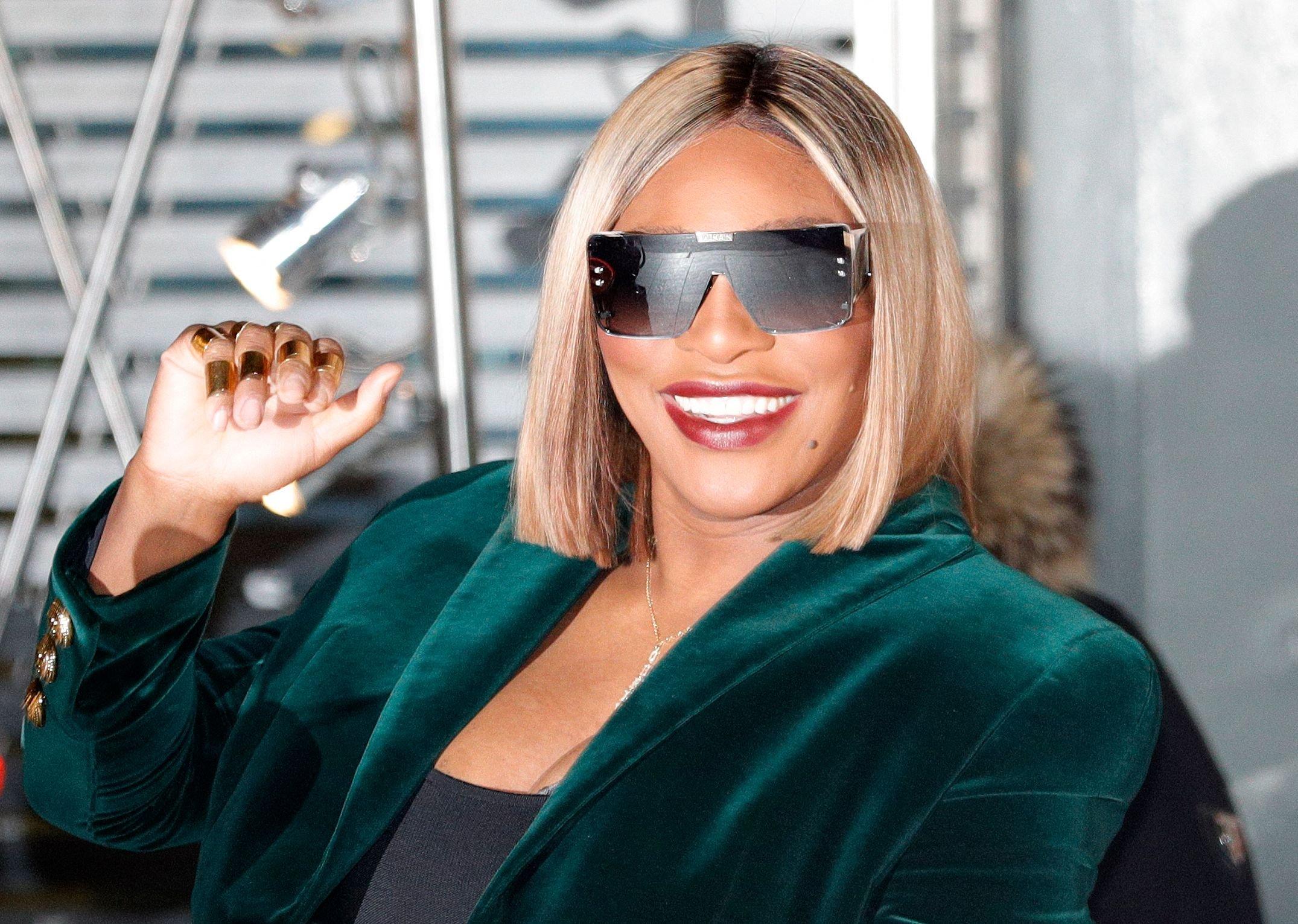 The Williams sisters' career has spanned over four decades combined, and in those years, these two perfected their fitness and health routines. For Serena, who is well known for her extra energy on the tennis court, HIIT workouts are her ideal fitness routines. According to Vogue, the Tennis champ indulges in some stretches and strength training, but most importantly, she never leaves out cardio exercises. In an interview withMasterclass, Serena opened up on how her father helped build a routine to make her legs strong. Her dad, Richard Williams, had put her in a sandpit which was a more challenging way to work out. Serena stated that running in sand required extra energy, but it went a long way in giving her sturdy limbs.
Serena Listens To Her Body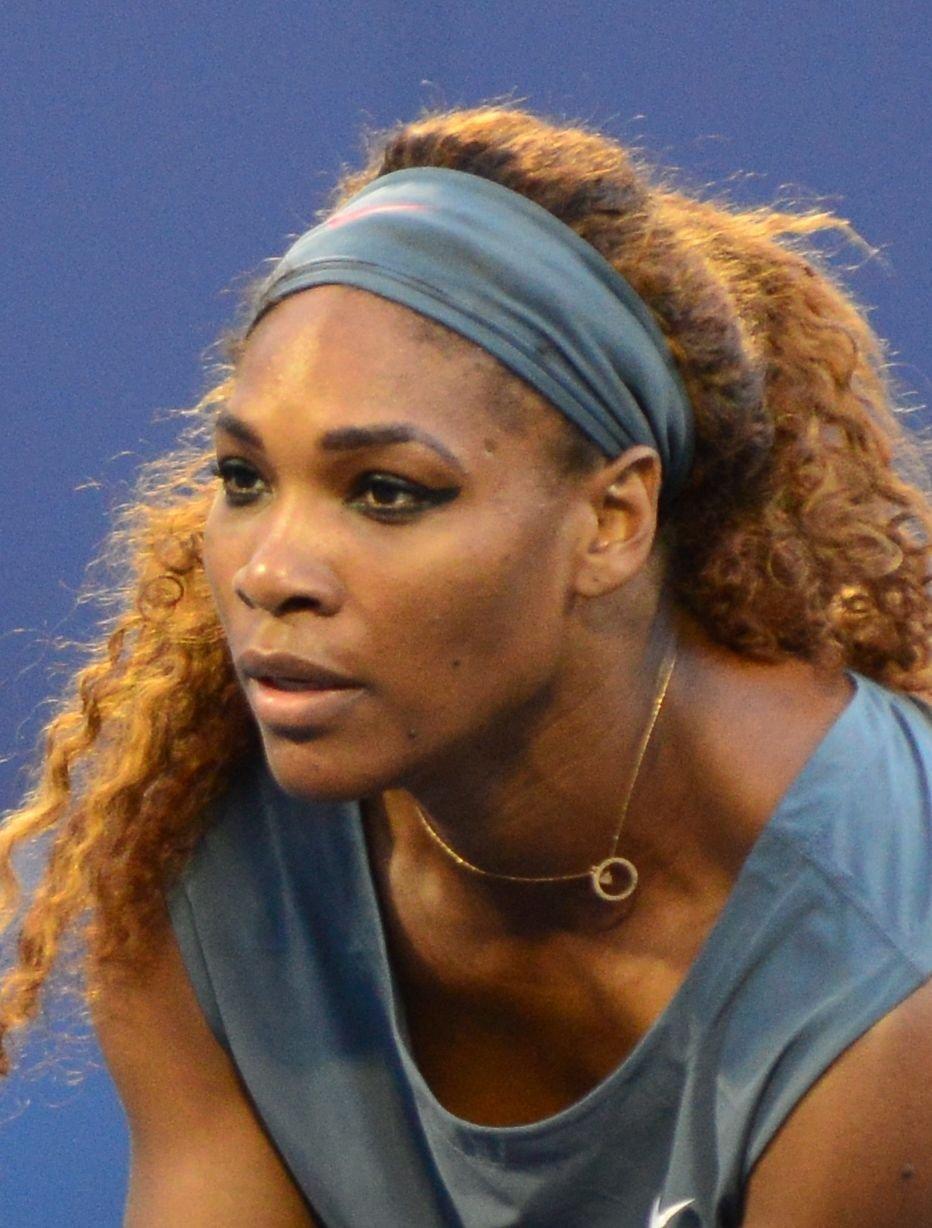 While the 40-year-old loves getting involved in a wholesome workout routine, she understands and listens to her body. This means Serena knows when not to overwork herself. The star mom relayed that her favorite cardio was running, but she had to listen to her body first to know if her knees could take the pressure or not. Serena stated:
"After playing tennis for so many years, you just wear and tear down your knees, so the elliptical has been growing on me, too."
-
Workouts are not the only measures she takes to stay healthy. The mom-of-one shared she has been on-and-off vegan diets for years. She recalled going vegan for six years and then opting out. However, Serena stated that she now balances her dieting between going vegan and having eggs on some days.