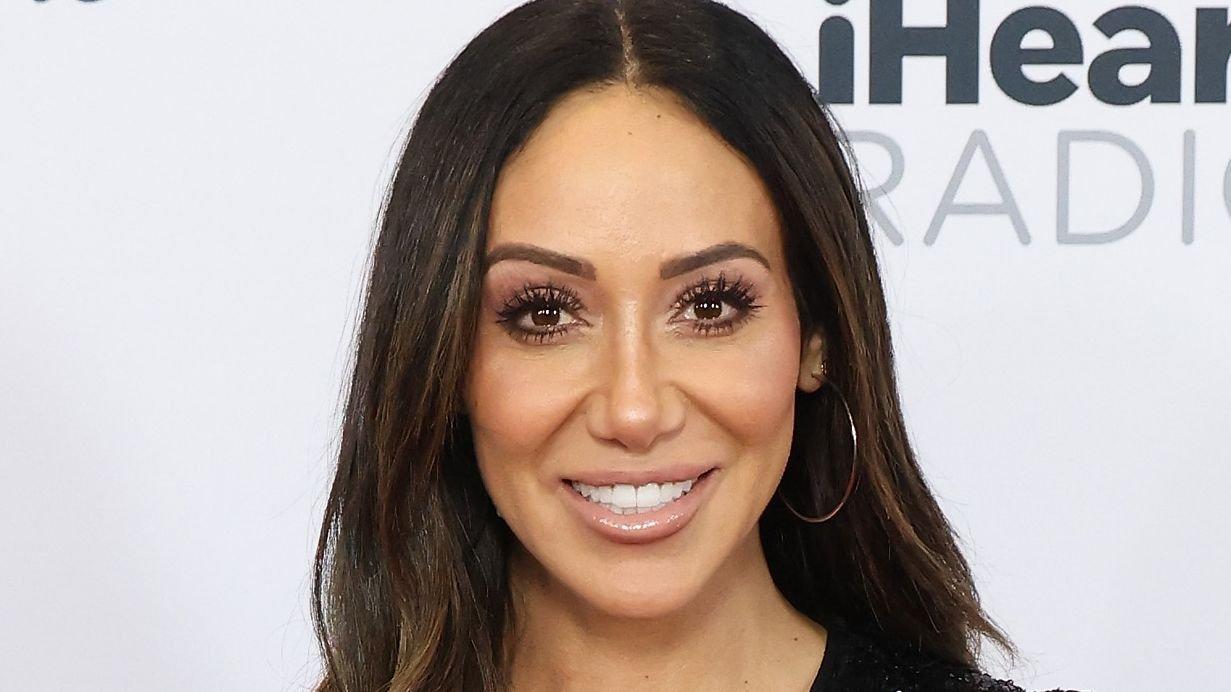 'That Wasn't Me': Melissa Gorga Talks 'RHONJ' Fight With Jennifer Aydin
Melissa Gorga is reflecting on the physical encounter she had with Jennifer Aydin amid production on the 12th season of The Real Housewives of New Jersey in 2021.
Article continues below advertisement
Melissa Gorga Puts The Blame On Jennifer Aydin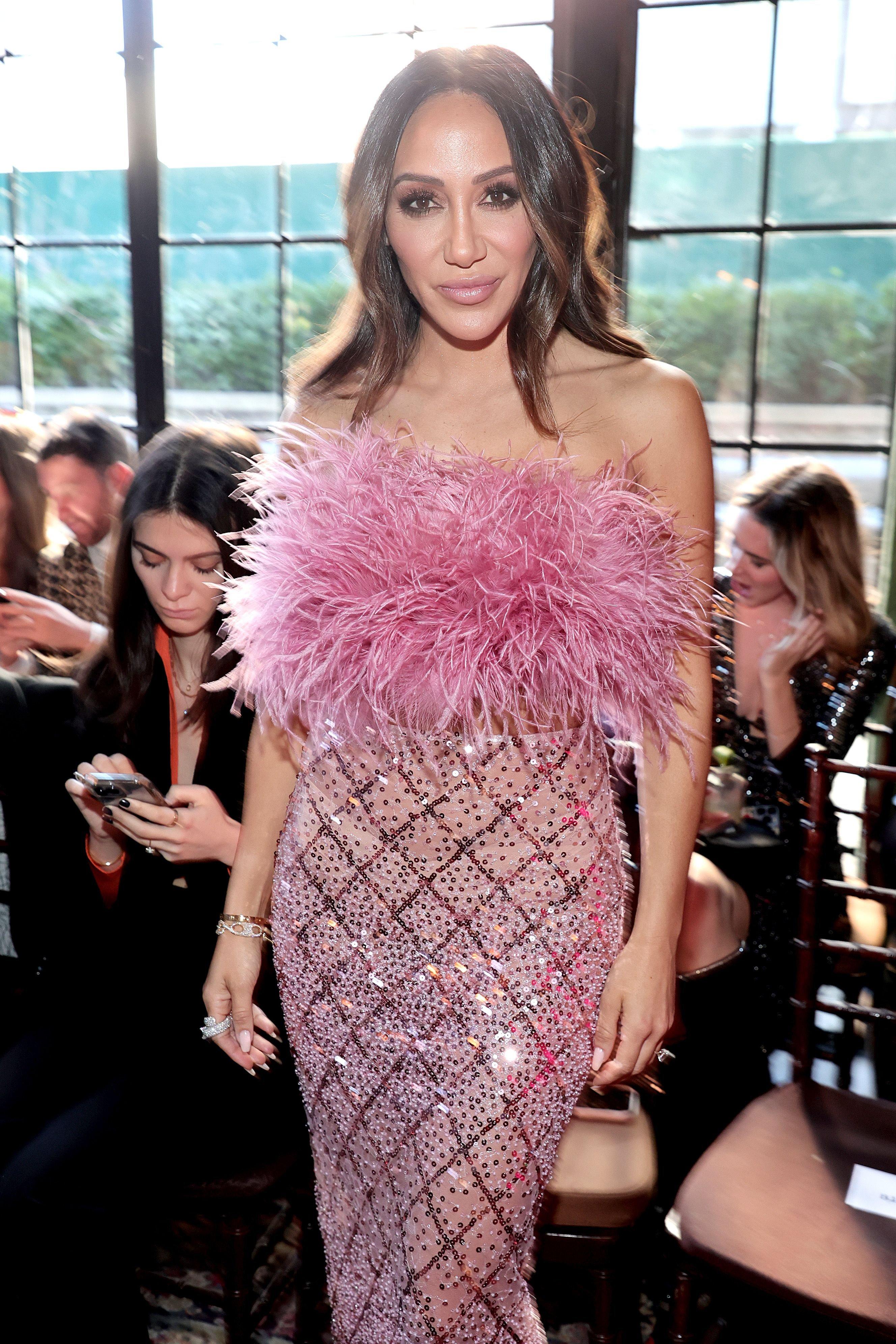 Ahead of the March 1 episode of The Real Housewives of New Jersey, fans are waiting on the edges of their seats to see the entirety of the drama that is set to take place between Melissa Gorga and Jennifer Aydin. And, while a sneak peek at the episode was released, Gorga is sharing some additional drama about the intense moment -- and suggesting it was Aydin who was the aggressor.
"That wasn't me," Gorga insisted to E! News during an interview last month.
Melissa Gorga Got Up To Express Herself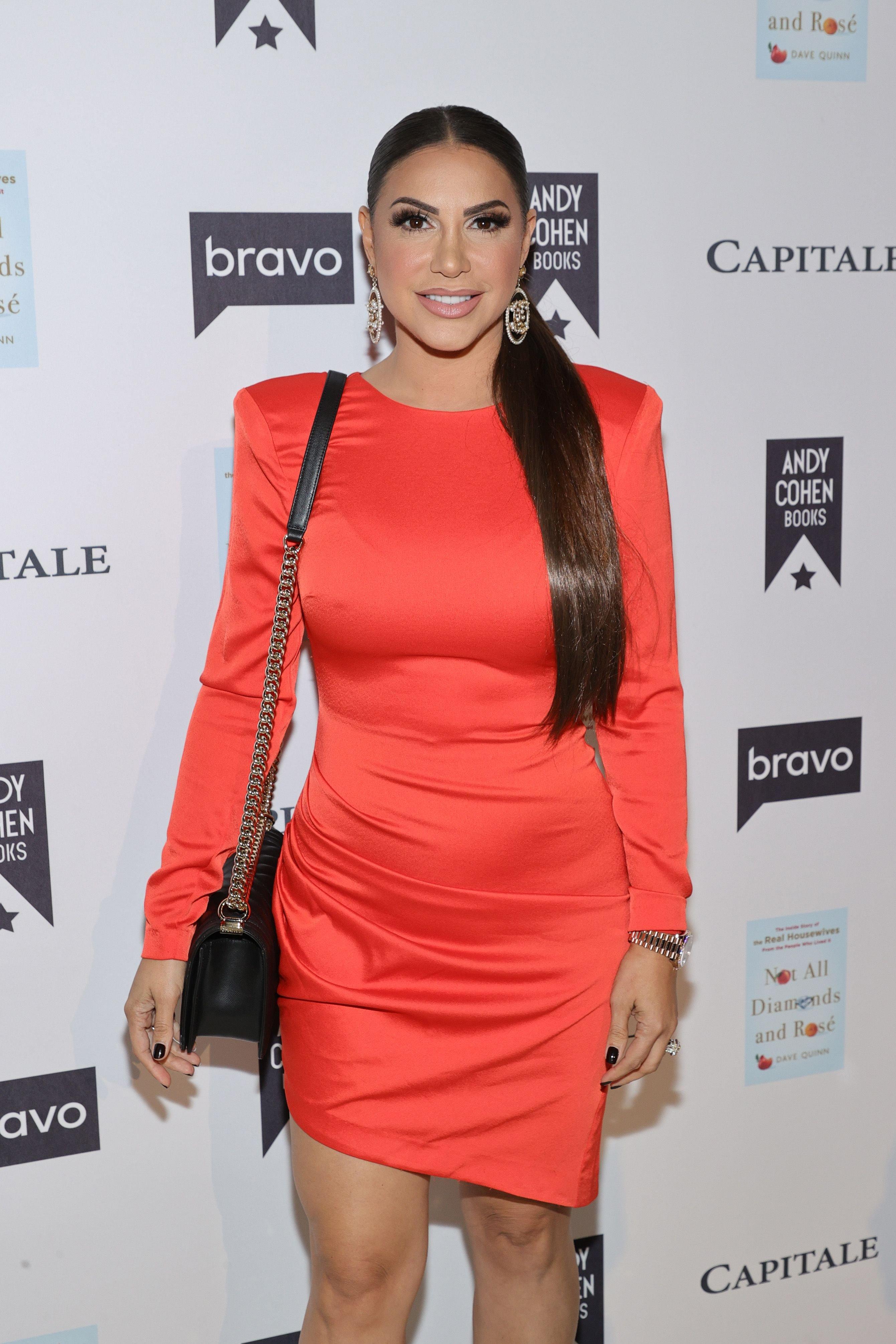 According to Gorga, she got up not to get physical with her castmate, but to better express herself.
"I got up and I was trying to...sometimes we're passionate over here in Jersey. And when we need to express ourselves, I have to get out of my seat, not put my hands on anyone, just get out of your seat to prove a point. And then you saw it, she grabbed my hand. And you guys will see what happens from there," Gorga explained.
Article continues below advertisement
Melissa Gorga Did Not Want To Get Physical With Jennifer Aydin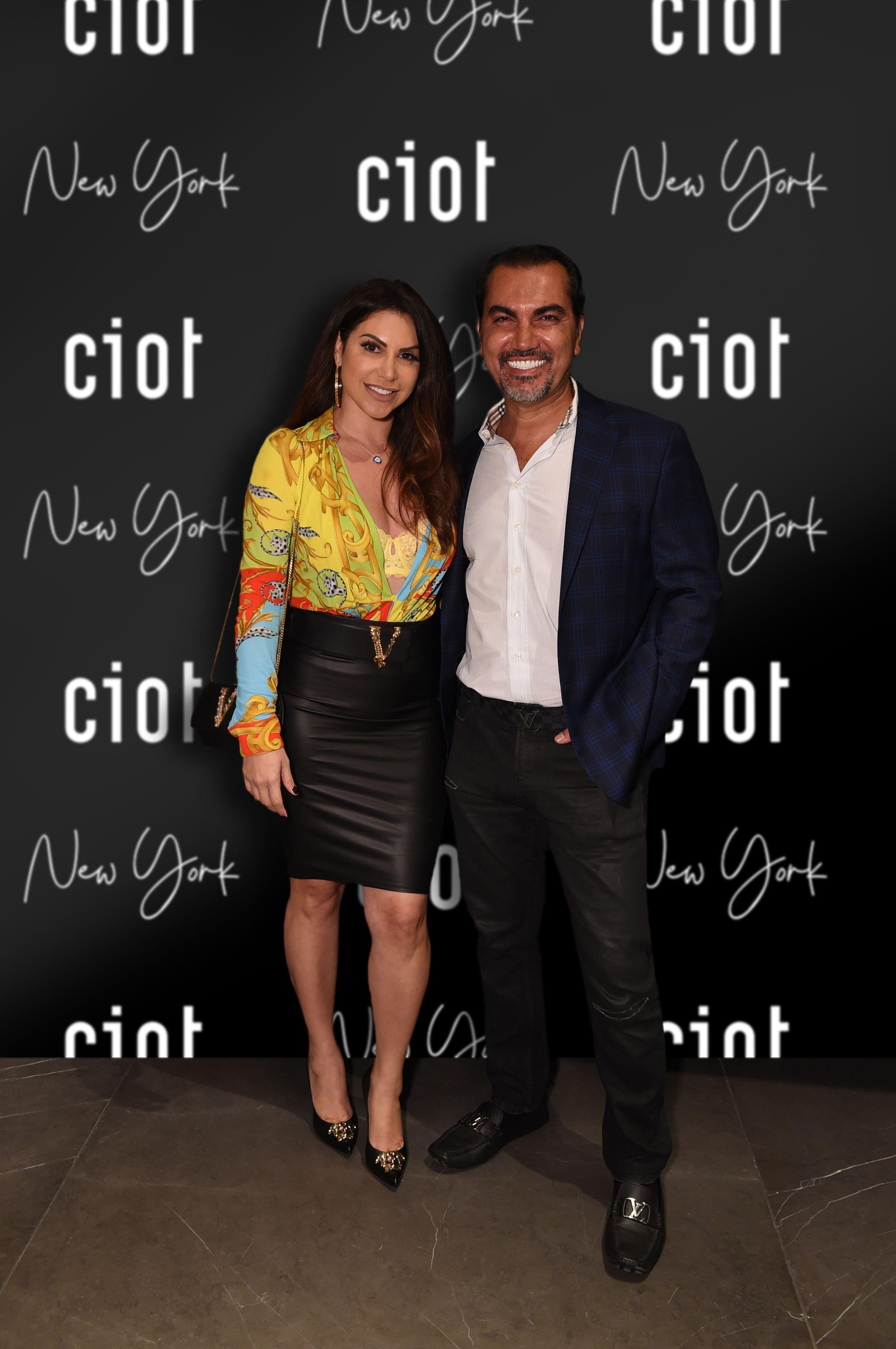 Gorga went on to say that she is not in support of getting physical.
"I do not like that. I'm not down with any of that. I'm not into touching each other. You can use your words, right?" she explained.
Then, when the host of E! News' The Daily Pop suggested Aydin was unraveling because her picture-perfect marriage was exposed with the news of Bill's affair, Gorga said, "You're probably hitting the nail right on the head if you ask me."
Melissa Gorga Believes Jennifer Aydin Had Been Saving Face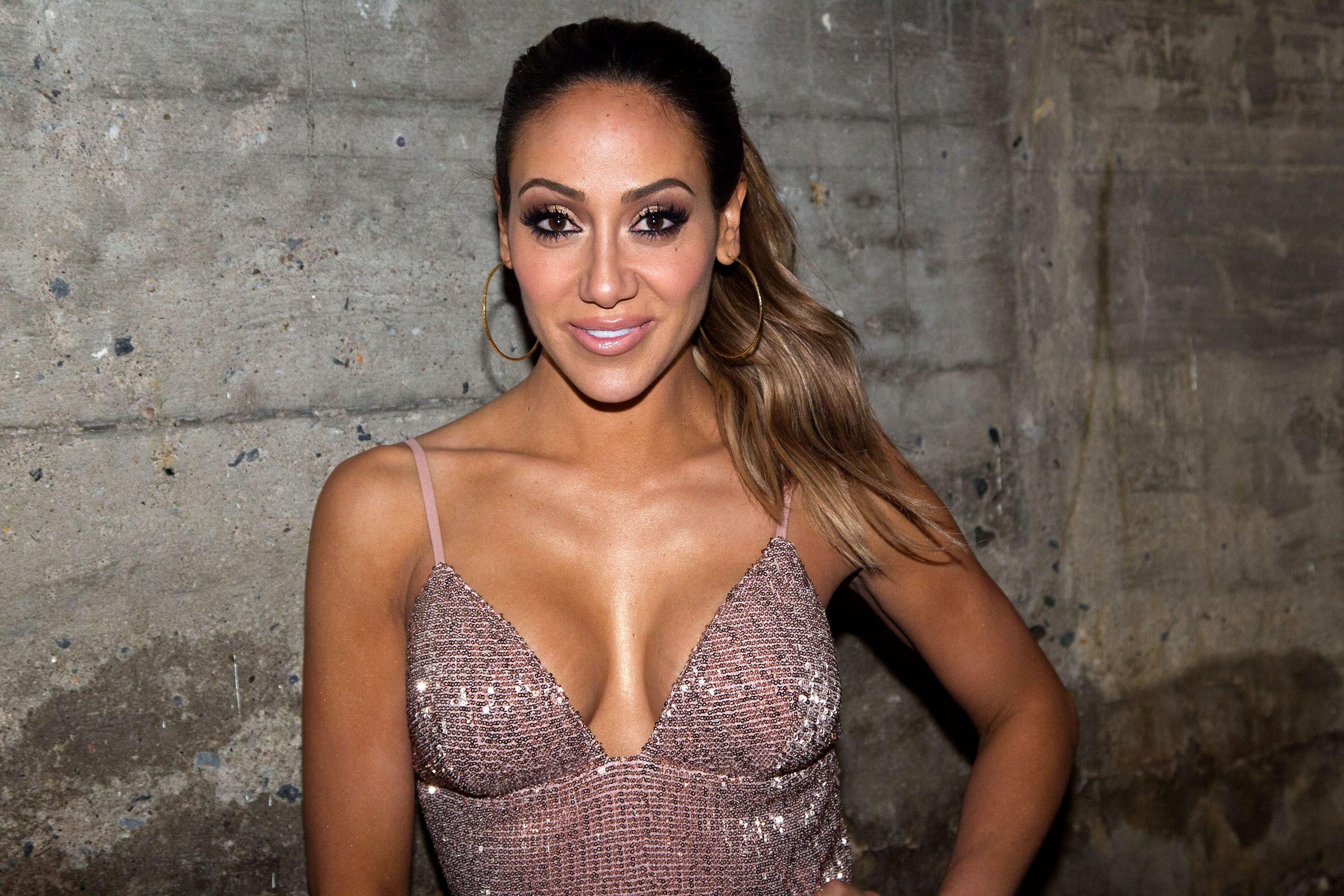 "I mean, everyone has their own opinion," Gorga added. "But I think she was holding, saving face for a while... And I think the house is starting to, you know, the windows are getting cleaned, and we can see inside a little bit. And I think she's stressed and panicking and acting up and you know, just losing it. There's a lot of crying out of her this season."
To see more of Gorga, Aydin, and their castmates, don't miss new episodes of The Real Housewives of New Jersey season 12 this and every Tuesday night at 8/7c on Bravo.