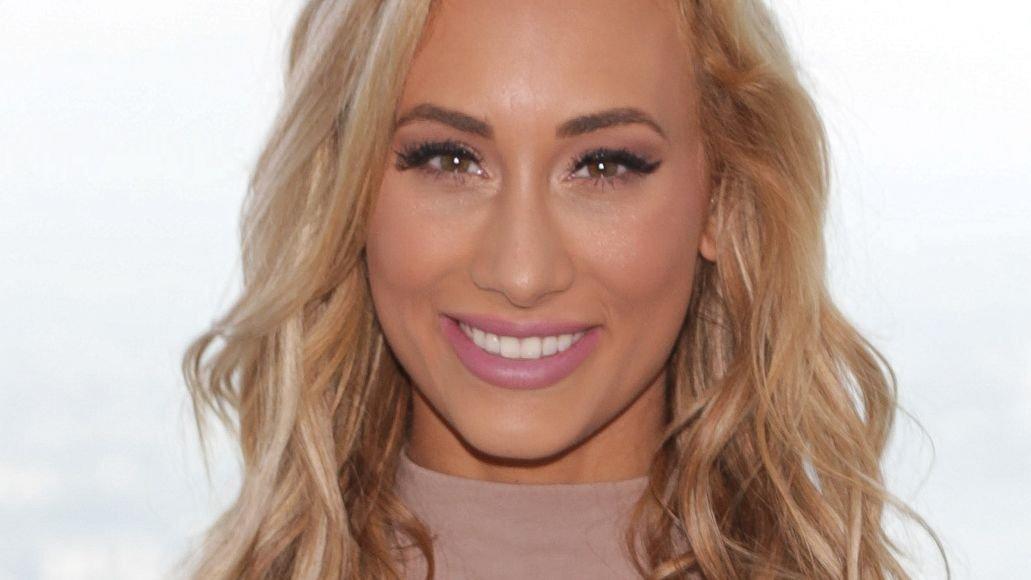 Carmella Offers Rear View In Bikini
WWE wrestler Leah Van Dale, a.k.a. Carmella, has been raking in the likes while flaunting her super-fit body on the beach - and with a message. The 34-year-old pro athlete was all girly hues in a tiny and peachy-keen two-piece for a video on Instagram last year, posting with a feminine-strong message as she reminded fans that being a woman isn't just about looks.
That said, the blonde did offer fans quite the view, kicking off with a shot from behind as she paraded her figure around sands. Check it out below.
Article continues below advertisement
It's Bikini Season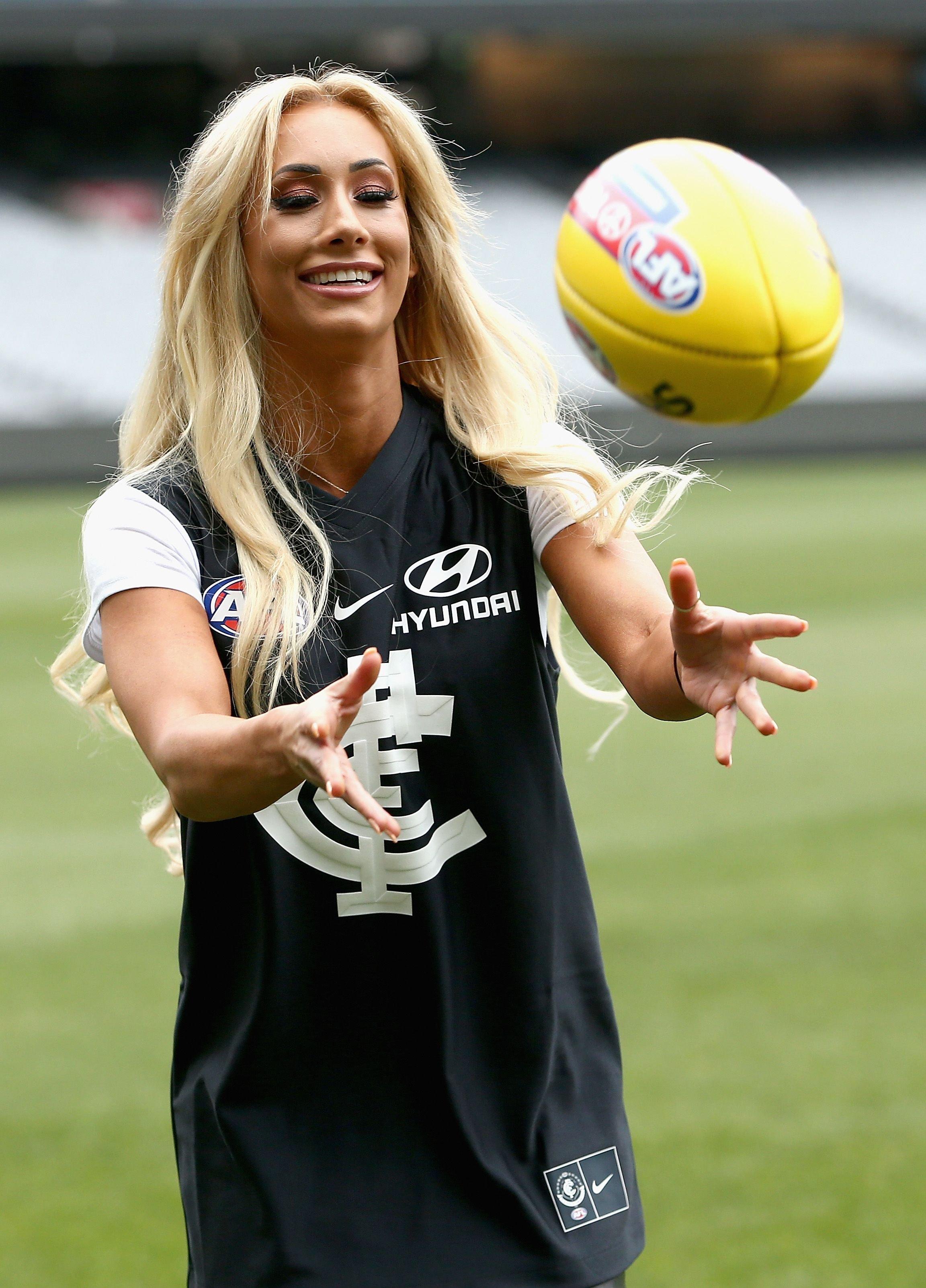 Scroll for the video. Carmella has now gained over 400,000 views for footage showing her walking in slow motion and towards blissful and lapping ocean waves. Opting out of revealing her location, the Massachusetts native stunned fans with her killer body while wearing a pastel and baby pink bikini - giving socialite Paris Hilton a run for her money. The bombshell also donned a large floppy hat, eventually turning around and walking towards the camera.
The caption balanced things out, though, with Carmella going positive and seemingly addressing her message to men.
See More Photos Below
Addressing fans, the fitness freak wrote: "I've been saying this for a while now, but given what I've seen on social media lately, I feel it's time to reiterate: Women don't have to fit into ONE box. We can post sexy photos, be smart, kick -ss in the ring, cut a great promo AND be a positive role model at the same time."
She added: "I don't have to choose ONE role to fill. As a woman, I can do it all! WE can do it all. PERIOD. 💗" Keep scrolling for more photos below.
Article continues below advertisement
Speaks Her Mind
It isn't just on social media that Carmella touts feminine empowerment. The Sara Amato-trained star spoke to Parade, stating:
"Women are taking of the world in all areas, especially the WWE. It's no longer a big deal if the women are the main event. We are getting the same opportunities as the men, and that's a huge accomplishment. It's an exciting time to be a woman in the WWE and I'm so grateful to be a part of the history we are making as women."
A 'Total Diva'?
The Total Divas star, who also dabbles in reality television, has since updated to post a little date night action with beau Corey Graves, sharing her martini and popcorn and writing: "Date night..I love me a lychee martini…"
New Show!
And there's more news. On February 17, the blonde posed with hubby-to-be to announce the couple's new shoe. Corey and Carmella premieres on the WWE YouTube channel on February 28.