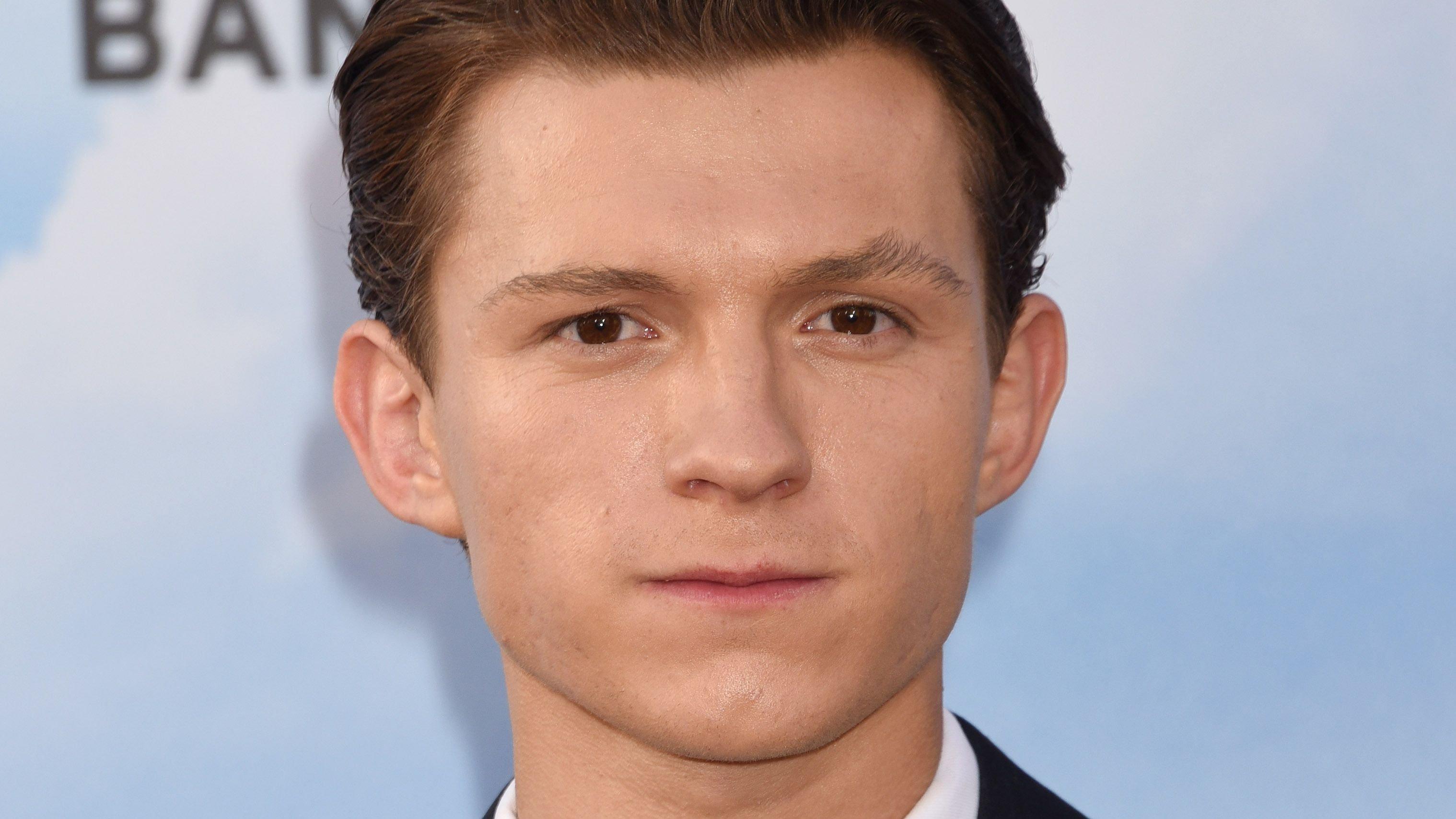 Tom Holland Shares How Zendaya Reacted To 'Uncharted' Stunts
Tom Holland appeared on Late Night With Seth Meyers on Monday, where he admitted that his Unchartered stunts were fairly extreme.
Article continues below advertisement
Tom Holland Is Not Afraid Of An Action Film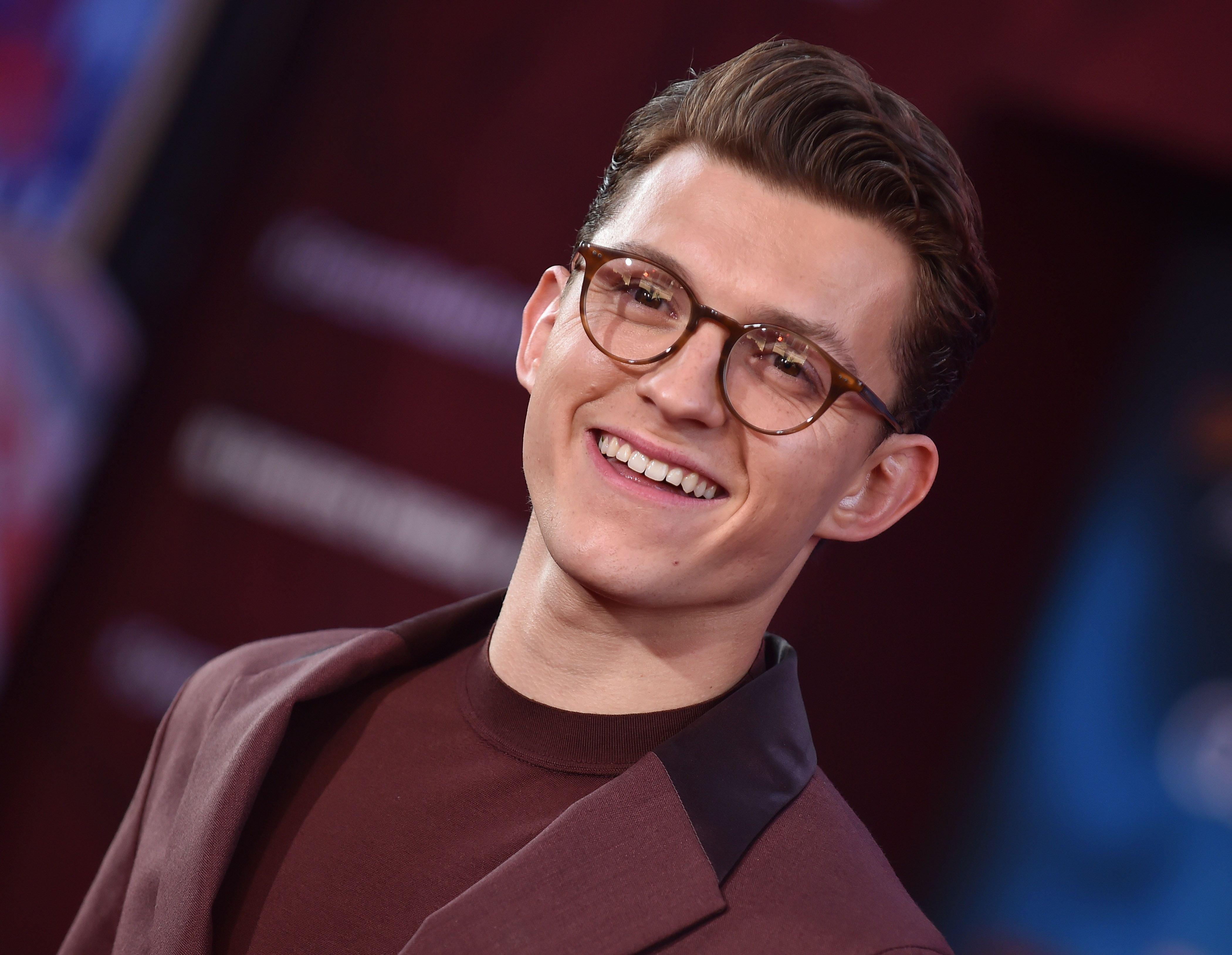 While Tom Holland may be best known for his role as Peter Parker in the Spider-Man, including the film franchise's latest release, Spider-Man: No Way Home, he's also starred in a number of other highly-talked about films, including a number of Avenger movies and Captain America: Civil War.
More recently, he was featured in a film called Unchartered. And, during an appearance on Late Night With Seth Meyers, he discussed the extreme stunts he took part in while making the film.
Tom Holland Found The Stunts To Be 'Exciting'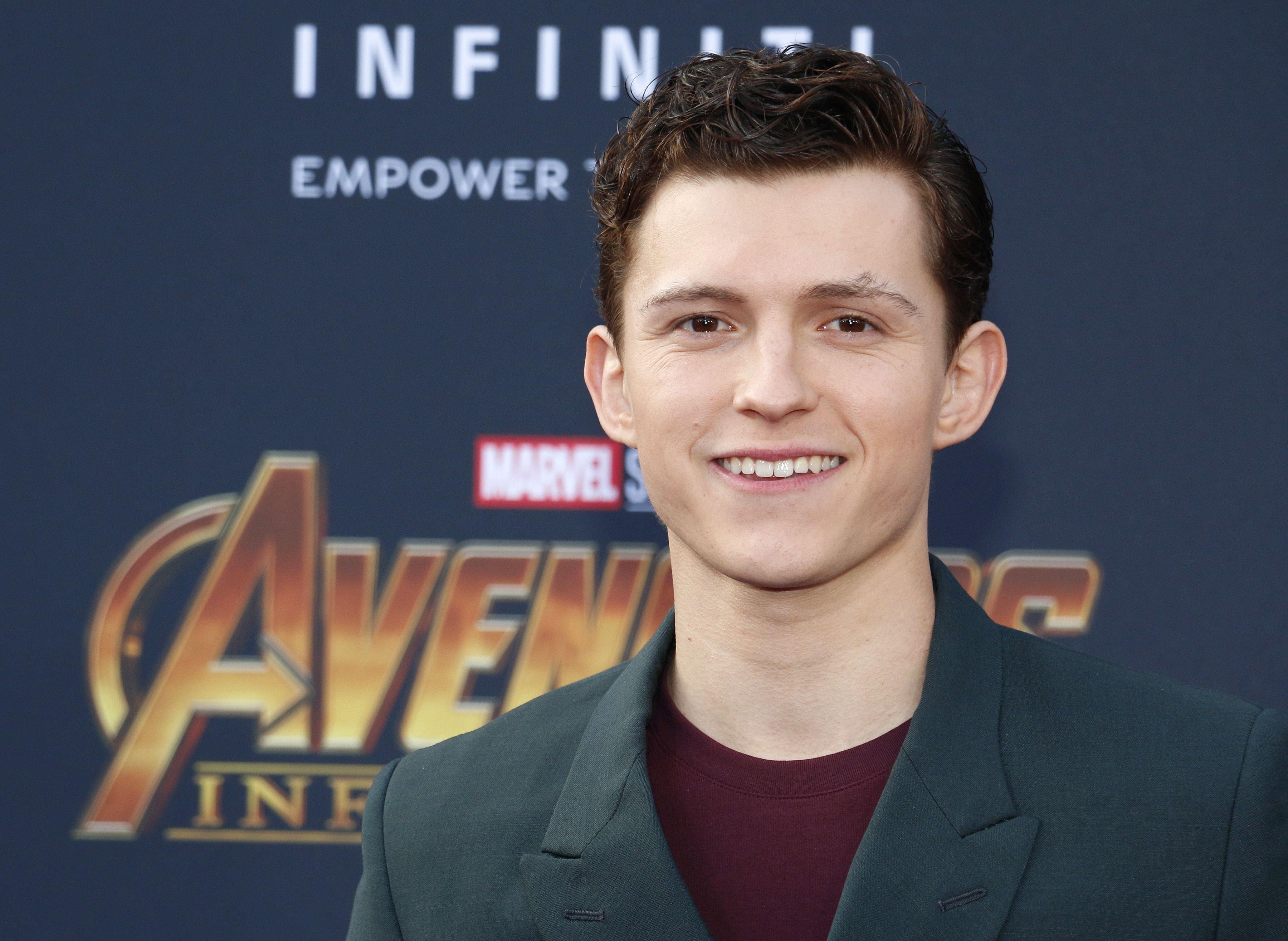 "You are in mid-air, and you get hit by a car," Meyers mentioned to Holland on his late-night show's February 21 episode, via PEOPLE. "How do they bring that to you as an idea? Do you just call your stunt man, and say 'Bad news?'"
After giving off a snicker, the actor pointed out that for years, he'd been a big fan of the Indiana Jones franchise. So, when it came to taking part in major stunts on the set of Unchartered, he found the concept quite "exciting."
Article continues below advertisement
Zendaya Was Taken Aback By The Concept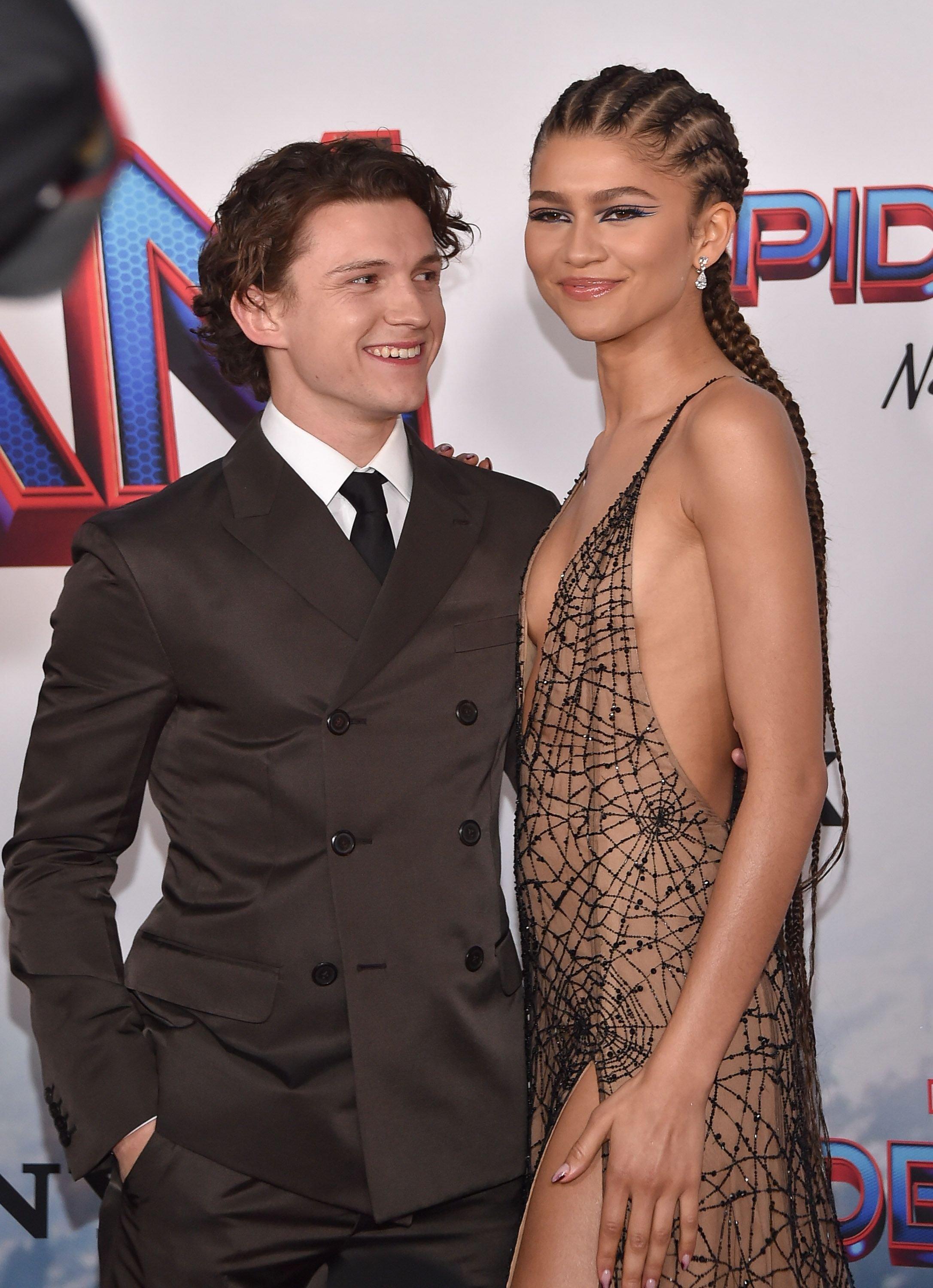 Recalling the moment he informed girlfriend Zendaya, his Spider-Man co-star, of his plans for the film, Holland revealed, "I was actually on set on Spider-Man pitching the movie to Zendaya."
"I was going through the film scene by scene, and I told her, 'Oh, there's this great bit where I get hit by a car out of a plane.' And she's like, 'I have to stop you there. What on Earth is this movie about?'" he laughed.
Tom Holland's Parents Visited Him On The Set Of 'Unchartered'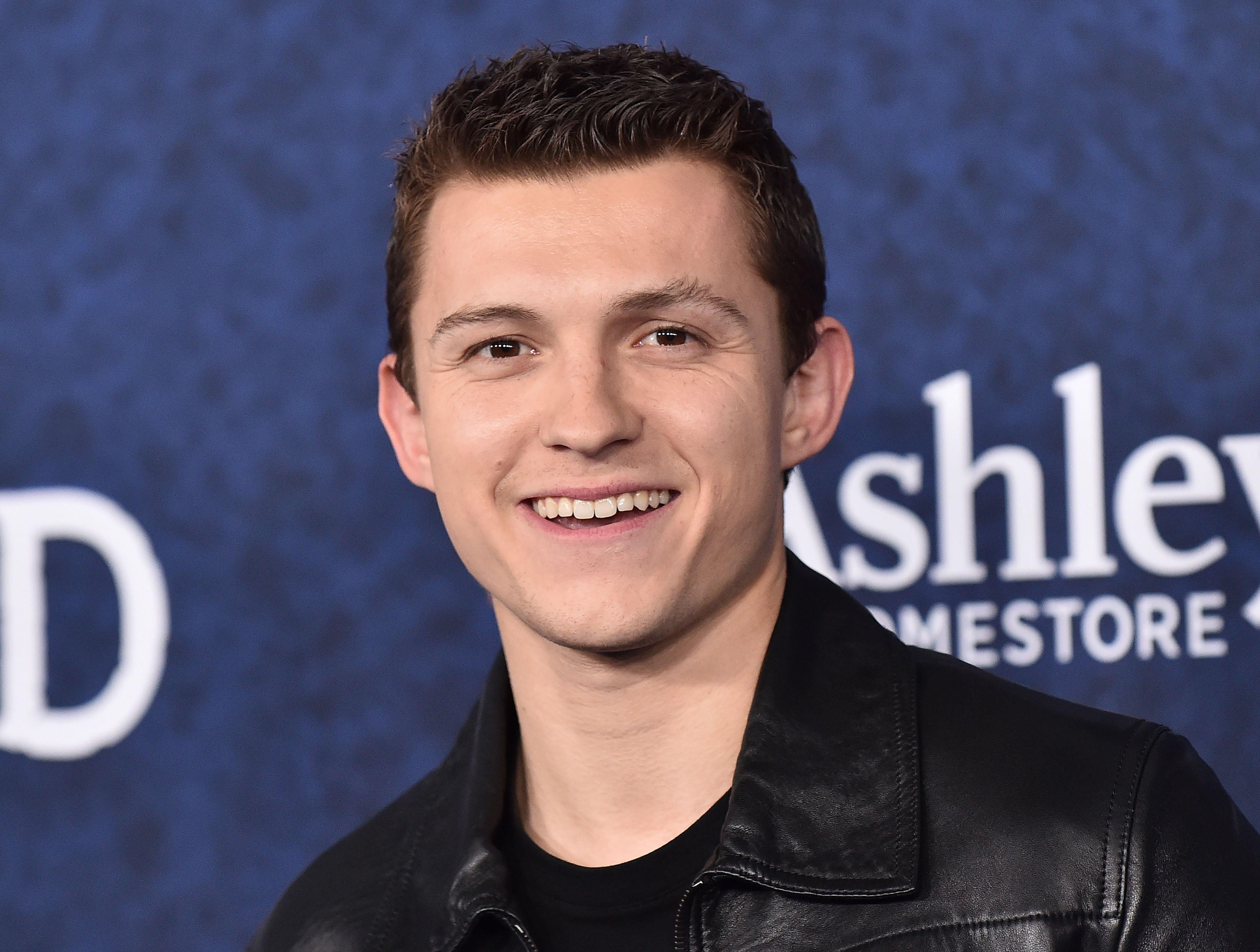 Holland also revealed to Meyers that his mom, Nicola, came to the Unchartered set on the days when he was scheduled to perform his trickiest stunts -- even though they typically visit during less impactful shoots.
"Whenever my mom and dad come to set, it's always the day I don't work. It's always the days I'm in my trailer and I have nothing to do," Holland admitted.
"So my parents are always like, 'Why are you so tired all the time? What is wrong with our son?' " he added. "And then obviously, coming to set on those two days consecutively, I was like, "This is why I'm so tired all the time!'"