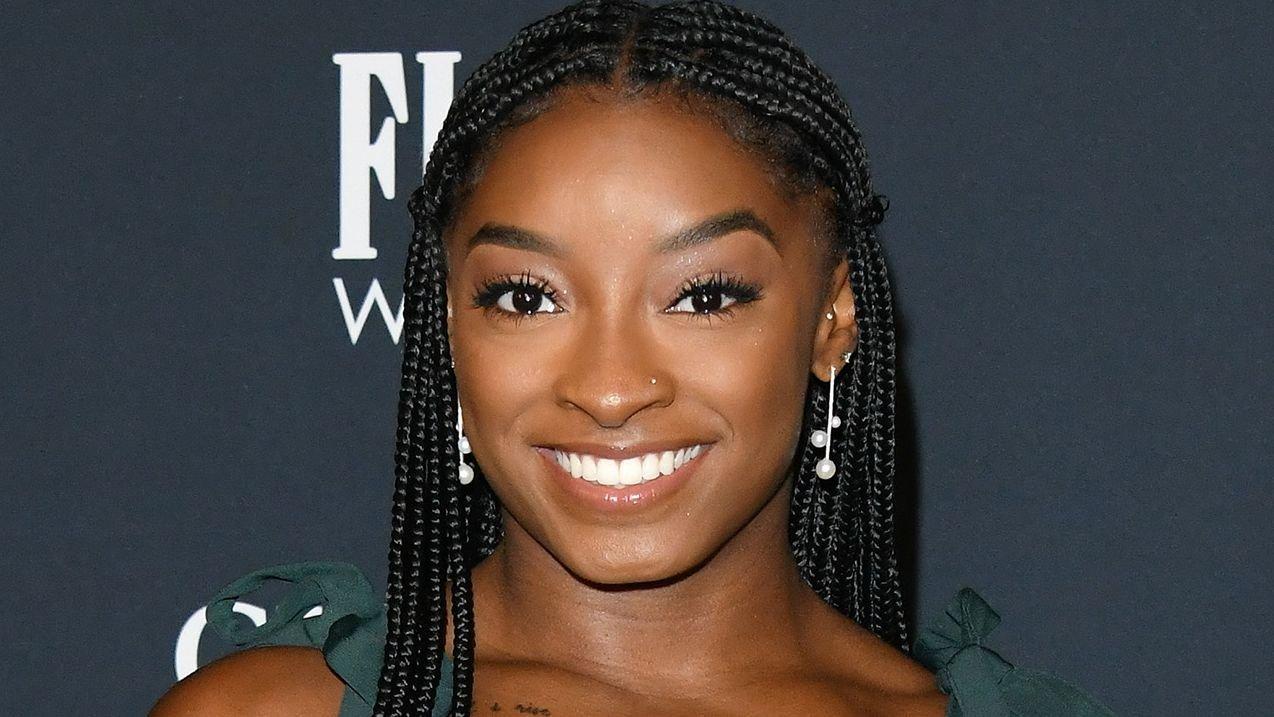 Simone Biles Says 'The Easiest Yes' To The Ring
Simone Biles and her NFL boyfriend Jonathan Owens are engaged! The Olympic Gold medalist announced the good news via her Twitter then followed up with pictures on her Instagram page.
Her excitement is palpable as she celebrates her new status, "Woke up a fiancée." Biles also confirmed it was "the easiest yes," agreeing to spend the rest of her life married to the Texan football player.
Scroll for the proposal photos!
Article continues below advertisement
The Internet Played Matchmaker
Although Simone and Jonathan's relationship started on the Internet, they solidified it during the worldwide lockdown that suspended their sports. According to Owens, having nothing else to do but communicate helped them, and he expressed gratitude for that time.
"I didn't know who she was, I just hadn't heard of her, and when I told her that, that's one of the things she liked."
-
Love Long Time
We'll let you in on a little secret – we knew this was coming from the steamy PDA to the open show of support. There was no doubt their love would lead to this very moment.
Simone shared a closer look at the ring, giving us a full display of the VVS2 – Very Very Slightly Included – clarity precious stone.
Article continues below advertisement
Get Into The Ring
According to Daily Mail, Celebrity Jeweler ZoFrost designed the three-carat diamond engagement ring with lots of help from the groom-to-be. Jonathan handpicked the perfect Oval-cut diamond and asked for a Halo around it, signifying his "Angel."
"He and I started the process together a few months ago to select the perfect diamond for Simone that was handpicked by Jonathan. He wanted to add a special touch to the ring by adding a halo around the oval diamond."
-
It's safe to say Jonathan was very pleased with his friend's work based on his IG comment,
"@zofrost, you went crazy on this one, bro, really made the night special."
-
Each Others' Biggest Cheerleaders
Simone and Jonathan are everything to each other, from best friends to lovers to cheerleaders. When you look through their Instagram pages, you'll find uplifting and romantic posts alike to themselves. He was there when she had the mental health issue last year, and she's always there on the front row cheering him on at his games. It's a beautiful love story.
When I see her getting up and going to practice every morning, it motivates me even more. It's a great feeling when the person you're in a relationship with understands what you're going through.
-