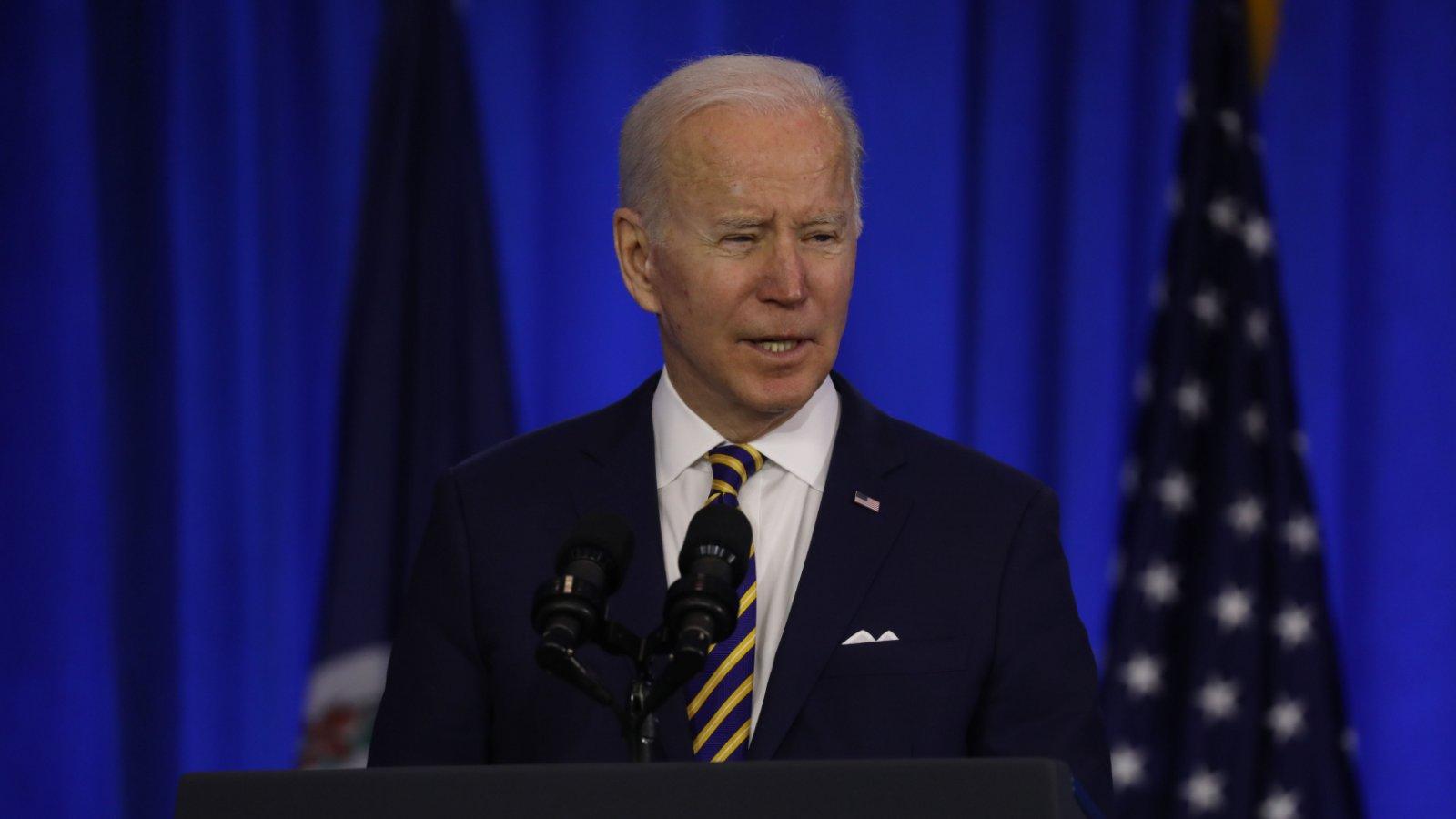 How Biden Plans To Get Americans Out Of Ukraine If Russia Invades
Tensions between Russia and Ukraine are reaching a breaking point as Vladimir Putin's government threatens to invade and take over large parts of the country.
The Untied States and its western allies have vowed to impose devastating sanctions on Putin's regime in the event of an invasion, but the Russian leader has nonetheless refused to budge.
This has left many wondering, what will happen to Americans who live and work in Ukraine if Putin invades? According to latest reports, President Joe Biden and his allies have a plan.
Article continues below advertisement
Biden's Plan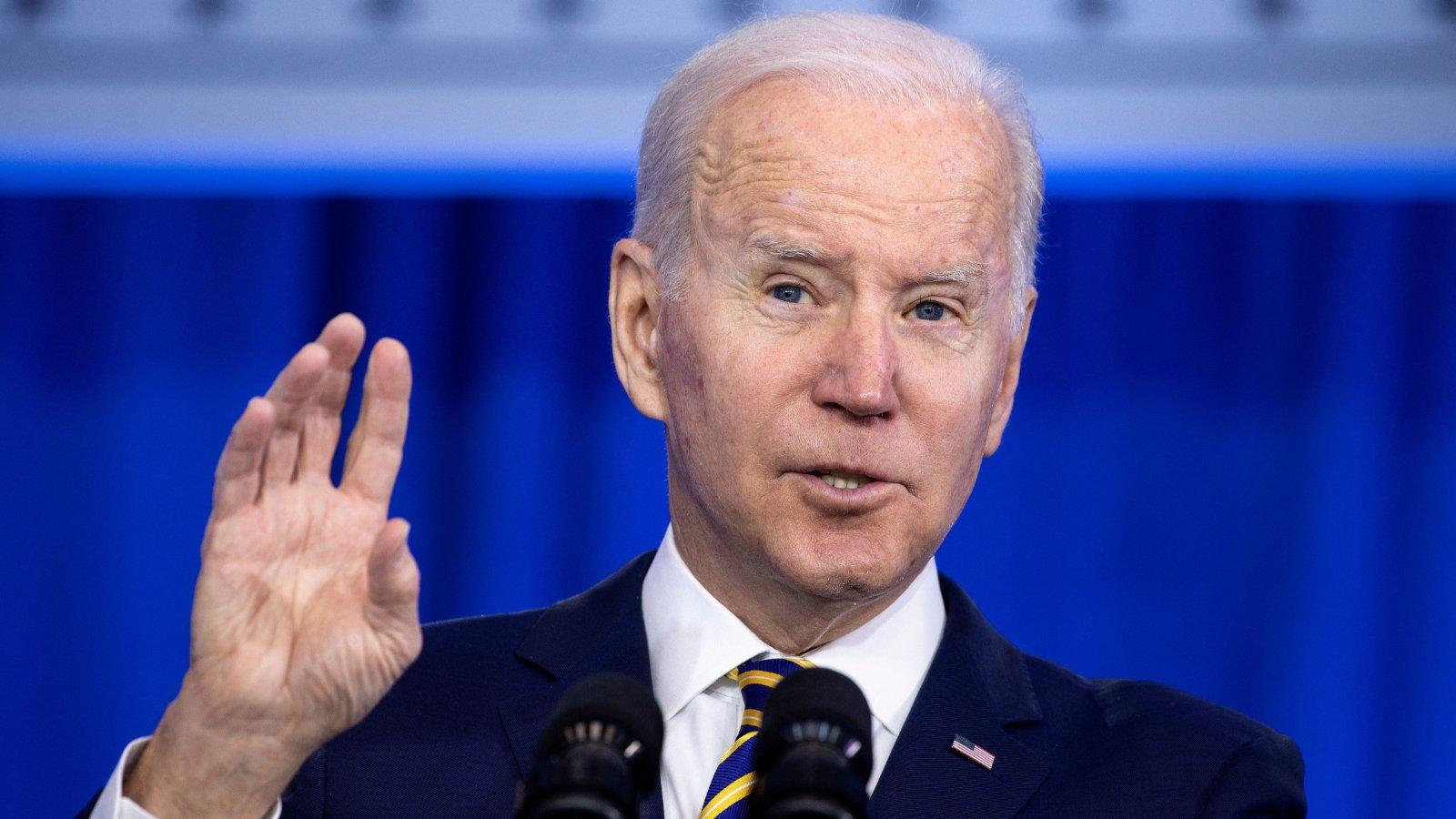 Senior administration officials confirmed to NBC News that Biden does indeed have a plan to evacuate Americans from Ukraine if Russia invades.
The plan is as follows: Americans who need help getting out of Ukraine would be brought back to the United States through Poland, where thousands of U.S. troops are stationed.
In the event of an invasions, soldiers from the 82nd Airborne Division would be called for assistance. They would set up checkpoints for medical screenings and "administrative processes," and provide all necessary support.
Read More Below
The U.S. last week moved around 2,000 troops -- this number includes troops from the 82nd Airborne division -- to Europe. Most of them went to Poland.
As Pentagon press secretary John Kirby explained, "collectively, this force is trained and equipped for a variety of missions -- to deter aggression and to reassure and to defend our allies."
In addition, about 1,000 American troops were moved from Germany to Romania.
According to Secretary of State Antony Blinken, the Biden administration has "developed a high-impact, quick-action response that would inflict massive costs on the Russian economy and financial system."
Article continues below advertisement
Russian Invasion Of Ukraine
Biden recently conceded that it remains unclear what Putin's next move might be, but at the same time he urged all U.S. government employees to leave Ukraine.
"I'd hate to see them get caught in a crossfire," the president stated.
Putin, for his part, has repeatedly claimed that he does not want to invade Ukraine. However, the Russian government has assembled about 70 percent of the forces it would need to launch a full-scale invasion of the country.
According to U.S. estimates, Russia would be able to capture Ukraine's capital Kyiv in a matter of days.
Preparing For Worst
NATO Secretary-General Jens Stoltenberg said Thursday that this is a "dangerous moment for European security," as reported by Reuters.
"The number of Russian forces is going up. The warning time for a possible attack is going down," Stoltenberg warned.
"NATO is not a threat to Russia, but we must be prepared for the worst while remaining strongly committed to finding a political solution," he said.