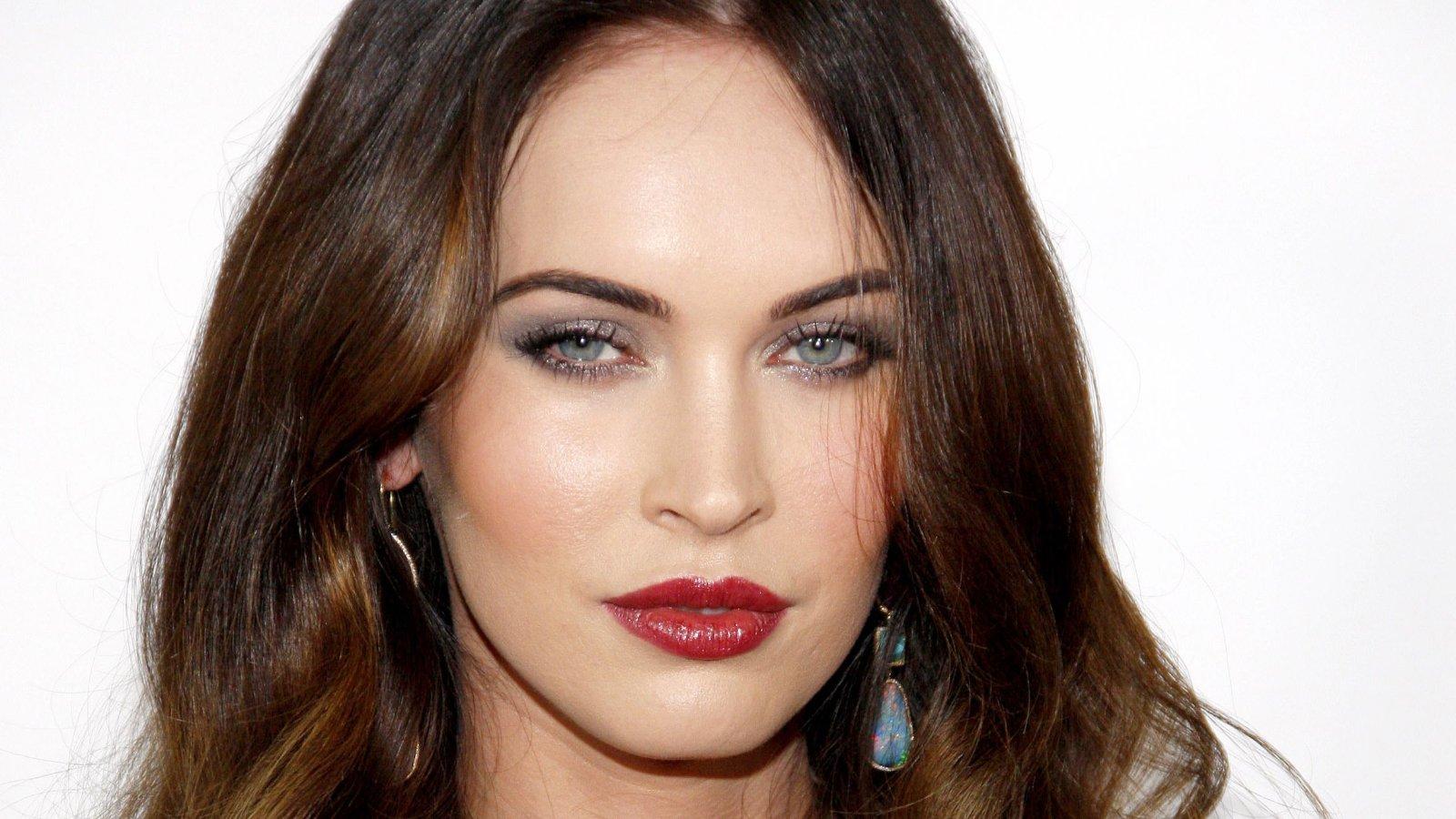 Megan Fox In Sheer Corset Dress Gives 'Dracula's Maid'
Just when you think she couldn't get any hotter, Megan Fox drops jaws with yet another insane look. After joining the "Euphoria High School" trend on Instagram with an alluring rendition of an "AP literature teacher," the former Transformers star, 35, delivered an enticing cosplay channeling "Dracula's maid" on Wednesday, and immediately went viral.
Going sheer in a black Mugler corset dress that flaunted her hourglass figure, Fox gave off serious Goth French maid vibes as she posed on a coordinating black-and-white staircase.
"It's giving Dracula's maid," she captioned the post, snagging almost 3 million likes in just 14 hours.
Article continues below advertisement
Vampire Vibes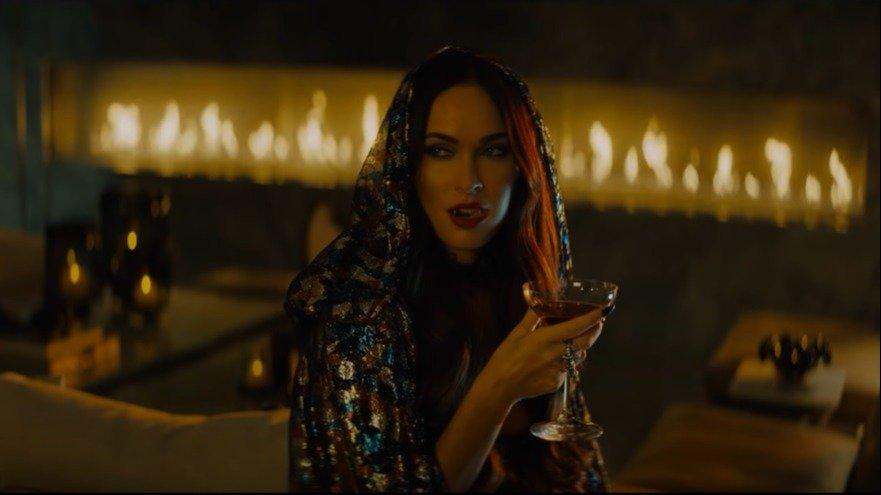 In a look that brought to mind her brief but memorable appearance in Netflix's Night Teeth, where her scene with Euphoria's Sydney Sweeney left fans wanting more, Fox went edgy in a push-up bustier with sheer paneling running down the middle of her torso. Kicking off the photoshoot with a close-up of her top, the Jennifer's Body actress posed with her hands on her chest, flashing her bright-yellow nails and the $340,000 emerald-and-diamond engagement ring she got from Machine Gun Kelly on January 11.
Femme Fatale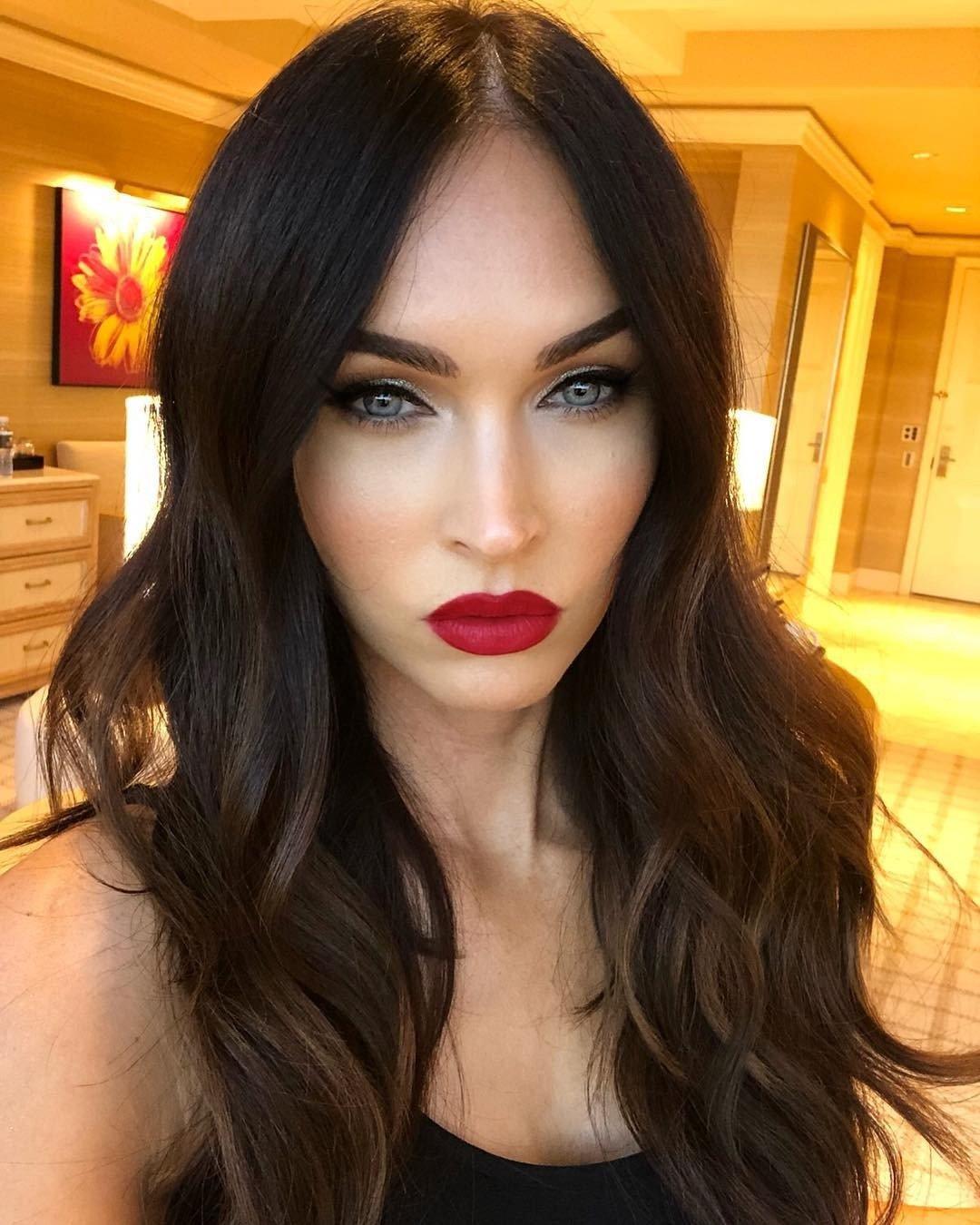 Rocking smokey-eye makeup and striking eyelashes, Fox got cheeky with her tongue out, shooting a sultry stare into the camera. A swipe to the next slide saw her leaning on the banister of a polka-dot staircase to reveal a silk wrap micro miniskirt that nearly completely exposed her legs.
Highlighting her sculpted pins in sheer stockings with an elegant front seam, she wore black-and-gold Jimmy Choos with weaving ankle straps. The look was complete with a pair of wire gold rings that complemented her heels.
Scroll through the embed below to take a look!
Fox added a bonus snap of the look in her Instagram Stories, wherein she could be seen tousling her wavy curls with her back against a wall. The tattoo on her wrist was clearly visible in the upload, as was the ink on her collarbone and under her chest. Check it out below!
Article continues below advertisement
Bonus Snap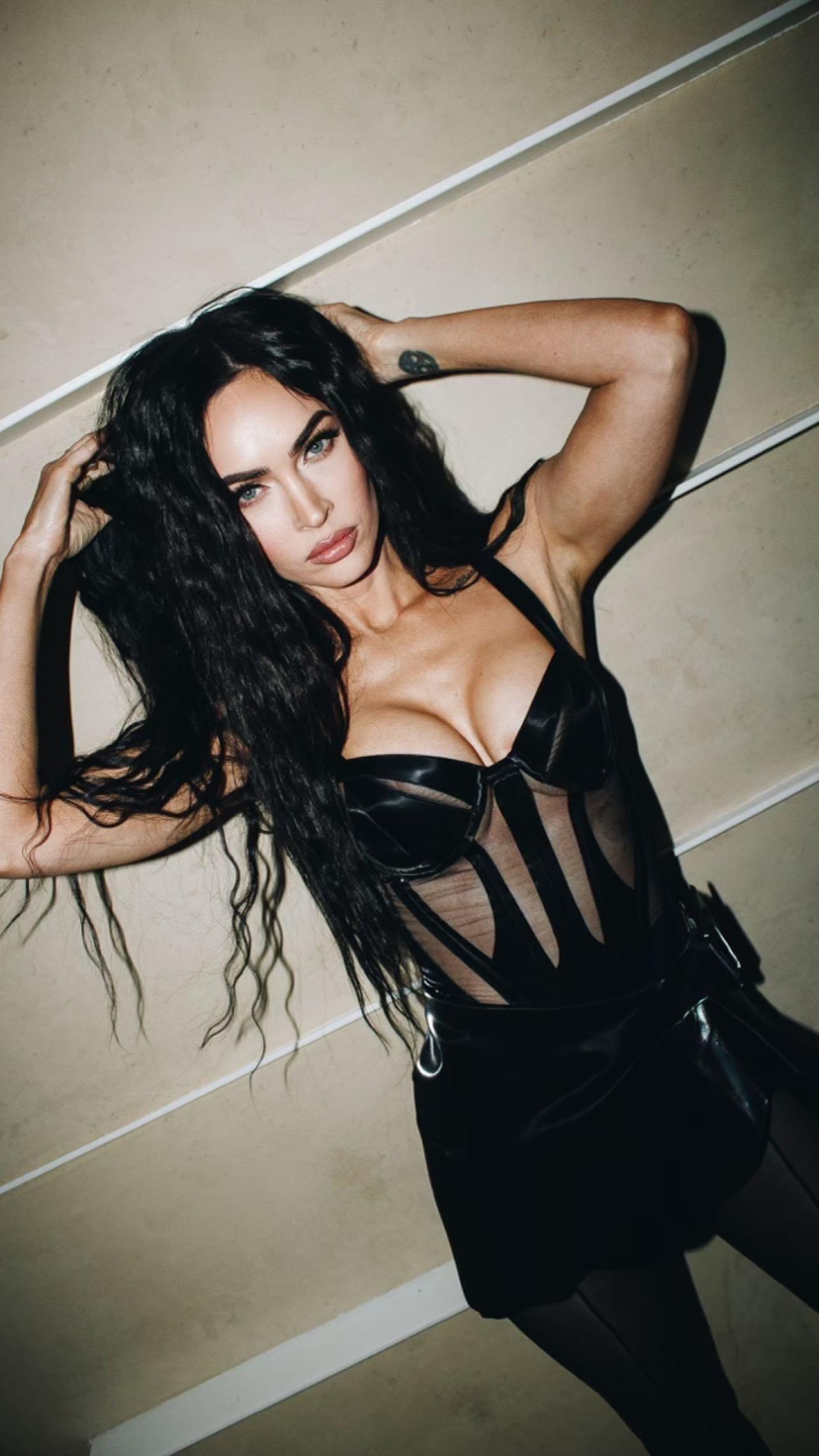 Fans went crazy over the titillating share, leaving over 11,700 comments on the post. While some gushed over Fox's beauty, others noted she'd be perfect for another vampire role in a new movie.
"Queen of referencing herself," wrote one person in a nod to her caption, with over 1,250 people hitting the "like" button in agreement.
"If they don't cast this girl in some form of upcoming monster/horror/vampire/supernatural film, I'm gonna LOSE MY MIND," said another follower.
While Fox definitely has some projects on the roll, it doesn't look like she'll be sticking to the genre. Her new movie Big Gold Brick releasing in just a couple of weeks is definitely darkly comedic but not necessarily supernatural. The actress also has an upcoming collaboration with her fiancé and will be starring in a Machine Gun Kelly-directed and -written flick called Good Mourning with U.
Mugler Queen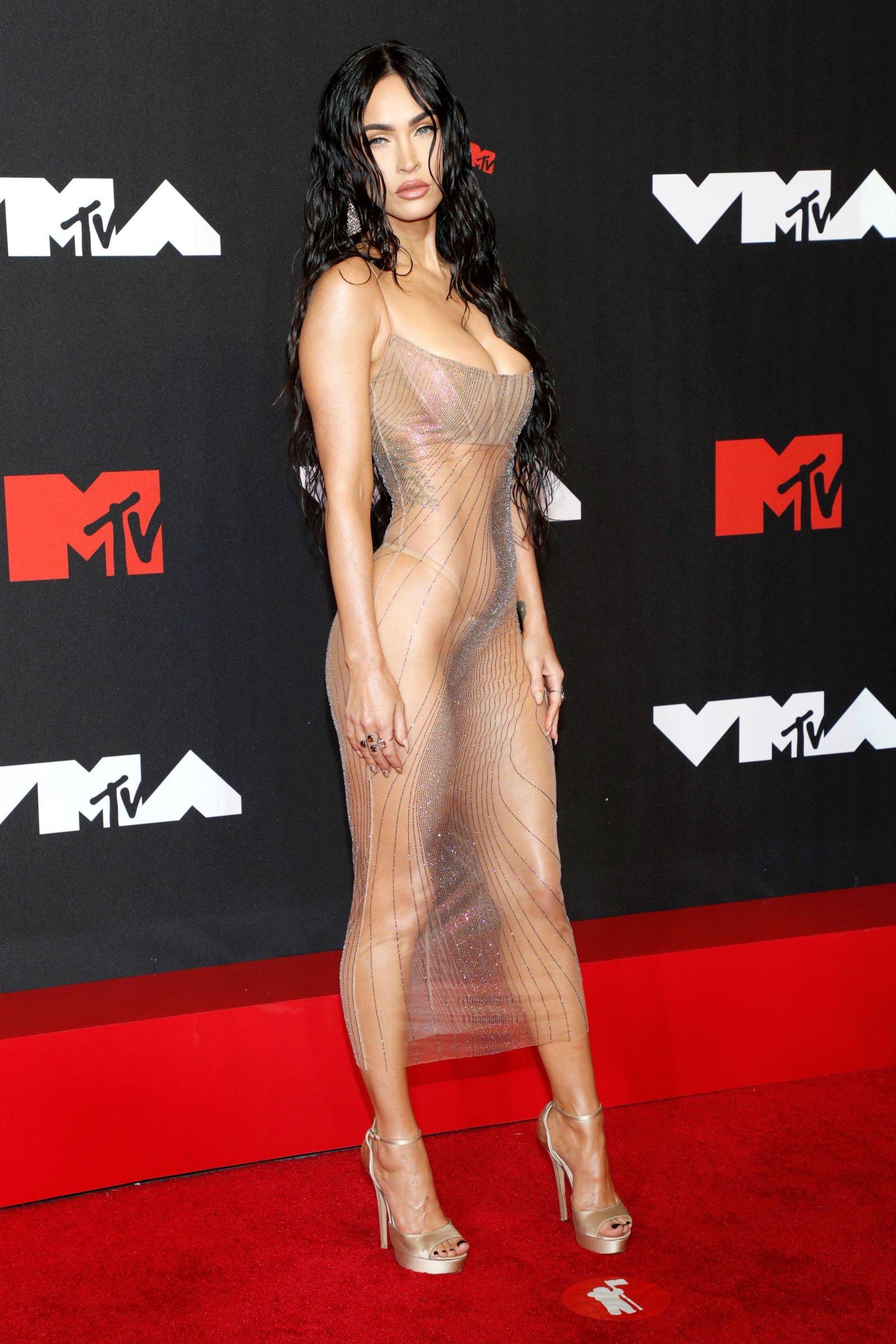 According to the Daily Mail, Fox wore the sheer corset dress to the Jimmy Choo X Mugler VIP show in Los Angeles on Tuesday. The Jonah Hex and Teenage Mutant Ninja Turtles star seems to have a streak of head-turning Mugler looks going ever since the 2021 MTV Video Music Awards when she hit the red carpet in a show-stopping shimmery nude dress that left nothing to the imagination.
And, since we're talking cosplay, give her "Euphoria teacher" photoshoot a look below.